Raiders headquarters acquired by new landlord
Updated December 16, 2022 - 10:04 pm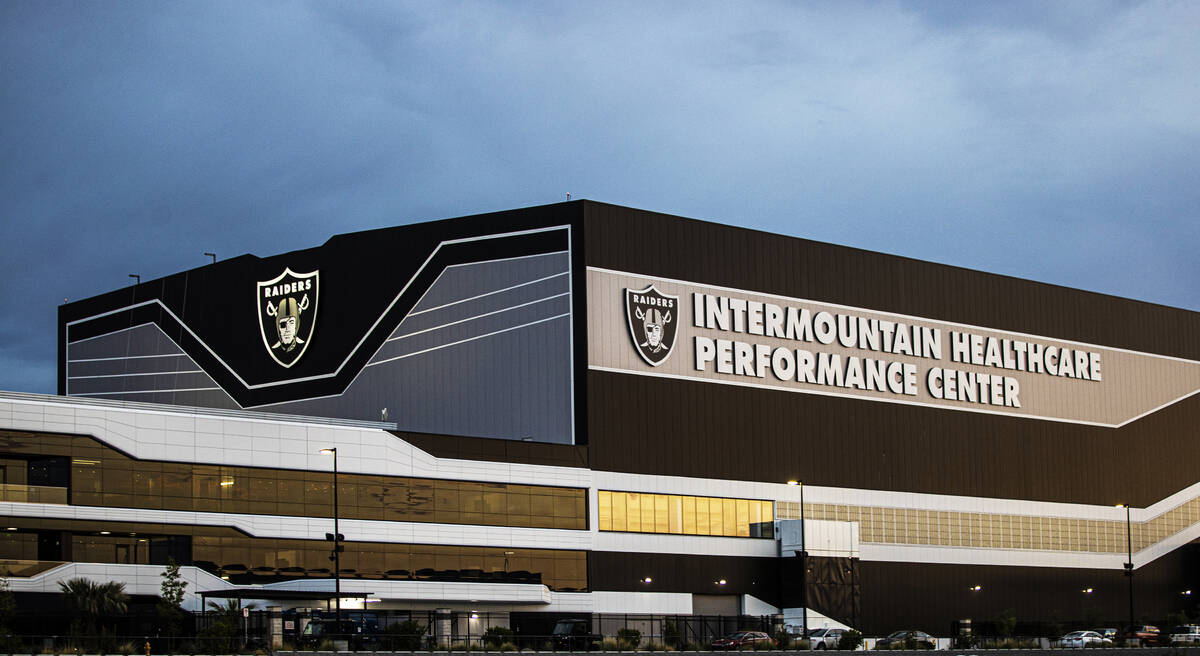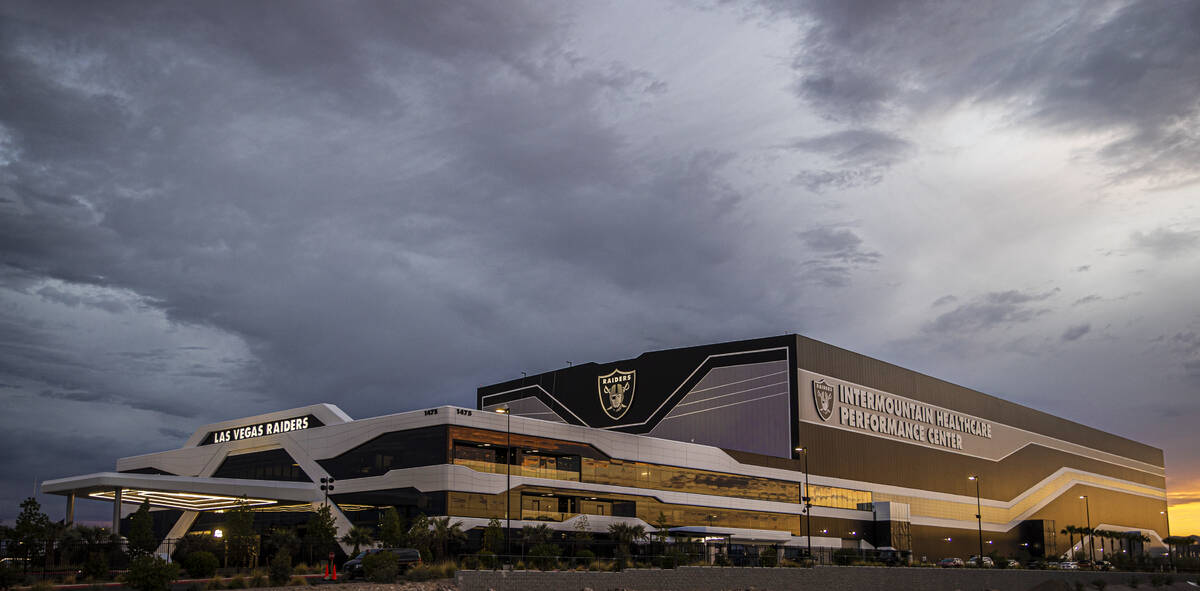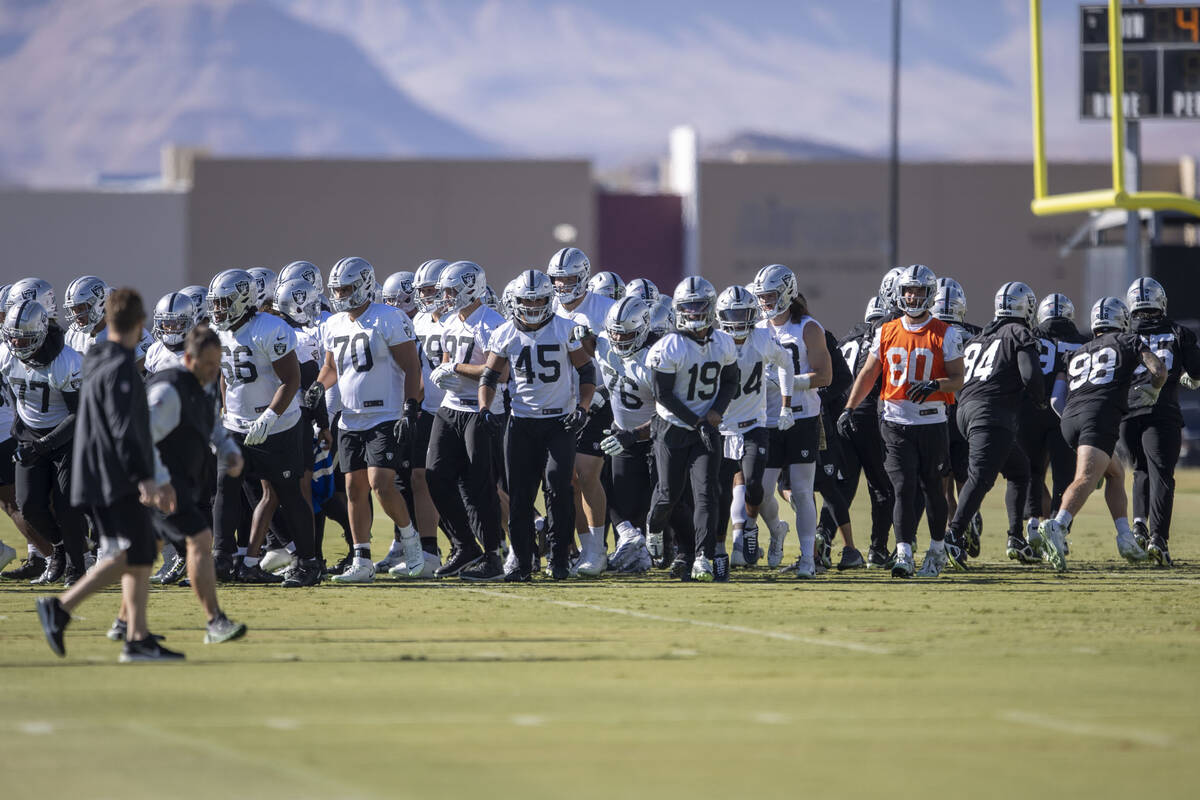 The Raiders have a new landlord in Henderson.
Real estate firm Capital Square announced Friday that it acquired the football team's headquarters and practice facility off St. Rose Parkway near Henderson Executive Airport.
Its news release did not disclose a purchase price or the seller, although the Raiders had already sold the property and leased it back nearly three years ago.
Capital Square said the NFL team has about 26 years remaining on its lease, with seven 10-year renewal options. It did not disclose the rental rate.
"Crossing the finish line before year-end was a major accomplishment for our company," Capital Square founder Louis Rogers said in the release.
The firm said it acquired the 336,000-square-foot facility, at 1475 Raiders Way, on behalf of a Delaware statutory trust investment offering that seeks to raise $57.6 million from investors.
A Clark County property records database shows a deed was recorded for the site on Wednesday, indicating a transfer of real estate ownership, but it does not show the purchase price.
The Raiders' compound includes a three-story office building; an indoor practice facility with full- and half-sized football fields; a performance center with a gym, locker rooms and treatment areas; three outdoor football fields; and an outdoor swimming pool, the new landlord said.
The Raiders did not respond to a request for comment Friday.
In February 2020, before the Raiders played any games in Las Vegas, the team sold its newly built practice facility for $191 million to Chicago-based Mesirow Financial and leased it back.
The team, which moved here from Oakland, California, had purchased 55.6 acres of land from the city of Henderson in 2018 for a little over $6 million — half the appraised value — before selling its facility there for more than 30 times that.
Contact Eli Segall at esegall@reviewjournal.com or 702-383-0342. Follow @eli_segall on Twitter.