Review-Journal promotes Prather to VP of digital strategy
Updated February 2, 2023 - 6:06 pm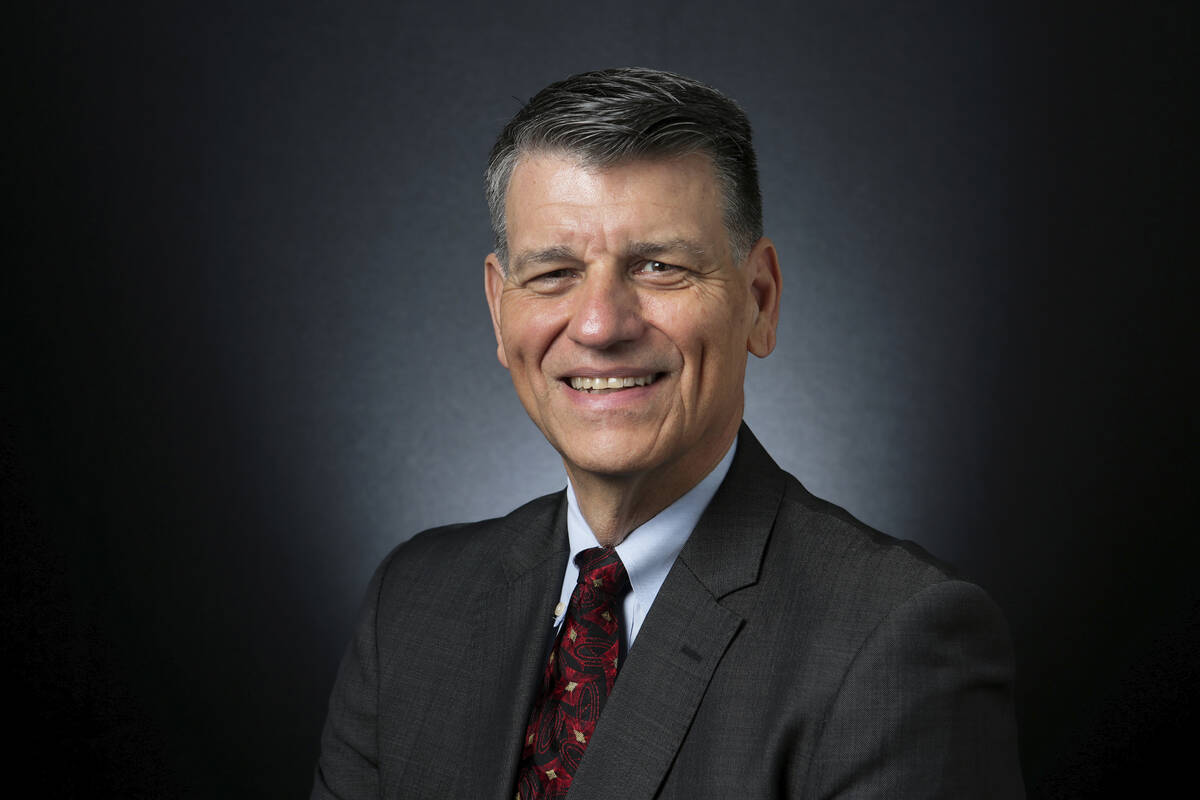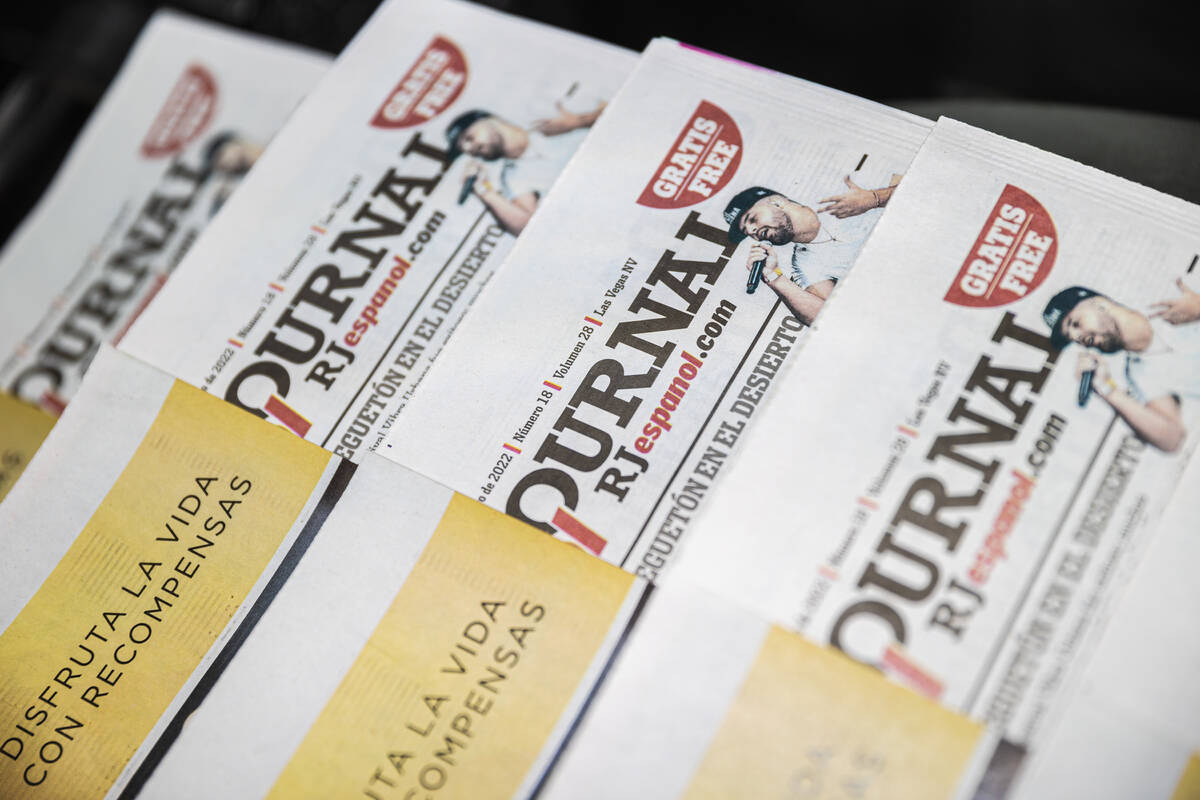 The Las Vegas Review-Journal promoted Jim Prather to vice president of digital strategy, a position that gives him responsibility for the news organization's digital presence.
Prather assumed the new role this week, joining the company's executive team. He previously served as executive director of programming.
Prather has been at the Review-Journal for nearly six years. As a consultant, he launched the company's video studio in April 2017, then joined the staff in October 2018. In recent years, he has overseen the newsroom's digital team, launched the twice-a-day streaming newscast "7@7" and transformed the Review-Journal's Spanish-language website.
"The R-J is a trusted source for Las Vegas local news and information in both English and Spanish print products as well as online," Prather said. "My goal is to support the newsroom as they continue to create new and exclusive content for our local and national audiences."
Prather's promotion follows the departure of Belinda Englman, the company's vice president of digital.
In his new role, Prather will continue to oversee the video team and will lead the Review-Journal en Español digital and print products.
Executive Editor Glenn Cook credited the publication's multimedia strength to Prather.
"Jim is the person most responsible for the Review-Journal's considerable video and digital capabilities," Cook said. "He's one heckuva newsman, and he always has his eye out for the next digital trend and audience shift. This is a well-deserved promotion. He makes the R-J better."
Prather said he is most proud of the "7@7" newscast for its innovative approach to digital news, which presents the newspaper's print and online content in a seven-minute, TV-style newscast. The R-J's redefiniton of "TV news" draws parallels to the city's ability to redefine itself, he said.
"We do so many great stories, and it's the ability to translate that content in a fast-paced, informative format," he said. "That's what a lot of users are looking for. And now we're doing it in two languages — talk about a news org that's really working to serve the diversity that our community has."
McKenna Ross is a corps member with Report for America, a national service program that places journalists in local newsrooms. Contact her at mross@reviewjournal.com. Follow @mckenna_ross_ on Twitter.