Allegiant Stadium gets wireless service boost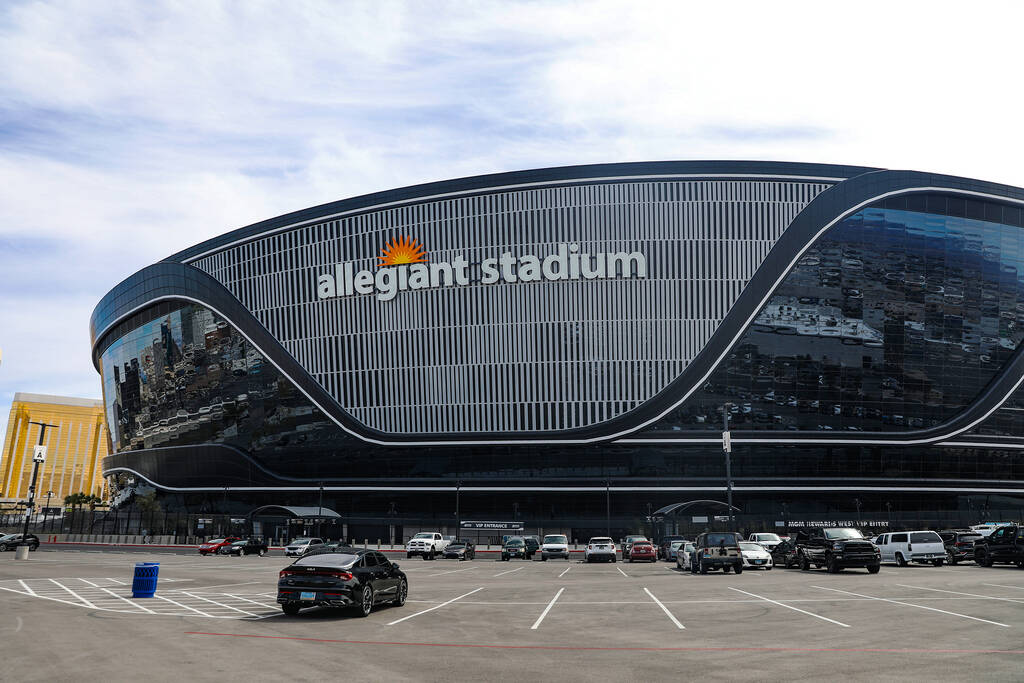 Allegiant Stadium, home of the Raiders and some of the biggest sporting events and concerts in Las Vegas, is already preparing for the influx of fans for the 2024 Super Bowl and working to boost wireless connectivity.
Officials announced Thursday that they would offer enhancements to wireless service that allows calls, texts, and uploads from inside the stadium through a Distributed Antenna System. T-Mobile and Verizon customers will be the first to experience these updates to the system, just in time for Super Bowl LVIII.
The enhancements, are expected to deliver a high-quality connection for subscribers during and after any events within the stadium, the release stated.
Along with the updates, the group plans to install antennas and connectors to ensure service is smooth throughout the stadium.
"We built the system so it's compatible and accommodating for every wireless provider," said Steve Dutto, DAS Group Professionals president. "Every wireless provider who signs on will have the ability to offer the very best in telecom technology to their customers."
The Silicon Valley-based group has worked with large venues in Northern California and Chicago.
Contact Kiara Adams at kadams@reviewjournal.com or at 702-380-0399. Follow @kiadams101 on twitter.