2 more charged in killing of guard at Las Vegas construction site
Updated May 26, 2017 - 5:40 pm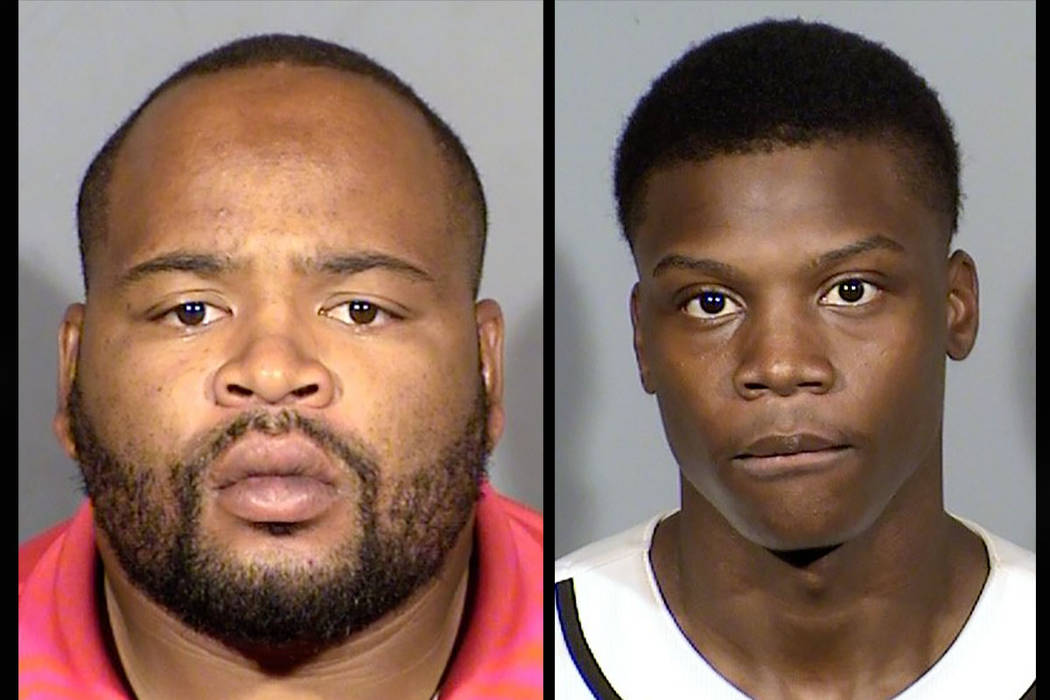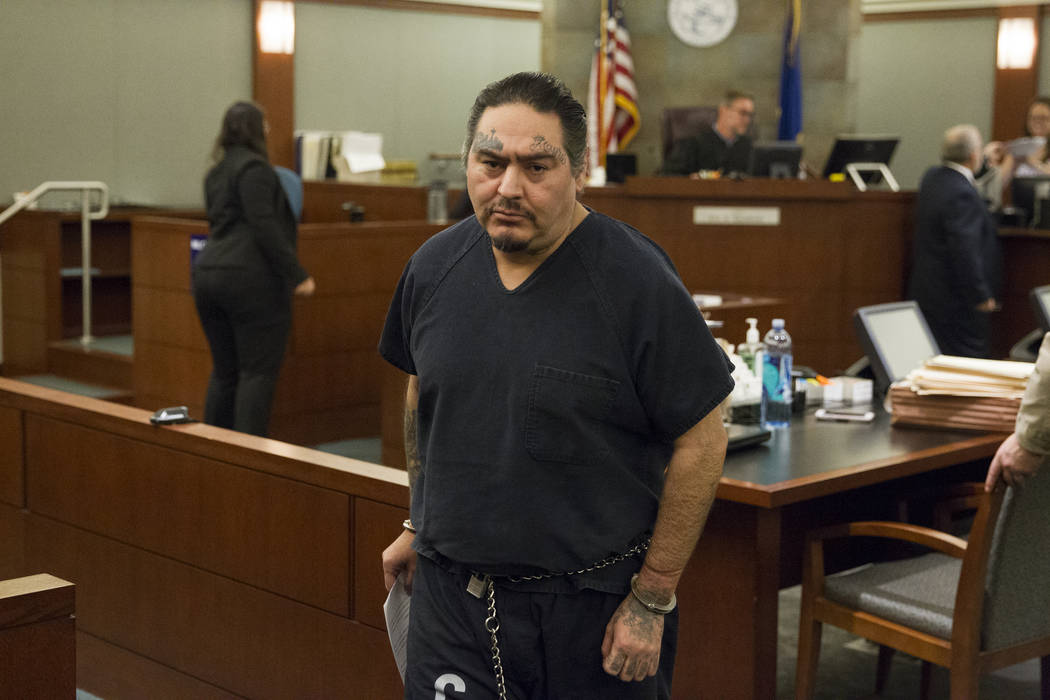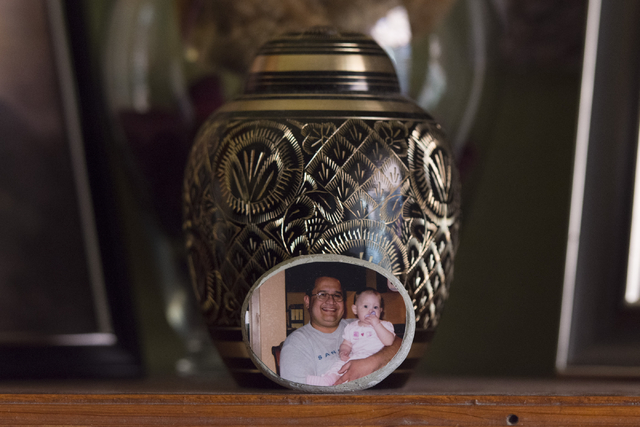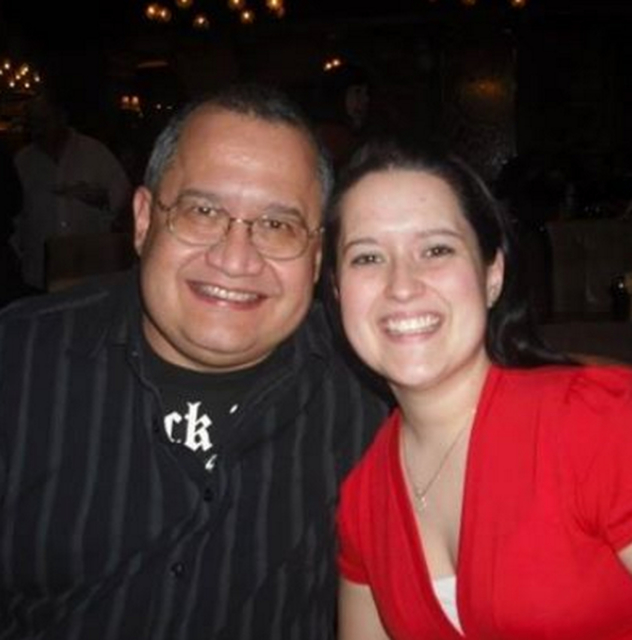 Two more men have been arrested in the April 2016 killing of a security guard at a southwestern Las Vegas Valley construction site.
The security guard, 48-year-old Mark Santee, may have been trying to stop men from stealing televisions from an under-construction apartment complex, Las Vegas police said. One man, 43-year-old Raymond Padilla, was previously charged in his death.
Prosecutors later charged 20-year-old Julian Lamar Warren and 29-year-old Deandre Lamar Daniels with murder, court records show. Both already were in Clark County Detention Center on unrelated incidents, and were rebooked on counts of murder, robbery and burglary, and conspiracy to commit murder, robbery and burglary.
Santee was killed late April 26, 2016, while patrolling the construction site on the 5100 block of South Jerry Tarkanian Way, near Russell Road and the 215 Beltway. His injuries suggested he was in a fight before the shooting, according to Metropolitan Police Department.
His body was found about 1:30 a.m. TVs were stolen from a nearby apartment.
Arrest reports obtained Thursday detail police accounts of the TV thefts and subsequent shooting.
Anonymous tips identified 25-year-old Kendall Hubbard and Daniels as being involved in the incident, according to the police report.
Detectives tracked a TV in Hubbard's apartment to the shipment received by the apartment complex. Hubbard is serving time in High Desert State Prison.
As police investigated, they learned Warren, Daniels, Padilla and Hubbard knew one another. They also learned Warren had been staying "on and off" at Daniels' apartment, the report said. Warren was awakened about 8 p.m. on the day of Santee's death by people talking in another room. Daniels' wife and her friends were talking about televisions, the report said.
Warren said a friend told him to put on shoes because they were "going to go do something," the report said.
Warren told police Padilla drove a pickup truck with him, Daniels and another man to the construction site. They entered through the gate, arrived at the apartment with the TVs, "broke down the doors and went inside," the arrest report said.
A security guard walked up to the group as they were loading the TVs into the truck. Warren said he then walked away "because he thought they would get in trouble," according to the report.
He told police he heard "tussling" and three shots. Warren saw the security guard lying in the street bleeding. He told Metro he didn't know who shot the guard.
Warren later identified a man who he said told Daniels where the TVs were. The man worked at the construction site, according to the report, and disclosed the apartment in exchange for a cut of the money when Daniels sold them.
The report said Daniels later told the man "it didn't go good" and the security guard had been killed.
No security footage captured the shooting.
Contact Mike Shoro at mshoro@reviewjournal.com. Follow @mike_shoro on Twitter.