Arrest made in fatal downtown stabbing of homeless man
Updated June 1, 2023 - 7:16 pm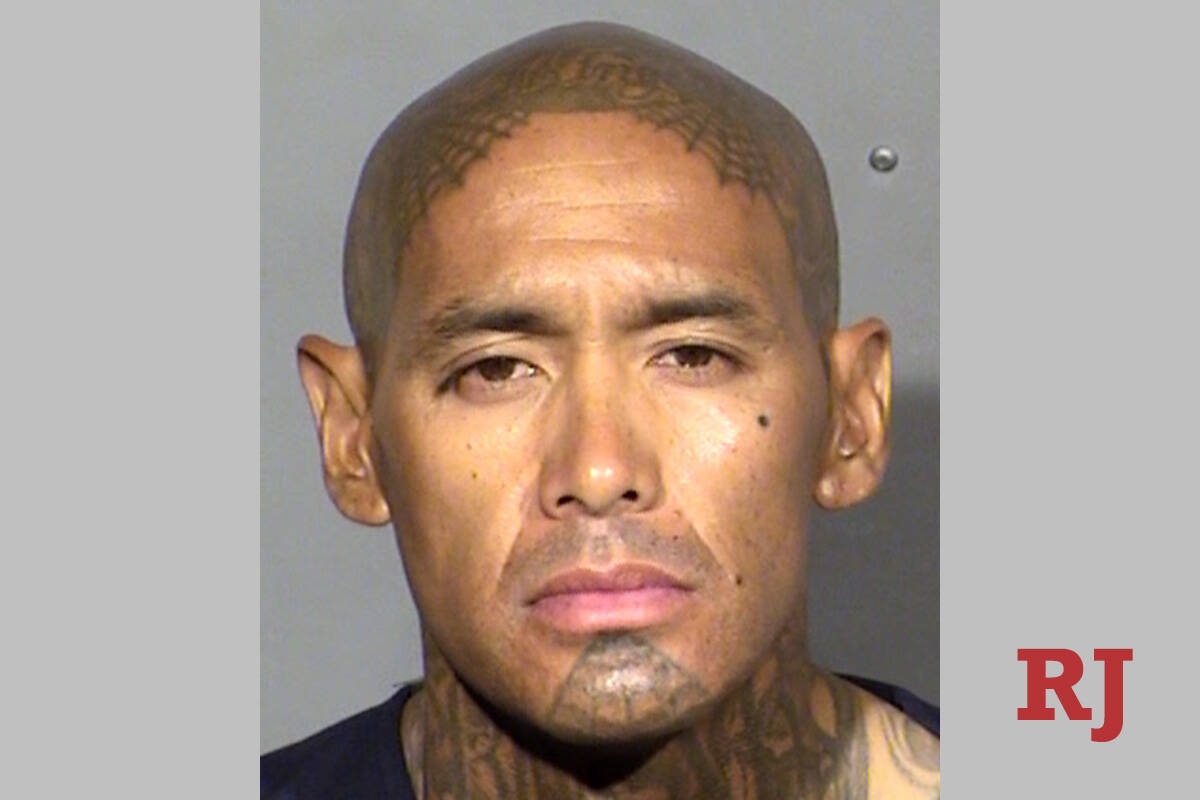 A man was arrested Wednesday in the fatal stabbing of a homeless man near downtown, records show.
Jesse Del Rosario, 43, was jailed on charges of murder and battery on a protected person.
Records show that Del Rosario is suspected of killing a man in his 50s whose body was found Tuesday afternoon near the 1000 block of A Street. Police identified the victim as Patrick Lyons in an arrest report.
Police said the two homeless men were in a fight when the stabbing happened.
According to the arrest report, Lyons was seen on surveillance footage walking down A Street and stopping in front of an orange tent.
A man, who police said was Del Rosario, got out of the tent and started punching Lyons. Later in the fight, police say Del Rosario seemed to have an "elongated object" in his hand that he was swinging at Lyons, according to the arrest report.
After he was arrested on Wednesday, Del Rosario told police he got into a fight with Lyons because Lyons was acting disrespectful, according to the arrest report. He also admitted that the tent on surveillance footage was his, but Del Rosario did not admit to stabbing Lyons.
Del Rosario is scheduled to appear in court on June 6.
Contact Sabrina Schnur at sschnur@reviewjournal.com or 702-383-0278. Follow @sabrina_schnur on Twitter. Contact Mark Credico at mcredico@reviewjournal.com, follow him on Twitter @MarkCredicoII.