Las Vegas mother watched as 3-year-old was beaten before he died, report says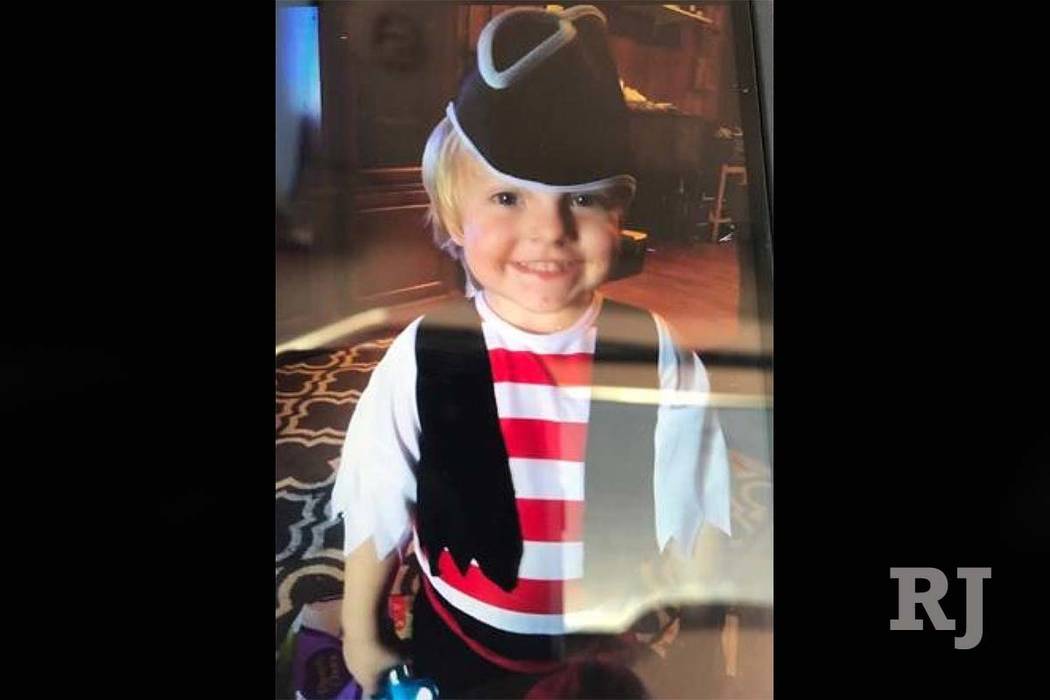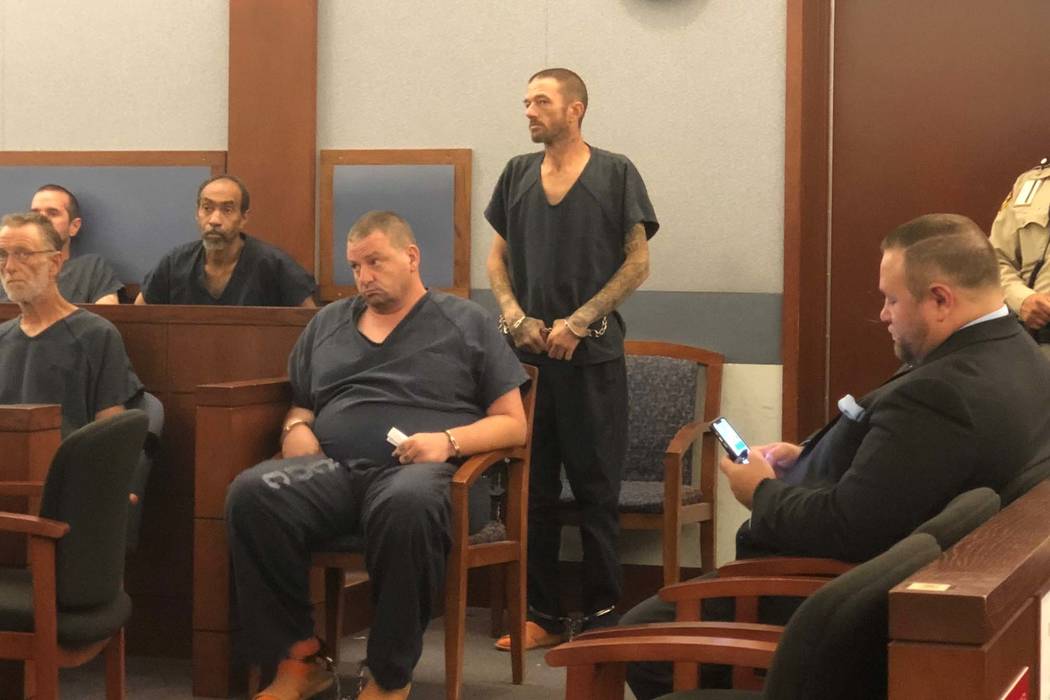 A 20-year-old woman watched as her boyfriend poured stove-heated water over her 3-year-old son, who was standing in the corner as punishment for what the couple described to police as "disrespectful" behavior.
"(Daniel Theriot) said 'ow' and asked for his mother (Cassie Smith), who was watching, but did nothing," according to Smith's arrest report.
Smith told homicide detectives she watched her boyfriend, 41-year-old Joshua Oxford, pour water over her son after he smacked the boy "over and over again" Sept. 1 inside their studio apartment in Las Vegas. But when Daniel "still wouldn't listen," Oxford heated water on a stove and poured it on the boy, Smith told police.
Daniel was dead the next morning, Oxford and Smith told police. The pair face murder charges in his death.
The couple put Daniel in a corner because he was "acting disrespectful" toward them, they told police.
Oxford's mother, Kathy Evans, was at the apartment and told him to stop hitting Daniel, she told police. At some point Oxford and Smith left the apartment to run errands for about 45 minutes, Evans told officers, and she let Daniel lie down while they were gone.
Upon returning home, Oxford was upset that his mother let Daniel lie down, she told police. Evans said Oxford placed him back in the corner and resumed hitting him.
The next morning, Smith discovered Daniel's lifeless body, she told police.
The couple placed him in a plastic tub and drove to a remote spot at Lake Mead National Recreation Area, where they placed him into what police called a "large white fiberglass shell of an apparent appliance," the report said.
Smith and Oxford fabricated a story that Daniel had gone missing from a children's playground at Sunset Park, the report said.
Oxford told police he and Smith had twisted Daniel's ears, pinched him and hit him with an open hand.
"Joshua was adamant this was both of their fault," the report said.
Smith eventually led investigators to Daniel's body.
A Sept. 4 autopsy found Daniel suffered multiple bruises, abrasions and blunt force injuries, the report said. He had several broken ribs and a subdural hemorrhage.
The Clark County coroner's office has not released Daniel's cause and manner of death.
Smith and Oxford have a preliminary hearing scheduled for Nov. 26, court records show.
They also each face a charge of child abuse in a case involving Smith's 2-year-old son.
Contact Mike Shoro at mshoro@reviewjournal.com or 702-387-5290. Follow @mike_shoro on Twitter.