Las Vegas shooting victim: Jennifer Irvine, San Diego
October 4, 2017 - 1:39 pm
Updated October 6, 2017 - 1:16 am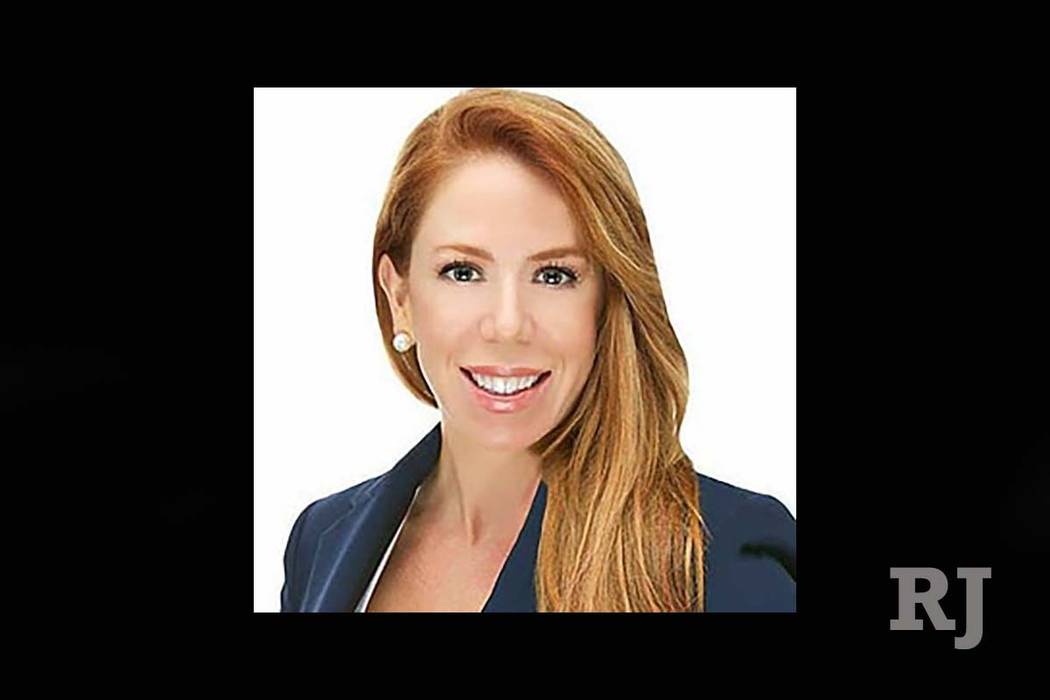 Jennifer Irvine, a 42-year-old family law and criminal defense attorney who ran her own law firm in San Diego, had a great career ahead of her, her publicist, Jay Jones said Wednesday.
It was cut short when she died Sunday in the attack on the Route 91 Harvest country music festival, where 58 people were killed and 527 injured.
"She was always enthusiastic and wonderful. She was optimistic about life," Jones said. He had only spoken to Irvine on the phone, and was planning to fly from New York to California to meet her in the coming weeks.
Jones didn't know Irvine would be in Las Vegas — just that she was going on vacation for the weekend. He described her as a go-getter.
"She was a bright ray of light," he said.
According to her LinkedIn, Irvine attended California Western School of Law and spent seven years in Reno working in investment property management and development.
Outside of work, Irvine held a black belt in taekwondo, practiced hot yoga, and snowboarded, her LinkedIn said.
Contact Jessie Bekker at jbekker@reviewjournal.com or 702-380-4563. Follow @jessiebekks on Twitter.