Las Vegas shooting victim: Keri Lynn Galvan, Thousand Oaks, California
October 4, 2017 - 4:22 pm
Updated October 26, 2017 - 10:02 am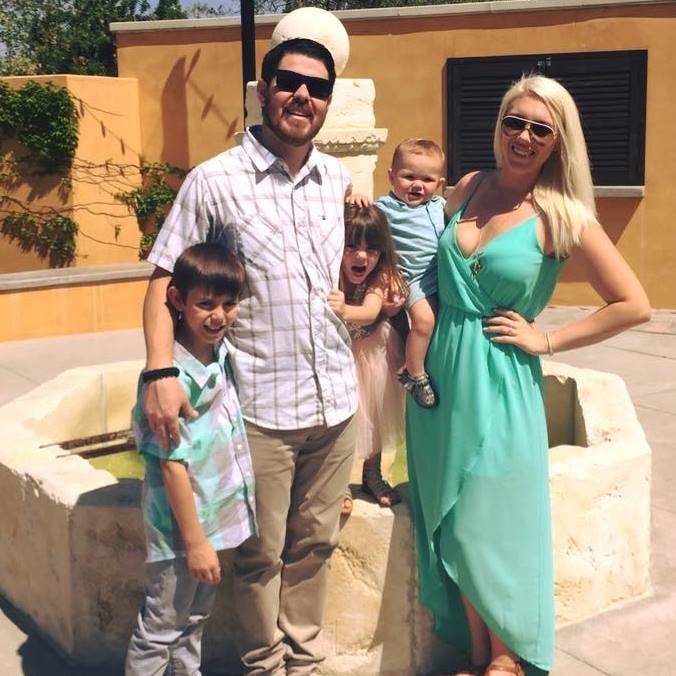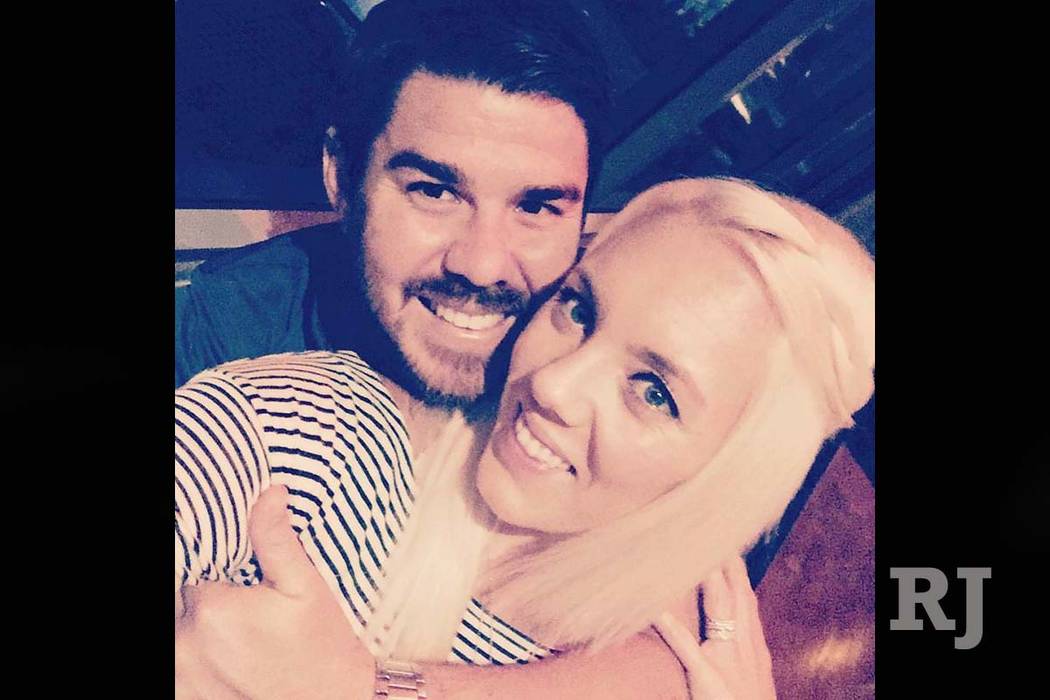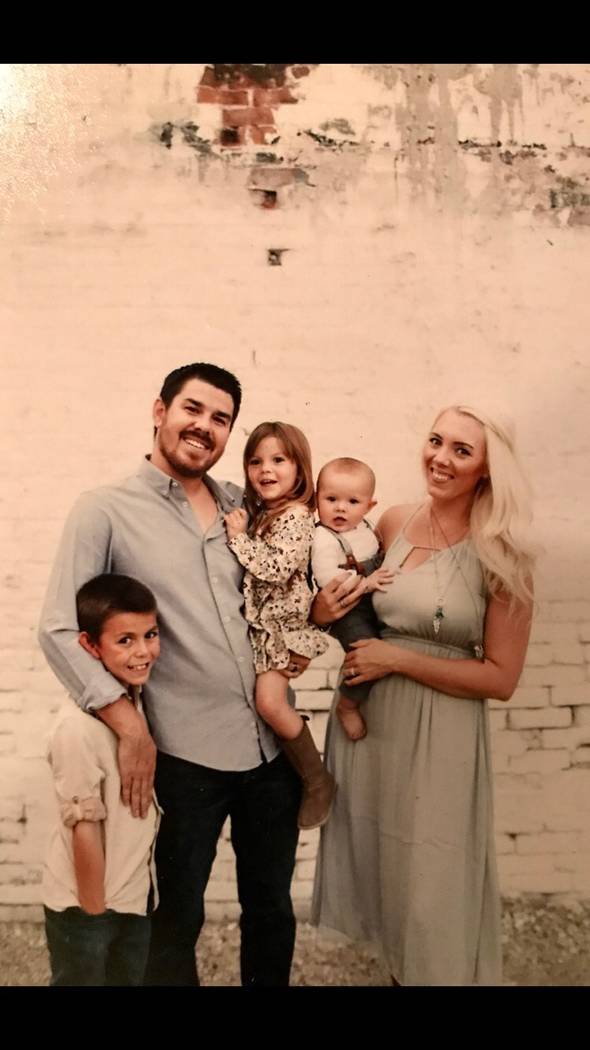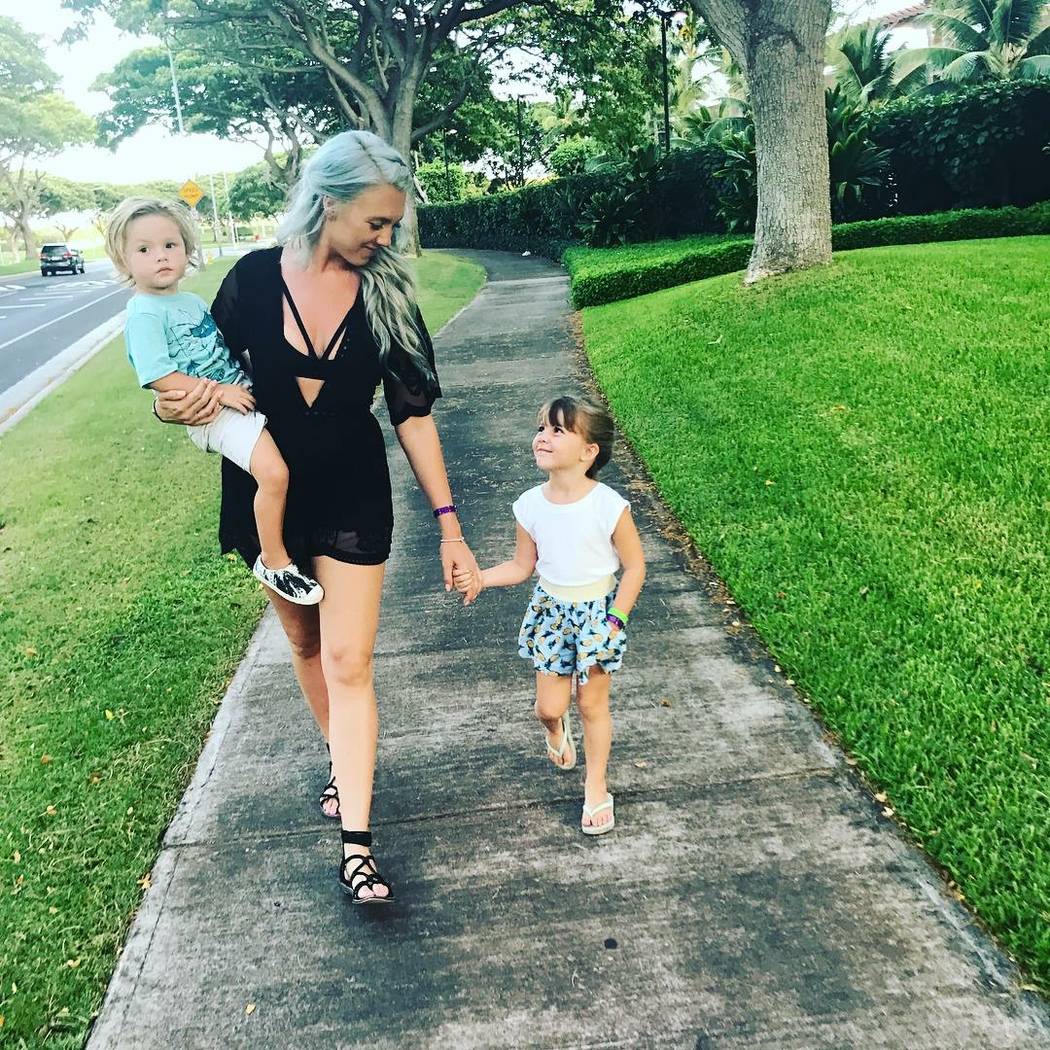 Keri Lynn Galvan was a hard-working supermom, always ferrying her kids to practices and appointments while holding down a full-time job.
"Keri was just well known for holding everything together," said her sister, Las Vegas resident Lindsey Poole.
Galvan was enjoying the Route 91 Harvest festival with her husband, Justin, and a group of their friends when she was cut down by gunfire on Oct. 1. She died in her husband's arms.
The 31-year-old from Thousand Oaks, California, leaves behind daughter Paisley, 4, and sons Roman, 10, and Paxton, 2.
Poole described Galvan as a best friend, a role model and "the most protective big sister you could ever imagine."
More than 500 people attended Galvan's memorial service Oct. 16 at the Four Seasons Hotel in Westlake Village, California. The Keri Galvan Memorial Fund on GoFundMe has grown to almost $250,000, which will be placed in an account for Galvan's children, Poole said.
Galvan worked as a server at Mastro's Steakhouse in Thousand Oaks for almost 10 years.
She was a big fan of Disneyland. She took her kids to the theme park once a month or so, just as her father had done with Galvan and Poole when they were growing up in Simi Valley.
"She just kind of carried on that tradition with her kids," Poole said.
Galvan met her future husband when the two were students at Simi Valley High School, though they didn't get together until later, when Justin Galvan was in the Marine Corps.
The couple married in Jamaica in 2011. Poole said they would have celebrated their sixth wedding anniversary in about two weeks.
This was Galvan's second time at the Route 91 festival.
"She was really excited to see Jason Aldean, unfortunately, because she'd never seen him before," Poole said.
That's who was onstage when the shooting started.
Contact Henry Brean at hbrean@reviewjournal.com or 702-383-0350. Follow @RefriedBrean on Twitter.