Las Vegas shooting victim: Kurt Von Tillow, Cameron Park, California
October 4, 2017 - 5:49 pm
Updated October 6, 2017 - 12:36 am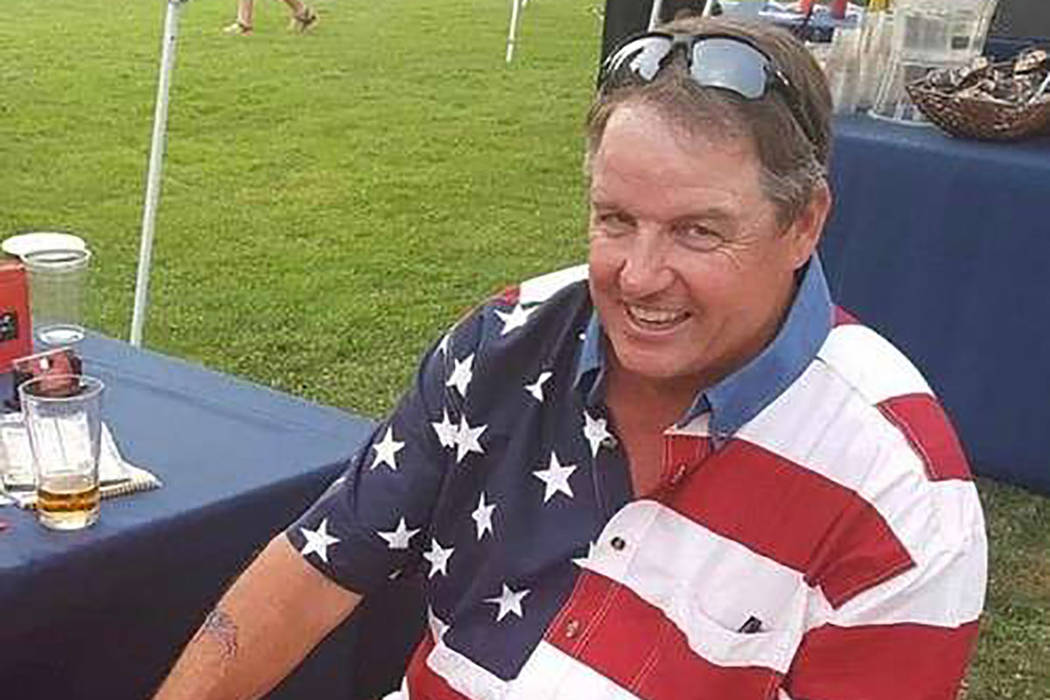 A Northern California truck company owner is among those killed in the attack on the Route 91 Harvest country festival.
Friends and family of Kurt Von Tillow gathered near his Cameron Park County Club golf course home on Tuesday to mourn the loss, the Sacramento Bee reported. Von Tillow was also honored by his family and friends Monday evening when a procession of golf carts drove through the course in his honor.
Friends told the paper Von Tillow, 55, and his wife took golfing trips to Scotland and Ireland and that Von Tillow loved to drink beer.
Von Tillow owned a trucking company, which neighbors said he would sometimes take routes out across the country to Connecticut to see his family.
"I never, ever, ever saw him in a bad mood," Brent Hutchings, a neighbor, told the Sacramento Bee. "Everyone loved him. He was the life of the party and he laughed at everything with this really distinctive boisterous laugh."
Contact Meghin Delaney at 702-383-0281 or mdelaney@reviewjournal.com. Follow @MeghinDelaney on Twitter.