Las Vegas shooting victim: Nicol Kimura, Placentia, California
October 4, 2017 - 6:03 pm
Updated October 6, 2017 - 7:49 pm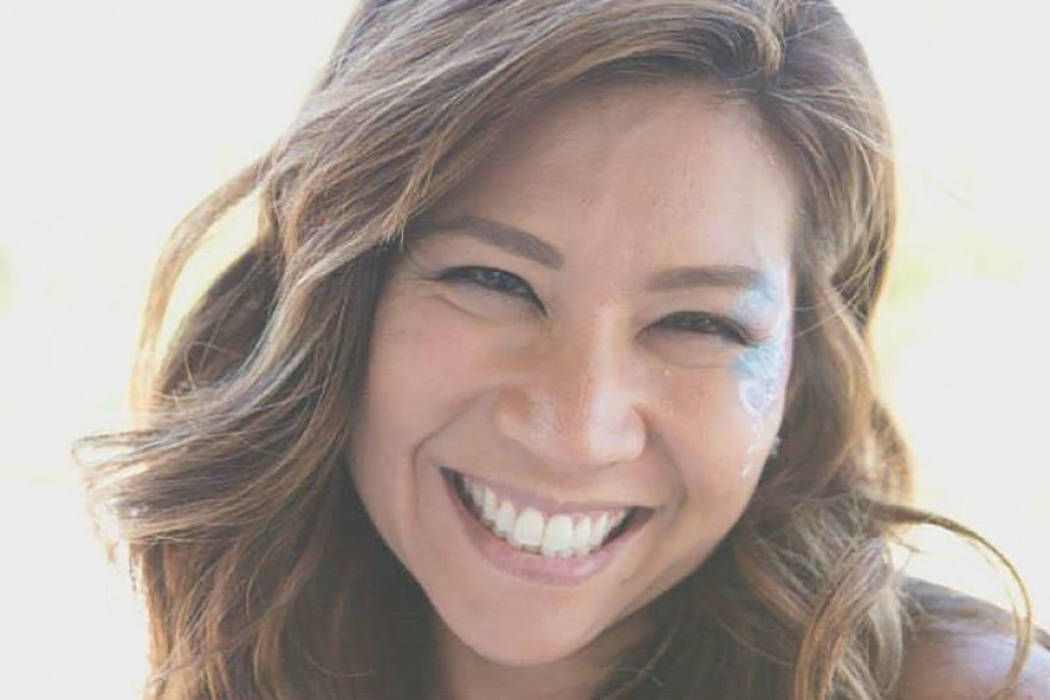 Nicol Kimura and her close group of friends from Southern California had been looking forward to the Route 91 country music festival since buying their tickets nearly a year ago.
The long-anticipated Las Vegas show ended in tragedy, when 38-year-old Kimura, known for her "larger than life" smile, laugh and spirit, became one of 58 victims gunned down at the show, her friend Ryan Miller told the Review-Journal Wednesday.
"There were seven of us that went up together, and unfortunately, only six of us came home," Miller said.
Kimura, from Placentia, California, is survived by her parents and a sister. She worked as a tax specialist for the state of California.
The group of friends were so tight-knit, they thought of each other as "framily: friends who are family," Miller said. They gathered for holidays, birthdays and concerts — the Route 91 festival marked their 10th or 11th live show this year, Miller said.
Kimura was frequently the catalyst, the person who "always wanted to get people together," Miller said. Whether it was line-dancing in a garage or always bringing the most fun dish to a potluck, Kimura was "a beacon of light," Miller said.
Miller set up a GoFundMe to raise money to help pay to transport Kimura's body home, and for memorial services. The fundraiser was nearing $36,000 around 5 p.m. Wednesday. No services have been scheduled.
Miller, his wife and the other survivors, have been staying in close contact and are "doing the best we can," he said.
"You're faced with many different emotions. The near loss of your own life, and with your friend being wounded that way and later passing away — trying to process those as individual moments," Miller said.
He called returning home to his two daughters after escaping the shooting "amazing." But it meant explaining to them they would never see Kimura, who they viewed like an aunt, again, Miller said.
"It's a gap that will never, ever be filled," Miller said.
Contact Jamie Munks at jmunks@reviewjournal.com or 702-383-0340. Follow @JamieMunksRJ on Twitter.