More suspects arrested in fatal shooting of North Las Vegas girl
Updated November 8, 2018 - 11:57 pm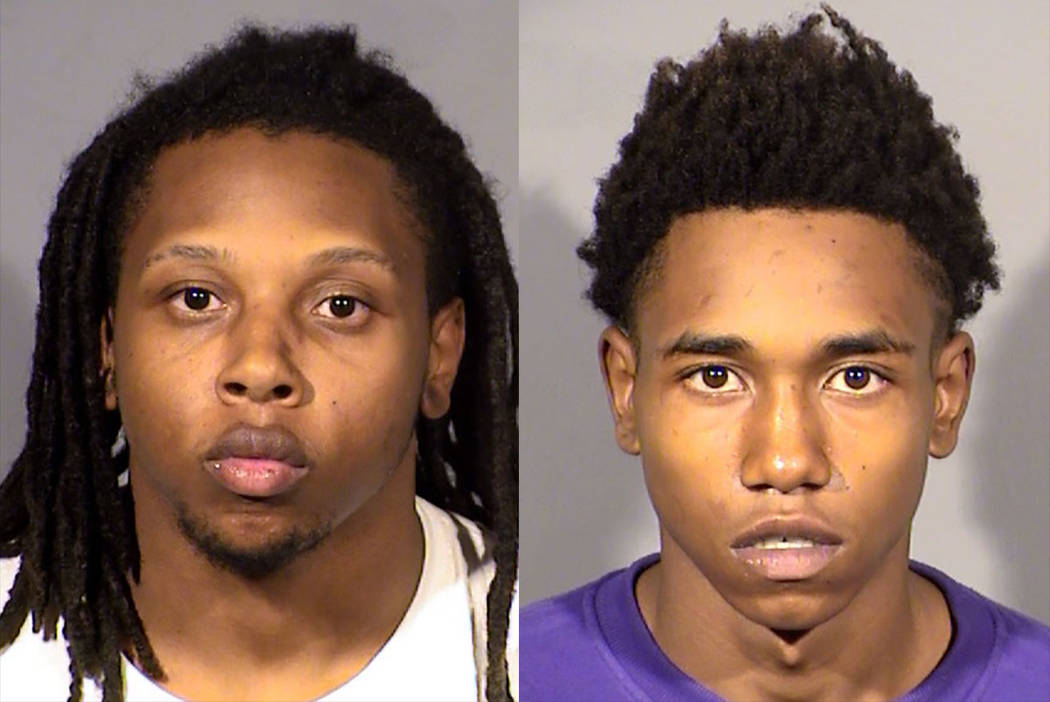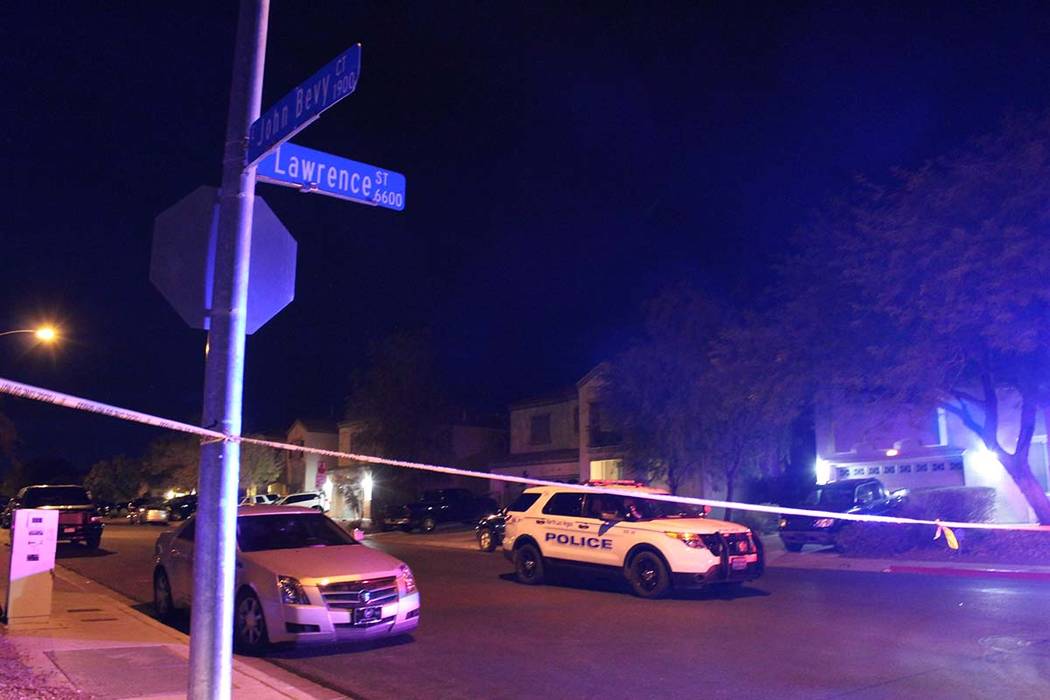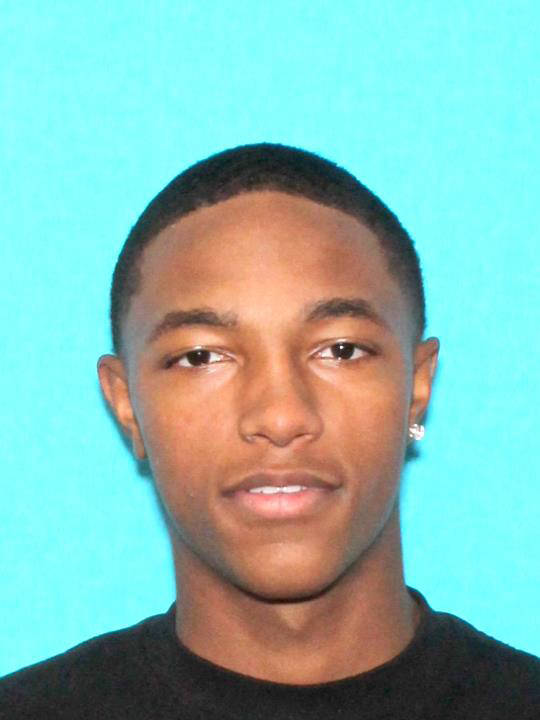 North Las Vegas police announced additional arrests Thursday in a suspected gang-retaliation shooting that left an 11-year-old girl dead last week.
Officers arrested Damion Dill, 16, and Jarquan Tiffith, 20, on Wednesday in Las Vegas in connection with the deadly shooting Nov. 1 at 6705 Courtney Michelle St., near the 215 Beltway and Losee Road, North Las Vegas Assistant Police Chief Pamela Ojeda said at a news conference. Shooters intended to target a rival gang member in the neighborhood, but they fired bullets into the wrong home and claimed the life of Angelina Erives, police said.
Detectives have identified but not yet arrested a final suspect. Police are not releasing his description because of the ongoing investigation, Ojeda said.
"We will continue to hunt down the third suspect, and our detectives will not rest until he is apprehended and justice is brought to this family," she said Thursday.
Police found two other suspects the night of the shooting, including 19-year-old Guy Lee Banks III, who later died of a single gunshot wound to the head after a neighbor fired his legally owned gun at the suspects' fleeing car. Erin Hines, 17, who police found with Banks, faces counts of murder with a deadly weapon and conspiracy to commit murder, and four counts of attempted murder with a deadly weapon.
Hines appeared in court Wednesday, and a hearing was set for Nov. 21. Hines told police he requested to drive the four others because "he didn't want to shoot anyone," according to his arrest report.
North Las Vegas police released video from surveillance cameras during Thursday's news conference; it showed a car stopping on Courtney Michelle, and three men getting out and shooting multiple times into a house.
It was unclear Thursday if Banks was one of the three who fired. Hines told police the three men shot 20 to 30 rounds, according to his arrest report.
The neighbor who shot at the fleeing car is a retired member of the U.S. Air Force Security Forces, according to the report.
Angelina, known as Angie, was sitting at her kitchen table with her mom and two sisters, ages 6 and 14, helping paint the older's science project when bullets came through the window. No one else in the home was injured.
Her mom, 30-year-old Anabel Sarabia, said Wednesday that Angelina loved her life and everyone in it. The 11-year-old would prayed every night for her family, friends and strangers.
A GoFundMe page, which Anabel Sarabia said was organized by her extended friends and family, had raised more than $51,800 by Thursday night.
The two newest arrests in the shooting came from a team with members from North Las Vegas police, the Metropolitan Police Department and the FBI, Ojeda said.
Dill and Tiffith both face charges of conspiracy to commit murder and murder with a deadly weapon, and four counts of attempted murder with a deadly weapon. Dill will be charged as an adult. Both remained in the Clark County Detention Center on Thursday.
Ojeda asked anyone with information about the remaining suspect to contact North Las Vegas police at 702-633-9111.
Contact Katelyn Newberg at knewberg@reviewjournal.com or 702-383-0240. Follow @k_newberg on Twitter. Review-Journal staff writer Mike Shoro contributed to this report.