EDC 2023 essentials: Pro tips on maximizing your festival experience
Updated May 19, 2023 - 3:49 pm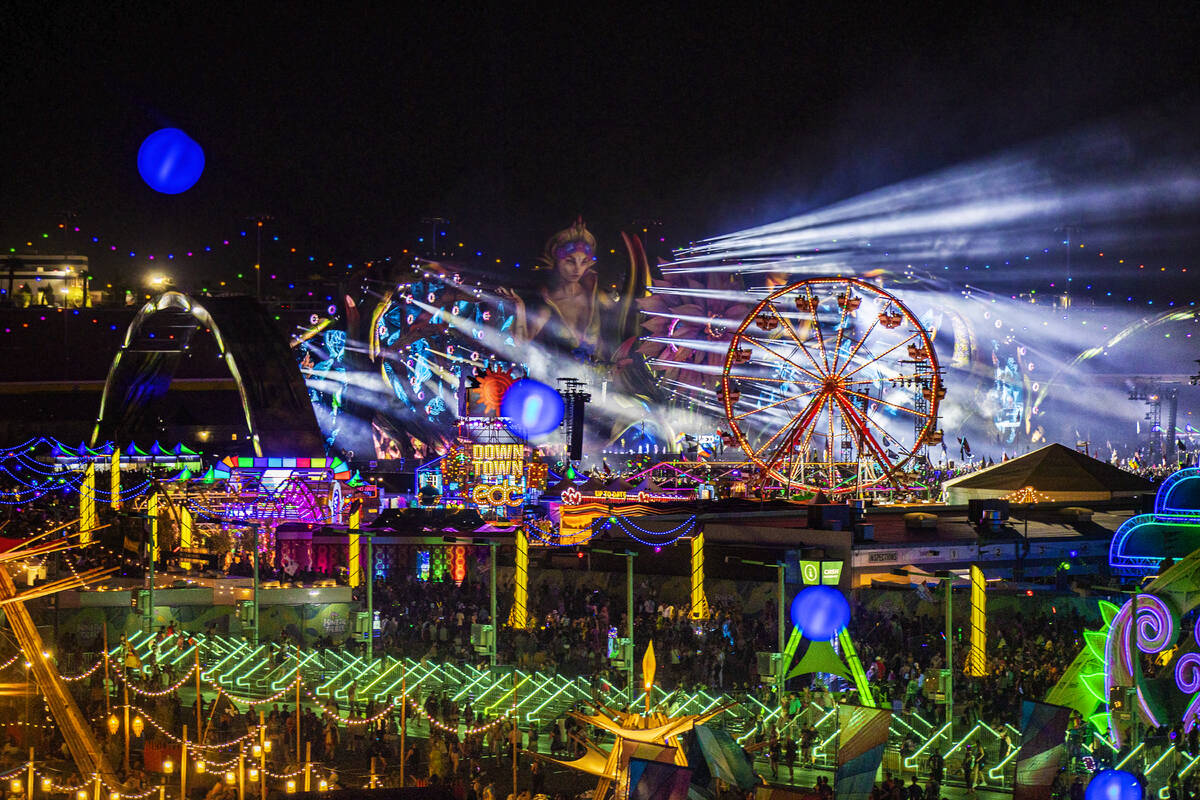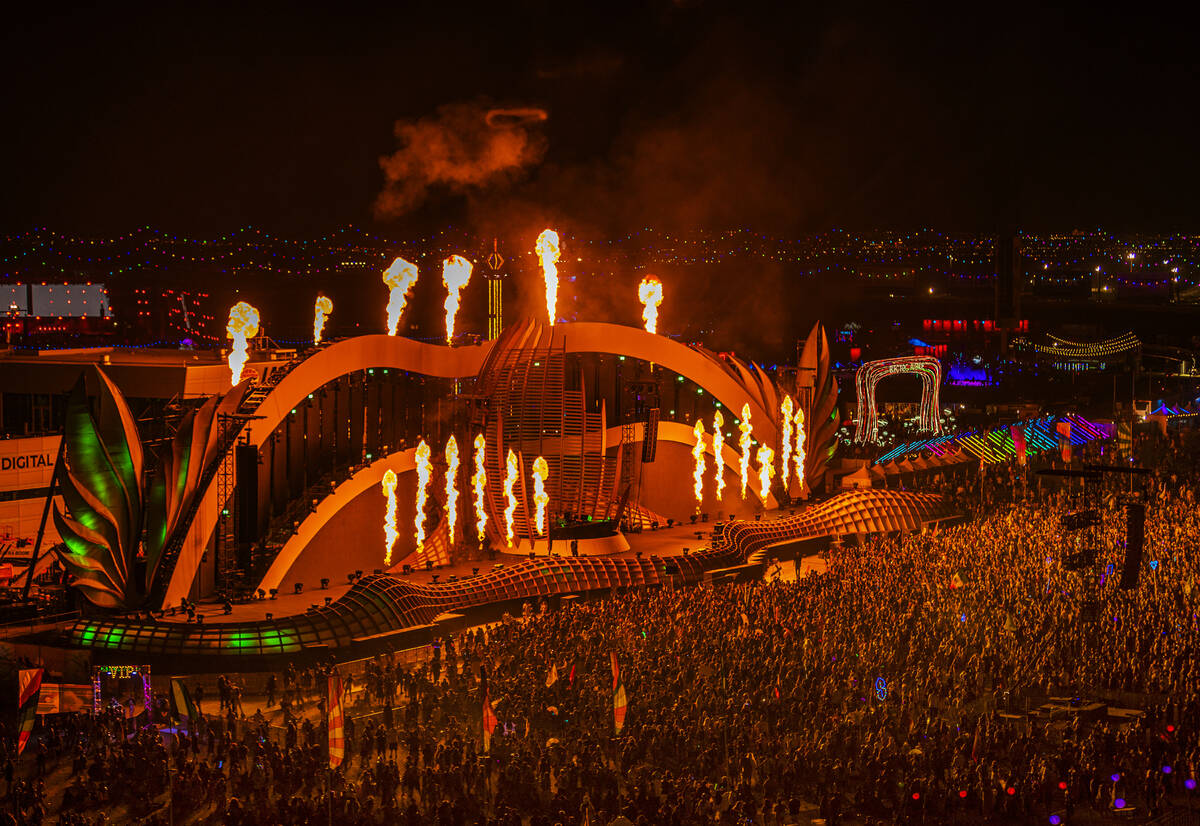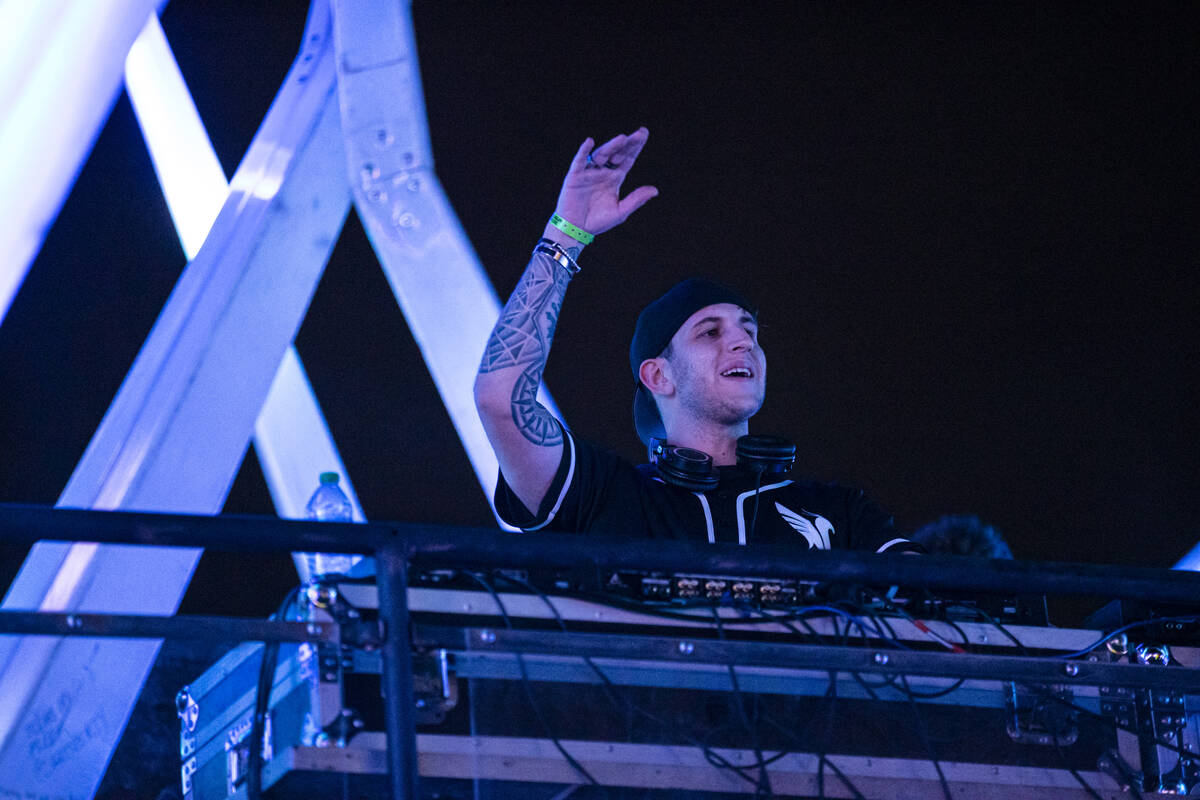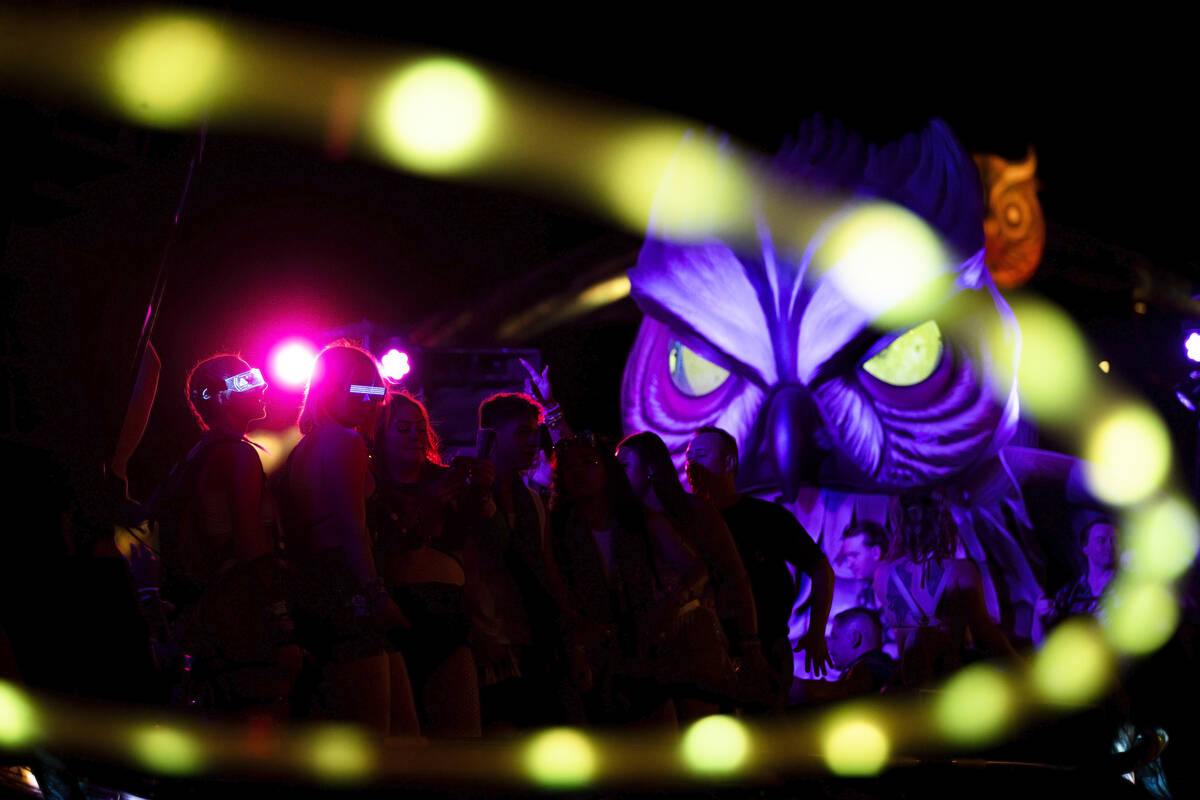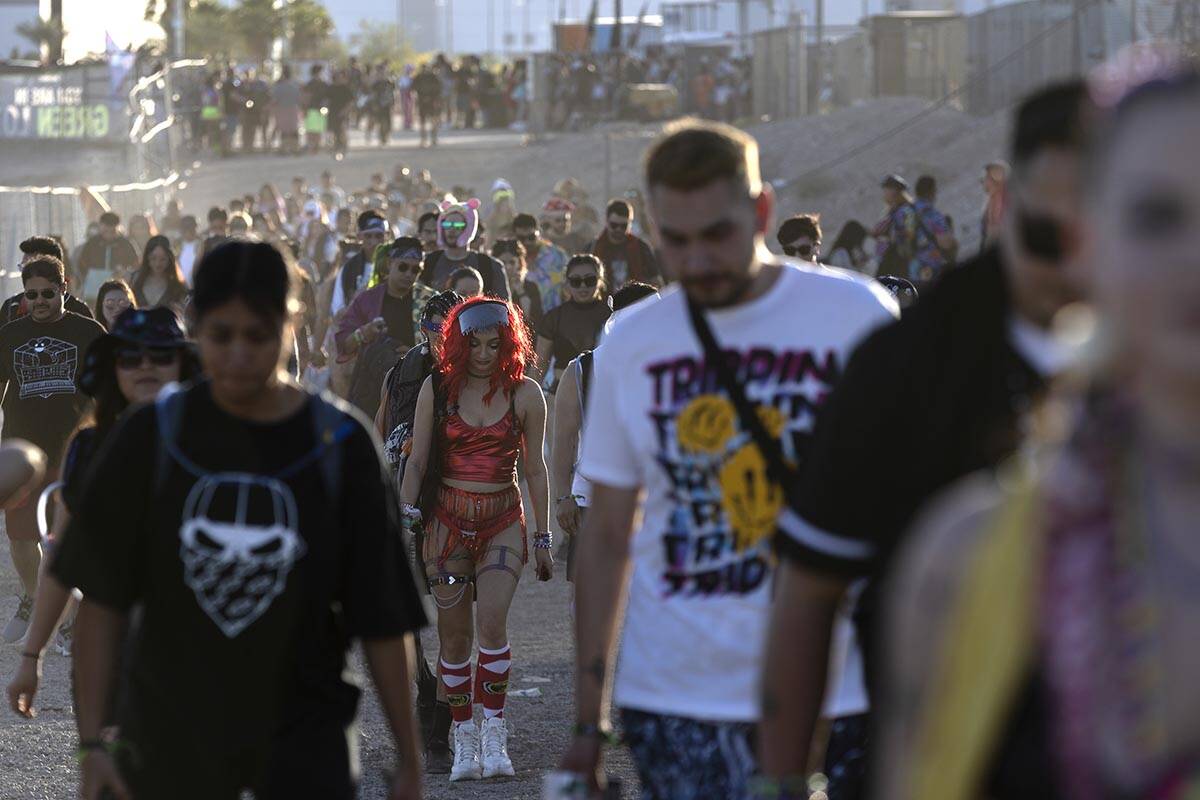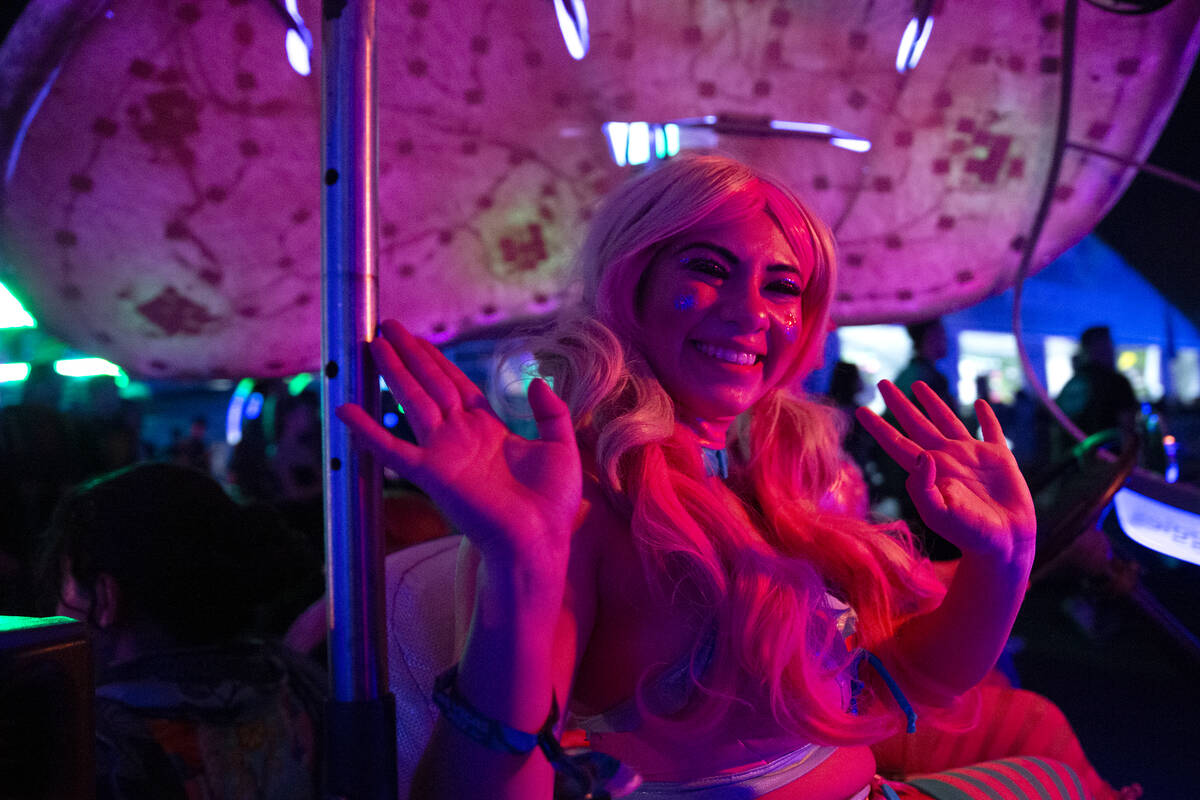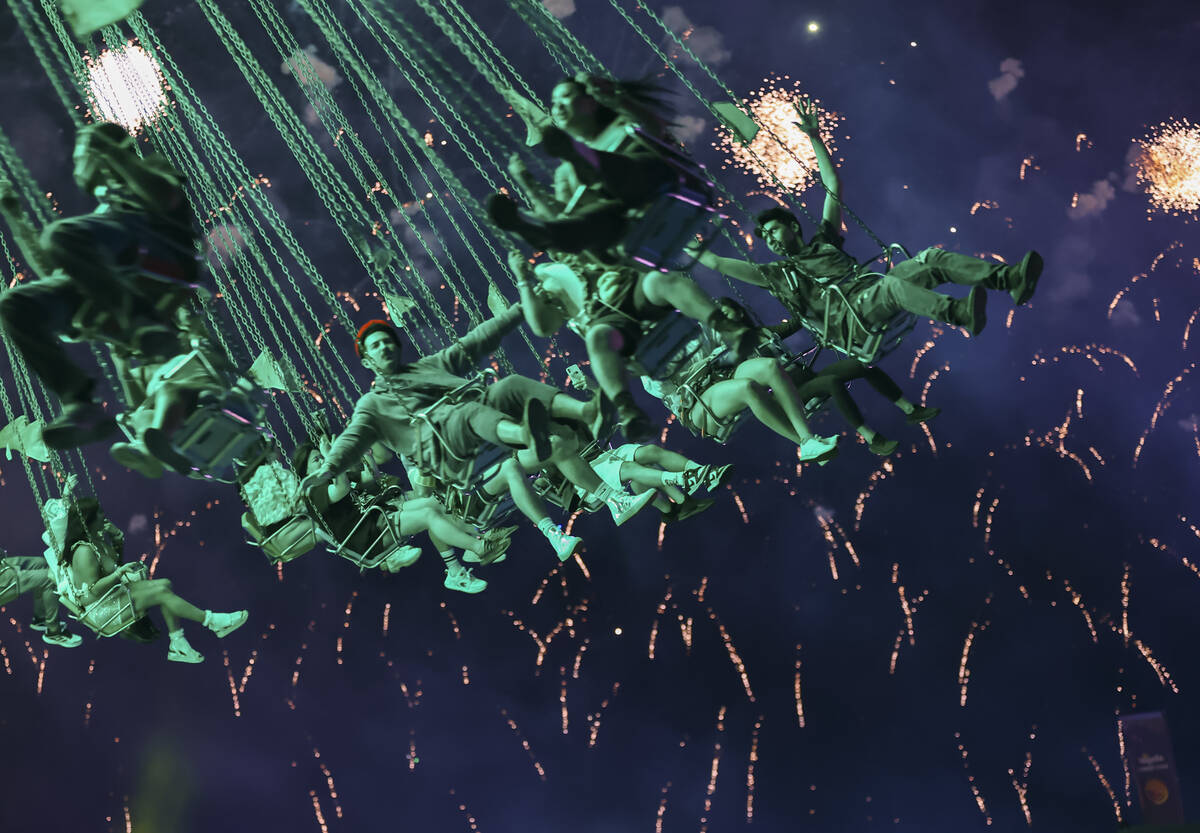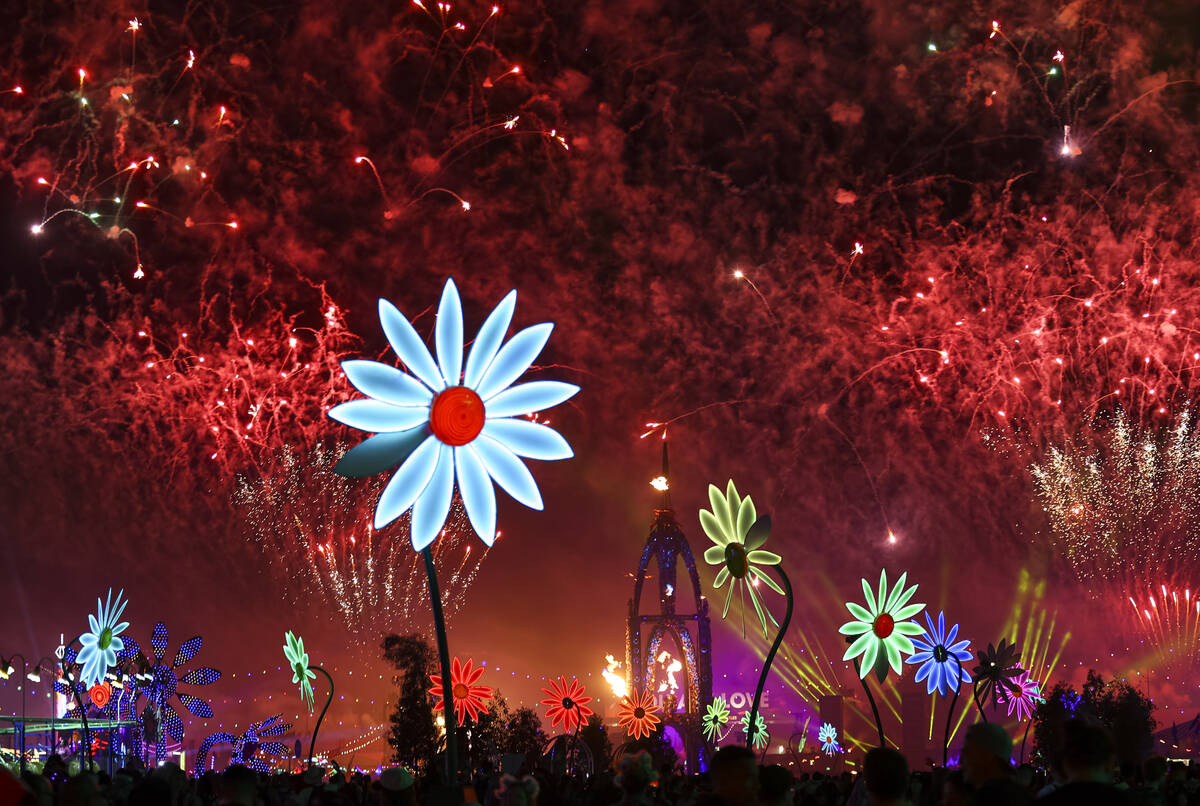 It's time to disregard time.
Partying from dusk till dawn for three consecutive nights amid a circus of flesh, fire and Ferris wheels tends to render one's days a daze.
You become nocturnal for a weekend. Clocks become as much of an afterthought as pants amid so much rave-wear and glowing, well, everything.
Electric Daisy Carnival is back; you can rest on Monday.
The Super Bowl of electronic dance music, this weekend's EDC will bring nearly half a million revelers to Las Vegas Motor Speedway, where they'll explore a luminous landscape of flame-spewing art installation pieces, amusement rides, the obligatory Where's Waldo costumes and nightly fireworks displays, soundtracked by over 200 performers.
The theme for this year: Kinetic Awakening.
What does that mean?
EDC founder Pasquale Rotella explained on social media last month.
"The kineticAWAKENING is what brings the whole world into alignment, and opens our eyes to this moment together. We celebrate our rebirth in this turning point within our community. Bring the energy to the dancefloor—the new dawn awaits!"
Translation: The party is about to get started.
And with that, here are a few pro tips on navigating the EDC experience.
How to beat the traffic
The sets, the stages, the sleep deprivation are epic — and so is the gridlock.
Yes, part of the EDC journey is navigating some serious traffic jams.
Look, when 150,000 people are all headed to the same place, there's bound to be a little freeway congestion — and getting to the festival can be the commuting equivalent of attempting to navigate a clogged artery.
If you're en route to the speedway past 6 or 7 p.m. on any given night, prepare to spend hours bumper to bumper in a sea of cars vibrating with bass in a communal rumble that feels like you're traversing a couple of warring tectonic plates.
There's an easy way to beat the rush, though: Get there early.
The venue opens between 4 and 4:30 p.m. each day, and though EDC doesn't officially get under way until 7 p.m., when the entirety of the festival grounds open, the CosmicMeadow stage, where early birds can flock, is up and running before that.
Think of it as an appetizer of the festivities to come, a jalapeño popper of chaos.
Explore Downtown EDC
"If you find a stranger and want to get married, let me know."
So said a lady named Mary Queen of Hearts, costumed as the "Alice in Wonderland" character, as she recruited interested parties for non-legally binding wedding vows at the Commitment Deck, where couples promised to be there for each other "even if one of you parties too hard."
Exchange vows with someone you just met at the bumper cars?
Why not?
And so it went at the debut of Downtown EDC in October 2021.
The area has quickly become an EDC staple. There's a lot to explore here, from the heat-radiating fire dancers at the Escape Open-Air Theater to the reggae-informed Bajo Collado silent disco to a Tokyo-styled karaoke joint to the punk rock Mini Bar, which, true its name, is staffed by little people.
Last year, there was also the debut of another EDC attraction: the Up to Date dating show.
Who knows, maybe you'll find the love of your life at the fest this year.
The Techno Chapel awaits if so.
Five acts not to miss
■ Maarten de Jong: The prolific trance producer makes his North American festival debut at EDC.
■ Kaytranda: This preternaturally funky Canadian is another EDC first-timer.
■ Slander Presents Before Dawn: The future bass duo premieres its techno side project.
■ Afrojack: The Dutch superstar will play a special sunrise set at the CircuitGrounds.
■ Tiësto: It's tradition, man: Tiësto is the only artist to perform at every EDC since the fest relocated to Las Vegas in 2011.
Five b2b sets to check out
■ Sullivan King b2b Kai Wachi: Dubstep meets metal meets a whole lot of jarred vertebrae.
■ Marshmello b2b Svdden Death: A merging of the poppy and the pummeling, respectively.
■ Zeds Dead b2b Chase & Status: Bass + drum 'n' bass = a whole lot of bass, chief.
■ Malla b2b Wax Motif: The only b2b set on the KineticField pairs new- and old-school techno favs.
■ Griztronics: Dubsteppers Grizz and Subtronics team up onstage for the first time since 2019.
Watch out for surprises
"Say my name!" he demanded, bellowing one of his character's signature phrases in a tone suggestive of a disgruntled tornado siren.
"Walter White!" the crowd howled.
"You're (expletive) right," Bryan Cranston said with a nod of approval.
And with that, the "Breaking Bad" star windmilled his arm down and hit play, launching British trance trio Above & Beyond's 2015 EDC set with the song named after said character.
It was one of many surprise guest appearances at EDC over the years, including Drake with Metro Boomin (2017), John Legend with Tiësto (2016), Aloe Blacc with Tiësto (2018), G-Eazy with Jauz (2017), Lil Nas X with Diplo (2021).
The list goes on and on and will probably continue to grow this year, so be on the lookout for unannounced collabs.
Of course, nothing could ever top the granddaddy of them all: Kenny G's appearance with Ookay in 2018.
It's like Gandhi once famously said: When the saxman comes, anything goes.
Contact Jason Bracelin at jbracelin@reviewjournal.com or 702-383-0476. Follow @jbracelin76 on Instagram