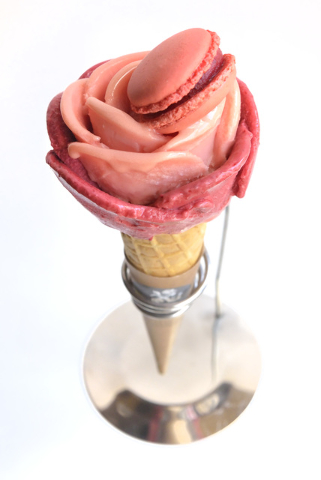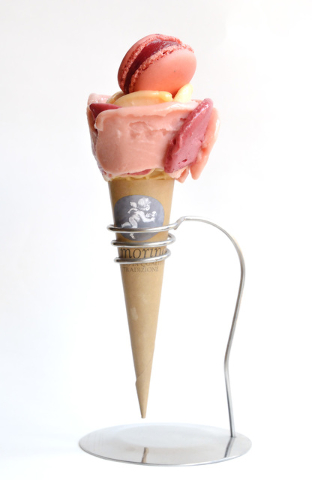 A rose by any other name may or may not smell as sweet, but it probably wouldn't taste as good as this one.
This edible rose from Amorino Gelato al Naturale was crafted by hand from raspberry, blood orange and orange-ginger gelatos; other flavors are available. It's $5.50 for a small, $6.25 for a medium.
Amarino is in The Linq and the Las Vegas Premium Outlets North.