Gallery on Las Vegas Strip features cocktails in midair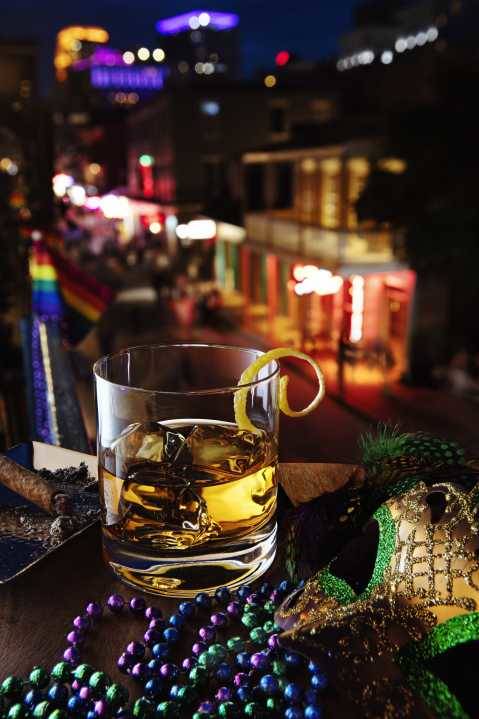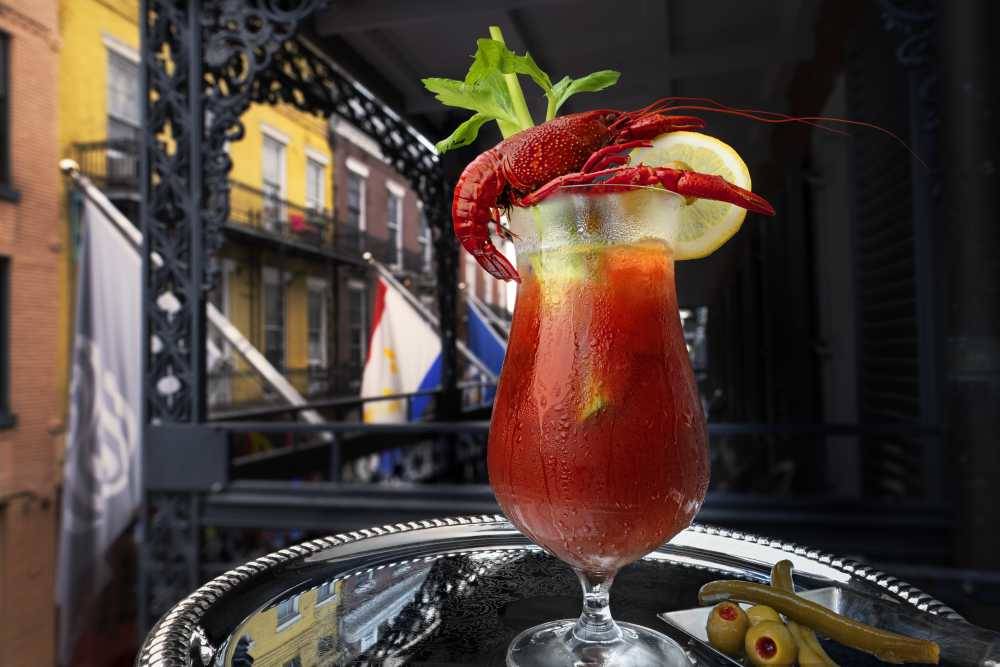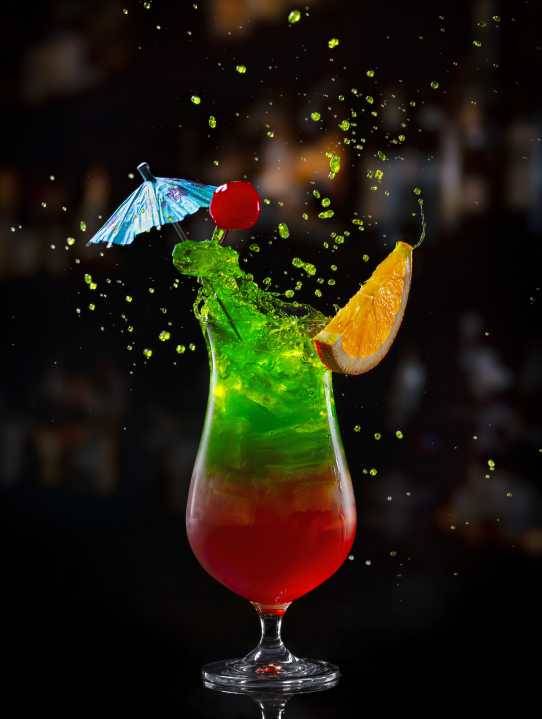 Photographer Nathan Myhrvold captured the very essence of a glass of absinthe.
"Conjuring the Green Fairy" is one of the images in a new cocktail collection by Myhrvold, the award-winning photographer famed for examining foods at molecular level. The seven photos are available at the Modernist Cuisine Gallery at Caesars Palace.
To conjure this green fairy, Myhrvold snapped the glass of absinthe seconds after drops of ice water were added. Adding water creates a cloudy or milky effect, called "the louche." In the image, the louche has a mystical form; it's easy to imagine it as a fairy.
Myhrvold also has a gallery in New Orleans, and like "Conjuring the Green Fairy," a number of the images bring to mind the Big Easy: "Category 5," for which Myhrvold used a custom-built robot to drop a hurricane cocktail, evokes the chaos of a coastal storm; "Bourbon Over Bourbon" shows a glass of whiskey and Mardi Gras artifacts against a backdrop of Bourbon Street; and "Bourbon Street Breakfast" depicts a Bayou Bloody Mary topped with crawfish.
More general are "Bartender's Choice," with a cocktail in motion; "Free Fall," showing three cocktails that have seemingly dropped from the ceiling; and "Margaritaville," in which some of the margarita ingredients are caught in mid-air.
The images are among 90 available at the galleries in Las Vegas and New Orleans. Prices start at $849.
Contact Heidi Knapp Rinella at Hrinella@reviewjournal.com or 702-383-0474. Follow @HKRinella on Twitter.