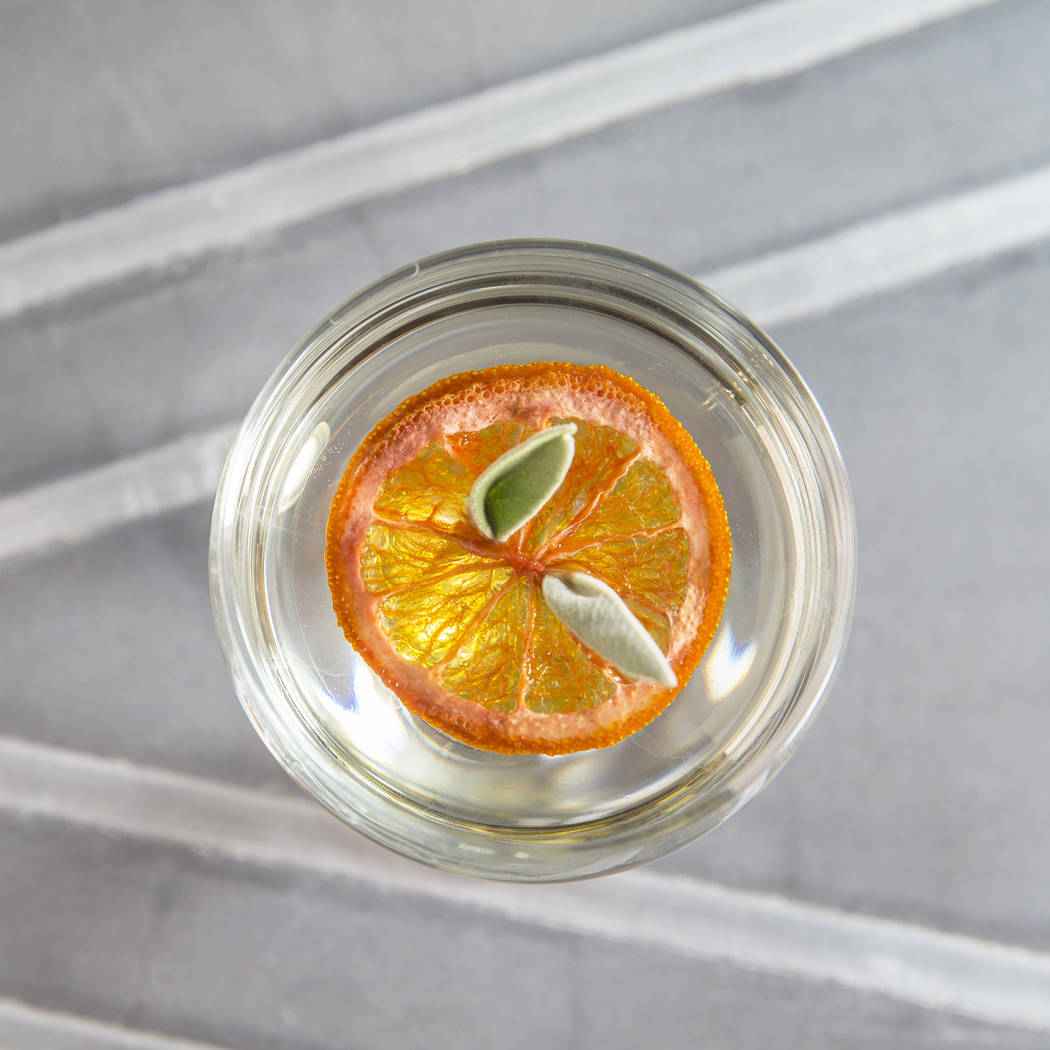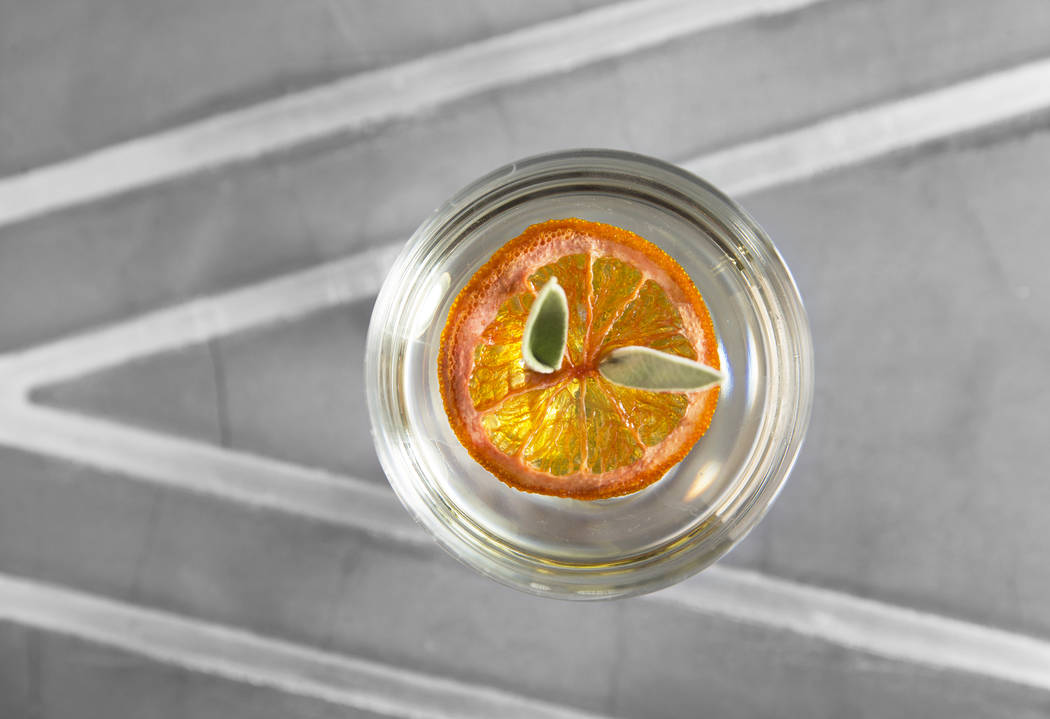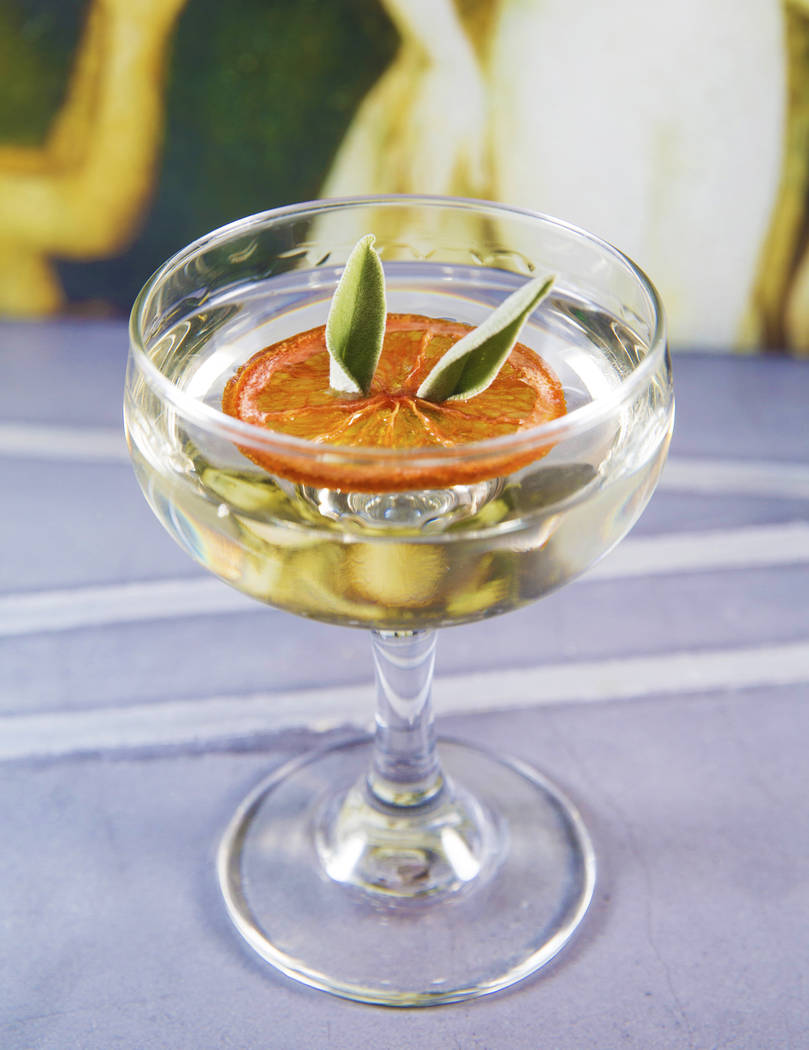 A visit to Rose.Rabbit.Lie is always a trip down a rabbit hole to a wonderland of sights, sounds and tastes. The trick this signature cocktail performs is making the blood-red color of a negroni disappear, thanks to Luxardo's clear bitters in place of Campari. The only thing left visible is the garnish of bunny ears.
Ingredients
■ 1 oz. St. George Terroir Gin
■ 1 oz. Luxardo Bitter Bianco
■ 1 oz. Yzaguirre Blanco Reserva Vermouth
■ Regan's Orange Bitters
Garnish
■ orange oil
■ blood orange chip
■ 2 "ears" of sage
Directions
Stir ingredients in large glass with several large ice cubes for approximately 20 seconds. Strain into coupe glass. Garnish with blood orange chip, orange oil and two "ears" of sage.