Henderson council candidates talk education, breaking up CCSD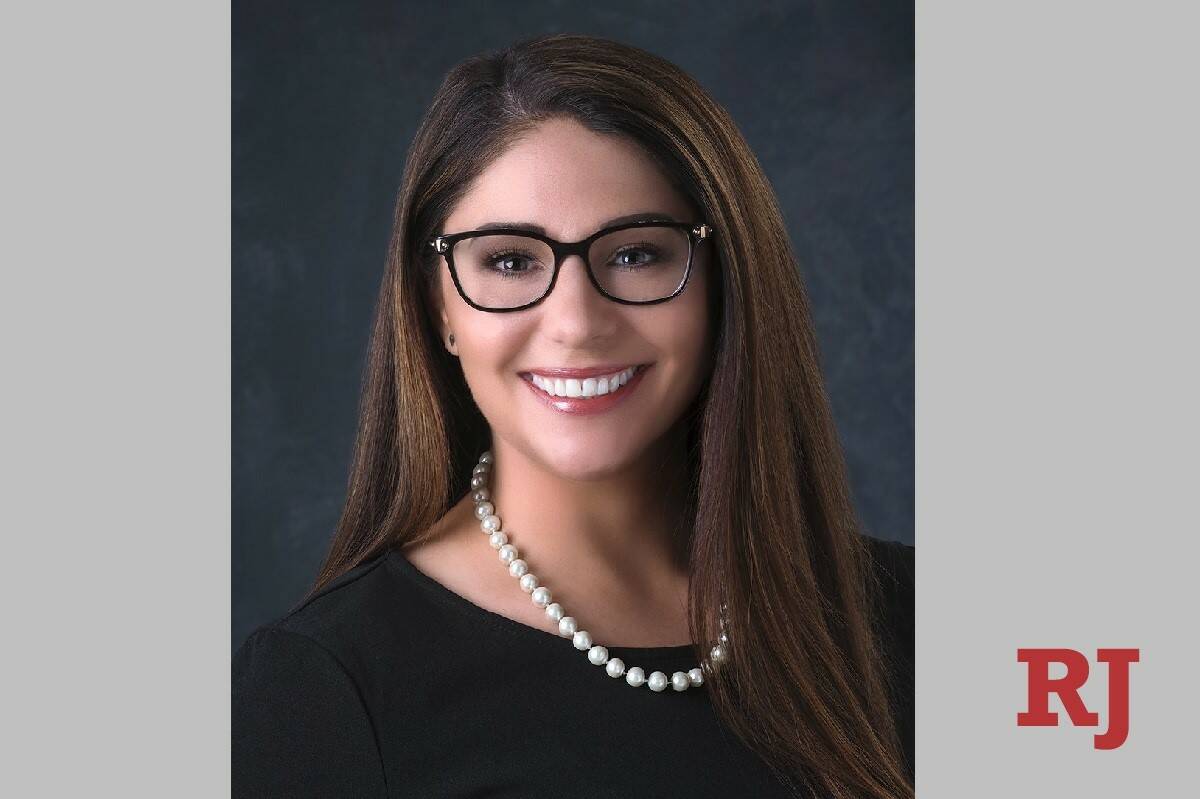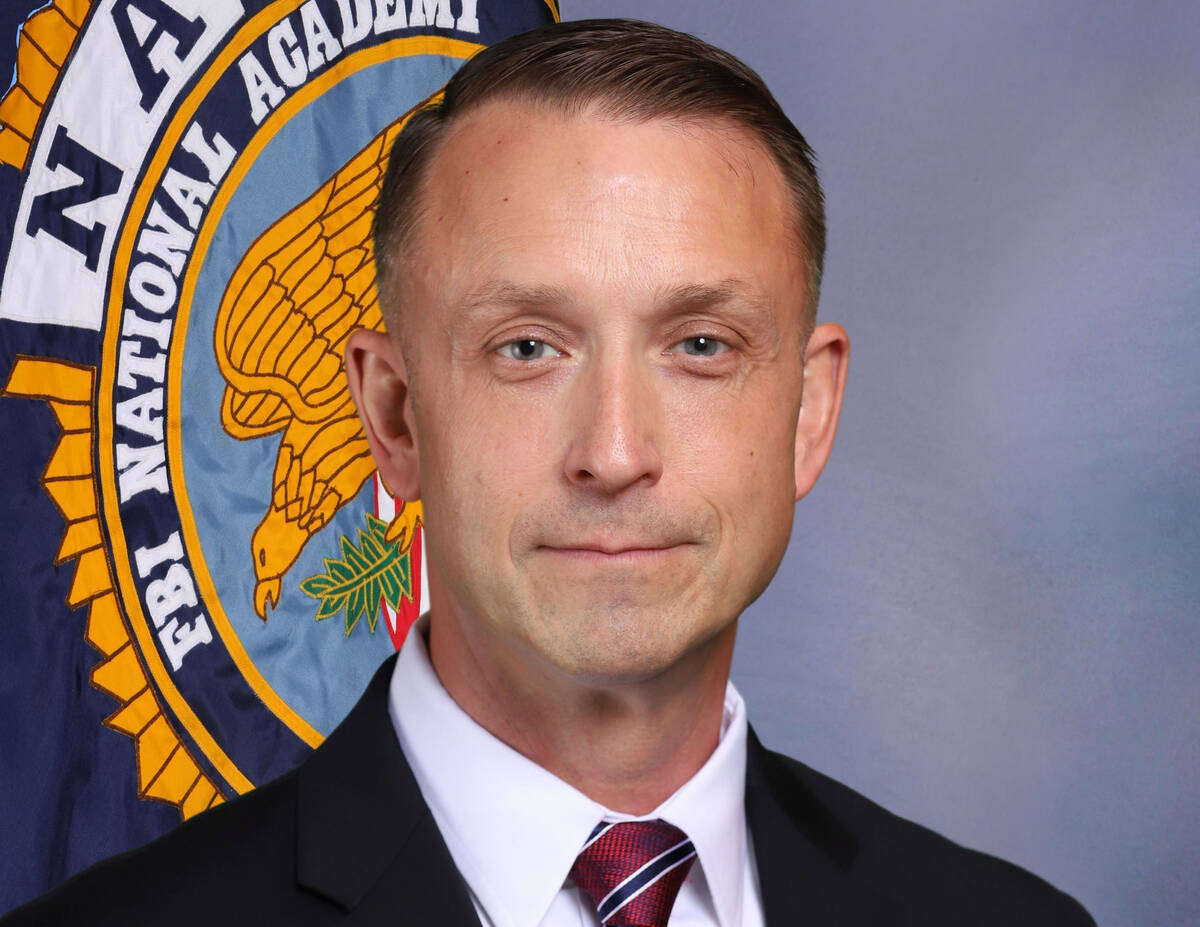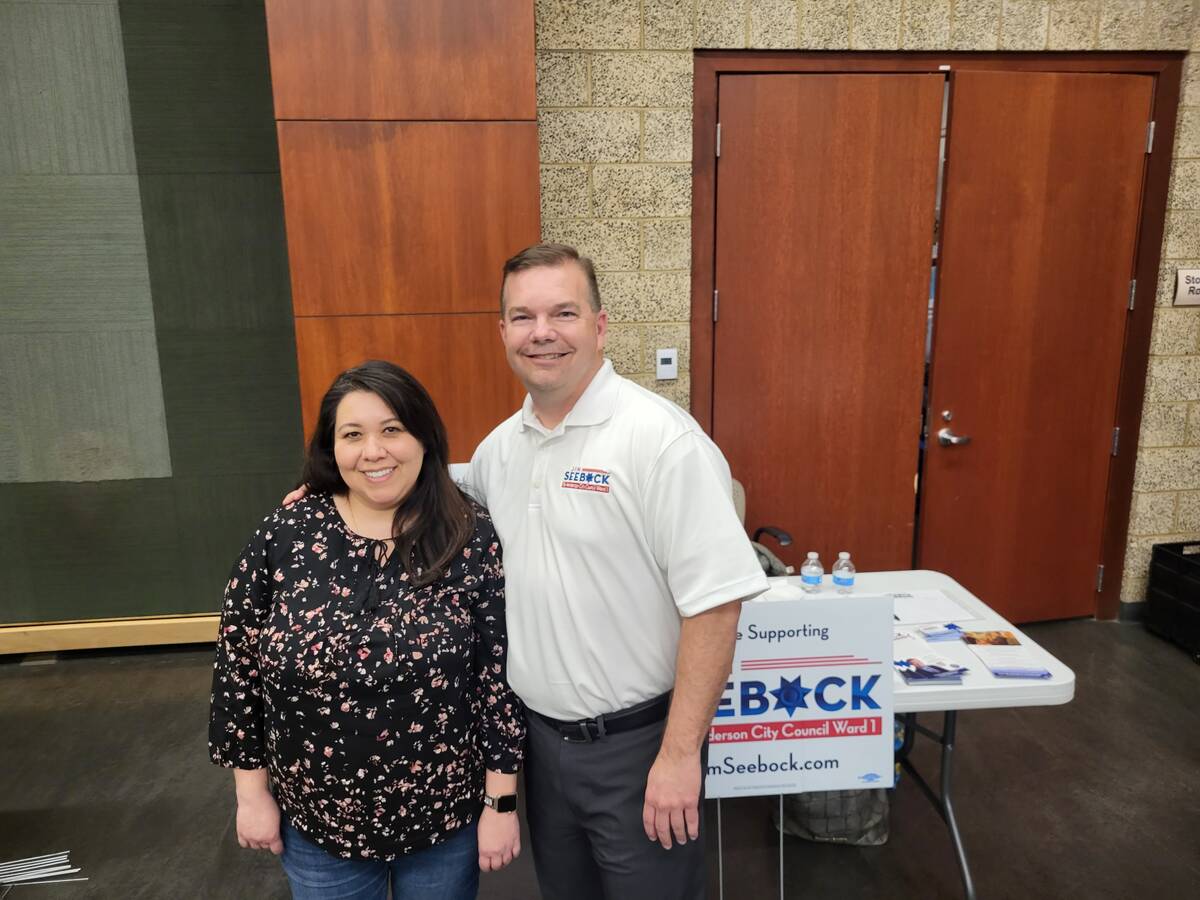 Ahead of the early voting starting Tuesday for Henderson's Ward 1 City Council election, candidates talked about improving the city's schools, with much of the focus on wanting Henderson to have its own school district.
Six of the seven candidates vying to represent Ward 1 on Henderson's City Council said they support the city getting its own school district.
Candidates differed based on whether their focus lies on just Henderson breaking away from the Clark County School District or whether the current school district should be broken up entirely.
Candidates Melissa Woodbury, Jim Seebock, Ali Nilson and Aaron Johnson said the school district needs to break up to best meet the needs of its communities.
"No. 1, the Clark County School District has gotten way too big," Woodbury said. "And it's gotten way too big to manage. We need community-based schools. We need smaller school districts across the board here in Clark County, so that each community can focus on its specific needs."
Eddie Hamilton said he is only interested in Henderson breaking from the Clark County School District, not whether the school district breaks up completely.
Alex Kleytman didn't specify whether he'd prefer to see the Clark County School District break up altogether or just for Henderson to break away and form its own school district. He said he just didn't want to continue funding the school district, which he called a "black hole" for public money.
Tim Cox is the only candidate in the race who does not support Henderson breaking away from the school district, calling it a "misguided, but well-intentioned position."
Cox said a breakup of the current school district may work to improve education, but only if all the communities involved work together to make it happen. He also said any breakup also must ensure that separate school districts are not disproportionately funded based on location.
Limitations
If elected, candidates would be limited in what they can do relating to education, especially in breaking away from the Clark County School District after an initiative to break up the district failed to qualify for the Legislature last year.
Johnson said council members can still "lobby all day long" for changes in education, an idea echoed by Woodbury and Nilson. Hamilton said he would support an advisory ballot question for residents to voice their support for the idea.
Beyond talks of breaking up the school district, Cox said that working with education service districts could help support the school district by taking on responsibilities "that don't make sense" for the school district itself to handle. His previous elected experience was on an education service district.
Kleytman and Nilson said teachers need more support for education to improve in Henderson.
Nilson said she wants to see "discipline to come back" in policies that would allow schools to more effectively discipline students based on behavior and for policies that would allow for schools to ultimately decide what educational content is being used for their students.
Kleytman said teachers need to be supported by having safer working environments at school and not having to take on responsibilities outside of their job description, which is something he said happened during the pandemic.
Hamilton said he wants to change some of the public schools' curriculum to "take ideology out" except for the ideology present within the U.S. Constitution.
Early voting in Henderson's Ward 1 special election opened Tuesday and will close on Thursday. Election day for the special election will be held next Monday. All in-person voting and ballot drop-offs will be held at Henderson City Hall.
Only residents of Henderson's Ward 1 are eligible to vote in the special election because of a ballot measure passed last year.
Contact Mark Credico at mcredico@reviewjournal.com. Follow him on Twitter @MarkCredicoII.