Henderson, Las Vegas ranked as top cities for tech use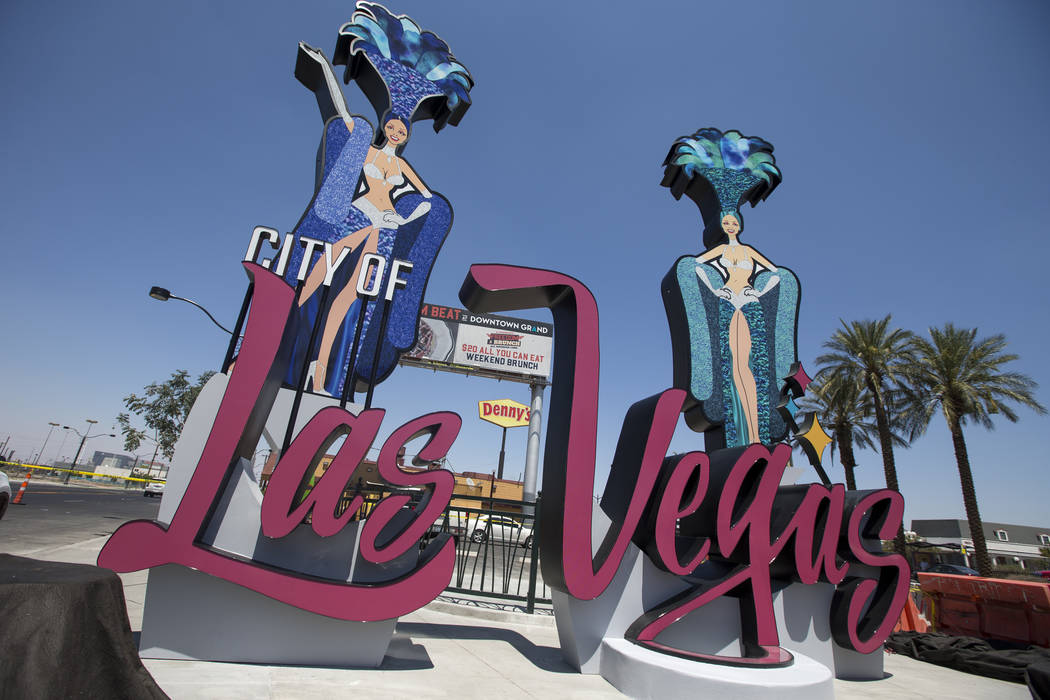 Henderson and Las Vegas have claimed top-10 spots as local governments that use technology to improve the lives of residents.
The Center for Digital Government, a national research and advisory institute, ranked Henderson sixth in a list of cities with a population between a quarter-million and a half-million in its 18th annual Digital Cities Survey. Among many factors, the survey ranks cities that use technology to improve cybersecurity, transparency and solve social challenges, according to the center's website.
"This top 10 designation highlights our effective use of digital tools to engage our residents, and increase transparency and open government in ways that make the City of Henderson even more responsive to the needs of our community," Henderson Chief Information Officer Laura Fucci said in a statement.
Las Vegas tied Albuquerque for the eighth spot in the category of cities that have a population of a half-million or more. Other cities that made the list in this category include Los Angeles, San Diego, Boston and Denver.
A focus on implementing technology to improve public safety, economic growth, education and health care contributed to Las Vegas making the list for the first time since 2015, according to the Center for Digital Government's website.
"The future is now, and government must be ready to embrace technologies that can help to address community issues and make cities more livable," Las Vegas Information Technologies Director Michael Sherwood said in a statement.
Sherwood said Las Vegas will continue testing new technology in its Innovation District, which spans a large part of the downtown area.
Henderson jumped up four spots from its ranking last year, according the center's website. The city has expanded Wi-Fi access and is working with the private sector to get fiber connections to places in the city that have internet accessibility problems, according to the website.
Last month, the Henderson Fire Department got city approval to pay for a drone program and large touch screens for simultaneous video conferencing between its stations, training center, administration and the city's emergency operations center.
Virginia Beach took the top spot in the rankings of cities with a population between 250,000 and 499,999. Other cities in the top 10 of this category include Miami, New Orleans, Sacramento and Mesa, Arizona.
Top-10 winners will be honored at the National League of Cities annual conference in Los Angeles on Thursday.
Contact Blake Apgar at bapgar@reviewjournal.com or 702-387-5298. Follow @blakeapgar on Twitter.