What does the 'Q' on 'B' Mountain in Henderson stand for?
Updated June 7, 2023 - 7:39 pm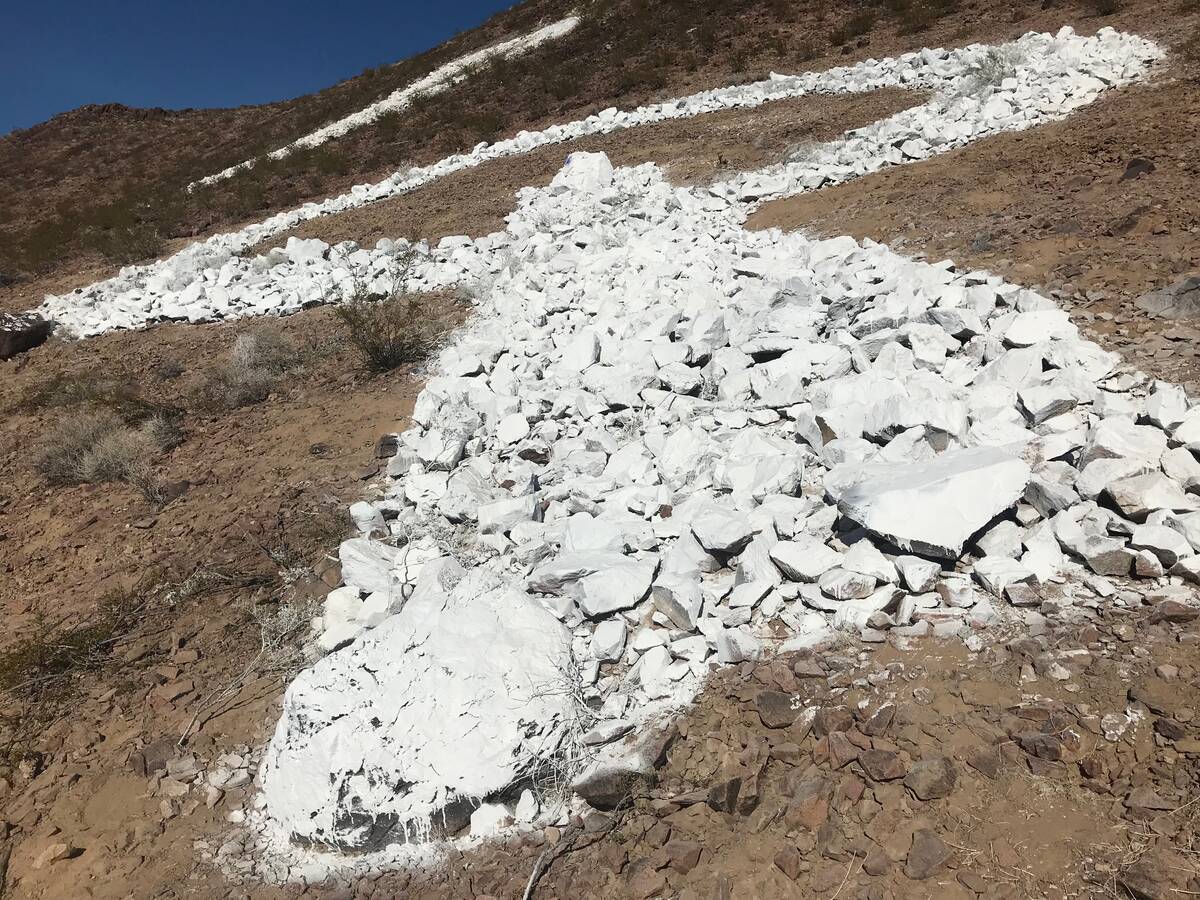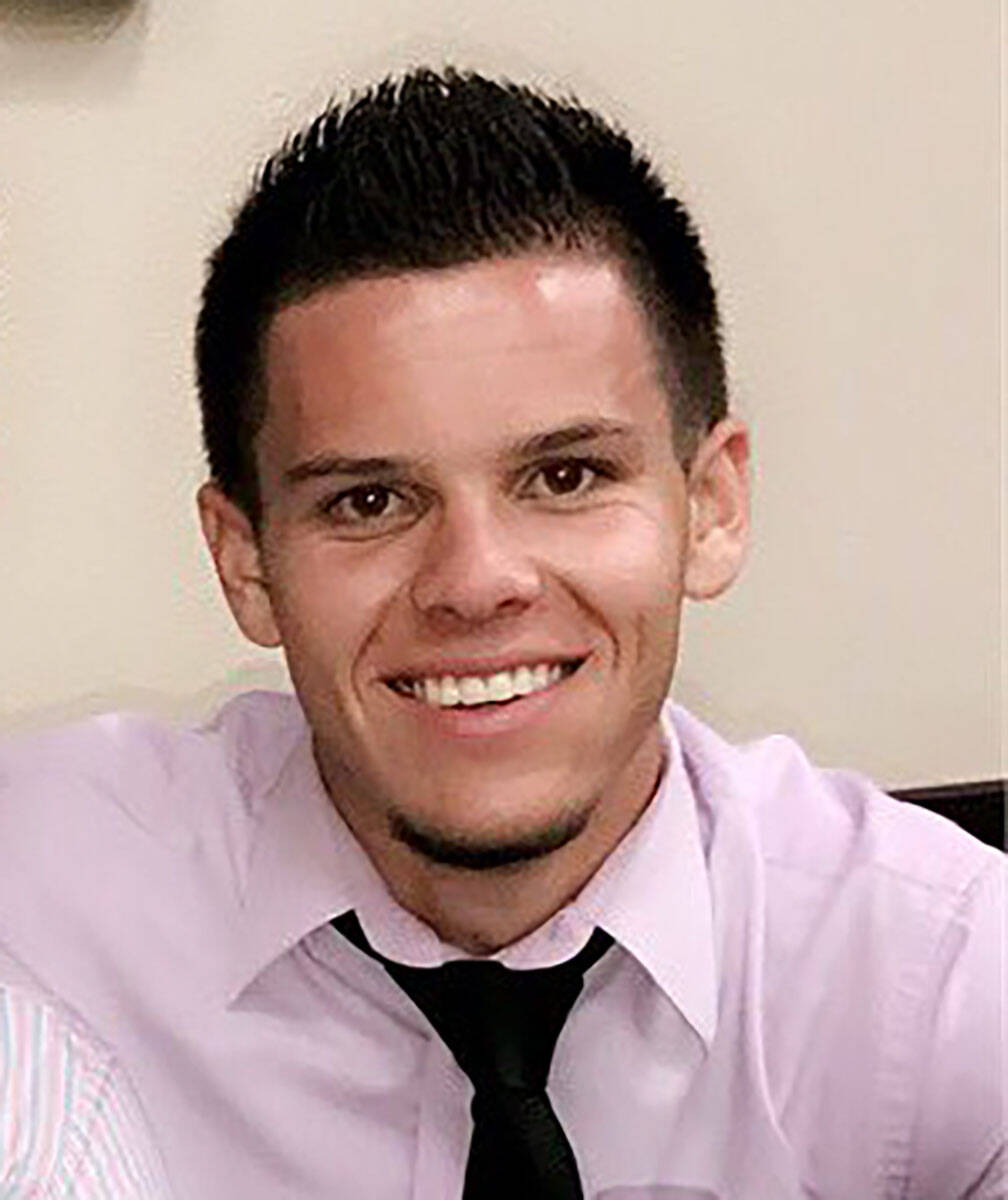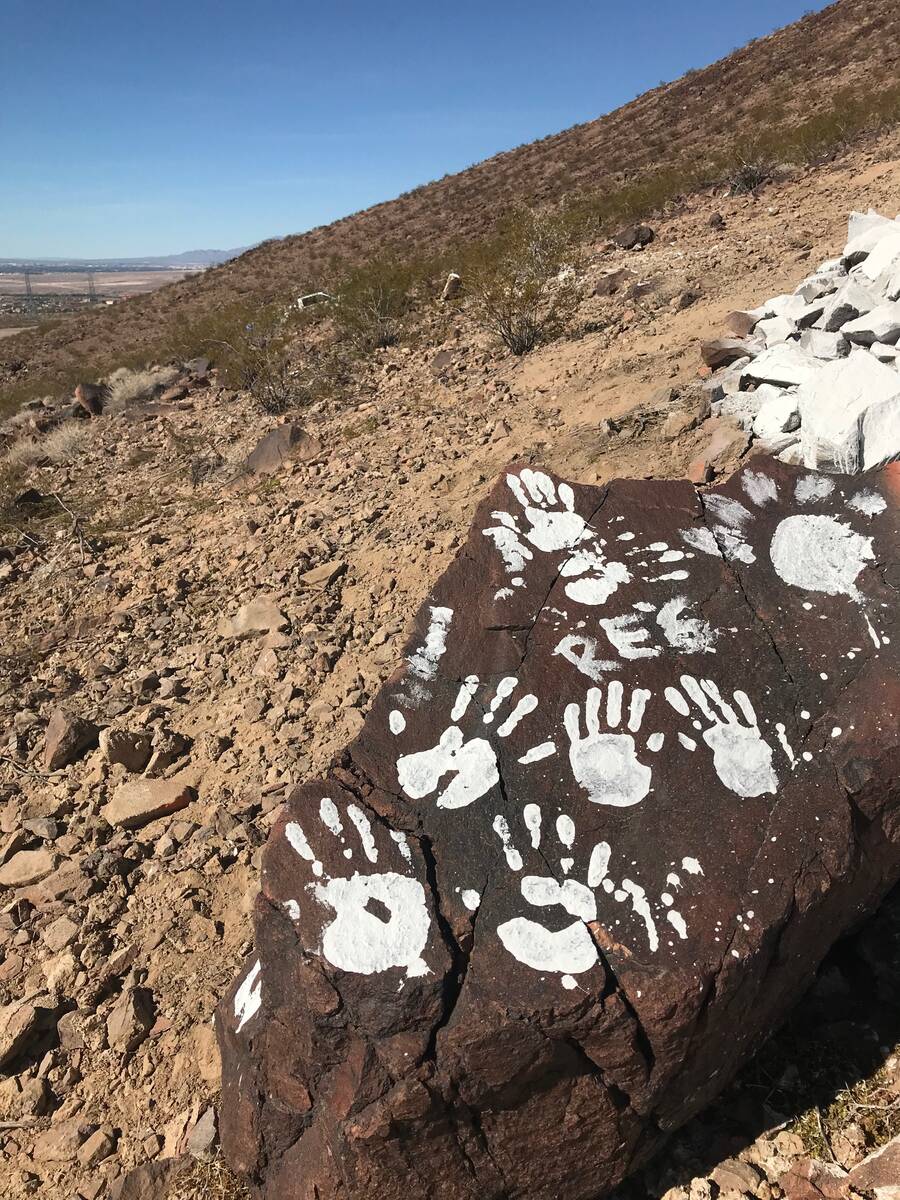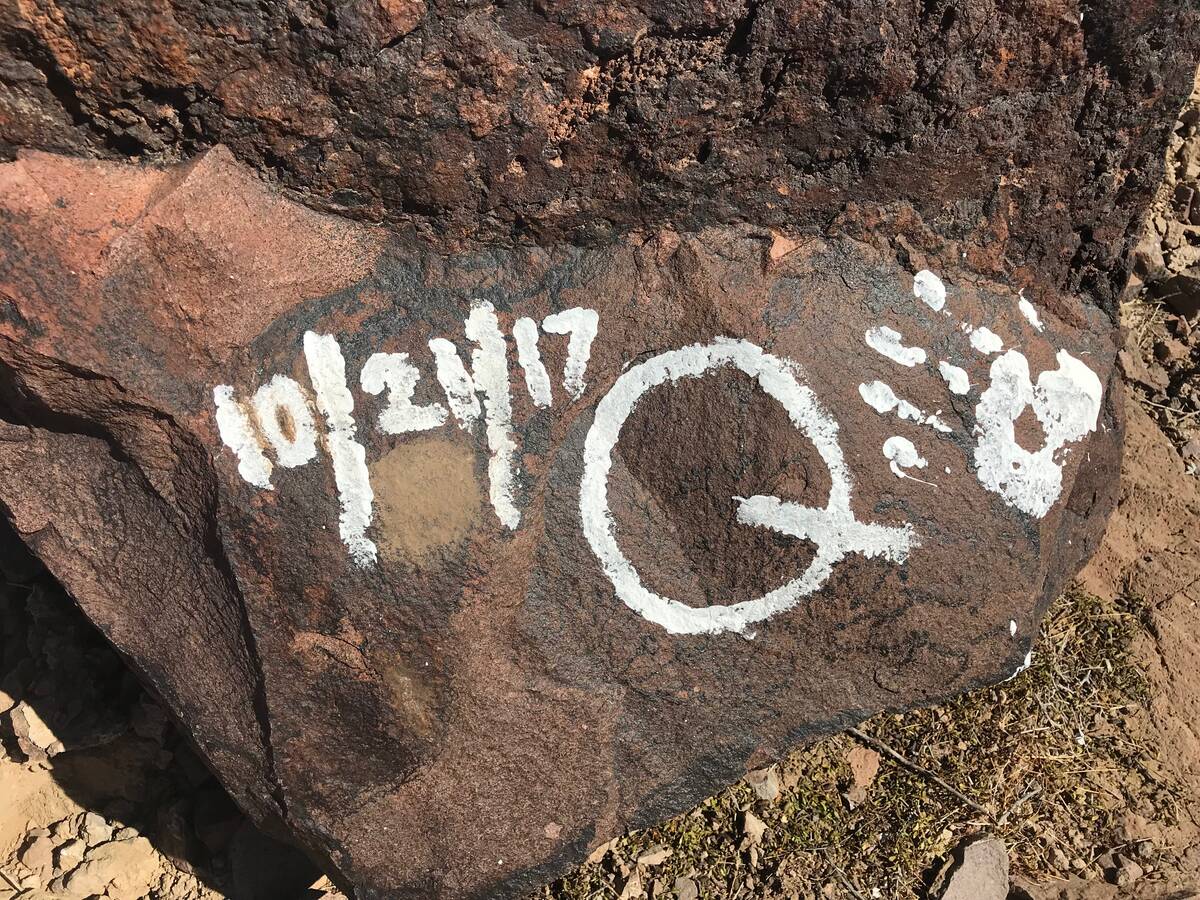 You might already know that the "B" on the aptly named "B" mountain in Henderson stands for Basic High School, but what does the little "Q" beneath it stand for?
The "Q" was painted in honor of Quinton Robbins, the second-youngest victim of the Route 91 Harvest festival shooting in 2017. Robbins, a Henderson native and 2015 Basic graduate, was killed at just 20 years old.
He was the only victim of the shooting from Henderson, though five other 1 October victims were Las Vegas residents.
Robbins worked as a recreation services supervisor for the city of Henderson, and oversaw adult sports leagues.
Robbins' friends and family assembled the memorial just 20 days after the shooting that took the lives of 60 people. The "Q" was created with the help of around 30 people, and took five and a half hours to complete.
In 2019, a street that leads to Heritage Park off of Racetrack Road was renamed to Quinton Robbins Way in his honor, along with a special section of the park called Q's Court that would serve as "a place for retreat from the daily stresses of life or to pay honor to the victims and survivors of 1 October," according to a Henderson news release.