A look back at Bonnie Springs Ranch — PHOTOS
Updated March 18, 2019 - 7:50 am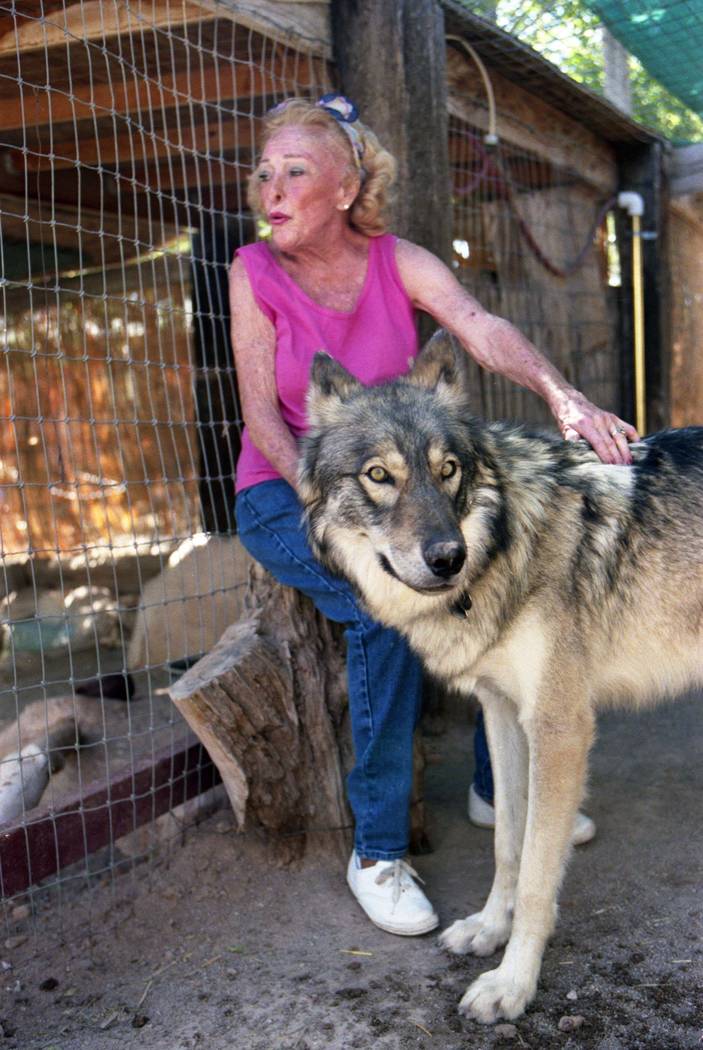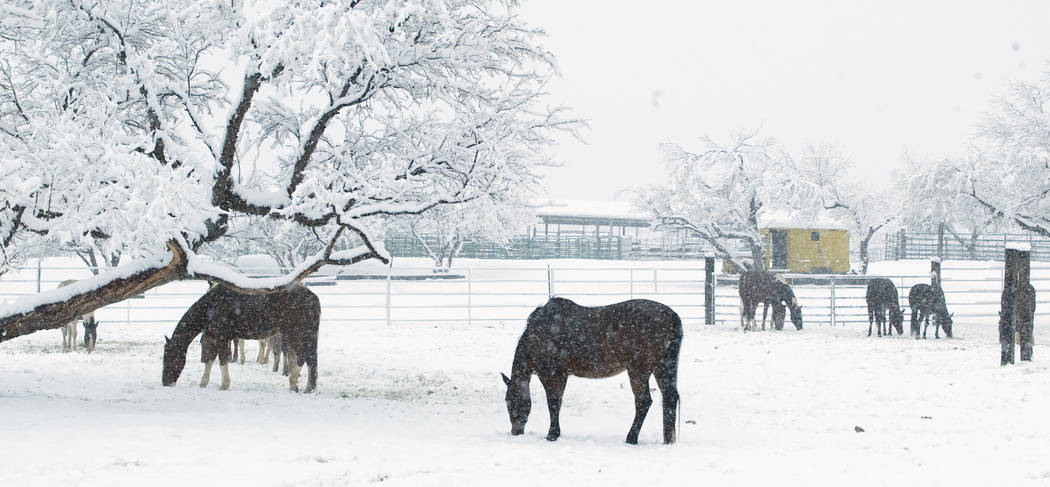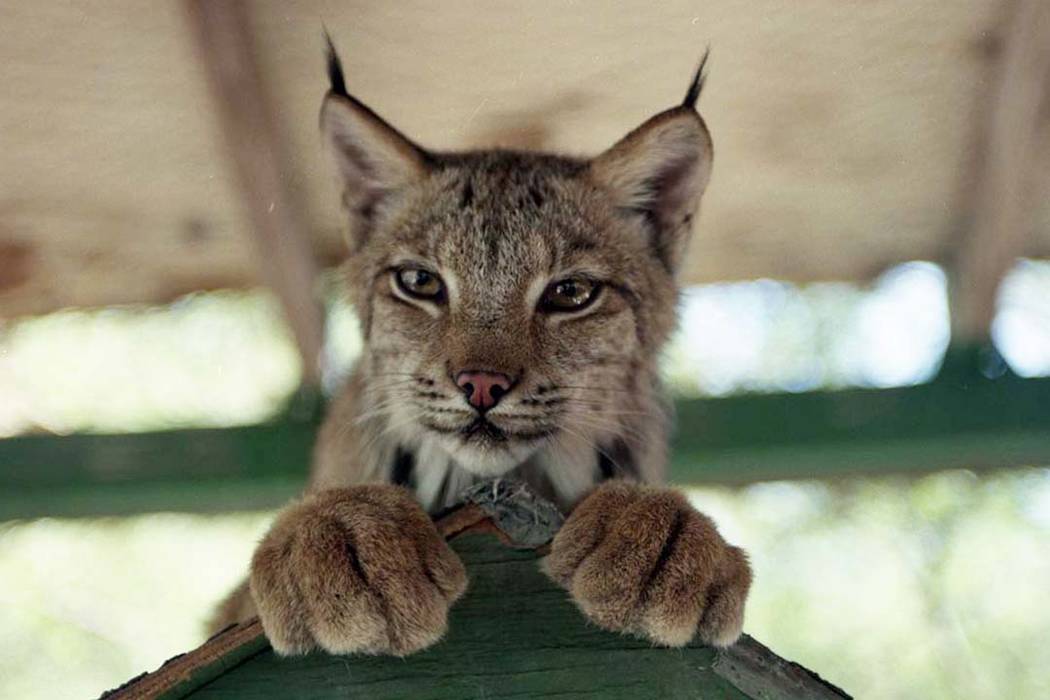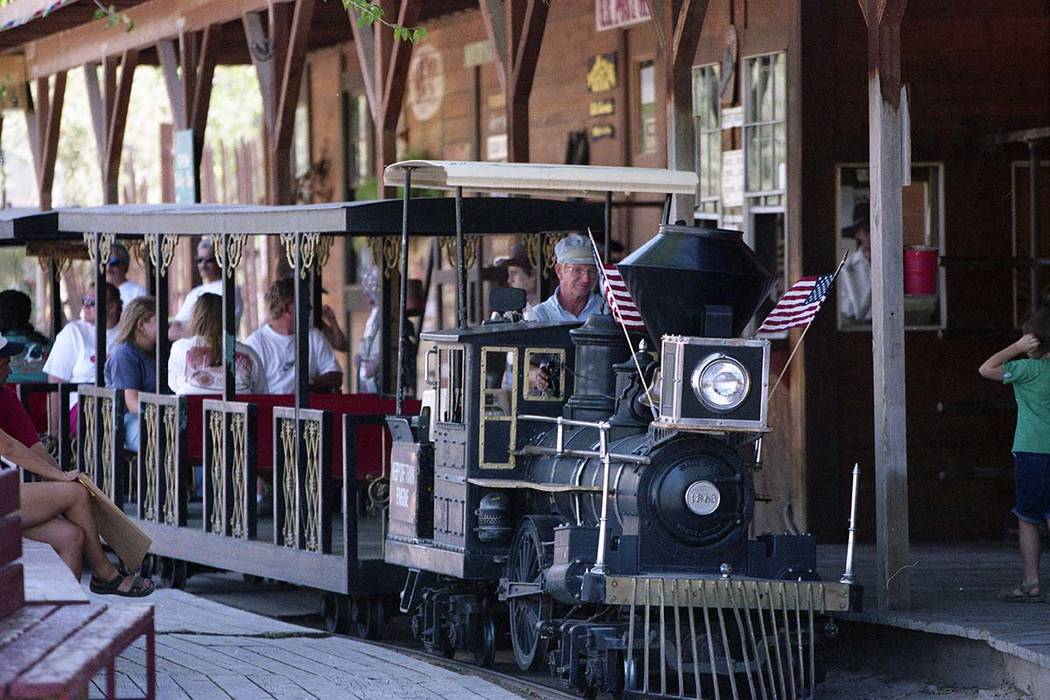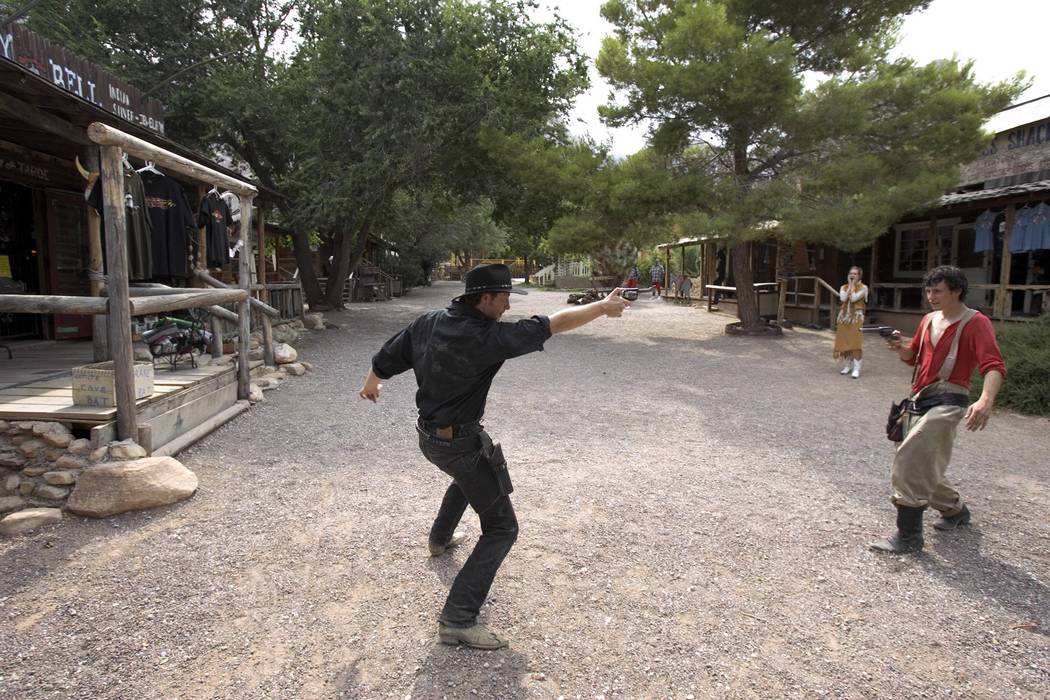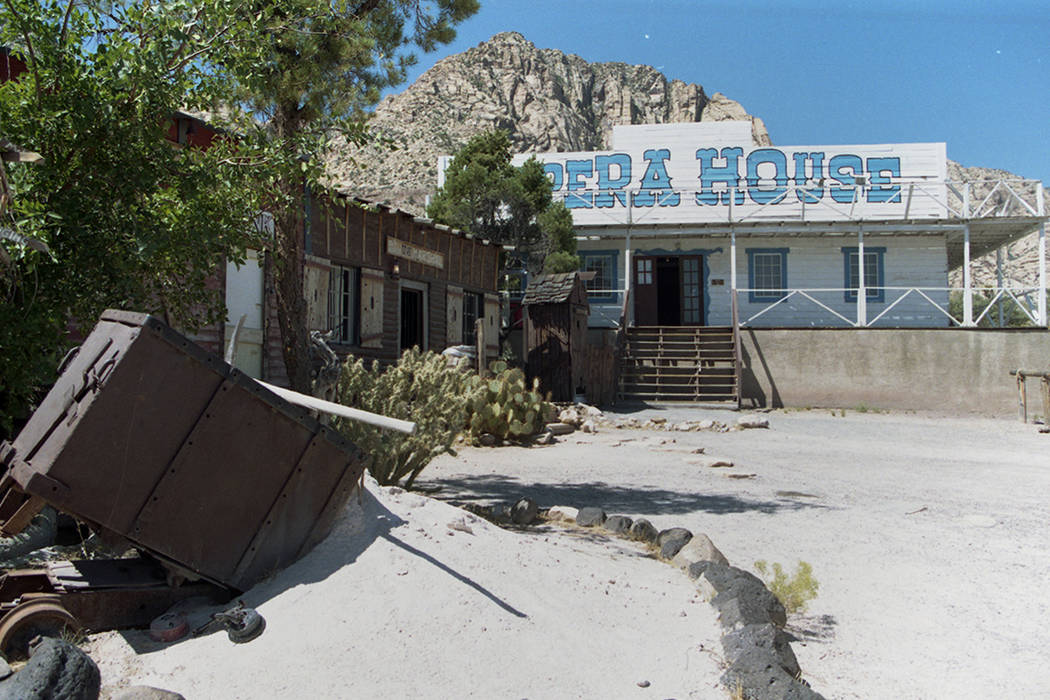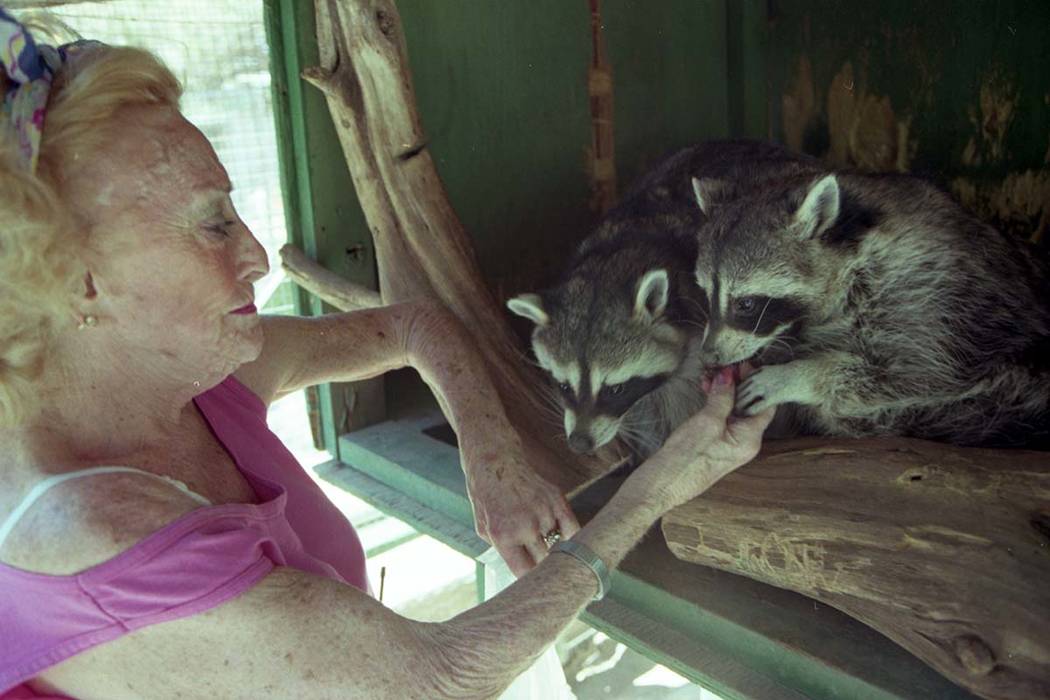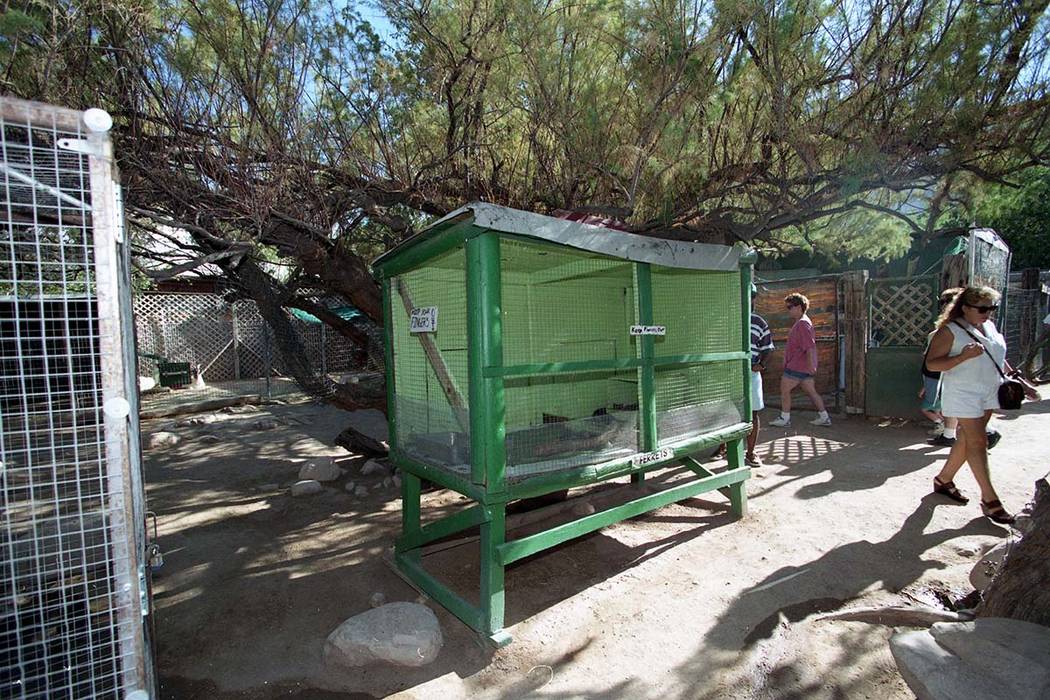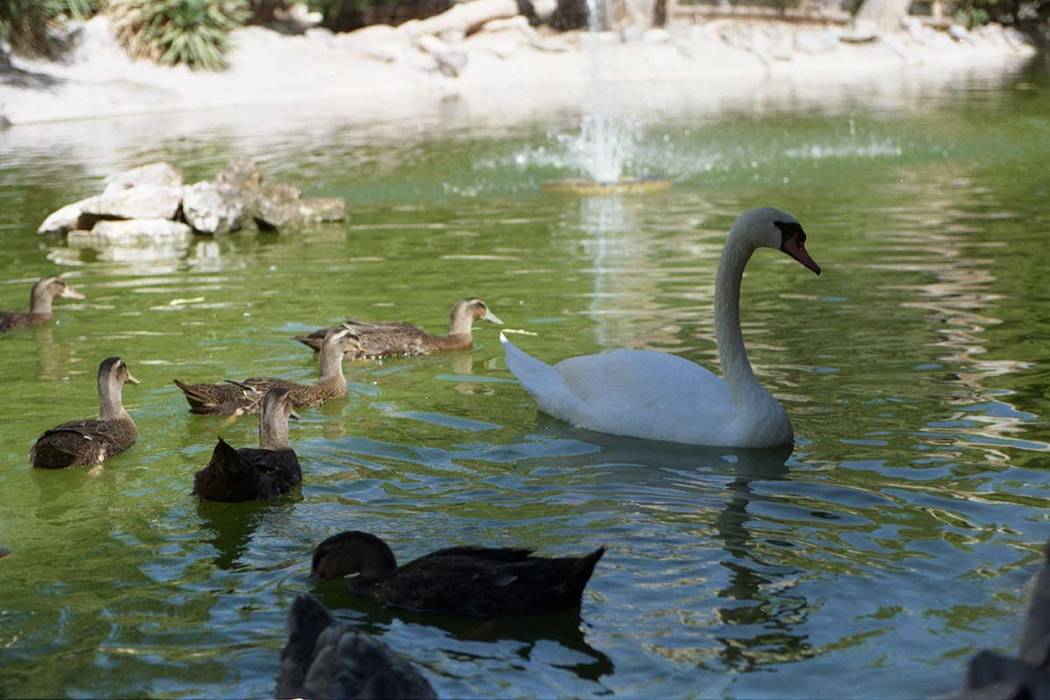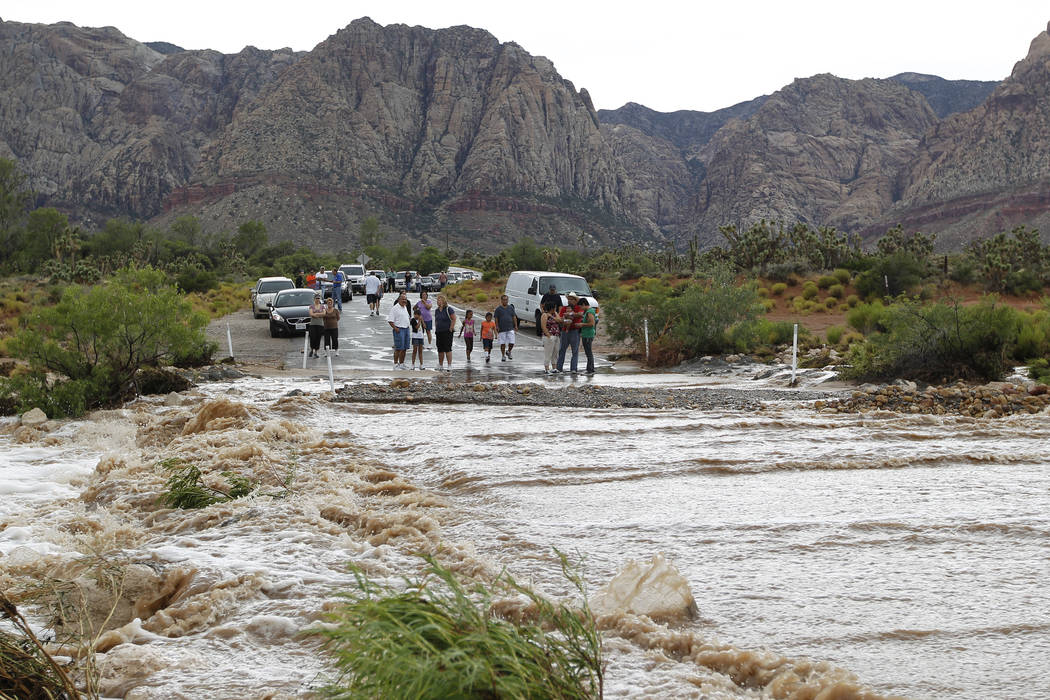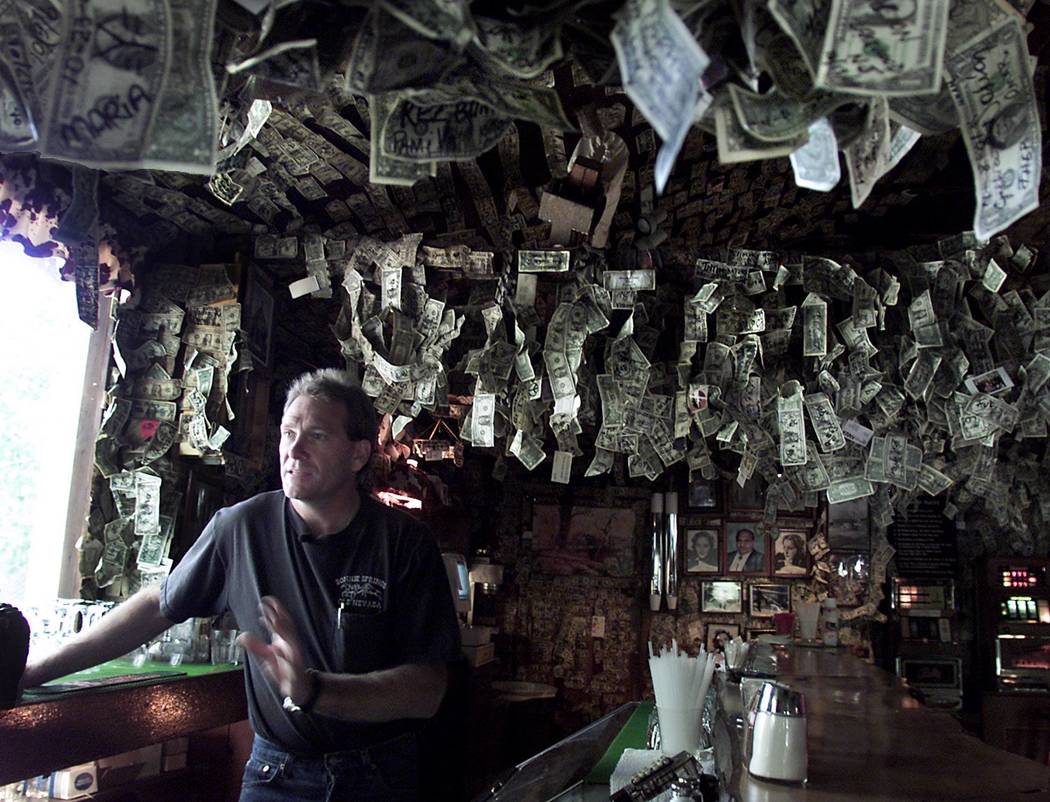 There'll be no more stepping back in time along state Route 159 after Sunday.
No more mock gunfights. No more hangings. No more train rides. No more petting zoo.
After six decades, Bonnie Springs Ranch will close.
Old Town, a replica of an 1880s mining community, will be razed. Gone will be the wedding chapel, saloon and Old West re-enactments that entertained thousands since Bonnie McGaugh and Al Levinson renovated the one-time stopover for wagon trains in the late 1950s.
In their place will be a high-end housing project. The project does include a 25-room motel, restaurant and 5,400-square-foot event barn.
Bonnie Springs Ranch was name for McGaugh, who died at the age of 94 in 2016.
Billed as one of Red Rock Canyon's "best kept secrets," Bonnie Springs announced earlier this week it would close .
"Hope your memories are as good as ours and we thank you for your patronage over the years," was posted Wednesday on the Bonnie Springs Facebook page.
Developers are projecting 20 residential lots that will "not be inexpensive" and they promise homes will blend in with the natural landscape.