Former Nevada prisoner loses civil case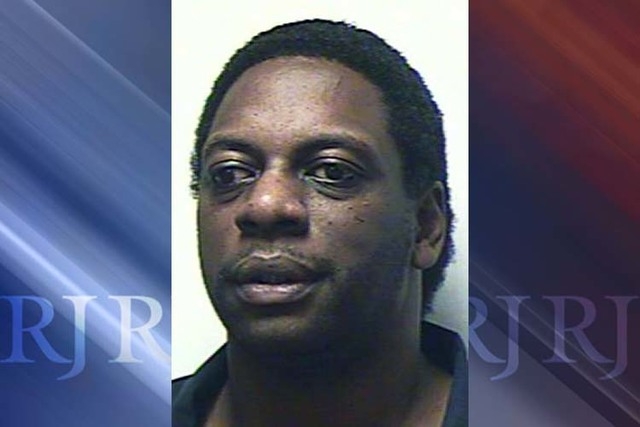 A federal jury has ruled against a former prisoner in a civil rights case involving a 2008 incident at the Southern Desert Correctional Center in Indian Springs.
Michael Clark, who represented himself in the case, claimed correctional officer John Thomas allowed another inmate to attack him on Nov. 9, 2008, in the prison's recreational yard.
Clark, now a Las Vegas resident, claimed his Eighth Amendment right to be free from cruel and unusual punishment was violated. He claimed Thomas allowed the attack to continue uninterrupted for 10 minutes.
According to the defendant's trial brief, prepared by lawyers with the Nevada attorney general's office, Clark and inmate Dalvon Terry got into a fistfight, but it lasted less than 10 seconds.
U.S. District Judge Jennifer Dorsey presided over the trial, which began Tuesday. According to court records, jurors returned a verdict in favor of Thomas on Thursday.
Contact Carri Geer Thevenot at 702-384-8710 or cgeer@reviewjournal.com. Find her on Twitter: @CarriGeer.