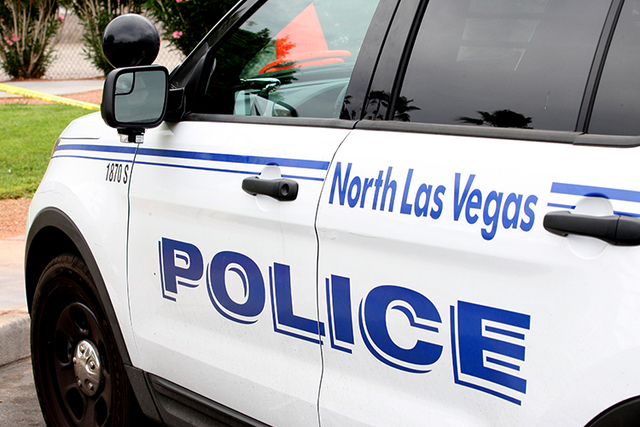 The North Las Vegas Police Department will join forces with law enforcement agencies statewide to focus on distracted drivers over the weekend.
The four-day initiative begins Friday and focuses on urging drivers to keep their eyes on the road.
The department is reminding drivers to put away cellphones and other items that cause distractions until drivers have arrived safely at their destinations.
Driving while using a cellphone reduces the amount of brain activity associated with driving by 37 percent, according to ZeroFatalitiesNV.com. The website also says drivers are four times more likely to get into crashes serious enough to injure themselves while distracted by a cellphone.
During 2014 in the United States, 3,179 people were killed and 431,000 were injured in motor vehicle crashes involving distracted drivers, according to National Highway Traffic Safety Administration
Contact Lawren Linehan at llinehan@reviewjournal.com or at 702-383-0381. Find @lawrenlinehan on Twitter.