'We want to be visible': Why is Las Vegas' Pride parade in October?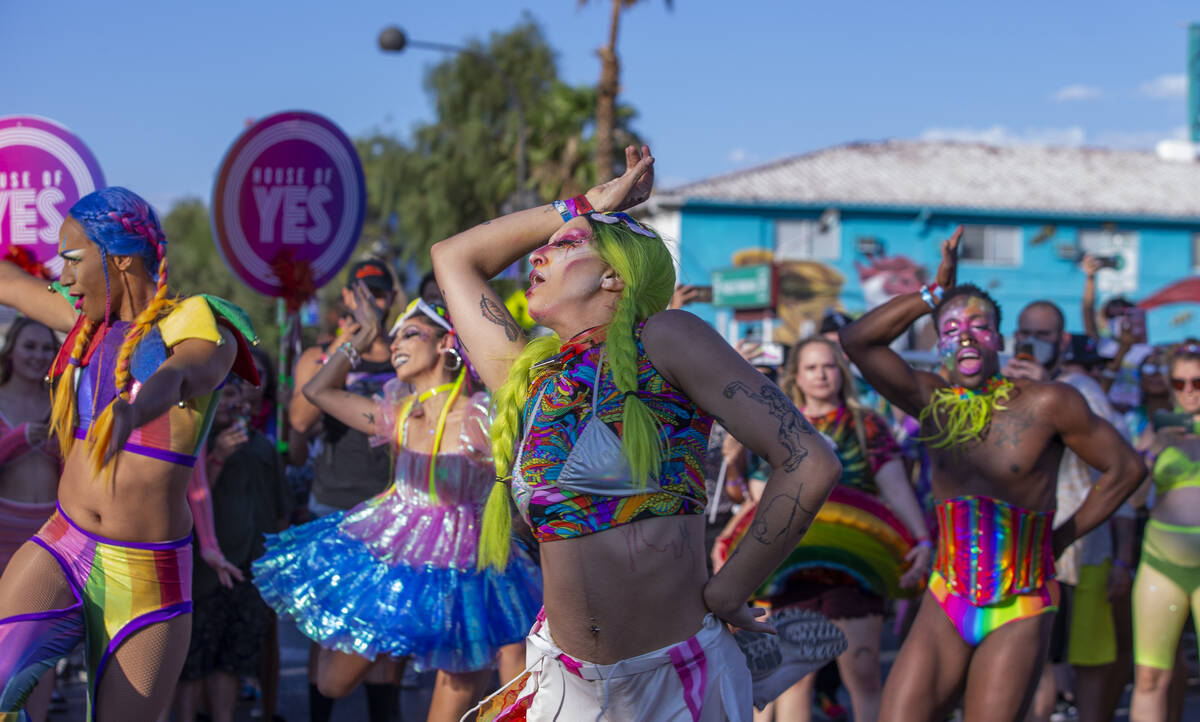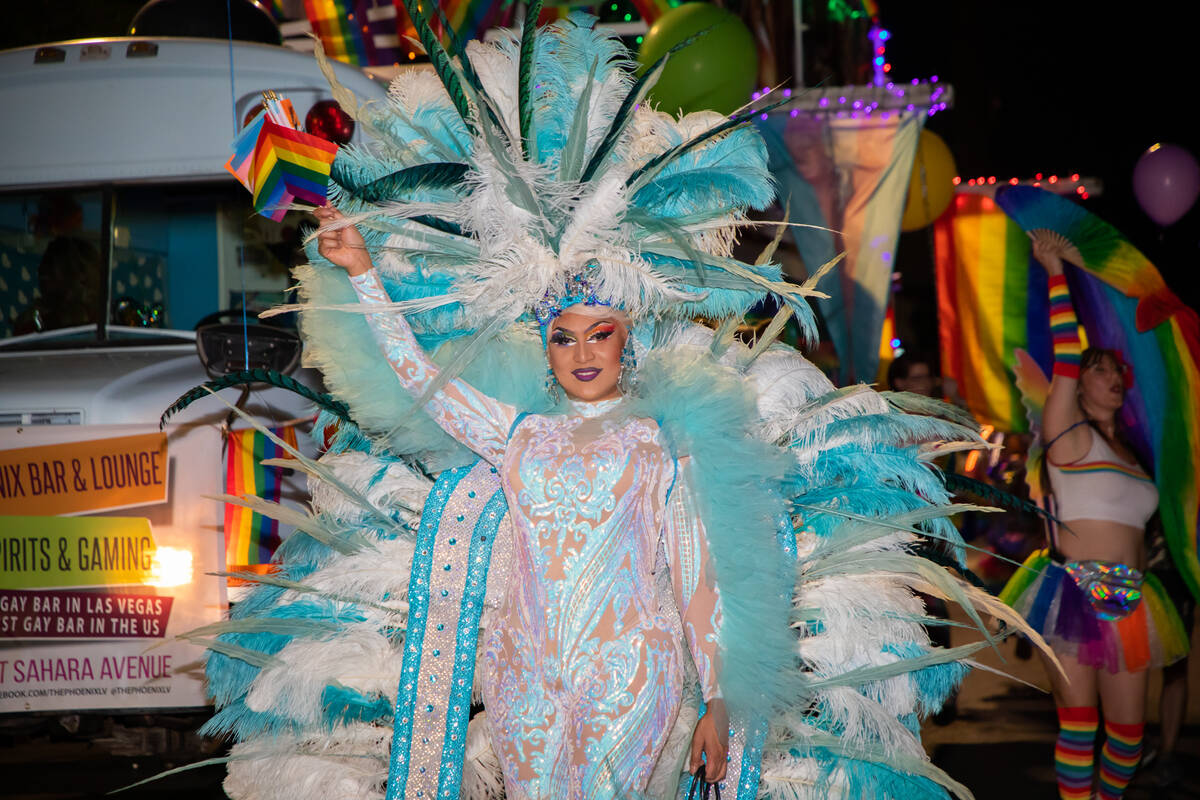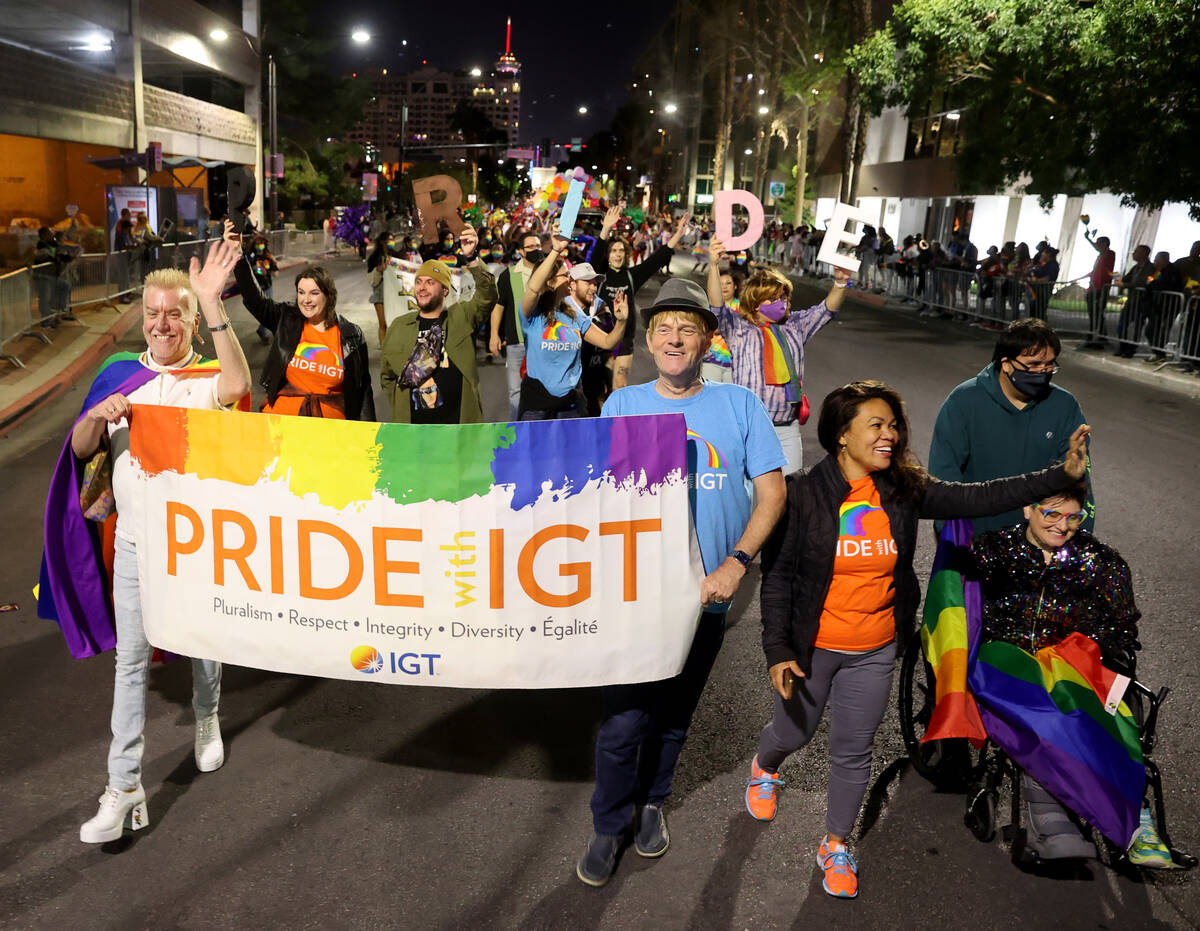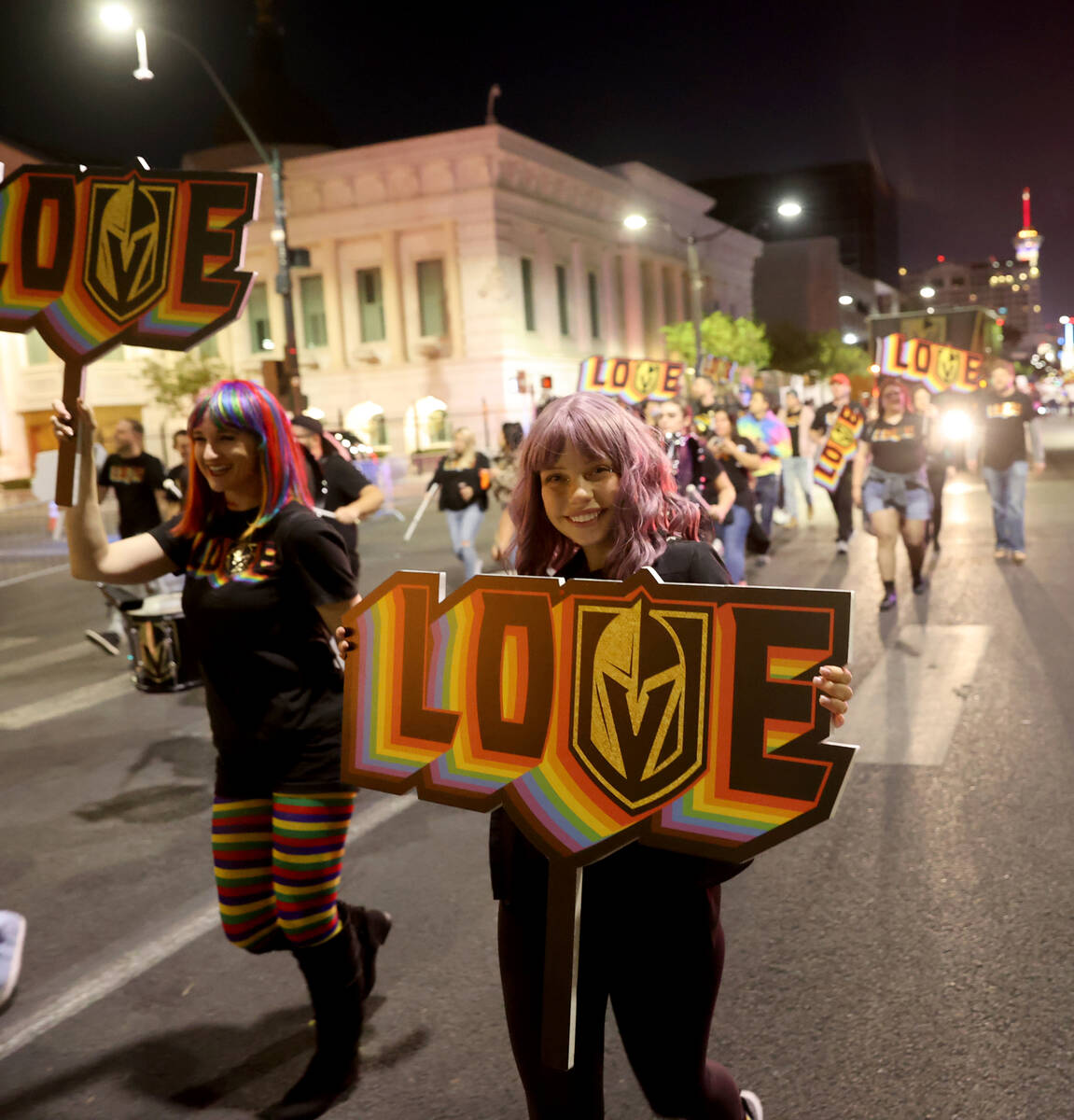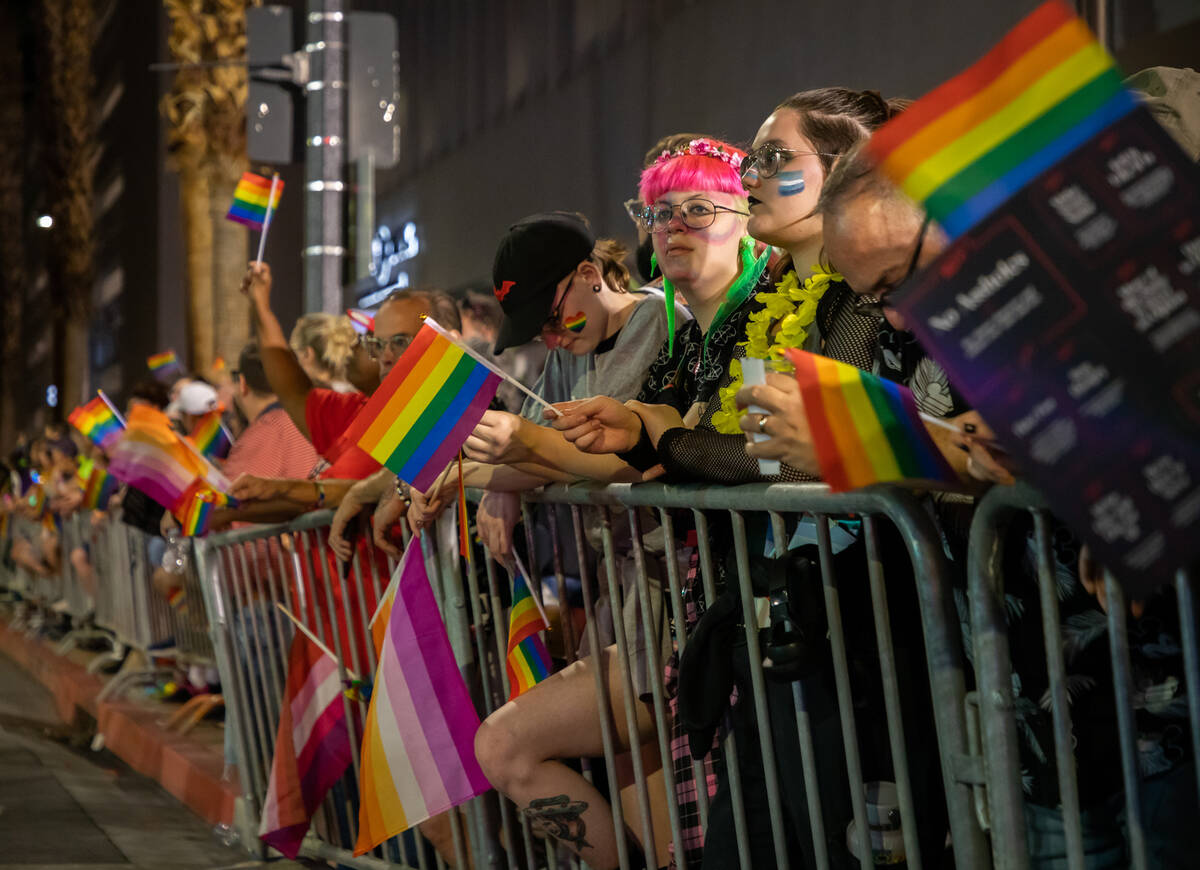 June is typically known as Pride month across the country, a time when large-scale parades celebrate the LGBTQ+ community, and when companies and organizations break out their rainbow products and merchandise.
But Las Vegas does things a little differently.
In a city where the month of June has an average temperature of 102 degrees, instead of holding parades, it's instead advised to get plenty of shade and water and wear copious amounts of sunscreen to deal with the extreme heat.
As a result, Las Vegas' 28th annual PRIDE celebration in 2011 was the first time the event was moved to October, due to the cooler temperatures. The move also coincides with LGBTQ History Month and National Coming Out Day.
The event will celebrate its 40th anniversary this October.
But Las Vegas PRIDE President and CEO Brady McGill said the city takes a year-round approach to Pride.
Related: 8 food and drink oprions to celebrate Pride Month
"Many don't know this, but Pride is celebrated throughout the year actually," McGill said. "Prides happen as early as April, all the way to November."
McGill and the rest of Las Vegas PRIDE hold events throughout the year, in addition to publishing a magazine meant to uplift and amplify voices of the LGBTQ+ community in Las Vegas by sharing their stories.
Some of the recurring Pride events include:
— PRIDE Family Bingo, held on the first Wednesday of every month at Downtown Grand Hotel, 206 N 3rd St.
— PRIDE OUTside, a group hiking event held once a month at different locations throughout the valley.
— Elevate PRIDE Pool Parties, held every Saturday throughout summer at the Sahara, 2535 S Las Vegas Blvd.
But Henderson Equality has its own reasons to celebrate in June, according to executive director Chris Davin.
"June is the anniversary month of the creation of Henderson Equality," Davin said. "We were created on June 6, so it's nice to be able to celebrate our founding, while also celebrating the community all in the same month."
Henderson Equality will hold a Pride Fest from 12 p.m. – 10 p.m., Saturday, June 17, at Sunset Park, 2601. E. Sunset Road.
The event will feature live performances and over 70 vendors for members of the community to support businesses in the LGBTQ+ community.
June also marks the anniversary of the Stonewall uprising, a series of protests staged by the LGBTQ+ community in the summer of 1969, following a police raid at the Stonewall Inn, a gay bar in lower Manhattan.
But McGill said Las Vegas PRIDE wants to makes sure that the community feels supported, connected and seen year-round, not just during Pride month.
"We aren't just here for a parade and festival, then disappear throughout the year," McGill said. "We want to make sure we have a presence. Whether that is through our website, magazine or social media, we want to be visible."
Contact Kiara Adams at kadams@reviewjournal.com or 702-380-0399. Follow @kiadams101 on twitter.