Woman who bought Ted Binion's house: 'I don't believe in ghosts'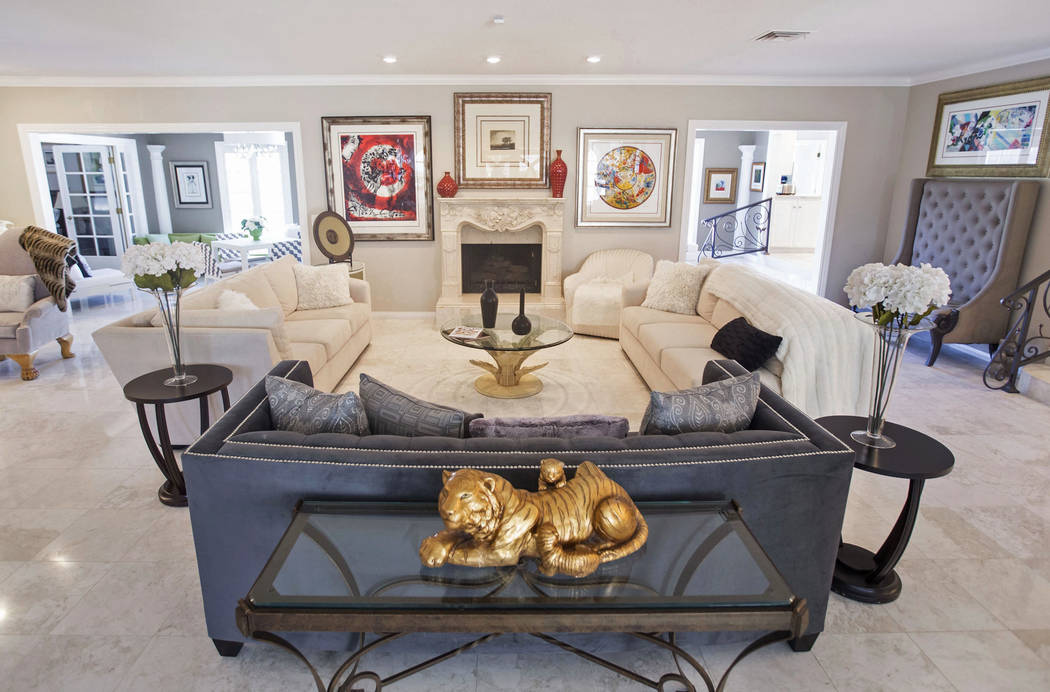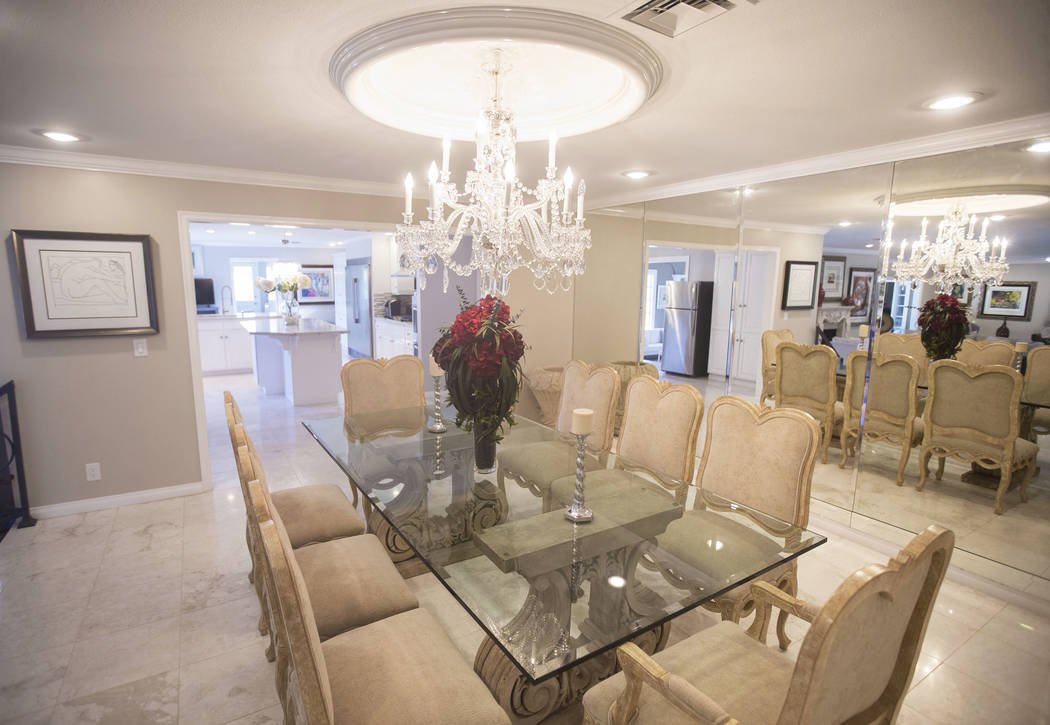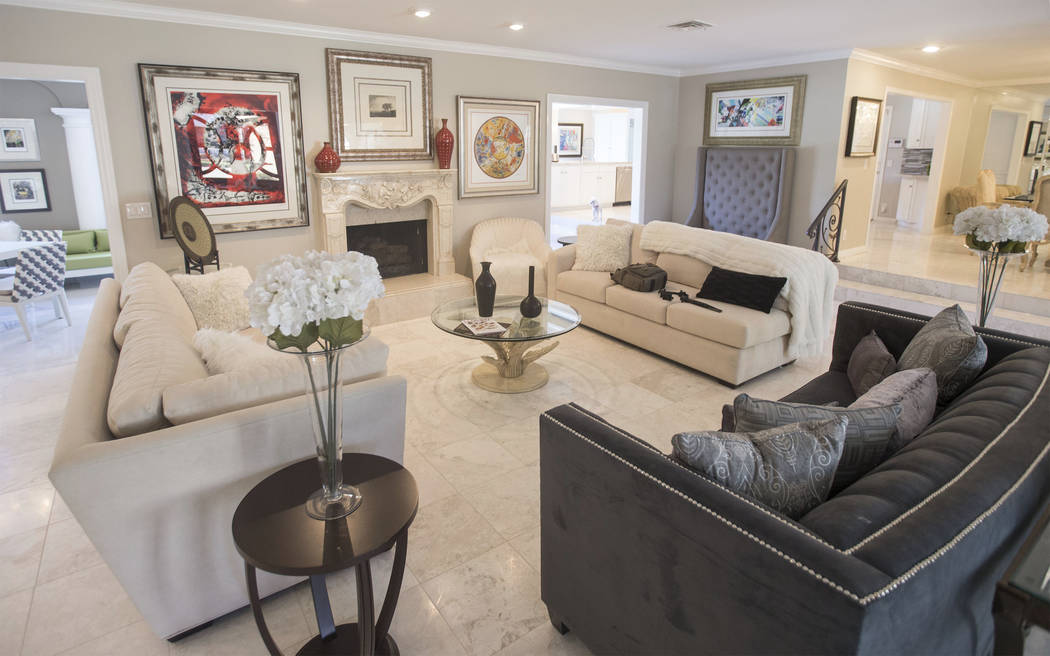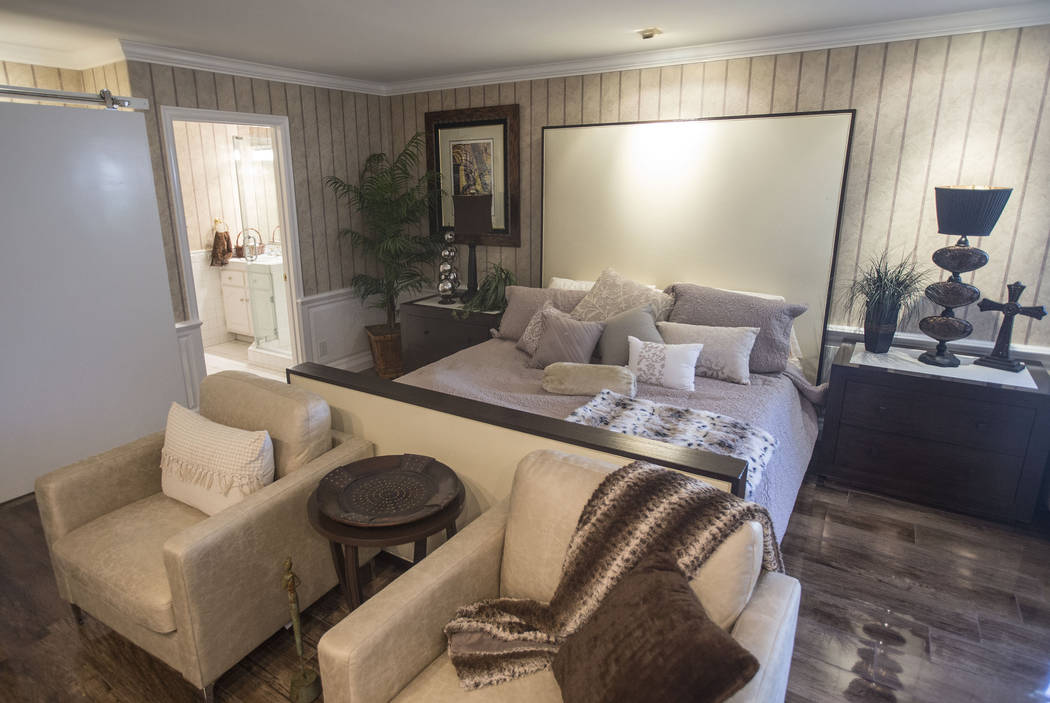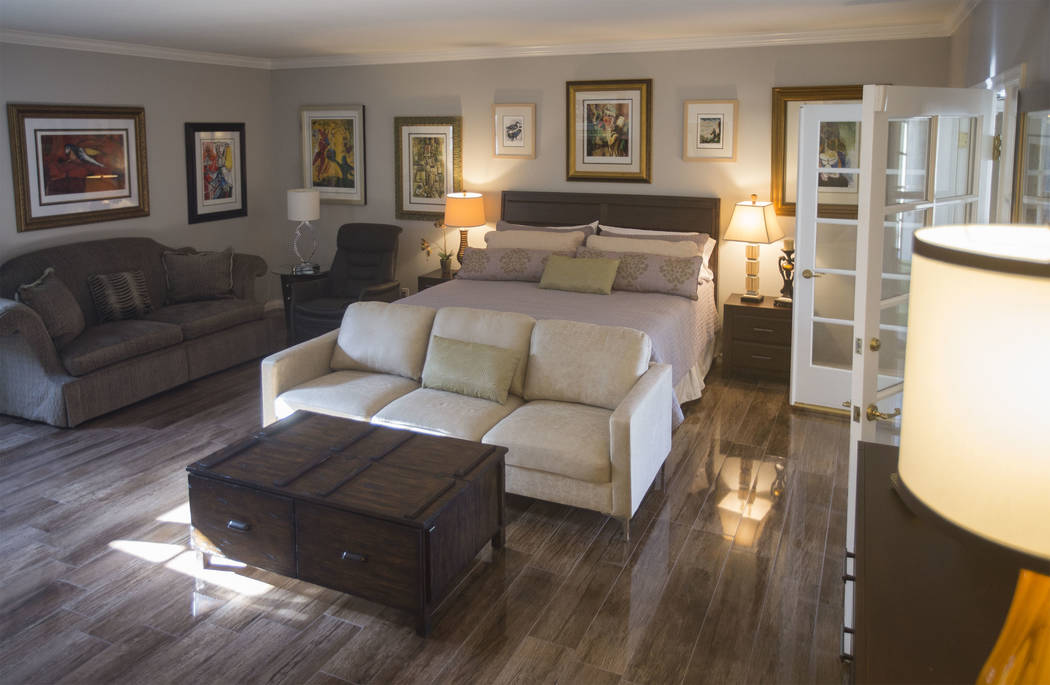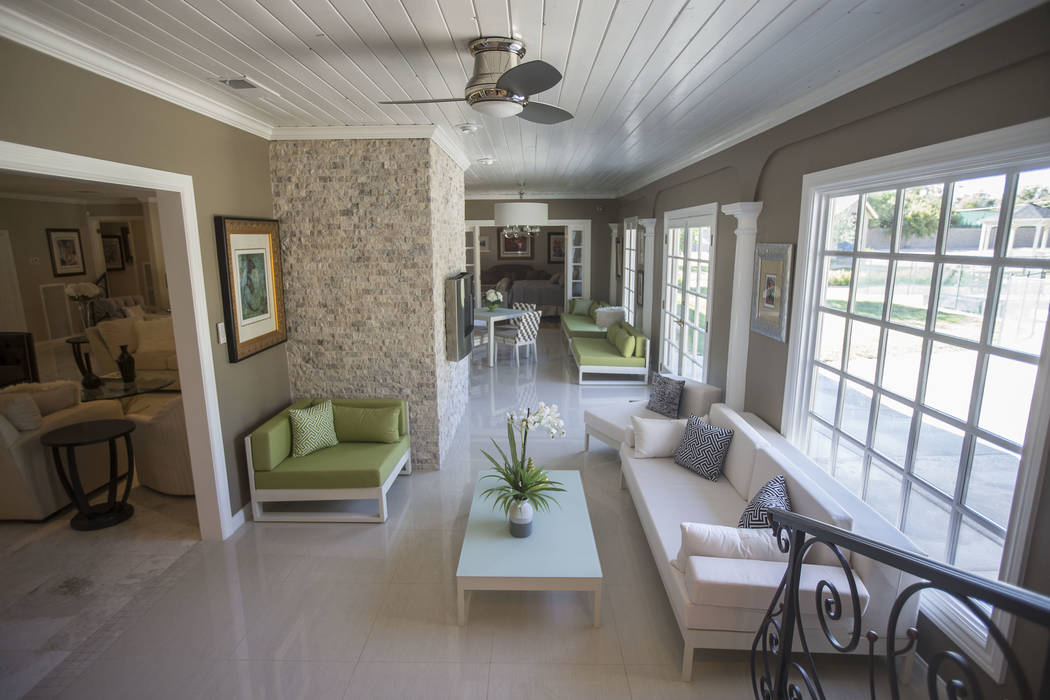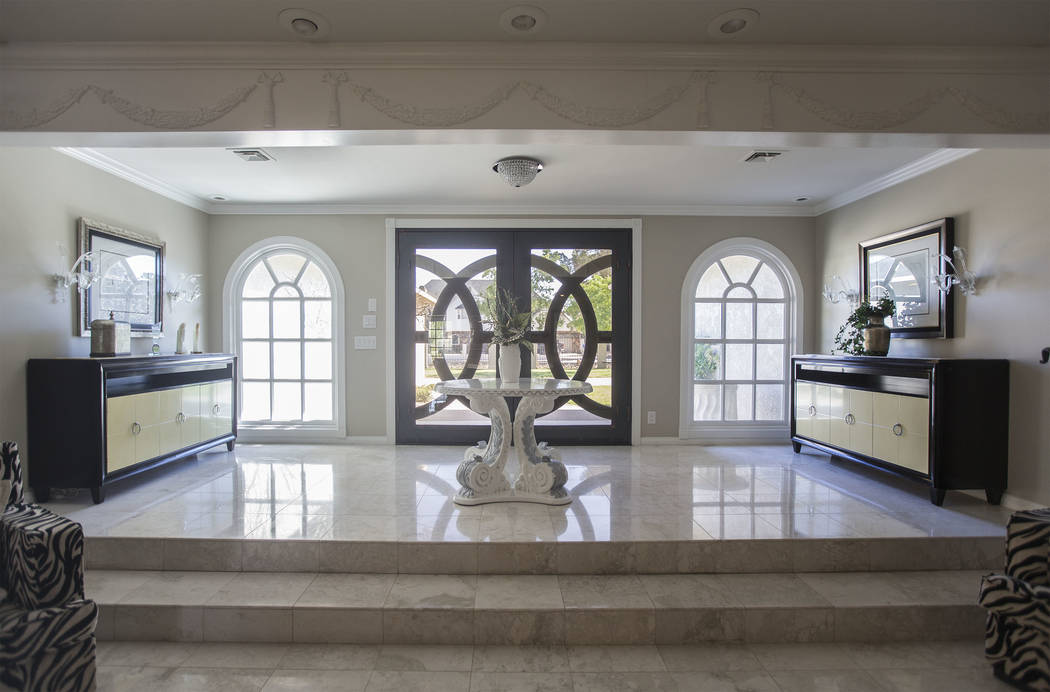 Not everyone can say a heroin-addicted casino figure was found dead in their house. Jane Popple can, and her home's morbid past doesn't bother her one bit.
"I don't believe in ghosts," she said.
Ted Binion died Sept. 17, 1998, at age 55, with heroin and Xanax in his system, reports said. His body was found in his ranch-style house at 2408 Palomino Lane in Las Vegas.
The one-story, 6,690-square-foot home near Rancho Drive and Charleston Boulevard sold in 2002 for $750,000 and then in 2015 for $845,000, Clark County records show.
Popple, a 72-year-old interior decorator and real estate investor, bought it in March 2017 for $820,000. She said she moved in at least eight months ago.
The house was built in 1972 and sits on a 1.4-acre lot, county records show. When Popple acquired it, heating and air conditioning equipment was gone, there was a hole in the roof, and hot-water heaters weren't working, she said.
She repainted the home, renovated the kitchen, installed new flooring in about half the house, and replaced the insulation.
All told, Popple said she spent about $833,000 on renovations, upgrades and yardwork. Until she moved in, no one had lived there since Binion – son of the late casino owner Benny Binion – died, she said.
"It's been empty the whole time," Popple said. "That's why it was so deteriorated."
She doesn't think the house had any squatters but said she doesn't know for sure.
Contact Eli Segall at esegall@reviewjournal.com or 702-383-0342. Follow @eli_segall on Twitter.