Knowing Vegas: Why isn't the Strip in Las Vegas?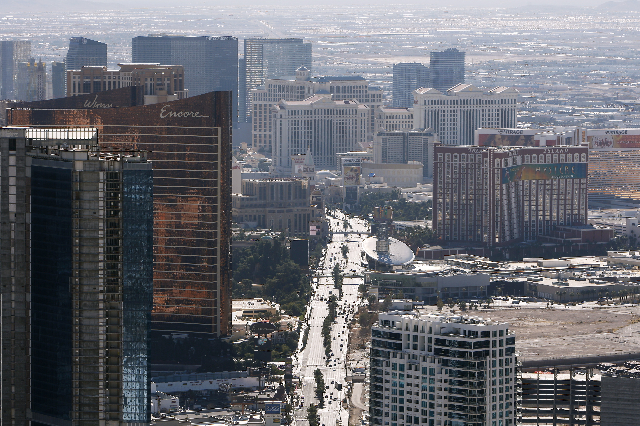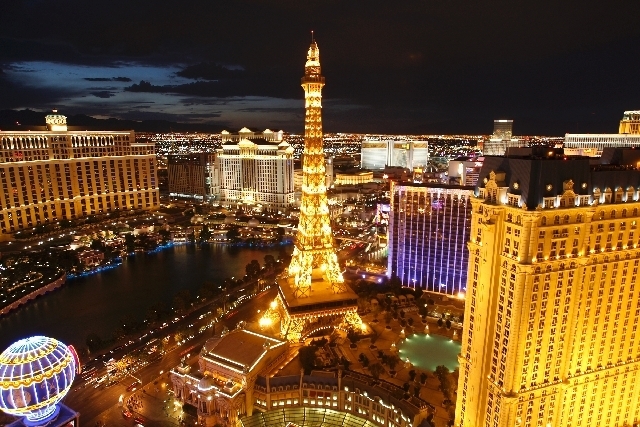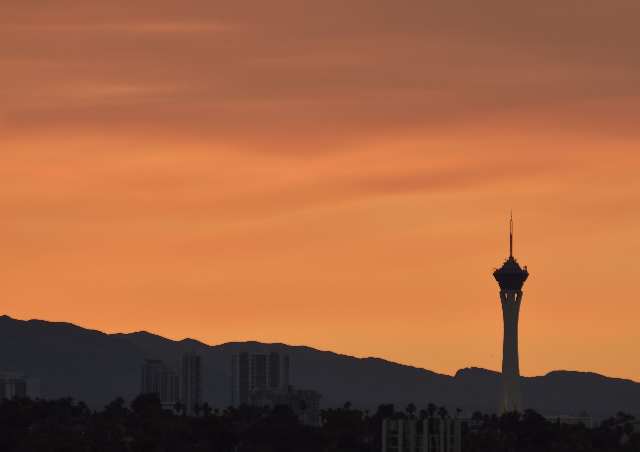 If you go to school at University of Nevada, Las Vegas, fly into McCarran International Airport or party on the Las Vegas Strip, you're technically not in Las Vegas — you're in Clark County.
More specifically, you're probably in Paradise, Nev., an unincorporated town, or census-designated place. If you didn't know that, it's okay, not many people do. Even Paradise ZIP codes have Las Vegas addresses.
Think of it this way: If you live outside the city, you have to deal with the county, the state and the nation. If you live within the city, you can add that layer in, too.
One of the most important cards in the deck was taxes, and the county played it back when the valley was first trying to organize itself. Many of the major casinos in the 1950s were built just outside of Las Vegas in county territory — in part to avoid municipal taxes and fees, according to UNLV professor and historian Michael Green.
The City of Las Vegas tried to annex the Strip, and to avoid annexation, Green said, the casinos supported legislation to create unincorporated townships. First it was Paradise, then Winchester, then Spring Valley and so on.
Under the new legislation, Paradise could have become Las Vegas with a vote of the people, but it's remained an unincorporated township. Gus Greenbaum, who helped run the Flamingo after Bugsy Siegel died, was then called the "unofficial mayor of Paradise," Green said.
There weren't many efforts to join the county and City of Las Vegas after that.
"Casino owners made their feelings clear," Green said.
If you're wondering about boundaries now, Paradise ends at Sahara Avenue to the north, Decatur Boulevard to the west, as far east as Nellis Boulevard and as far south as Cactus Avenue.
The area covers the airport, Sunset Park, most of the Las Vegas Strip, the Las Vegas Convention Center and UNLV.
Saying these borders really matter to the layman, however, would be misleading. If you get a ticket in Paradise, you can't argue your way out of court with that excuse — "metropolitan" refers to the whole area, not just the City of Las Vegas.
Metro became the Las Vegas Metropolitan Police Department after the Las Vegas Police Department and the Clark County Sheriff's Office consolidated their efforts in 1973, Green said.
Oh, and the iconic "Welcome to Fabulous Las Vegas" sign is also (technically) not in Las Vegas — it's about four miles south.
Contact Kristen DeSilva at kdesilva@reviewjournal.com.  Find her on Twitter: @kristendesilva