When will we hit 100? May comes, goes without triple-digit temps
Updated June 1, 2023 - 7:10 pm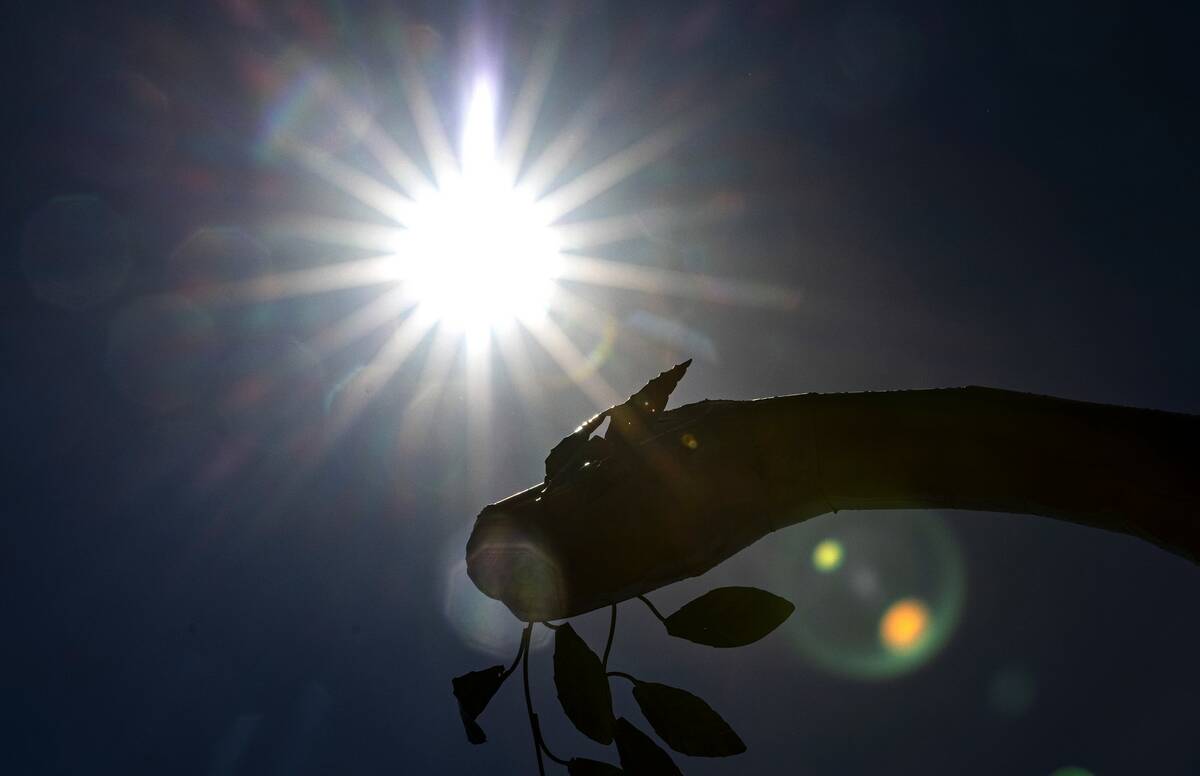 The last week of May is usually the time Las Vegas officially reaches 100 degrees. Not this year.
May 2023 will be a month without reaching 100 … and it might be well into mid-June before the first century reading is recorded, says the National Weather Service.
"There is a low probability (of reaching 100) about a week and a half from now," meteorologist Stan Czyzyk said. "Until then it's the upper 90s and that's about it."
The average date for reaching 100 at Harry Reid International Airport, the valley's official measuring station, is May 24.
In 2019 the airport also did not reach 100 in May. The warmest temperature this year is 98 on April 30.
May has been warmer than normal, but not by much and minus any extreme temperatures.
The average temperature for May is 77.2 degrees and this May through the 30th the airport was averaging 77.9 degrees.
The earliest 100 recorded at the airport was May 1, 1947, and the latest being June 30, 1965. Last year the airport reached 100 on May 19.
Thursday, the start of June, should see a high near 93 with a 94 for Friday and 97 projected for both weekend days, Czyzyk said.
Thursday and Friday will have some gusty winds that could reach 20 mph.
Contact Marvin Clemons at mclemons@reviewjournal.com. Follow @Marv_in_Vegas on Twitter.