Raquel Chavez leads Basic to win
September 27, 2017 - 10:20 pm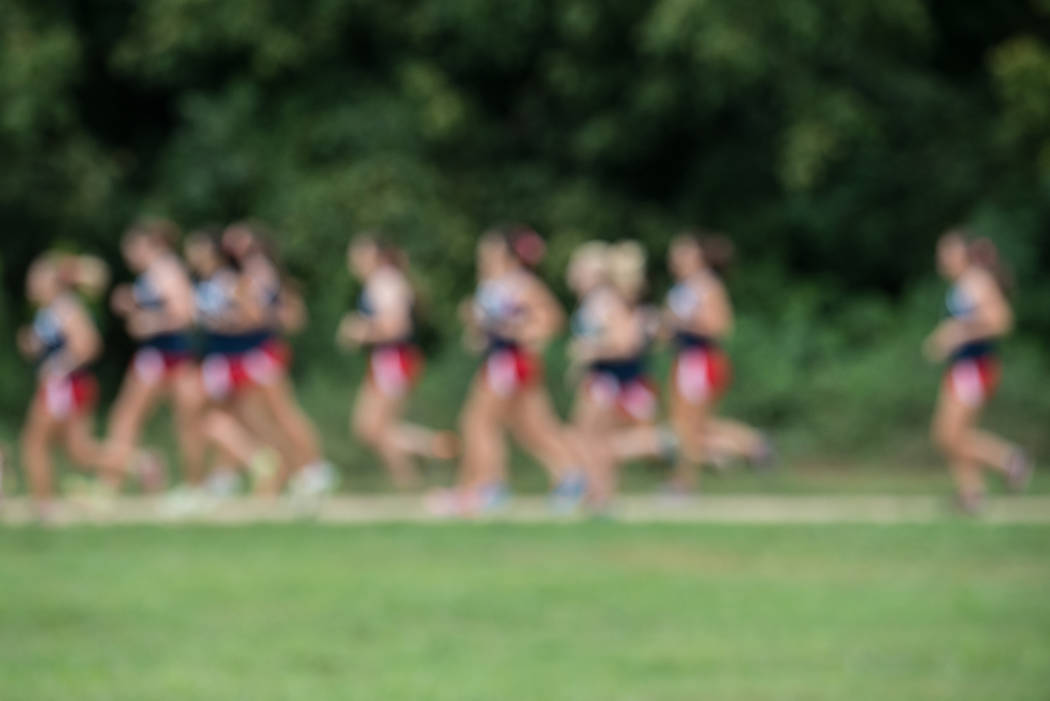 Basic's Raquel Chavez won a 2-mile race at Cornerstone Park on Wednesday to lead the Wolves to victory in a five-team meet.
Chavez finished in 13 minutes, 2 seconds. Isabella Davis was second in 13:04 to lead Valley to a second-place finish with 35 points. Green Valley was third with 85.
Green Valley's Anabela Gornet-Felix placed third in 13:43, and Basic's Hunter Hughes was fourth in 13:44.