Boston Mabeus helps Coronado top Foothill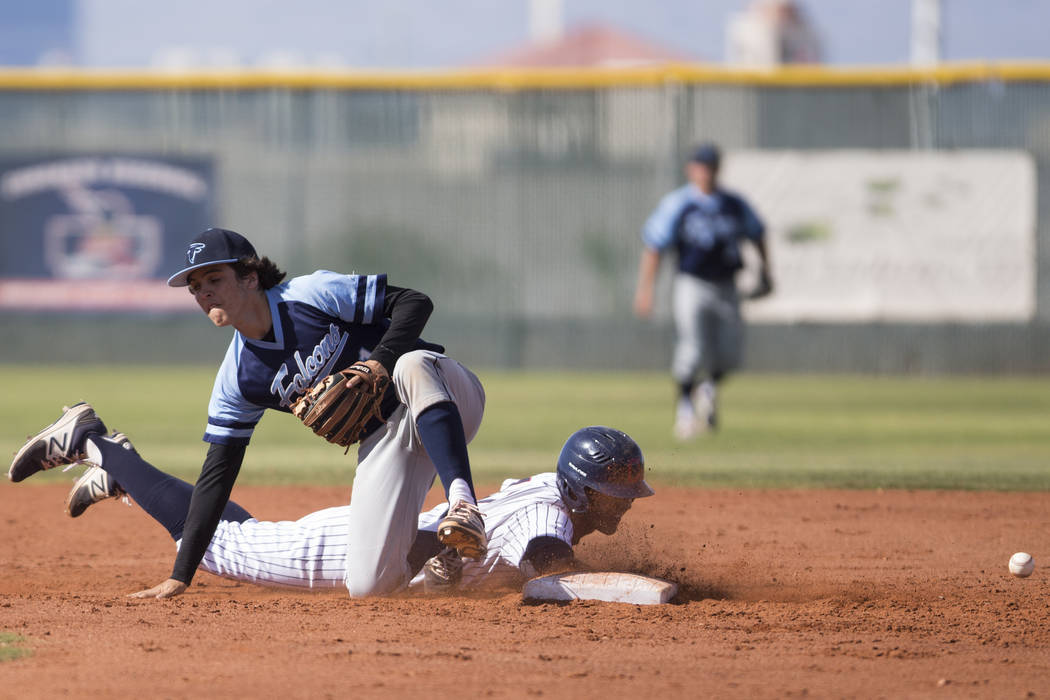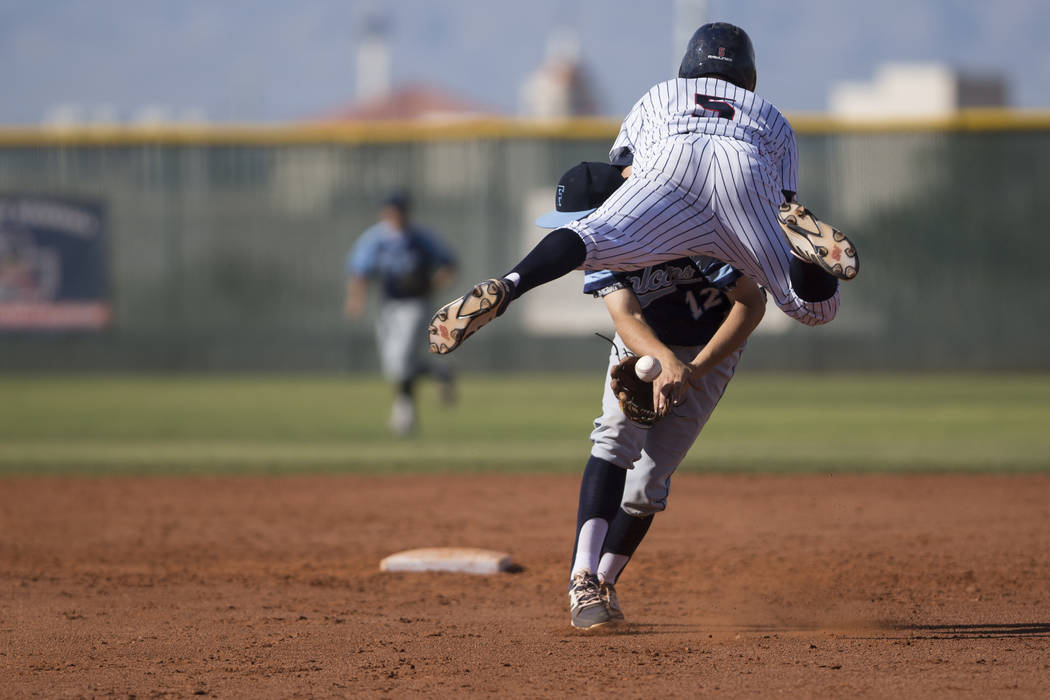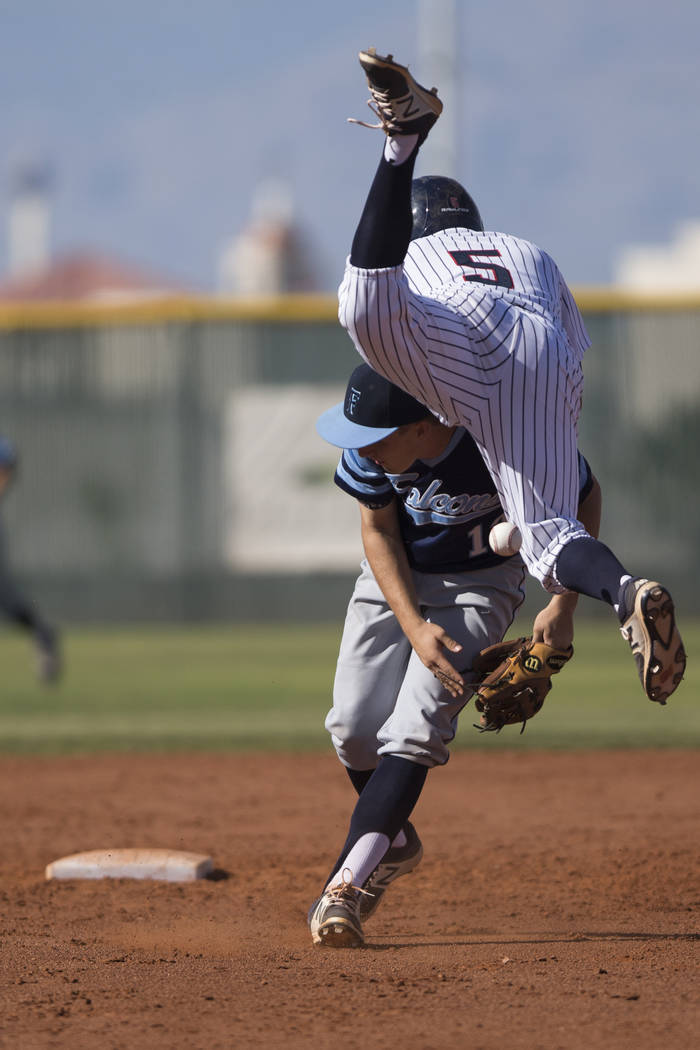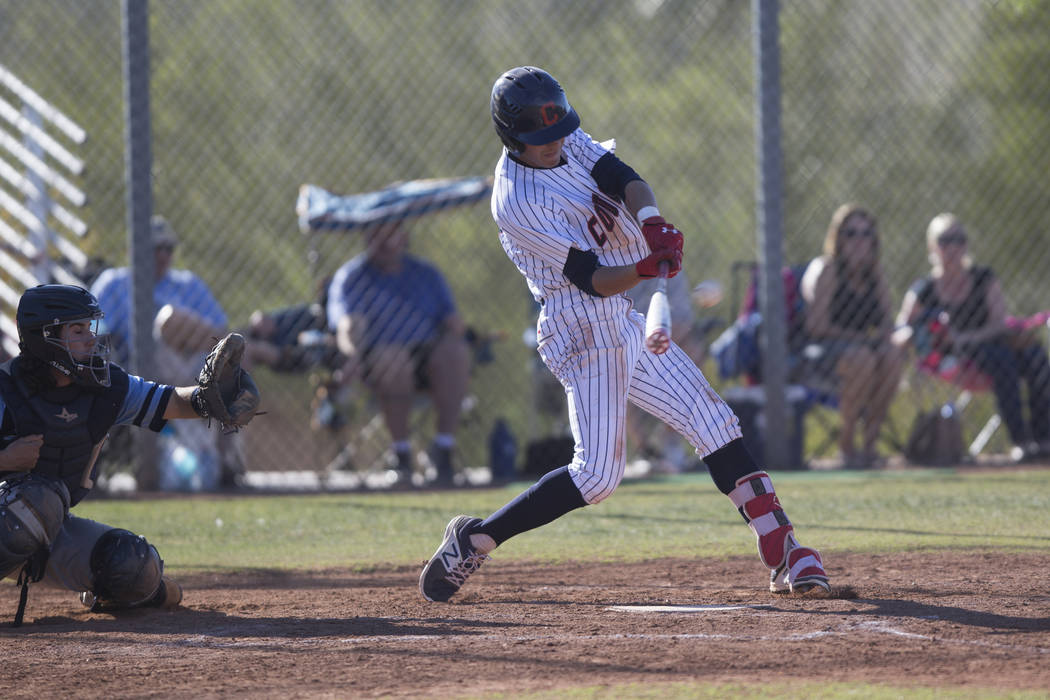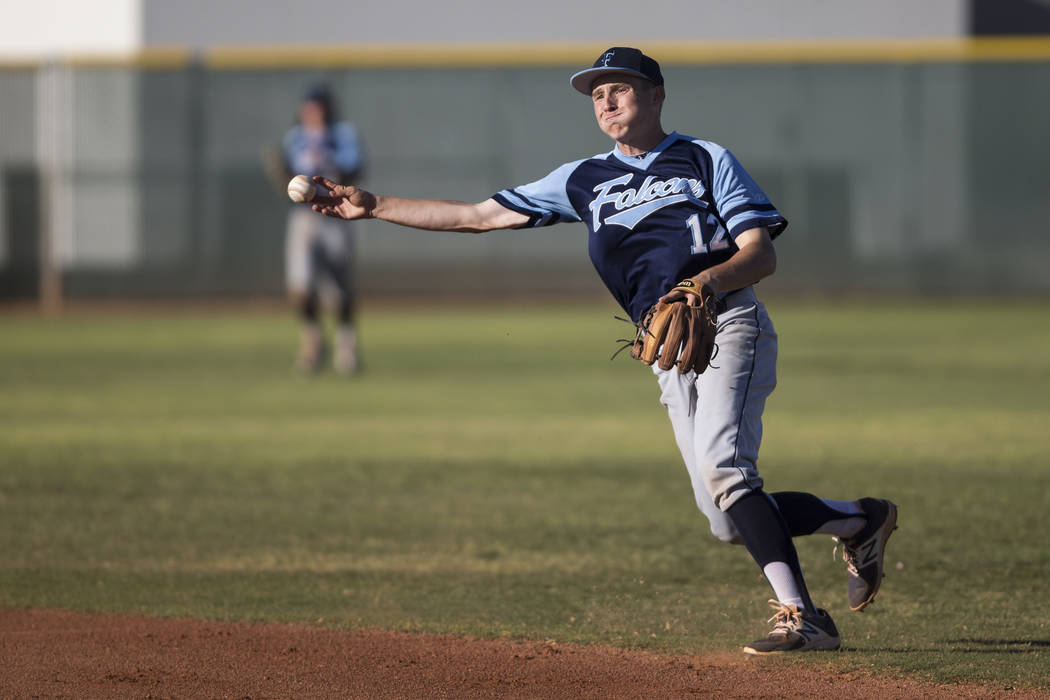 Coronado's Boston Mabeus didn't have pinpoint control on Friday. Let's just say the junior left-hander was effectively wild.
Mabeus used an overpowering fastball to strike out nine batters in five shutout innings as the fifth-ranked Cougars topped visiting Foothill 6-0 in a Southeast League baseball game.
"He's got a big arm," Coronado coach Rich Santigate said. "He threw a guy out yesterday in the eighth inning from right field, probably made a 300-foot throw and threw the guy out at home.
"He's going to be a good one."
Mabeus gave up a leadoff single, but struck out two in the top of the first and 10 of his 11 first-inning pitches were strikes. He wasn't as effective after that, but managed to pitch out of trouble when he needed to.
Foothill stranded eight runners in Mabeus' five innings and left the bases loaded twice. Mabeus allowed four hits and walked four.
"He's learning to manage the adversity," Santigate said. "The body language and those things that players have to learn to be successful. Because the game is full of adversity, so you just have to deal with it."
The Cougars (8-2, 5-0 Southeast League) got a two-run double from Cristian Herrera in the first to take an early lead, then got some breathing room for Mabeus when Jake McLean blasted a three-run homer to left-center field in the fourth for a 5-0 advantage.
"Jake McLean is doing a good job in the leadoff spot," Santigate said. "He's been very productive there, driving in runs and getting hits."
McLean was 2-for-4 with two runs and Landen Rowland went 2-for-3 with two runs for Coronado, which is a half game behind Green Valley for first place in the Southeast. The Cougars play the Gators (6-0 Southeast) and third-place Basic (4-1 Southeast) next week.
"We're right there," Santigate said. "We can play with anybody. We went out of state, had some good competition and have kind of been on a roll now. It's just pitching and defense. If you get that, you're going to be in the game."
Andrew Hauck was 2-for-2 for Foothill (6-3, 3-2), which stranded 10 runners overall.
Contact prep sports editor Damon Seiters at dseiters@reviewjournal.com or 702-380-4587. Follow @DamonSeiters on Twitter.
Box score: