Class 2A: Lynx claim third straight baseball title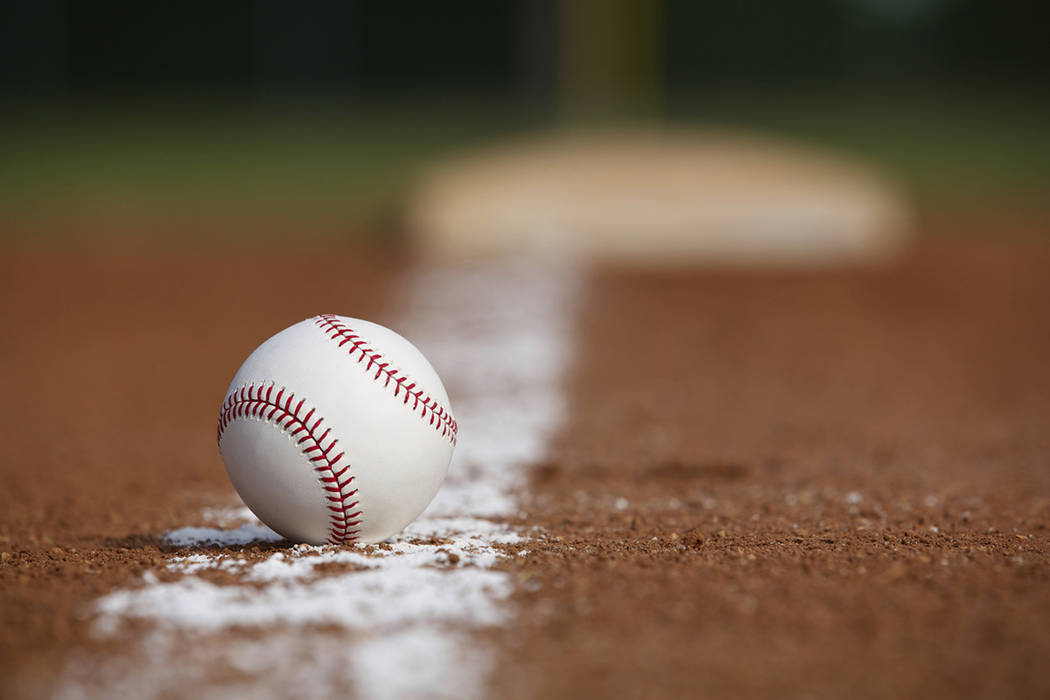 After being shut out in its first chance to claim the Class 2A state baseball title Saturday, Lincoln County didn't panic.
The Lynx just needed a little time before their bats came to life.
Kobe Walker's two-run home run keyed a six-run third inning and helped the Lynx to a 13-5 win over Yerington in a winner-take-all game for the 2A crown. It's the third straight state title for Lincoln County.
Mason Thornock broke a scoreless tie in the top of the third inning, singling home Alex Vincent to give the Lynx (26-7) the lead for good.
Walker homered to left field on the next pitch, and Dean Ottley made it back-to-back home runs to give Lincoln County a 4-0 lead. Kamden Lewis tripled home a run, and Kobe Kelley had an RBI double in the six-run inning.
Lincoln County extended the lead to 10-0 in the fourth on consecutive RBI doubles by Ottley and McKinley O'Connor and a two run-single by Kelley.
That was plenty of support for Walker, who allowed two runs (one earned) on seven hits in five innings before handing off to Vincent, who got the final six outs.
Ottley was 3 -for-5 with three RBIs, and Lewis went 3-for-5 with an RBI for Lincoln County. Kelley, Vincent, O'Connor and Thornock each went 2-for-4 for the Lynx.
Trevor Evasovic was 3-for-4, and Justin Olmstead went 2-for-4 with three RBIs for Yerington (30-7-1).
The Lions forced the deciding game by winning 7-0 in the opener.
Agustin Ramirez threw a three-hitter, walking three and striking out three for Yerington, and teammate Michael Nicholas was 2-for-4 with a home run and two RBIs.
Box scores:
Lincoln County 13, Yerington 5