Spring sports team previews available
February 25, 2019 - 11:50 am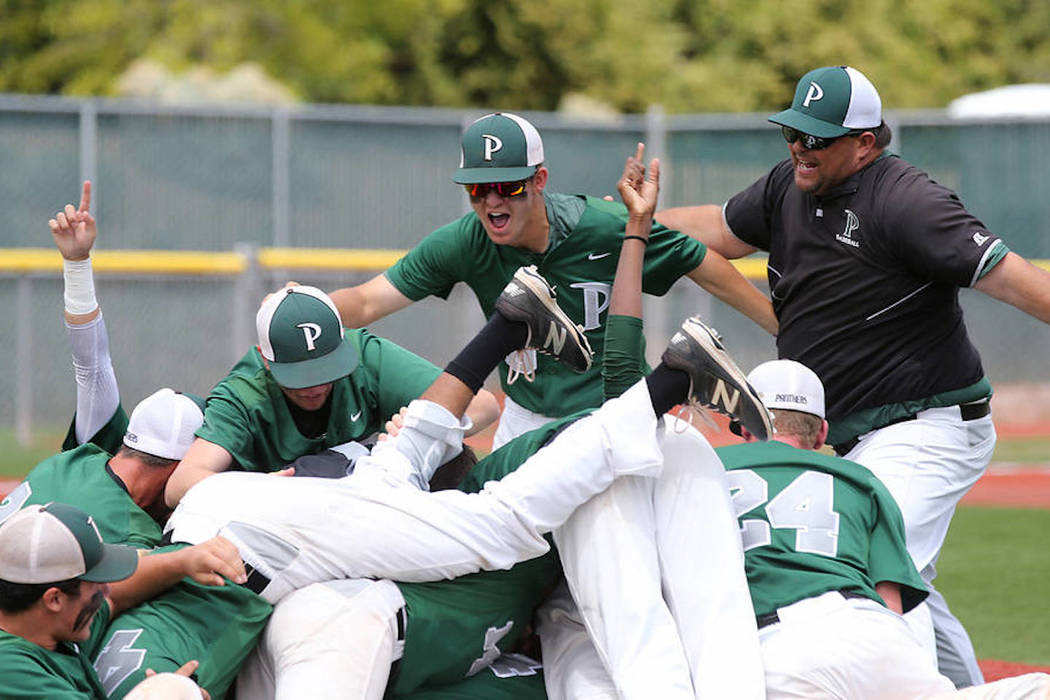 Nevadapreps has started posting team previews for spring sports.
The preview files for each sport will be updated as information is submitted by coaches and will contain information received from all teams in that sport.
Only teams whose coaches submit information are included in the previews, which are accessible on the individual sport pages and individual team pages on Nevadapreps.com.
The deadline for coaches to submit team preview information is March 4. Spring sports begin play March 7.