Spring Mountain rallies to return to state title game
November 10, 2017 - 10:21 pm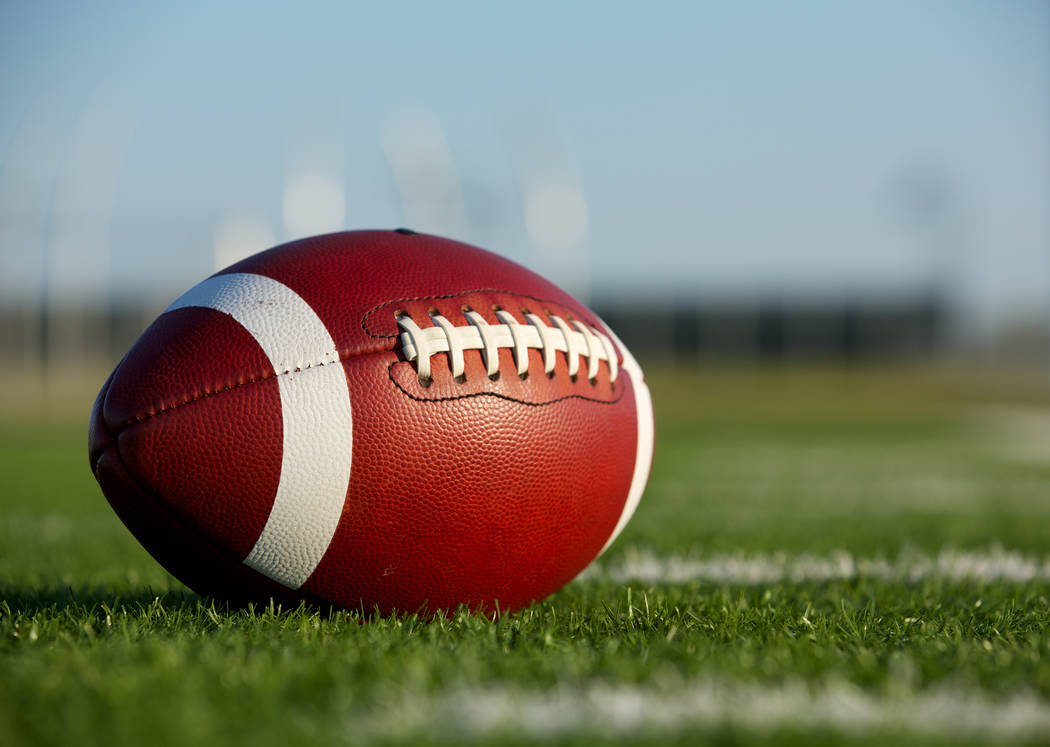 Spring Mountain's football team scored 24 unanswered points Friday to overcome a 20-point lead late in the third quarter and take down Virginia City in a 40-36 road victory in the Class 1A state semifinals.
Virginia City took a 20-16 lead into halftime, then scored twice in the third quarter to boost its lead to 36-16. With 1:30 left in the third, the Golden Eagles started their rally, then continued it by outscoring the Muckers 18-0 in the fourth quarter.
Quarterback Shawn Shumpert threw three touchdown passes for the Golden Eagles (8-2), and had two running touchdowns to help hand the Muckers (10-1) their first loss.
Spring Mountain will play Pahranagat Valley (11-0) in the state title game next Saturday at 1 p.m. at Indian Springs. It will be a rematch of last year's state championship, where the Golden Eagles ended the Panthers' national-record 104-game winning streak for eight-man football.
Box score:
Spring Mountain 40, Virginia City 36