3A GOLF: Boulder City's Lani Potter takes 12-shot lead in state tournament
October 17, 2016 - 8:21 pm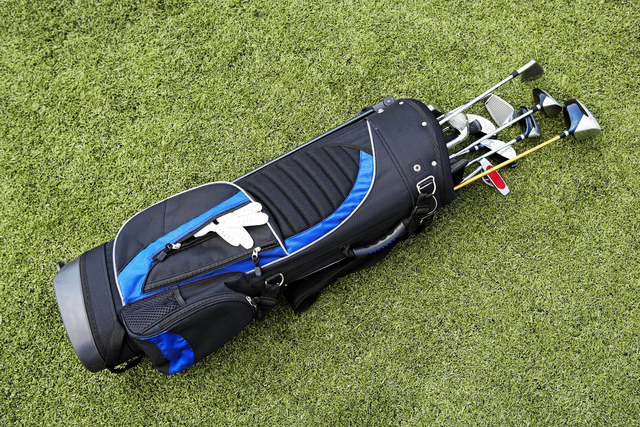 Boulder City's Lani Potter took a commanding lead after the first round of the Class 3A girls state golf tournament on Monday at Ruby View Golf Course in Elko.
Potter shot 1-under-par 71, and leads by 12 shots over Elko's Annika Criss. Western's Caroline Lemon was third at 84, and was the only other golfer to break 90.
Elko leads in the team standings at 371. Lowry is second at 386, and Boulder City is third at 392.
The tournament continues Tuesday with a shotgun start at 9:30 a.m.