GIRLS GOLF: Annick Haczkiewicz wins Northwest League match, carries Palo Verde to victory
September 16, 2016 - 6:40 pm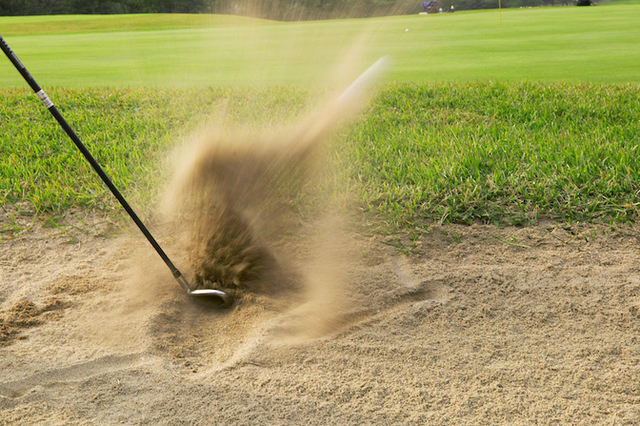 Palo Verde's Annick Haczkiewicz shot 2-over-par 72 on Friday to take medalist honors and carry the Panthers girls golf team to a victory in a Northwest League match at Painted Desert.
The Panthers had three golfers finish in the top five and won with a score of 312, topping Centennial (323) and Faith Lutheran (340).
Palo Verde's Jasmine Jung carded a 76 to tie for second, and teammate Rebecca Oertel shot a 79 to finish fifth.
Centennial's Hailey Stevenson and Faith Lutheran's Sydney Smith each carded a 76 to tie Jung for second.
Results: