Pahrump Valley easily wins Sunset League match
October 1, 2018 - 8:37 pm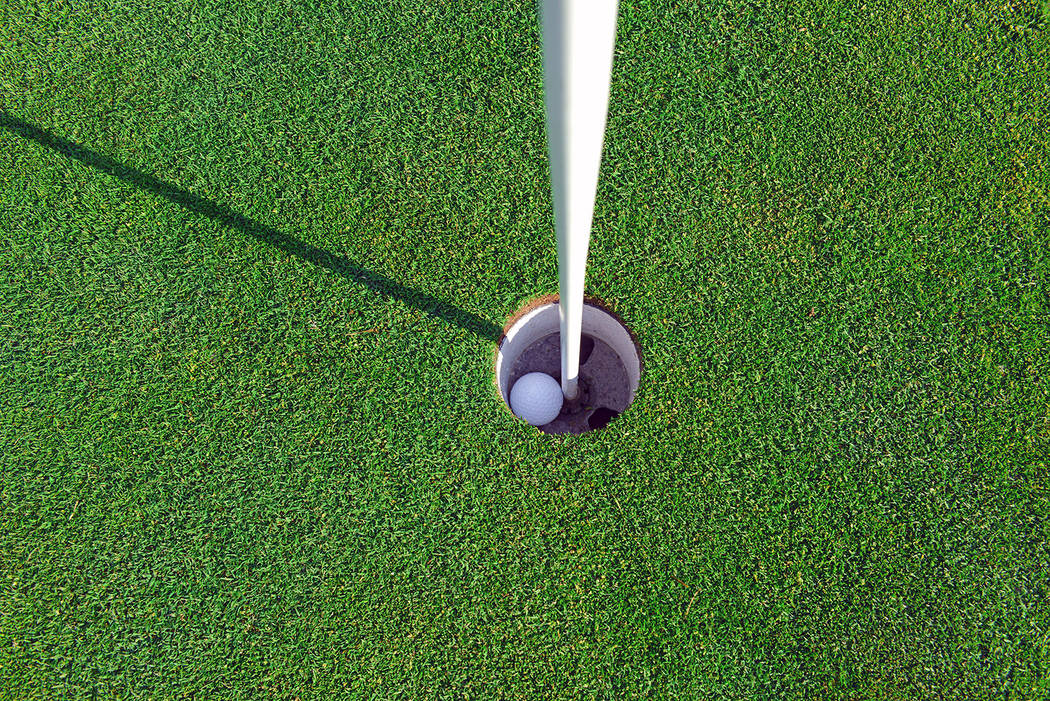 Breanne Nygaard and Makalea Petrie each shot a 16-over-par 88 at Mountain Falls on Monday to lead the Pahrump Valley girls golf team to victory in a Sunset League match.
The Trojans had a team score of 388. Del Sol was second with a 530 and was the only other team to post a score.
Western's Carolyn Lemon was the medalist with an 86.
Summary: