Roundup: Marleah Hundley, Wildcats win Northeast League match
October 2, 2018 - 7:14 pm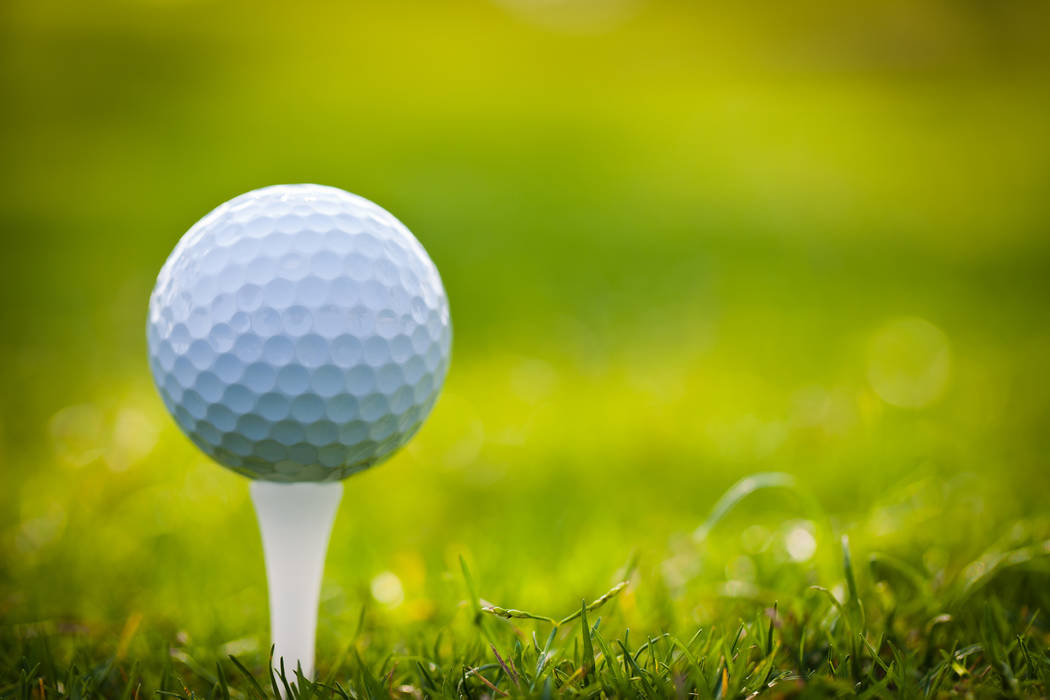 Marleah Hundley carded a 28-over-par 100 at Aliante on Tuesday to grab medalist honors and lead the Las Vegas High girls golf team to victory in a Northeast League match.
The Wildcats, who also got a 101 from Delina Amezquita, finished with a team score of 455.
Rancho, led by Kaitlyn Suarez's 112, finished second at 476. Desert Pines shot 550 and was the only other team to post a score.
Chaparral wins Sunrise League match
At Las Vegas National, Danielle Silverman carded a 44-over 116 to help Chaparral to victory in a Sunrise League match.
The Cowboys had a team score of 508. Sunrise Mountain was the only other team to post a score and shot 542.
Boulder City's Ryann Reese was the medalist with an 88, and teammates Sydney Krumm (94) and Paige Rudd (114) took the next two spots.
Sunrise Mountain's Hope Humes also shot 116.
Summaries: