2017 Centennial Softball Capsule
February 28, 2017 - 2:11 am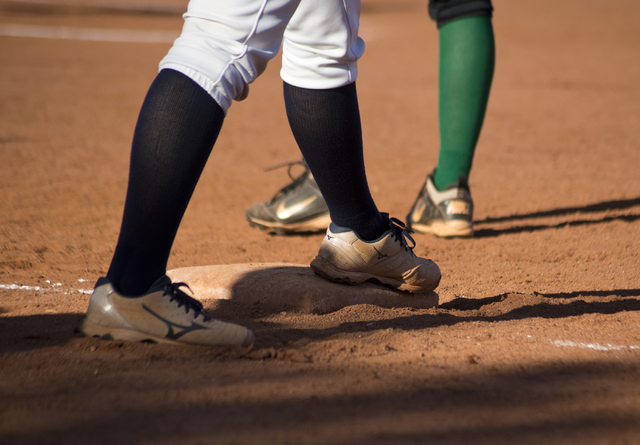 CENTENNIAL
Head coach: Mike Livreri, 14th season
2016 record: 26-13 (12-6 Division I Sunset, third)
Returning letter winners (starters): Seven (four)
Top players: C Makenzie Ball (Sr.), 2B Skyler Ball (Sr.), 1B Brianna Benoit (Sr.), CF/3B Jaden Tate (Sr.), P/OF Deanna Barrera (So.), SS Kianna Tate (Jr.)
Outlook: Makenzie Ball (.406, 30 RBIs), Skyler Ball (.365, 40 runs, 19 RBIs) and Benoit (.377, 11 doubles, 34 RBIs) all return to lead an offense that usually is potent.
Barrera (13-6, 2.70 ERA) returns in the circle for the Bulldogs, who should get a boost from three other players who weren't with the team last year.
Sophomore pitcher Amanda Sink transferred from Legacy after going 10-7 with a 3.43 ERA and 204 strikeouts in 106 innings.
Sisters Jaden Tate and Kiana Tate return to the squad after competing in track last year.
"The team will look to compete for the league title and make a deep playoff run," Livreri said. "The team will have some great leadership returning while adding some key components to the circle and defense."