Roundup: Boulder City topples Basic
August 24, 2018 - 8:56 pm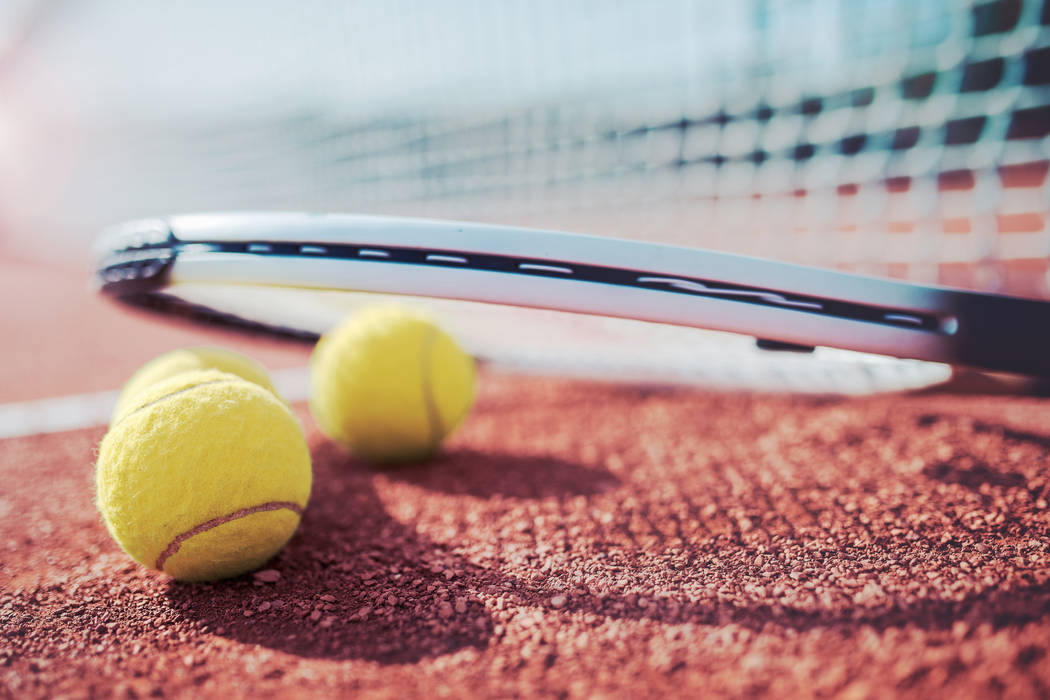 Olivia Leavitt and Sophia Morris went 3-0 in doubles to lead Boulder City's girls tennis team to an 11-7 road victory over Basic on Friday afternoon.
Natalie Bowman and Katelyn Fox went went 2-0 in doubles for the Eagles.
Tjaden Giles of Basic went 3-0 in singles.
Bonanza 16, Eldorado 2 — At Bonanza, Rachel Wurmbrand, Kelsey Spencer, and Georgi Thwaits each finished 2-0 in singles to lead the Bengals to a victory over the Sundevils.
Centennial 17, Cimarron-Memorial 1 — At Cimarron, Josie Wondra went 2-0 singles to lift the Bulldogs to an easy victory.
Hannah Robinson and Lainey Waldman were 2-0 in doubles for Centennial.
Shadow Ridge 16, Las Vegas 2 — At Las Vegas, Caitlyn Covington and Rachel Godeski each finished 3-0 in singles as the Mustangs defeated the Wildcats.
Madison Cook and Katrina Barney went 3-0 in doubles for Shadow Ridge.
Palo Verde 12, Canyon Springs 0 — At Canyon Springs, the Panthers won by forfeit.
Valley 12, Adelson School 0 — At Valley, the Vikings won by forfeit.
Virgin Valley 12, Pahrump Valley 0 — At Pahrump, the Bulldogs won by forfeit.
Rancho vs. Cheyenne — The match was a double forfeit as neither team had the requisite six players.
Box Scores:
Centennial 17, Cimarron-Memorial 1