VOLLEYBALL: Nik Purser leads Coronado past Durango in four sets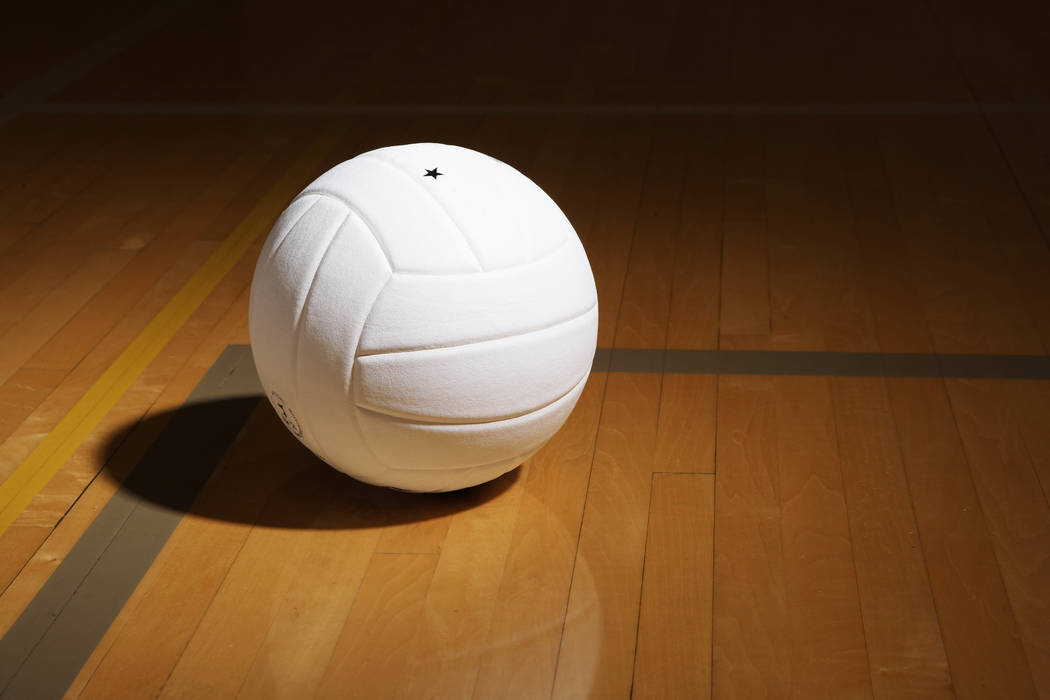 Nik Purser had 17 kills and 13 digs to help Coronado's boys volleyball team to a 25-23, 25-15, 25-27, 25-21 win over visiting Durango on Thursday.
Ryan Garlick added 17 kills and 10 digs, and Matt Wilson dished out 48 assists for the Cougars.
Andre Shabazz led Durango with three kills, 38 assists and two blocks. Jaylen Clark had 20 kills and two blocks, and Filip Bosnajak notched eight kills, one ace and 11 digs for the Trailblazers.
Foothill 3, Legacy 2 — At Legacy, Richard Reid had 14 kills and four digs as the Falcons held off the Longhorns, 25-27, 26-24, 25-23, 8-25, 19-17.
Caleb Stearman added 23 assists, and teammate Troy Bell had 22 digs for Foothill.
Christian Brown led Legacy with 26 assists, eight kills, five digs and four blocks. Dominic Harris added 13 kills, 17 digs and five blocks, and Davick Clark had eight kills and four blocks for the Longhorns.
Palo Verde 3, Liberty 0 — At Palo Verde, Haden Van Orden dished out 35 assists to help the Panthers to a 25-8, 25-11, 25-18 win over the Patriots.
Zach Nelson supplied 15 digs, and Stephen Banks added 12 kills for Palo Verde, which also got nine kills from Scott Solan.
Hugo Hernandez notched eight assists and eight digs for Liberty, and teammate Dominic Merten had 11 digs.
Sierra Vista 3, Valley 0 — At Sierra Vista, Frank Hines had 11 kills and three digs to help the Mountain Lions to a 25-15, 25-14, 25-15 sweep of the Vikings.
Chris McCoy had 10 kills and three blocks for Sierra Vista.
Isaac Frazier notched four digs, and teammate Noah Sutton supplied three kills to pace Valley.
Rancho 3, Clark 0 — At Rancho, Brennan Berti had eight kills and three blocks, and Tiger Tokunaga added 10 kills and four digs as the Rams defeated the Chargers, 25-14, 25-15, 25-21.
Jesus Gonzalez had 14 assists and six digs, and Cameron Corcran had 14 assists for Rancho.
Kizihonie Blunt led Clark with nine kills, 10 digs and one block, and teammate Christopher Ramirez had 11 assists, an ace and eight digs.
Box scores: