Aces coach saluted alongside NBA superstars in Hall of Fame class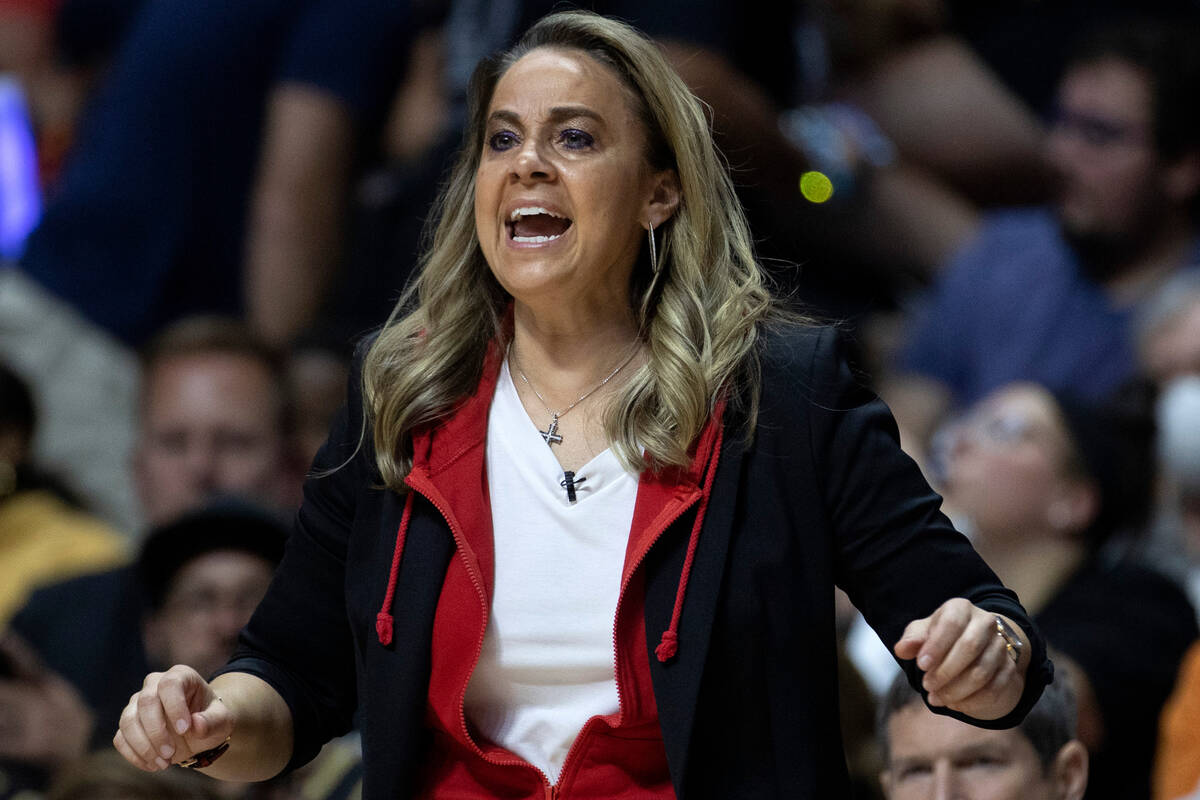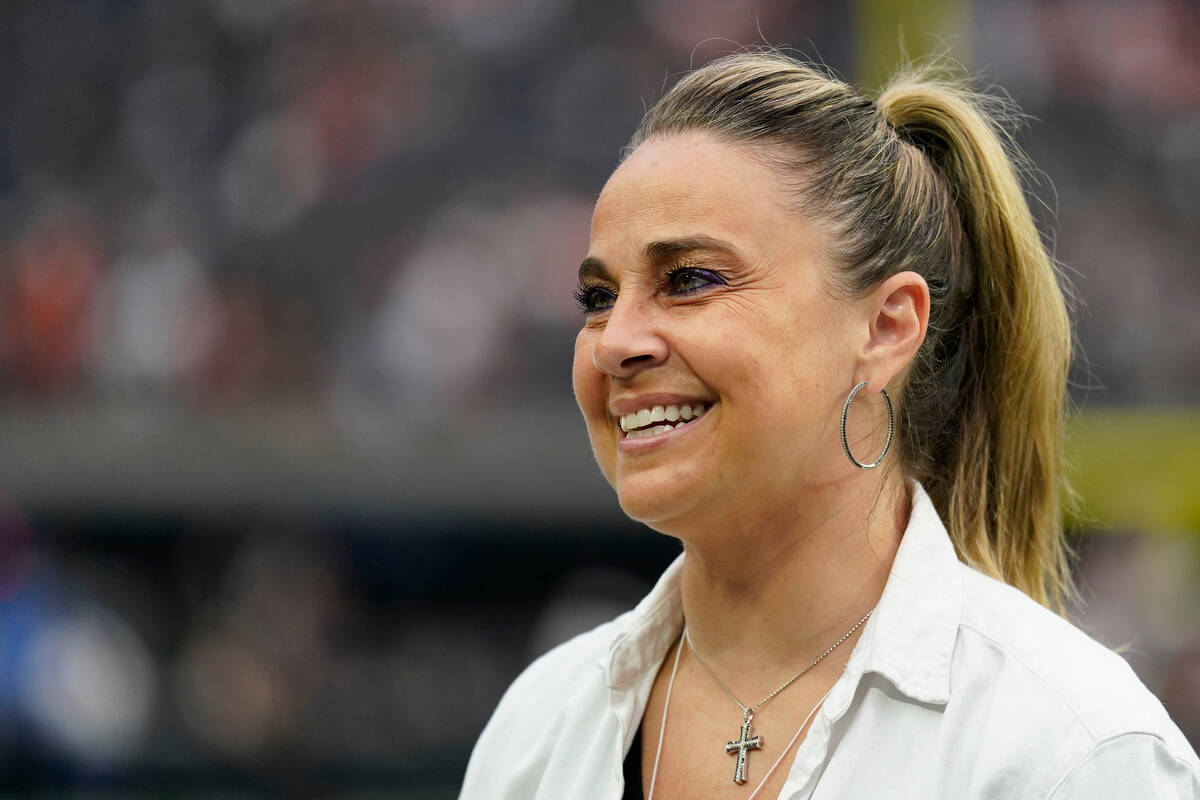 HOUSTON — It wasn't anything she saw on the basketball court that made Rebecca Lobo know her new teammate with the New York Liberty was special.
That happened at a team party.
"It was in the pre-TikTok days, before everyone had their own choreographed dance," Lobo said. "Becky Hammon knew the entire routine from 'NSync's 'Bye Bye Bye' video. She got up in front of everyone and did it. That's when we were like, 'This kid has something special.'"
Lobo appeared in place of Hammon, who was under the weather, on Saturday's broadcast announcing the 2023 class for the Naismith Memorial Basketball Hall of Fame. Hammon, the coach of the defending WNBA champion Aces, will be formally enshrined Aug. 11 and 12 in Connecticut and Massachusetts.
She will be joined by NBA legends Dirk Nowitzki, Tony Parker, Pau Gasol and Dwyane Wade, along with Spurs coach Gregg Popovich, who once hired Hammon as the first full-time female assistant coach in the NBA.
Popovich was the only other living inductee who missed the festivities, as the Spurs are on a road trip in California.
Lobo, a 2017 inductee, shared memories of Hammon, who joined her with the Liberty as an undrafted rookie out of Colorado State.
"We didn't think she'd make the team," Lobo remembered. "She was just a (5-foot-6-inch) kid surrounded by grown women every day in practice, and she made the roster. She just worked so hard and fought and found a way.
"It was pretty incredible to watch her go from that undrafted player to making the roster to becoming an All-Star in New York and San Antonio. And of course what she's done now as a coach, which is incredible. But knowing her as a 21- and 22-year-old out of college, and the kind of fight she had on the court, showed us there were going to be some bright things in this young woman's future."
Hammon, 46, made six WNBA All-Star teams and was a four-time All-WNBA performer as a player. After working under Popovich from 2014 to 2022, she took over the Aces last season and became the first rookie coach to win a league title.
Popovich mentored her and coached Parker and Gasol in the NBA.
The four NBA players — Nowitzki, Parker, Gasol and Wade — combined for 95,092 points, 39 All-Star appearances and 10 NBA championships.
And all Popovich has done is win five NBA titles, more games than anyone else in league history and an Olympic gold medal at the Tokyo Games that were played in 2021.
It's the latest accolade for Gasol, Spain's longtime star whose two NBA championships came with the Los Angeles Lakers alongside his dear friend Kobe Bryant.
Gasol got emotional when speaking about Bryant on Saturday.
"His name is constantly in my head," Gasol said. "And I don't bring it up all the time because I can get emotional easily. He's going to be a person that I'm going to miss most during these moments."
Nowitzki, the German great who changed the game with his combination of big-man size and guard skills, spent the entirety of his 21-year career in Dallas and is sixth on the NBA's all-time scoring list. Parker won four rings with Popovich in San Antonio.
Wade won three titles with Miami. Like Parker, Nowitzki and Gasol — and Popovich, for that matter — Wade got in on his first ballot.
The class will get its jackets and Hall of Fame rings on Aug. 11 in Uncasville, Connecticut, then the ceremony and their speeches will come Aug. 12 in Springfield, Massachusetts.
Former Purdue coach Gene Keady, former Texas A&M women's coach Gary Blair, the 1976 U.S. Olympic women's team and small school coaching legends David Hixon and Gene Bess will also be enshrined.
Late North Carolina State coach Jim Valvano will go in as a contributor, taking into account his work as a broadcaster and as a outspoken advocate for cancer research.
Contact Adam Hill at ahill@reviewjournal.com. Follow @AdamHillLVRJ on Twitter. The Associated Press contributed to this story.