Coronado's Jaden Hardy signs with the NBA's G League
Updated May 15, 2021 - 10:24 pm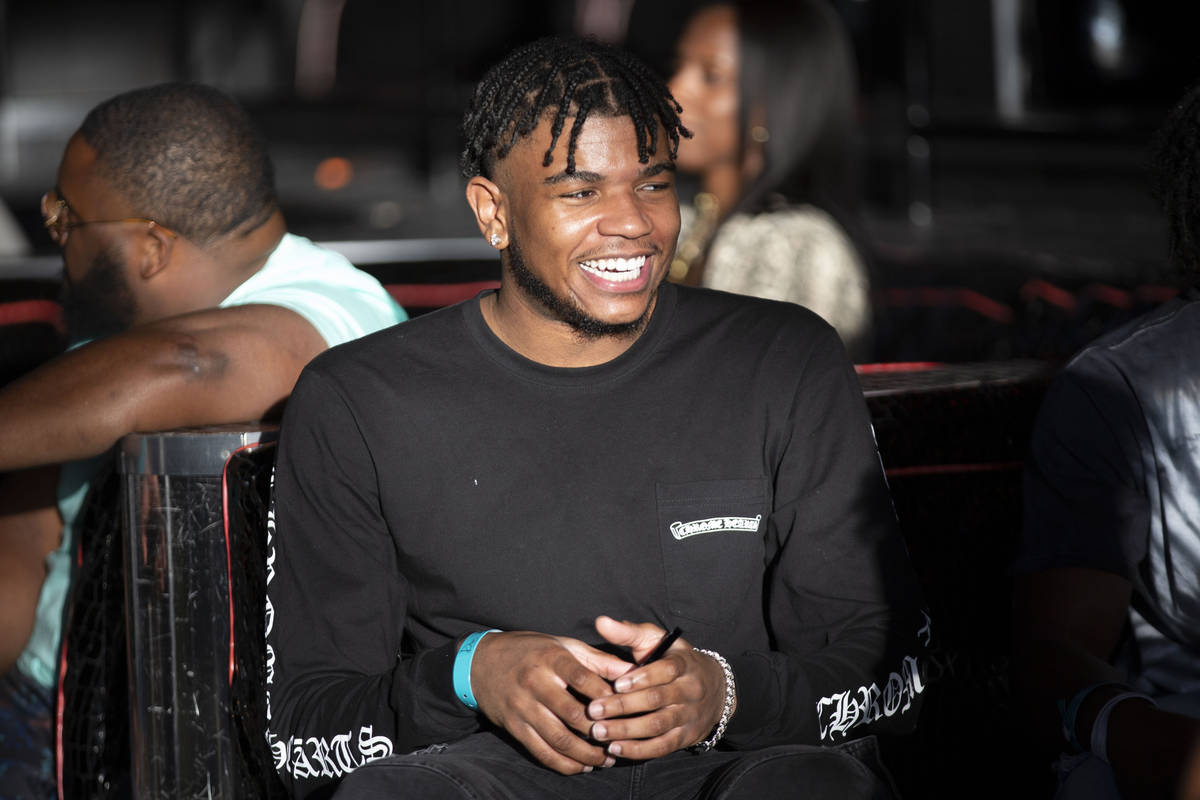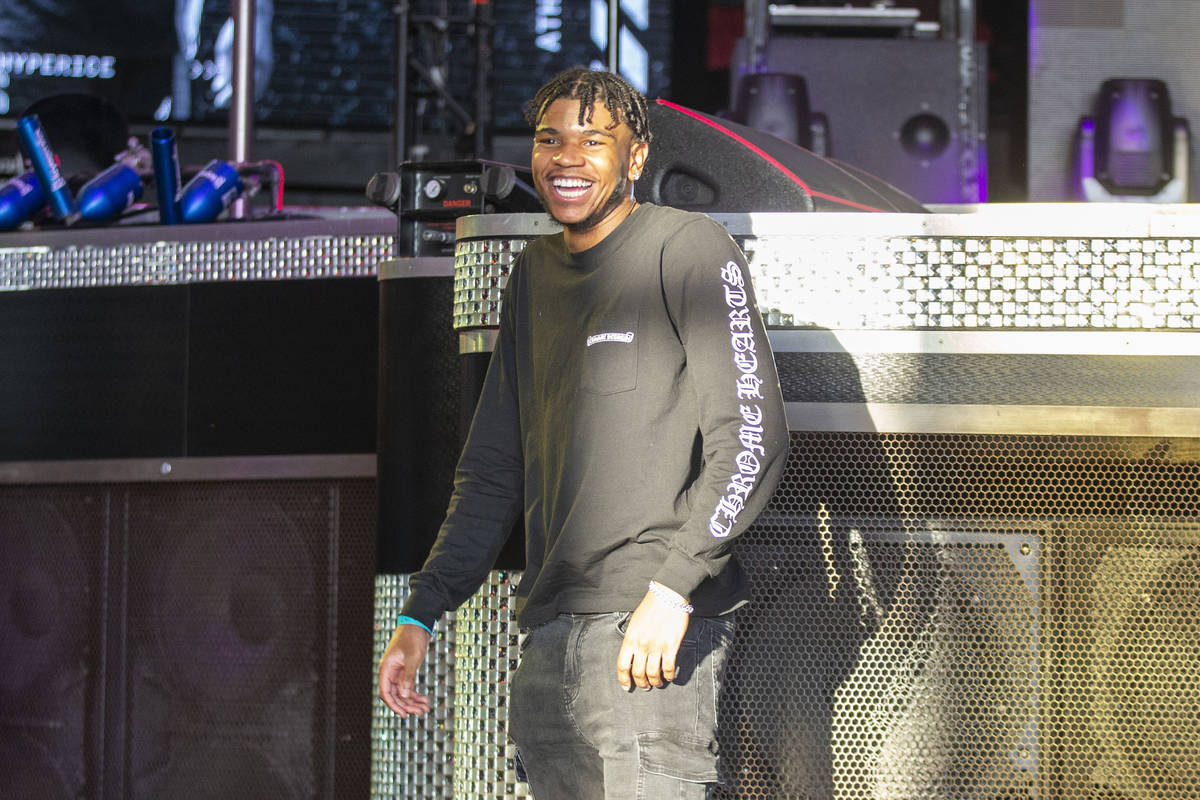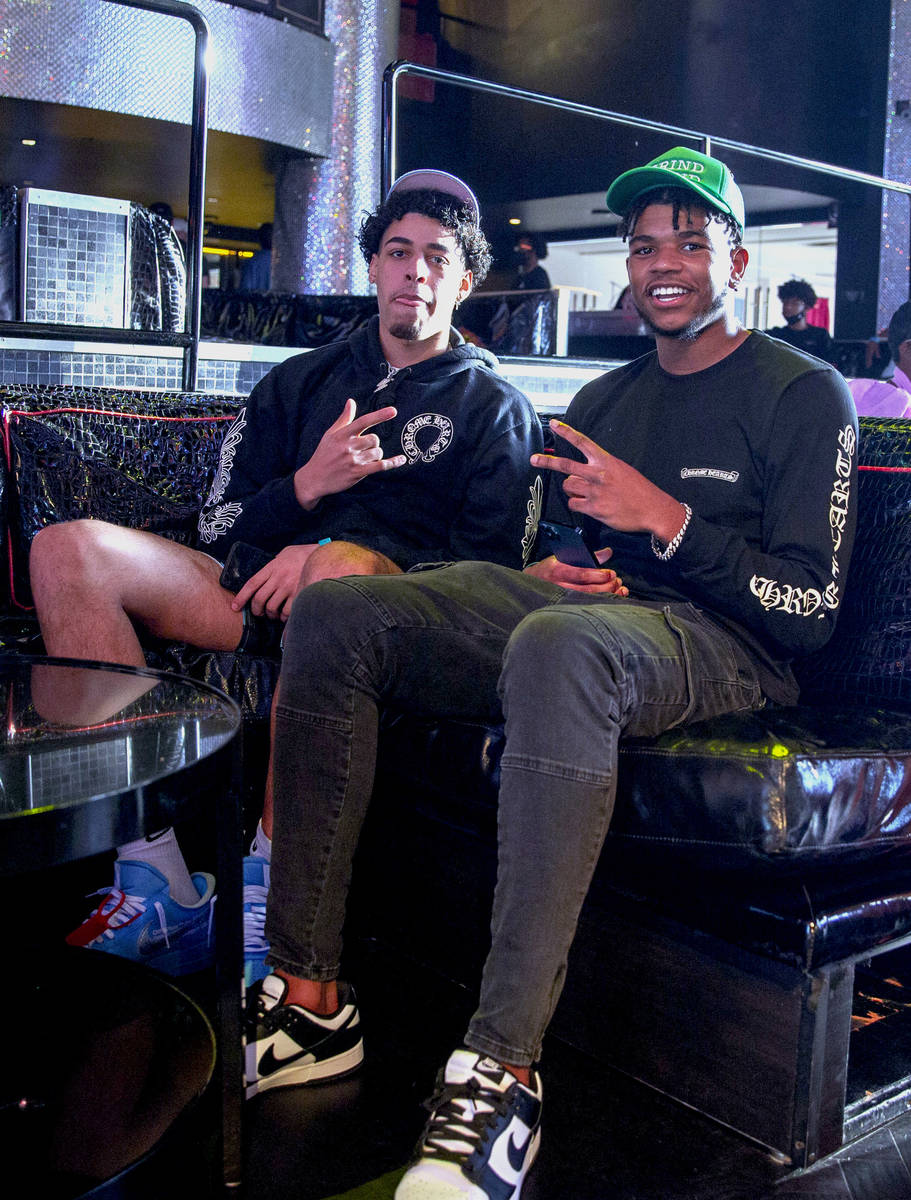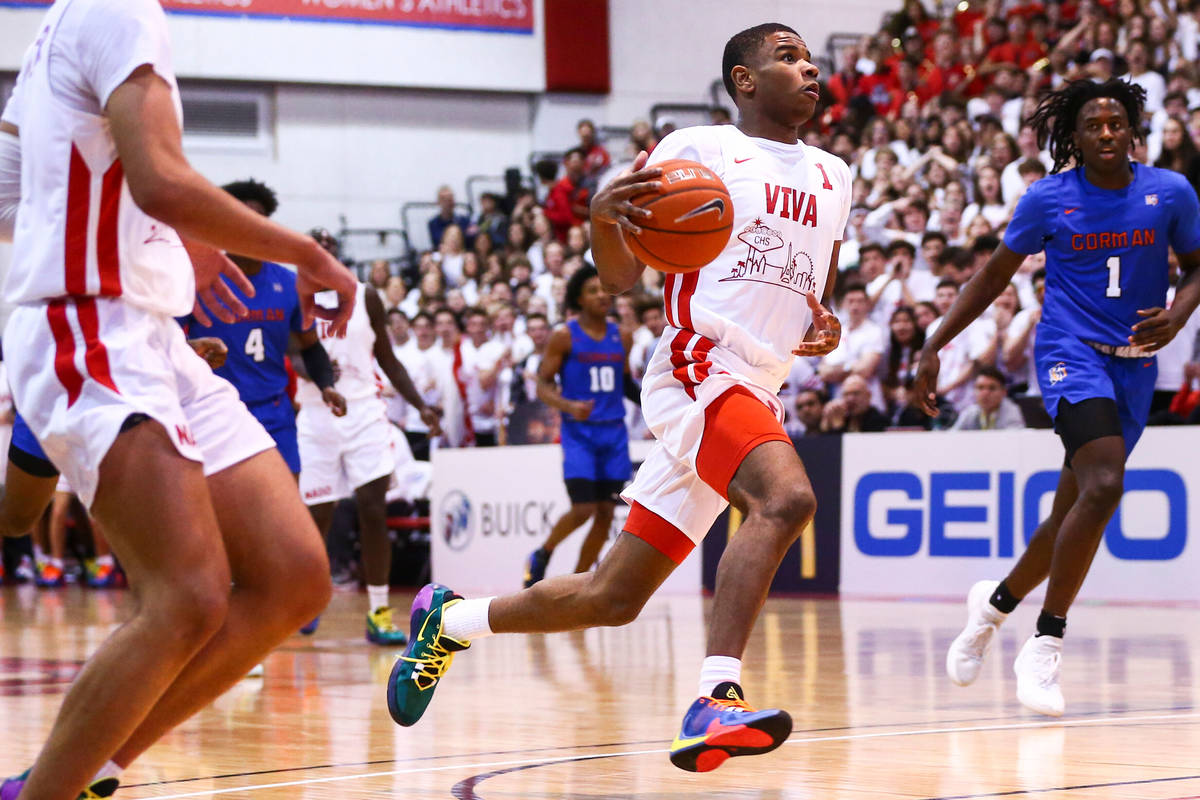 Coronado senior Jaden Hardy has played like a professional basketball player the last four years. Prepared and trained like one, too.
So it's only fitting that he's ready to become one.
The consensus five-star guard announced Saturday night that he's signing with the NBA's G League Ignite team via Instagram live while flanked by family and friends at a celebratory event at Drai's Nightclub. The team was created last year by the NBA and G League as an alternative to college basketball, allowing top high school players to prepare and play for pay under professional coaches and trainers.
Hardy said he wanted to play college basketball but was unable to take official visits because of the pandemic. The G League emerged as the most viable option, and Hardy said it was a relatively easy decision.
"Really, it's just the learning experience and me being able to work on my game every day," said Hardy, explaining the league's appeal.
Hardy arrived in Las Vegas in 2017 by way of Detroit, emerging during his freshman season as one of the best players in the city. He quickly turned its gymnasiums into his personal playgrounds, averaging 25.3 points during his first varsity season against game plans designed specifically to stop him.
He followed with a sensational sophomore year, averaging 25.3 points again to go along with 8.8 rebounds and 7.4 assists. He was even better as a junior, averaging 30.4 points, 9.1 rebounds and 8.4 assists in 2019-20 en route to state Gatorade Player of the Year Honors.
The pandemic forced the cancellation of Hardy's final club basketball season with Vegas Elite last summer, so he trained instead with former NBA players like Jason Richardson and Lance Stephenson — along with other active pros when they came to town. His performance against players of that caliber signaled that he was indeed ready for professional basketball
"It was easy for him (to decide), especially since he wasn't able to see any colleges," said Hardy's father, Ramsey. "Him going against pros every day. .. they helped with getting him ready."
At 6 feet 5 inches, Hardy is a complete and sophisticated scorer. His shooting range extends well beyond the NBA 3-point line, and he can get separation from any spot on the floor — utilizing polished footwork and a tight handle to create scoring and passing opportunities.
He's a natural scorer, but his handle and vision make him an equally dangerous passer and a candidate to be the No. 1 overall pick in the 2022 NBA draft.
"He's just a basketball player," said former NBA point guard Rod Strickland, now the program manager for the G League's player development program. "That's what the game is about right now."
Strickland was at Drai's to support Hardy. As was G League Ignite alum Daishen Nix, Oklahoma wing Jalen Hill, Gonzaga wing Julian Strawther and Louisiana State forward Mwani Wilkinson, all who played high school basketball in Las Vegas.
Hardy said he plans to train in town until August.
Then, time to go pro.
"I want to come in there and prove I belong in the (NBA)," Hardy said.
Contact reporter Sam Gordon at sgordon@reviewjournal.com. Follow @BySamGordon on Twitter.