Nevada sportsbooks earn second-largest Super Bowl win, handle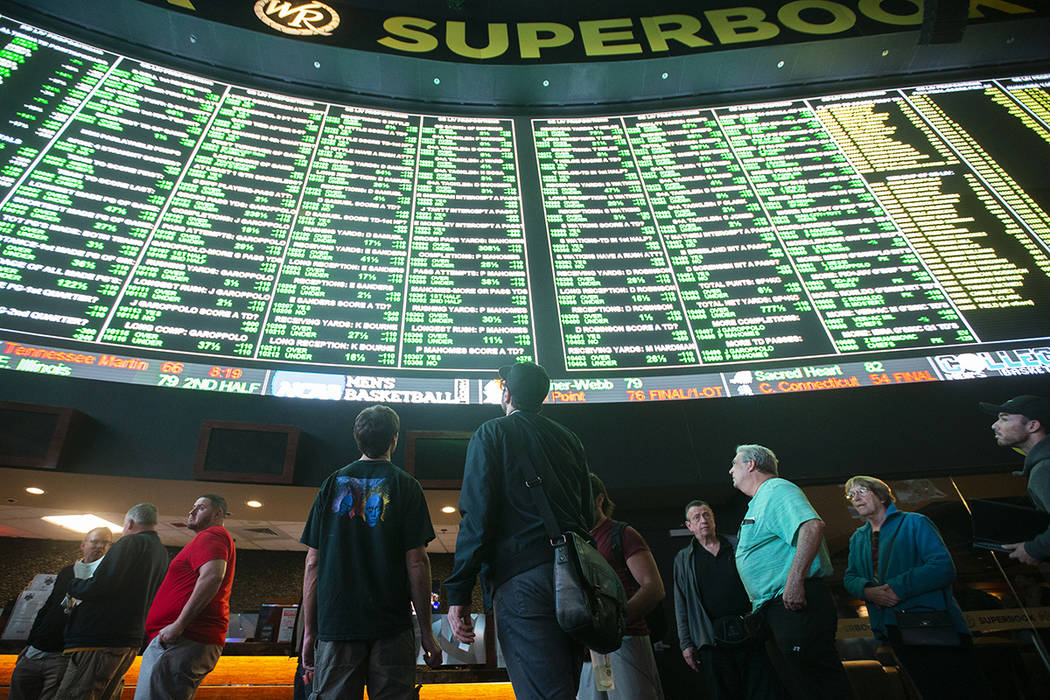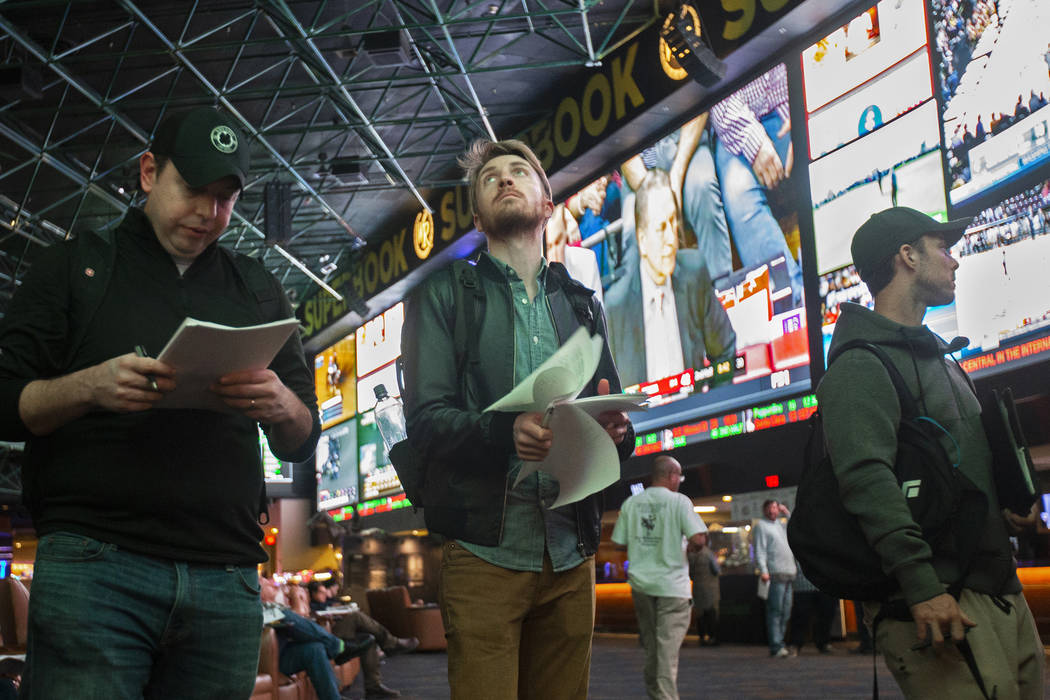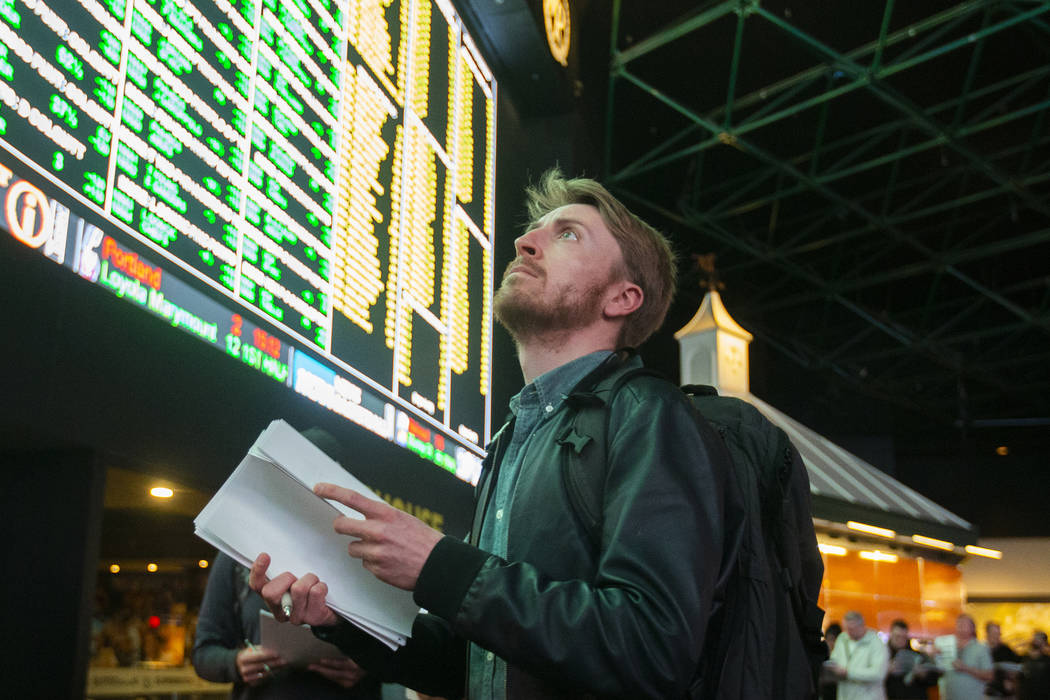 Kansas City's 31-20 comeback win over San Francisco in Super Bowl LIV doubled as a comeback victory for Nevada sportsbooks.
The state's 190 books won $18.8 million on $154.7 million in wagers on Super Bowl LIV, according to figures released Tuesday by the Nevada Gaming Control Board.
It was the second-highest Super Bowl win and handle, or amount wagered, for Nevada books — which saw their three-year run of record handles end last year when the Patriots' 13-3 win over the Rams in Super Bowl LIII produced $145.9 million in bets.
"The growth from last year was phenomenal," Sunset Station sportsboook director Chuck Esposito said. "It was a little bit of having fresh teams in there in the West Coast 49ers and Chiefs and (Super Bowl MVP) Patrick Mahomes. And not having the Patriots."
Sunday's handle fell short of the state's record handle of $158.6 million set in 2018 in the Philadelphia Eagles' 41-33 win over New England in Super Bowl LII.
The Chiefs covered as 1½-point favorites over the 49ers, who squandered a 20-10 fourth-quarter lead. The game stayed under the total, which was as high as 55 and closed at 53.
"The betting totals can be influenced by several factors, and considering the small point spread, which negatively impacted money-line bets, we are very pleased with this year's results," Gaming Control Board senior research analyst Michael Lawton said. "This year's game benefited from several factors, including sustained economic growth, a great matchup which induced in-game wagers, the continued popularity and variety of proposition bets, and, of course, the nonstop positive attention and exposure the media provides for this event and sports wagering in general."
The $18.8 million win and hold percentage (12.1), or win percentage, trails only the state's record $19.7 million (16.5) win on Seattle's 43-8 upset of Denver in 2014.
"The biggest key for the big win was the fact that it was the favorite and under. On the flip side, having it be the favorite and over would've been the worst case," Esposito said. "There was just an onslaught of over money. There were parlays on both teams and over.
"Having it the favorite and under really was the difference maker because we had so much 49ers money-line play. Keeping it under was critical to making it a huge win industrywide."
MGM Resorts, which operates nine books on the Strip, enjoyed its largest Super Bowl win in more than a decade, according to The Mirage sportsbook director Jeff Stoneback.
MGM took a bevy of six-figure bets and a $1 million money-line wager on San Francisco that was placed by Houston furniture store owner Jim "Mattress Mack" McIngvale. Another big bettor lost $1.93 million in wagers on the 49ers and over.
The only two Super Bowls the books have lost since the state started tracking the game in 1991 were the Giants' 17-14 upset of the Patriots in 2008 and the 49ers' 49-26 blowout of the Chargers in 1995.
In Super Bowl XLII, the books lost $2.5 million (negative hold of 2.8 percent) when New York spoiled New England's bid for a 19-0 season as a 12-point underdog.
In Super Bowl XXIX, the books lost $396,674 (negative hold of 0.6 percent) when San Francisco covered as an 18½-point favorite.
Contact reporter Todd Dewey at tdewey@reviewjournal.com. Follow @tdewey33 on Twitter.