LPGA Match Play notes: 'No hard feelings' as Boutier rolls again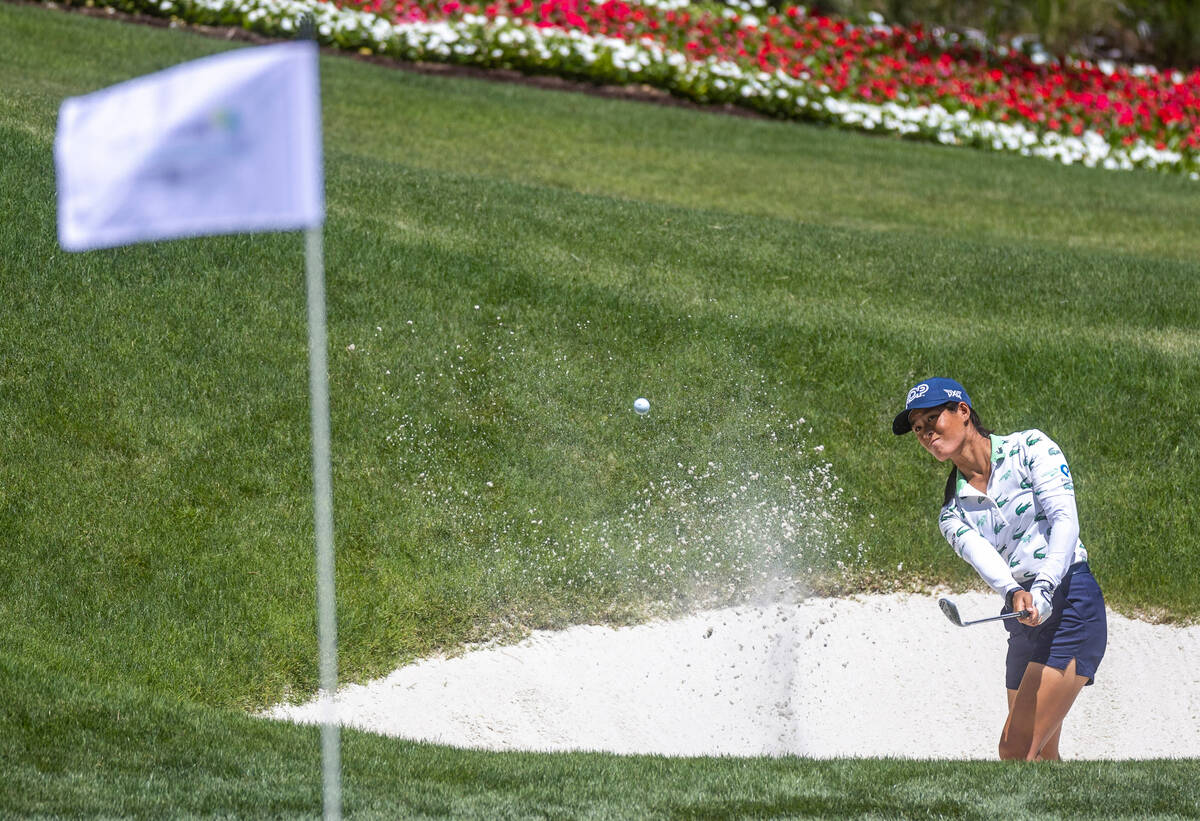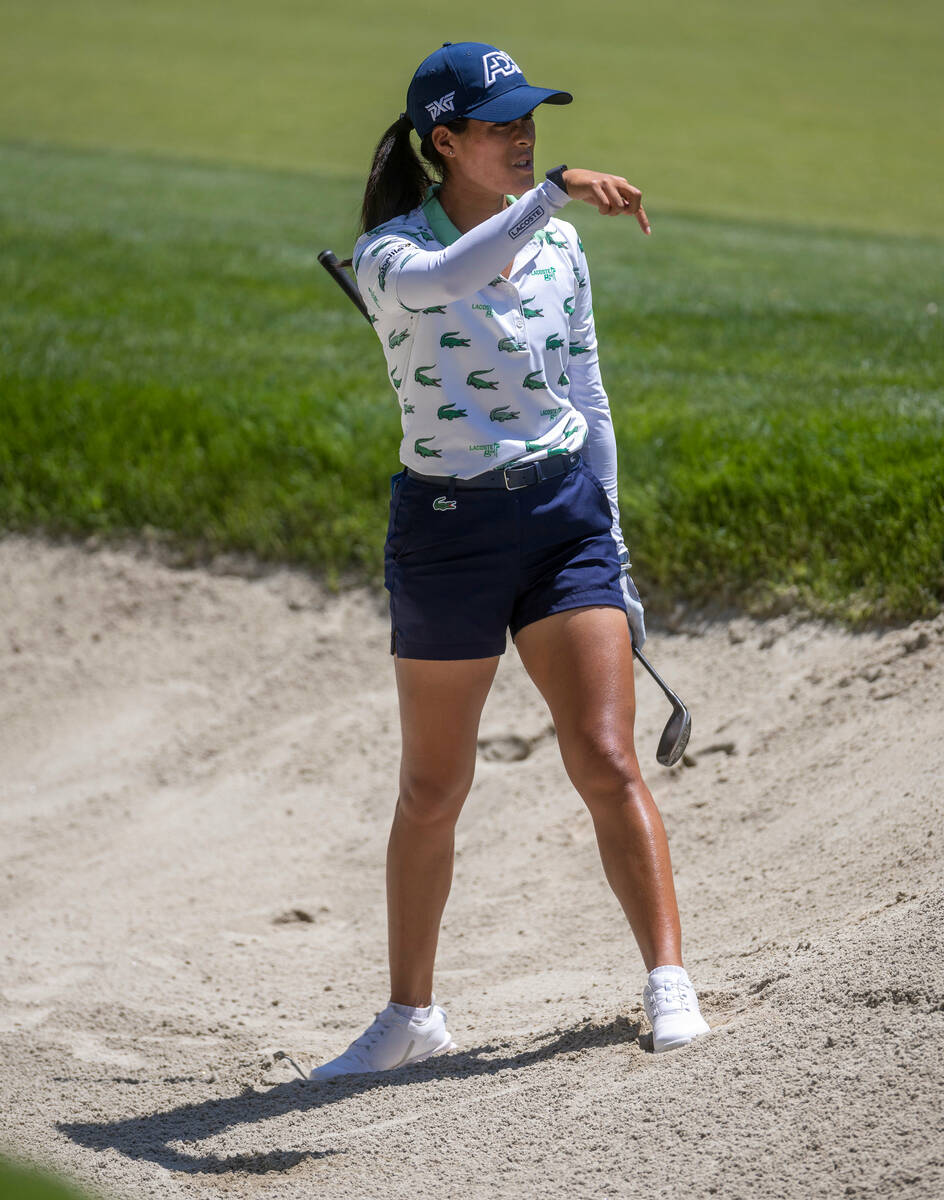 When Celine Boutier won a playoff over Georgia Hall outside Phoenix earlier this year, she let it be known how much displeasure she felt in beating a friend in a head-to-head battle.
Boutier has not experienced anything similar this week at Shadow Creek as she steamrolled her pod to move on to the weekend at the Bank of Hope LPGA Match Play.
"I'm not a very, like, confrontational person, so I feel like especially when I play with people I like or like my friends, it's definitely a little bit more difficult," she said of the difference between that playoff and match play. "But, I mean, I think I've played a lot of match play before, and we all know that we're doing our job. We're all trying to win and be the best, so no hard feelings there."
Boutier, at No. 3 the highest remaining seed in the tournament, went 3-0 in round-robin play this week, including a 5-and-3 win Friday over Paula Reto in a match that determined who would move on from their group. She did it in what has become typical fashion this week, winning two of the first three holes and never looking back.
In Saturday's round of 16, it will be a contrast of styles with the quiet, precise Boutier set to face American Angel Yin, who isn't afraid to tell anyone near her exactly how she's feeling about her shots and her game.
The long-hitting Yin followed a similar path to the weekend by dominating her matches on the front nine.
Horses for courses
Ayaka Furue and Shadow Creek appear to be a great match.
In her debut last year, Furue went 6-0 before losing the championship match to Eun-Hee Ji. This year, she's back on another roll, sweeping through round-robin play with a 3-0 mark, including a stress-free 3-and-2 win Friday over Gemma Dryburgh.
Furue points to Shadow Creek as the reason for her success.
"I just think especially this course is really hard and difficult, and more challenging compared to other courses, so I just focus on my play," she said.
Side trip
Perrine Delacour made it into the round of 16 despite jet lag entering the week after a side trip h0me to France late last week. She is going through certification to become a golf teacher, and that process happened to fall last week.
"To come here from a week at home where I enjoyed (my time) a lot, it was hard at the beginning," she said, noting the benefits of the tournament outweigh the travel stress. "I mean, we're at Shadow Creek. Could be worse spot to play golf."
Greg Robertson covers golf for the Review-Journal. Reach him at grobertson@reviewjournal.com.