LPGA Match Play notes: Vu's golf career reaching stratosphere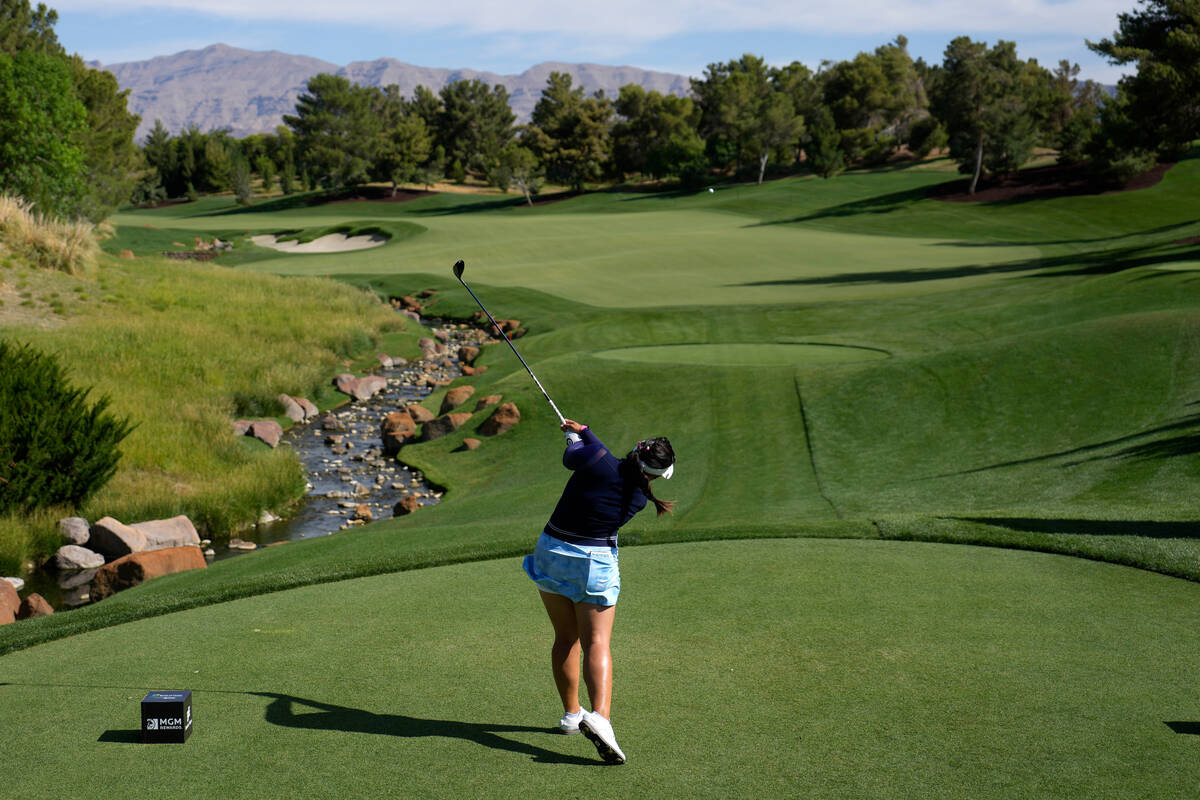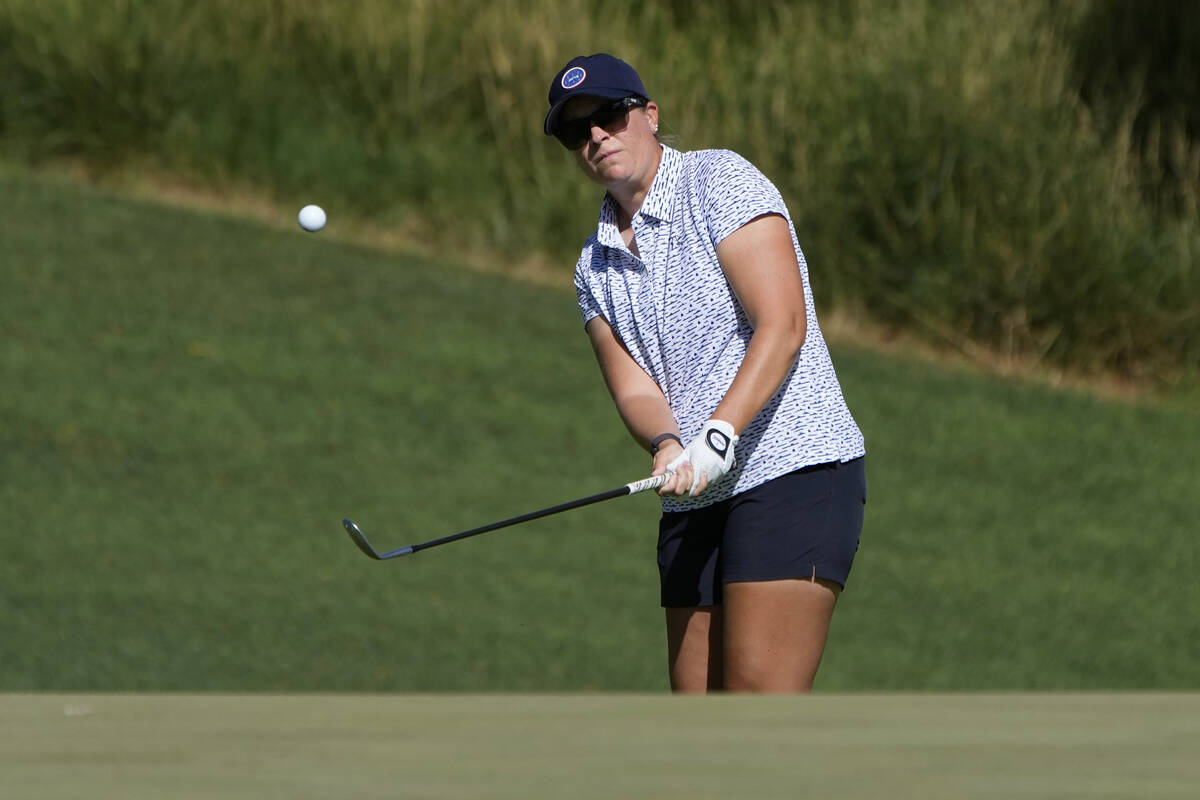 Lilia Vu left Shadow Creek one year ago exhausted but satisfied after posting a third-place finish, the best of her young LPGA career. Things have changed drastically since that Memorial Day weekend.
The Bank of Hope LPGA Match Play launched her to a strong finish to 2022, followed by her first win in February in Thailand at the first full-field event of the season. Victory No. 2 came two months later at the year's first major, the Chevron Championship, and she sits in Las Vegas as the top seed in this year's event.
"I kind of came into the season with nothing, no pressure, and I just knew and had to trust that I was going to come out with a win this season," Vu said Wednesday. "It came out right out of the gate, and then that's when I knew, just playing free golf is when I play my best."
Her strong game was on display Wednesday in her opening match, a 4-and-3 win over Lauren Hartlage. They stood all square through 11 holes before Vu rattled off four straight wins to close the match.
Vu, a standout at UCLA before turning pro, has moved up to No. 4 in the world rankings. And as a major champion, she suddenly finds herself with lots of commitments away from the course.
"It's tough because I'm an introvert. It's tough doing media," she said.
But, she noted, it beats the alternative: "I love winning way more."
Vegas killer
Muni He got into the LPGA Match Play as one of two sponsor invites, and she showed her thanks by beating the unofficial tournament host on her home course. He beat Danielle Kang 2 and 1 in a match she never trailed after losing the first hole.
She had no feelings of guilt about taking down the local star.
"I know she can go out there and put up honestly just a normal round for her and that would be good enough to win," He said of Kang.
On Thursday, He draws another Las Vegas player in Alison Lee, who let a 3-up lead slip away Wednesday and settled for a tie with Maria Fassi.
"When I saw my grouping, I was like, 'What are the chances?'" He said of drawing the two Las Vegas stars. "Someone must hate me."
Second visit
Lauren Coughlin had never played golf in Las Vegas before this week, but she has been to the city on one other occasion.
But unlike the hushed tones of the golf course and the quiet ambience of Shadow Creek, Coughlin's last trip couldn't have been any different.
"In February I came here for the Metallica concert at Allegiant," she said. "And it was awesome."
Greg Robertson covers golf for the Review-Journal. Reach him at grobertson@reviewjournal.com.