Las Vegas Lights play to 0-0 tie against Tulsa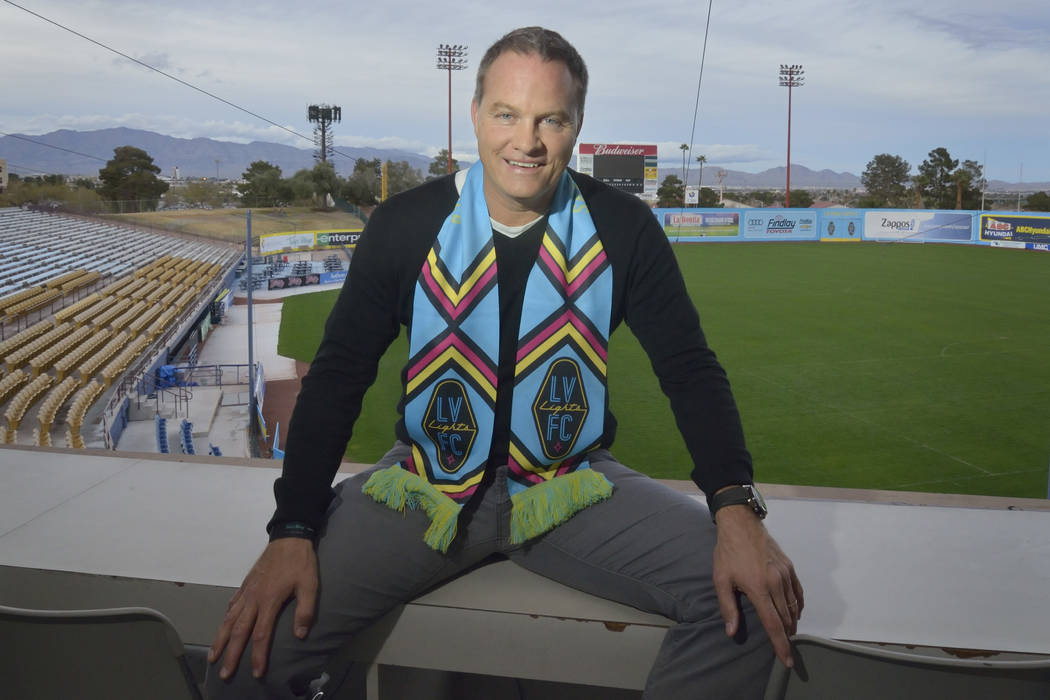 The Lights FC played to a 0-0 tie with the Tulsa Roughnecks FC on Saturday night before a crowd of 6,123 at Cashman Field.
Las Vegas (4-5-3) and Tulsa (4-3-5) each received a point in the United Soccer League match.
Lights goalkeeper Thomas Olsen had one save on seven total shots.
The Lights return to the U.S. Open Cup single-elimination tournament at 7:30 p.m. Wednesday at Cashman Field against Orange County FC.
Contact Jonathan Eskin at jeskin@reviewjournal.com.