'Incredible demand': F1 race in Las Vegas close to sellout
Updated April 25, 2023 - 7:56 pm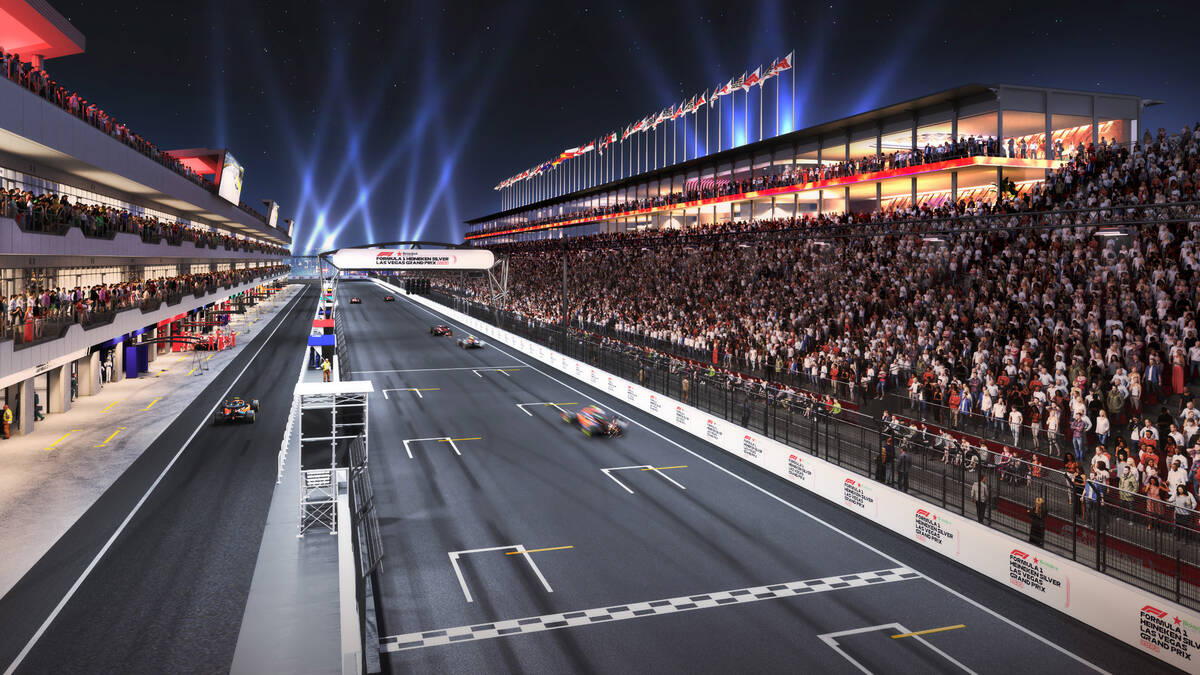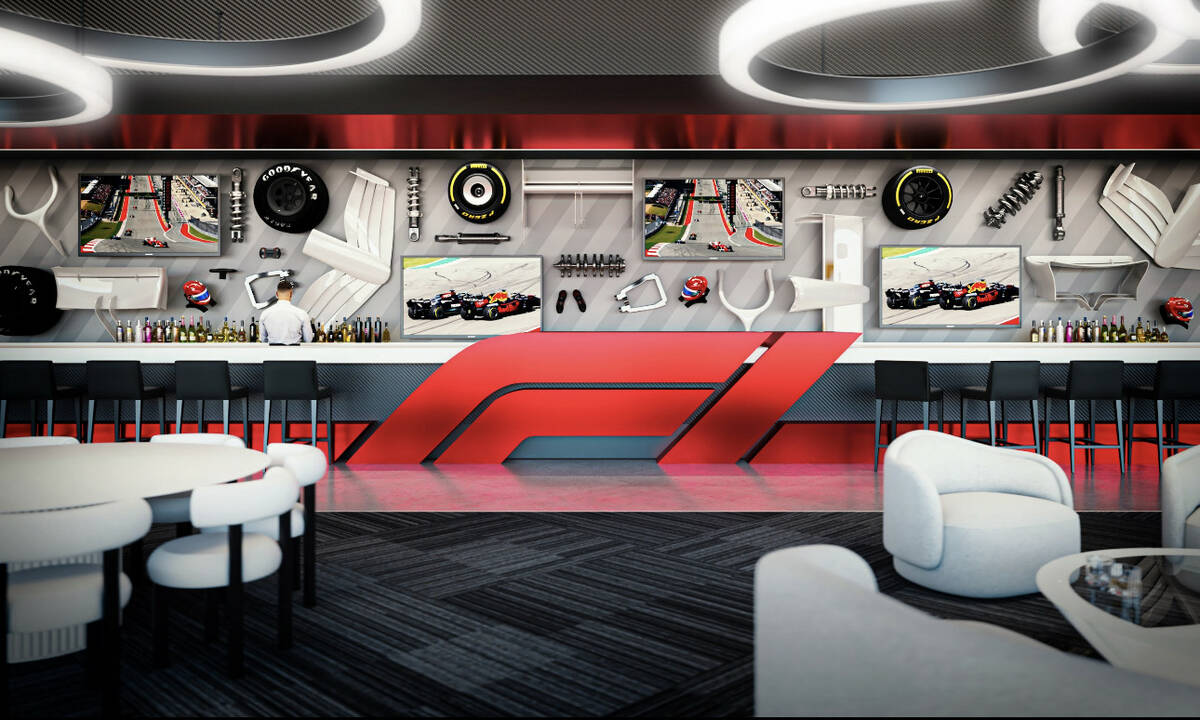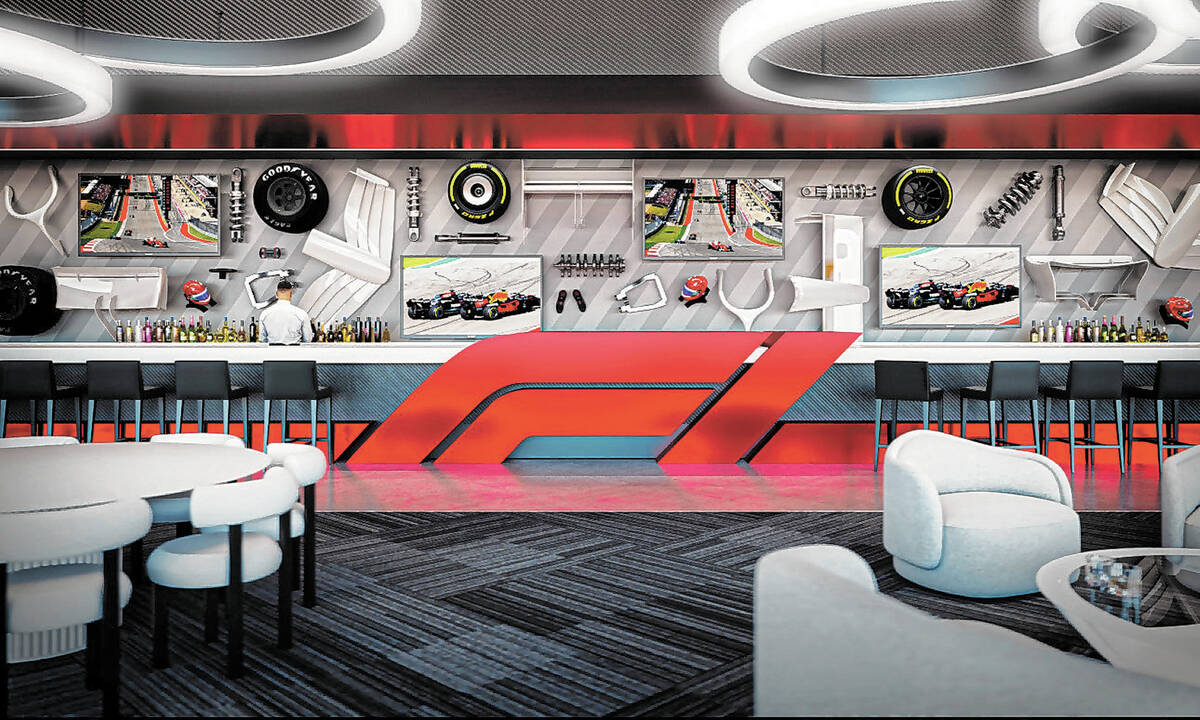 Formula One is seeing brisk sales for the approximately 105,000 tickets it controls for the Las Vegas Grand Prix.
After the first two of three planned tickets deployments, the inaugural race weekend is nearly sold out, according to Las Vegas Grand Prix CEO Renee Wilm.
"We are experiencing incredible demand," Wilm said. "We are so thankful to our fans for being so excited and waiting online for us to hit the button to put it all on sale."
Although a large portion of the tickets are grandstand seats, the VIP experience is also big with up to 40,000 hospitality seats available for the race, according to Steve Hill, president and CEO of the Las Vegas Convention and Visitors Authority.
In fact, Greg Maffei, CEO of F1 parent company Liberty Media, said the Las Vegas Grand Prix will be the biggest race in terms of VIP offerings.
"This will be by far the biggest race in terms of revenue, VIP experiences, everything about this will be at the top," Maffei said. "It will be the paragon for Formula One."
Among those set to fill the luxury spaces are an expected who's who list of celebrities, according to Formula One CEO Stefano Domencali.
"It's going to be big, that's no doubt," Domencali said. "I've already seen the list of people who want to come and that will be just impressive."
The paddock suites and club spaces that will be located on the top two floors of the 300,000-square-foot-facility will host 7,500 to 8,000 ticket holders, according to Hill. The grandstand being built across from the paddock will hold 27,000 total fans, with a skybox to be located at the top of the grandstand that will house 5,000 to 10,000 fans, Hill noted.
On Koval Lane, high-end hospitality areas will line the street, one geared toward those looking for a Las Vegas club experience and those geared toward the hardcore racing fan.
Aside from those spaces, other resorts such as the Bellagio and Mirage will offer their own experiences. Grandstands built in front of other resorts will account for an additional 10,000 to 15,000 tickets.
"We just had people in Europe and they reported back that everybody that came up to our booth in Berlin wanted to talk about Formula One being in Las Vegas," Hill said. "The excitement is great. It's going to be a sold-out crowd, we know that. It's going to be a fantastic event."
The excitement is shared among current F1 and former drivers, Maffei added.
"The buzz is huge," Maffei said. "We've had video of them (current drivers) talking about their excitement for Las Vegas. We had one driver who retired say, 'If I'd known Vegas was coming I would have stayed another year.'"
Those who have yet to secure tickets will have one last opportunity to do so later this year.
"We did hold back some inventory because we wanted to package it and market it in a very specific way," Wilm said. "That will be coming out very soon."
Contact Mick Akers at makers@reviewjournal.com or 702-387-2920. Follow @mickakers on Twitter.