How to watch NFL draft in Las Vegas
April 26, 2022 - 12:22 pm
Updated April 27, 2022 - 7:31 am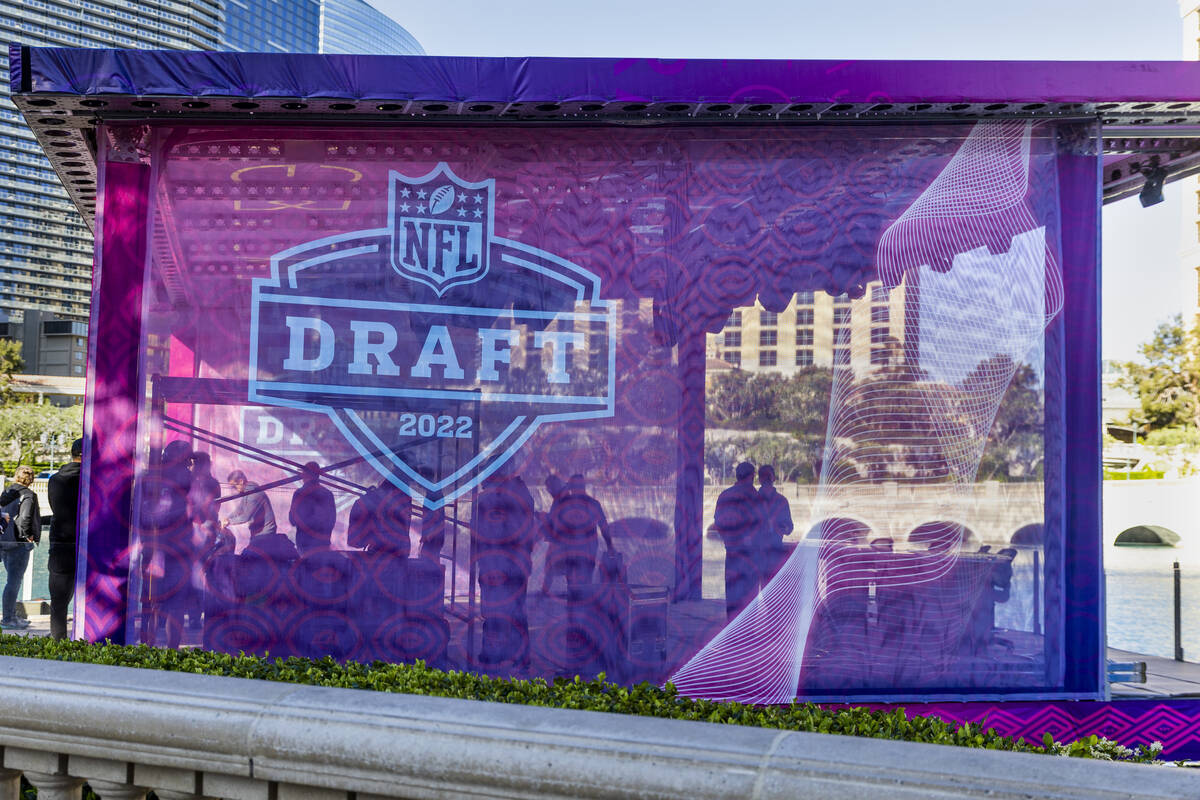 The NFL draft is taking over Las Vegas this week and with the NFL's future biggest and brightest stars.
If you aren't on the Strip to enjoy all the action, don't worry. There are plenty of ways to watch from the comfort of your home.
Here's how to watch:
What: The NFL draft in Las Vegas
When: Thursday at 5 p.m., Friday at 4 p.m. and Saturday at 9 a.m.
TV: NFL Network*, ABC, ESPN, ESPN Deportes
Streaming and connected TV: NFL app, ABC app, ESPN app
Smartphone and tablet: NFL app, ABC app, ESPN app
Listening: Sirius XM, Westwood One Sports, ESPN Radio
*The NFL Network and ESPN also will offer additional programming and content related to the draft (check local listings and social media channels).