How long until you attend a sporting event following coronavirus?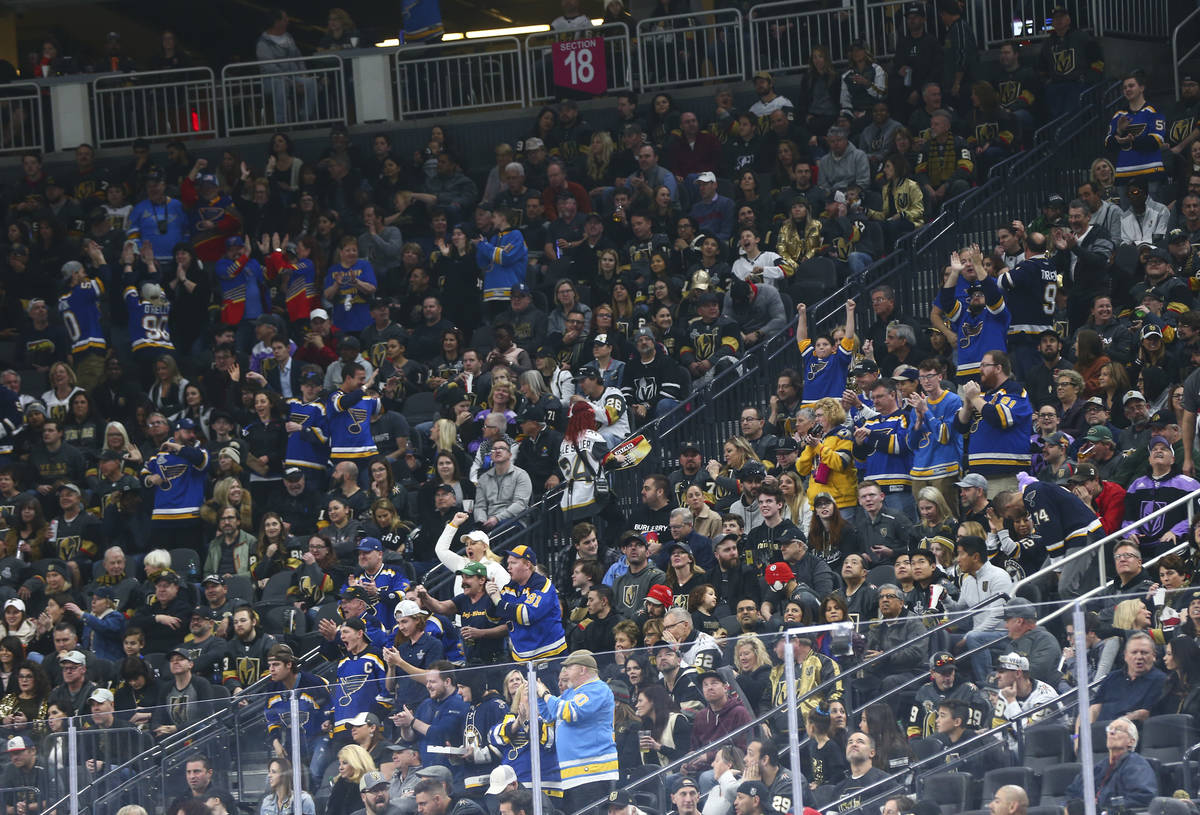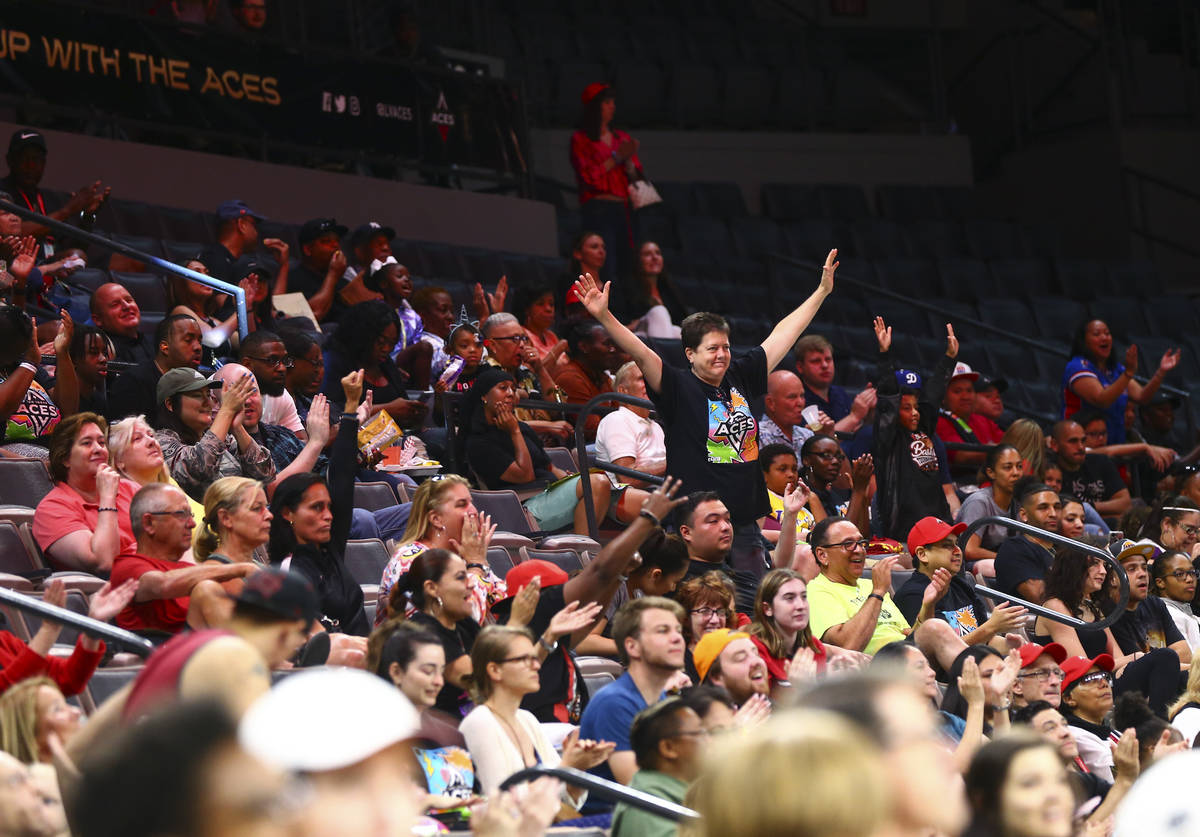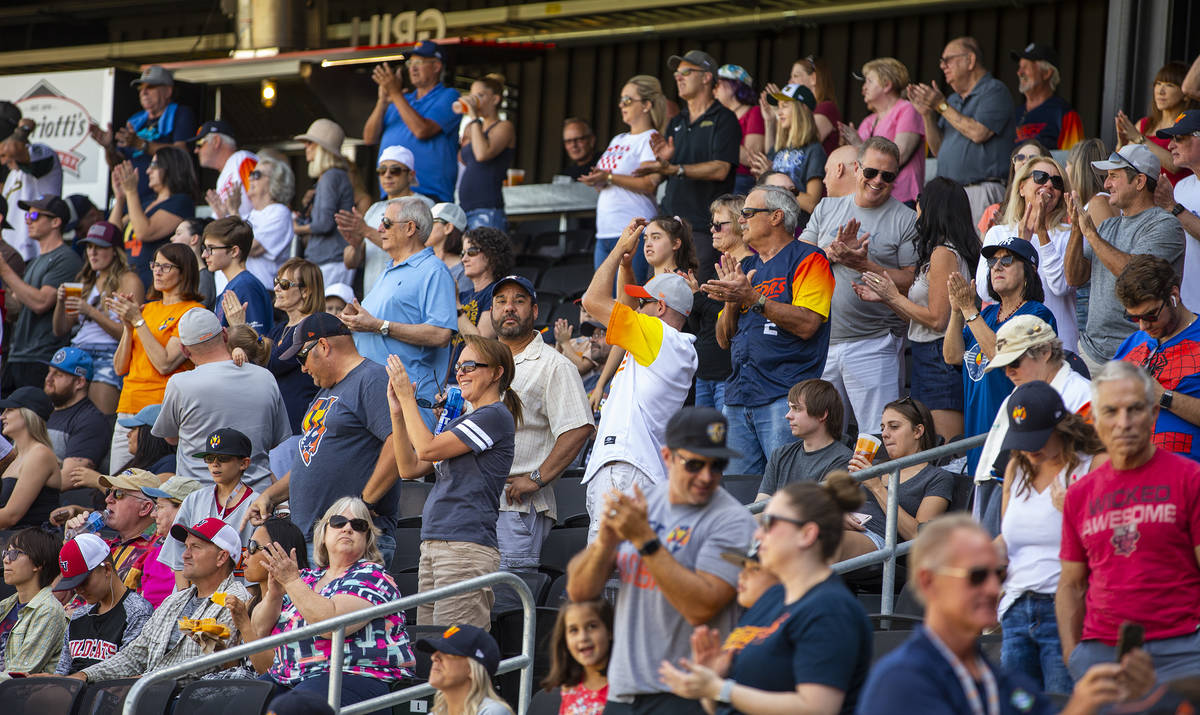 Fifty-two days.
It's been 52 days without sports.
Fifty-two days since Utah Jazz player Rudy Gobert tested positive for the coronavirus, causing the NBA to suspend the rest of the season. The NBA's decision sparked a chain reaction that forced the sports world to come to a screeching halt.
No hockey. No baseball. No basketball. No NASCAR. No golf. Nothing.
Now, as states begin to slowly reopen their economies and the NHL is hoping to reopen team facilities later this month, it may be less than 52 days before sports come back.
NASCAR is set to resume racing on May 17, but without fans.
But once fans are allowed to return to sporting events, will they? Will fans feel safe enough to brave the masses and attend a sporting event fresh off a global pandemic?
Tell us your opinion in the six polls below.
Contact Rochelle Richards at rrichards@reviewjournal.com. Follow @RoRichards24 on Twitter.