Raider Nation greets team with sea of silver and black — PHOTOS
September 14, 2021 - 12:07 pm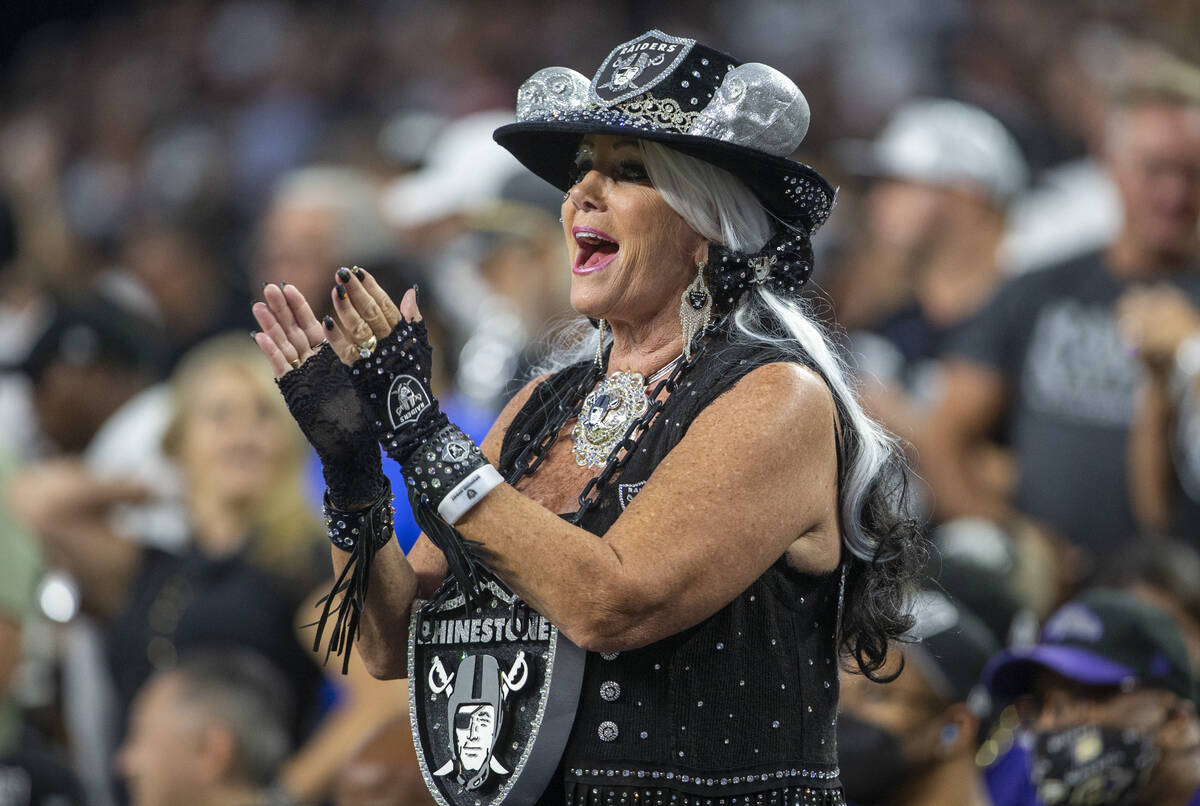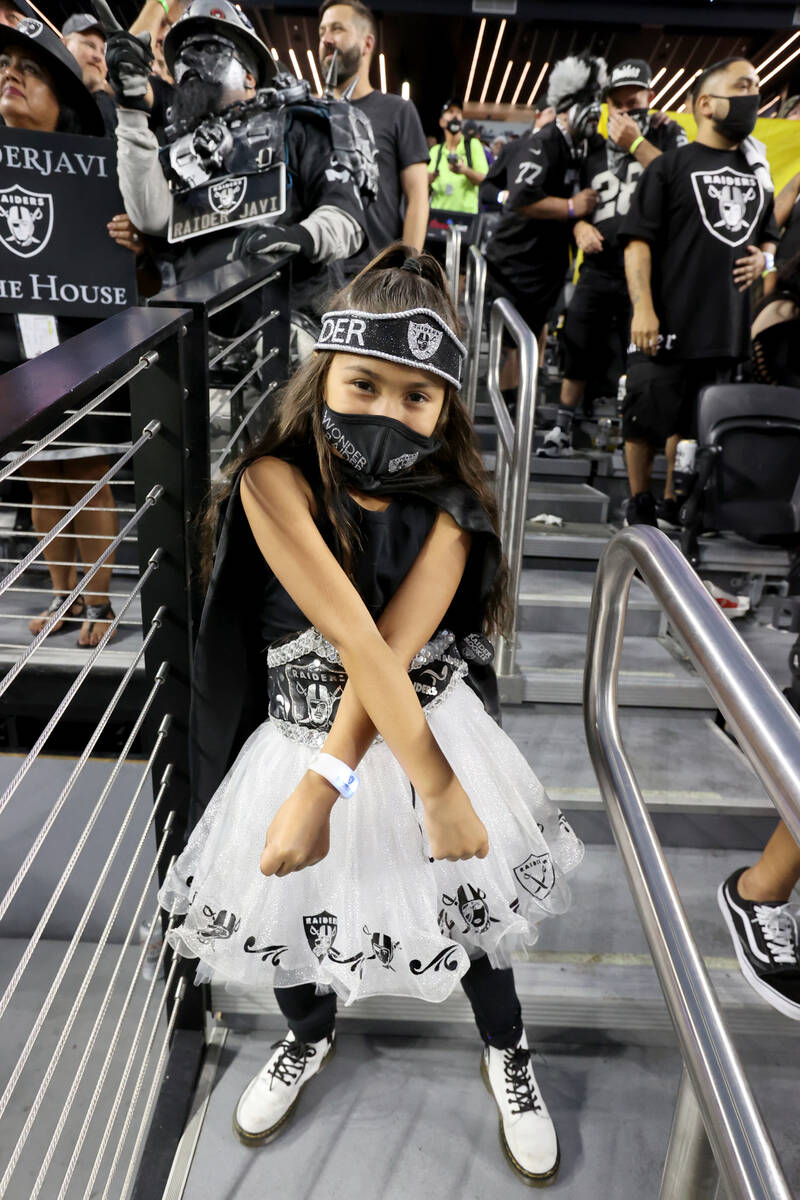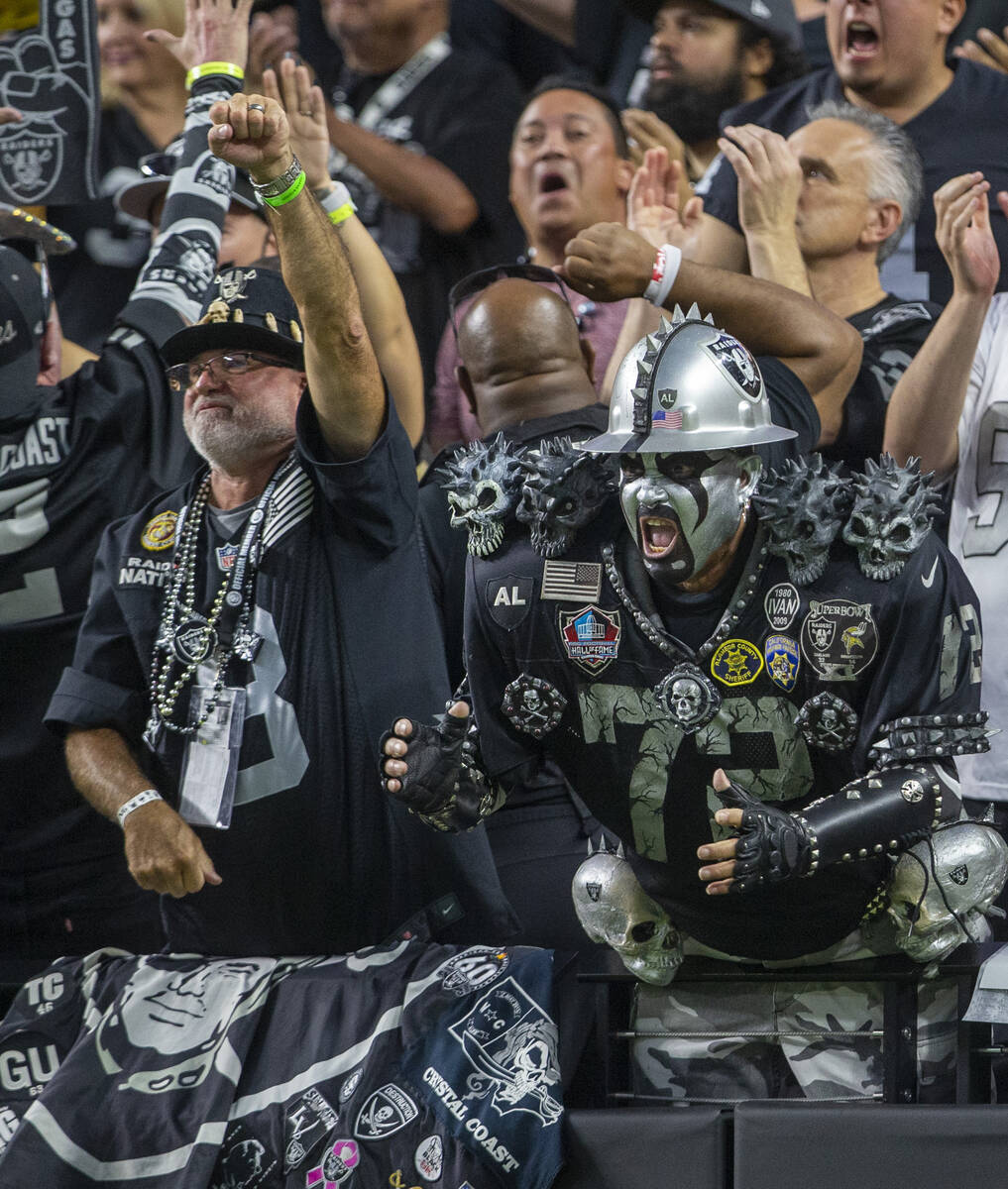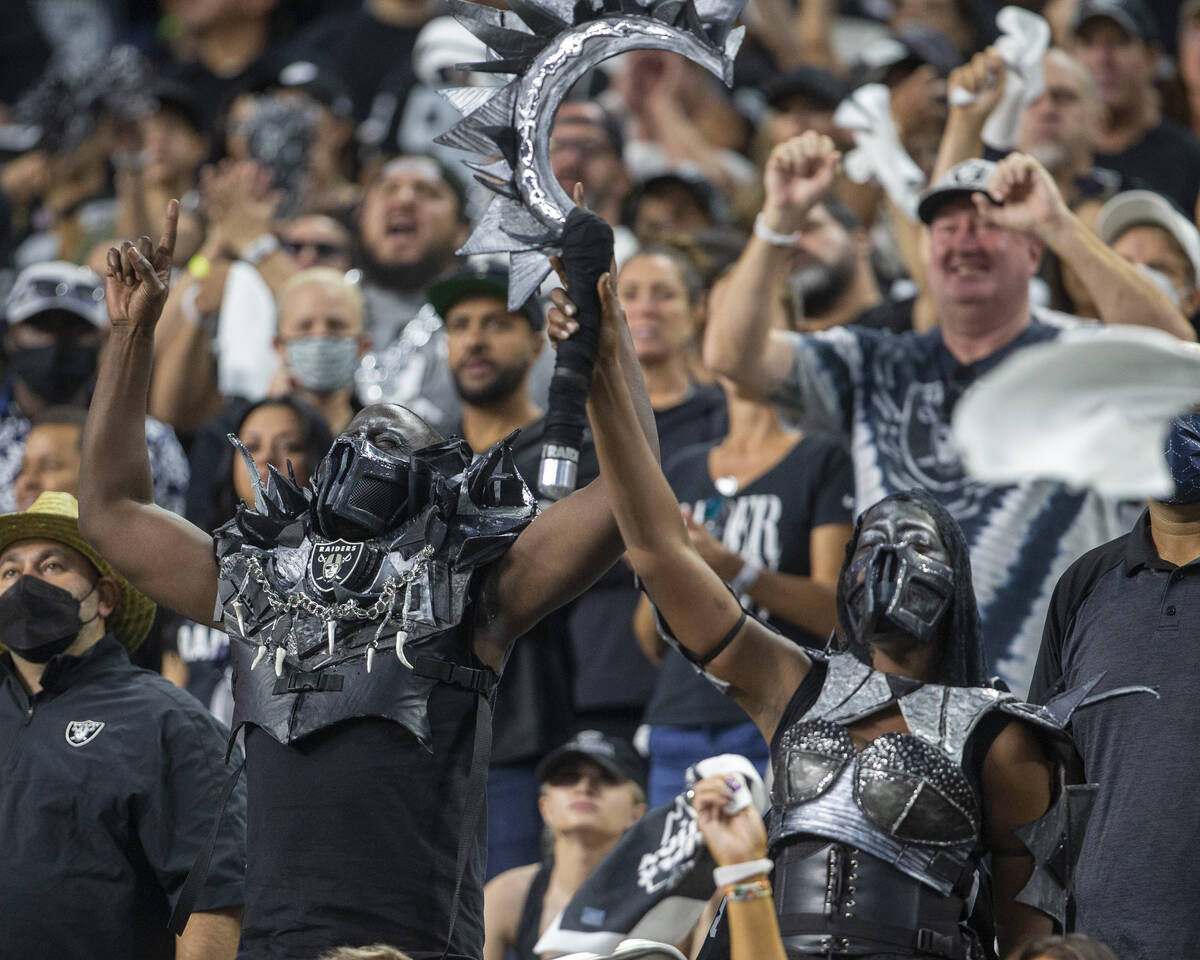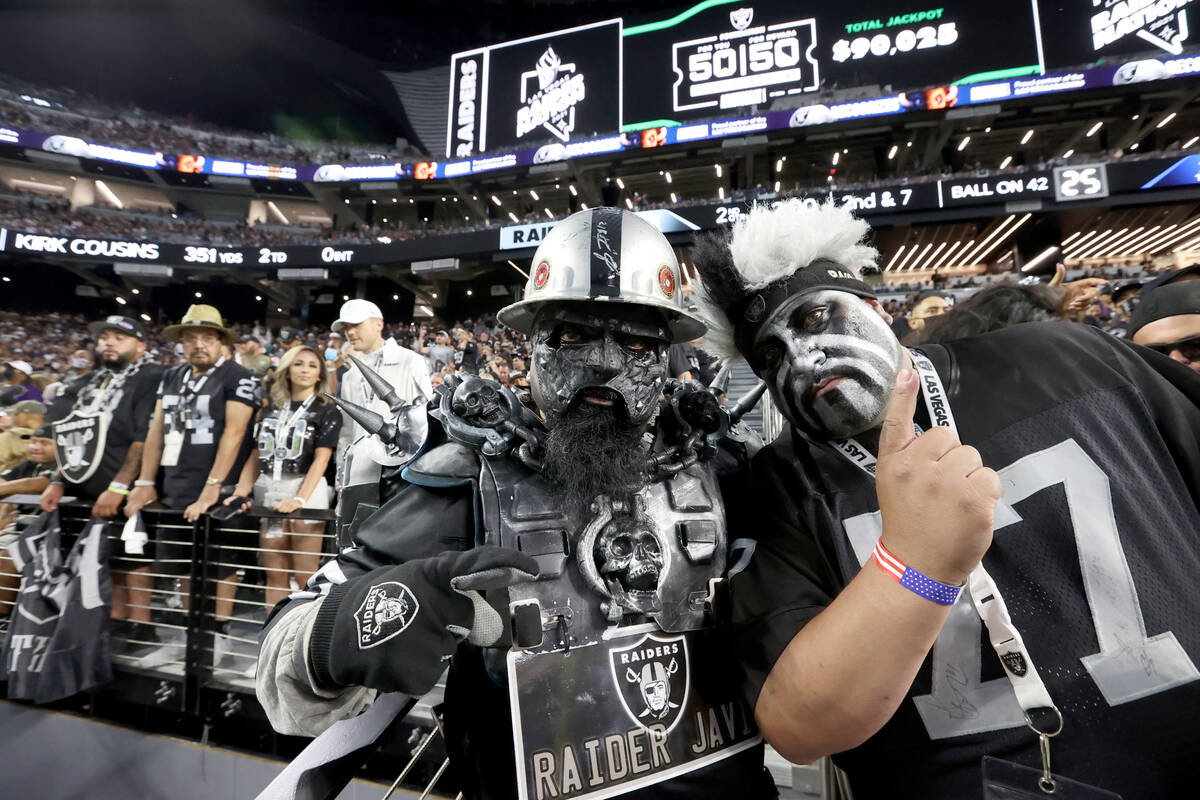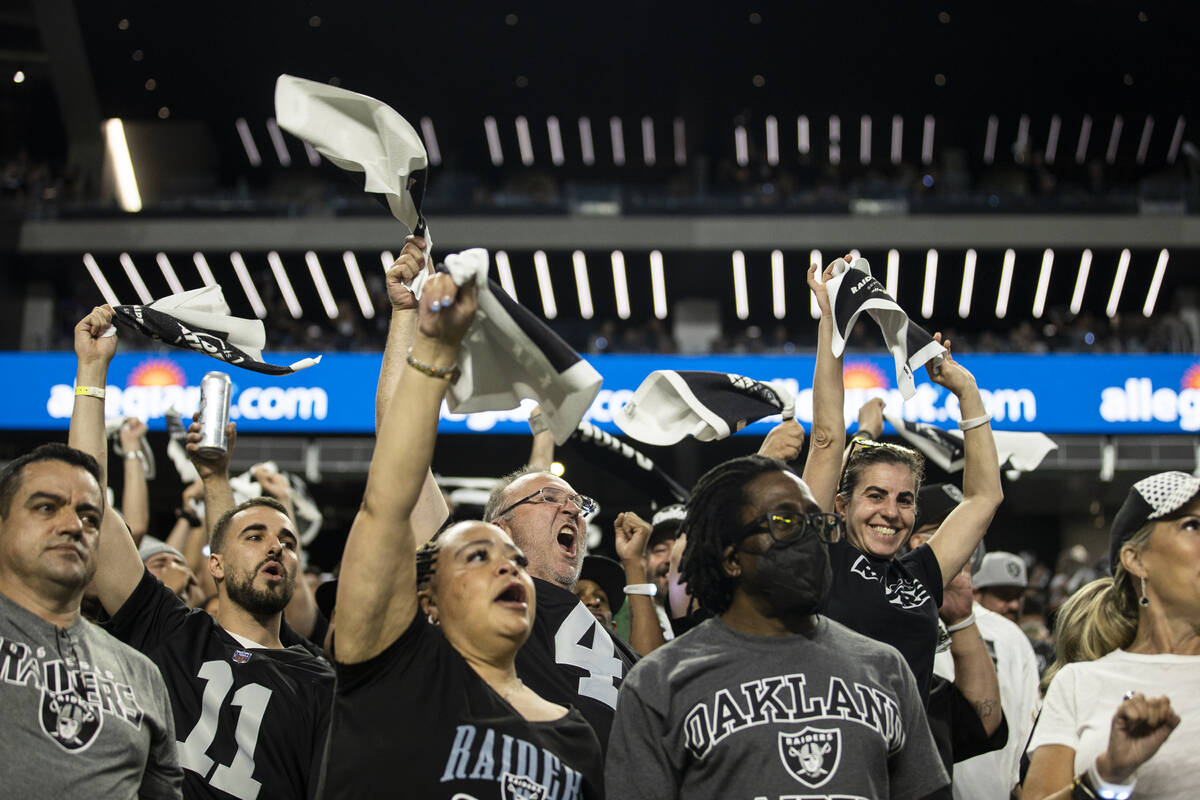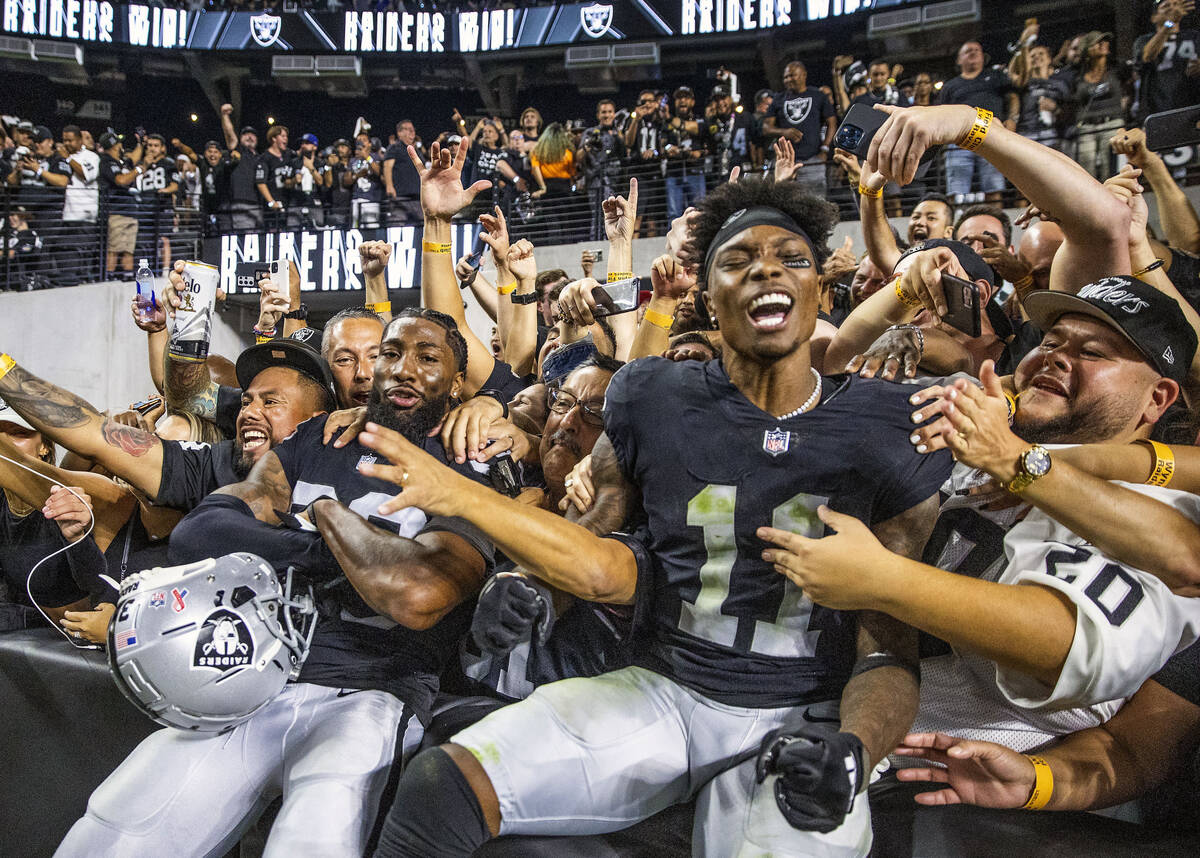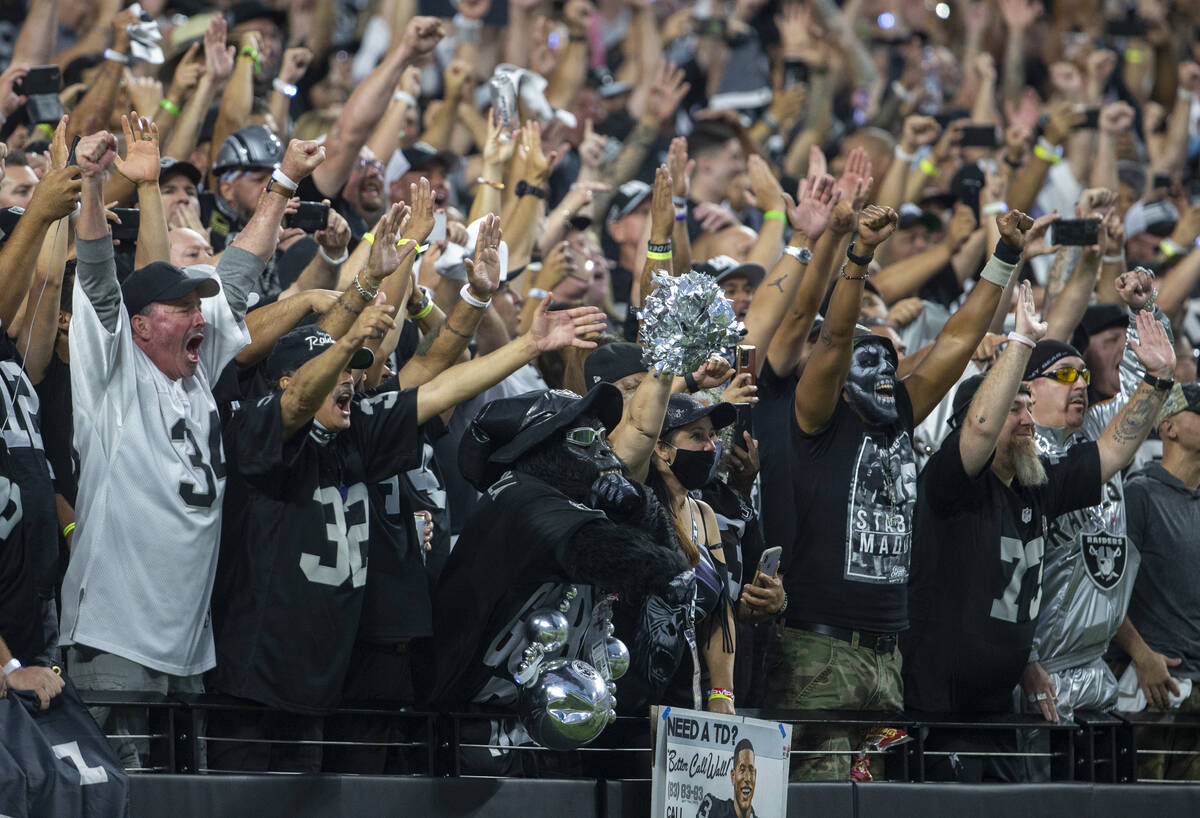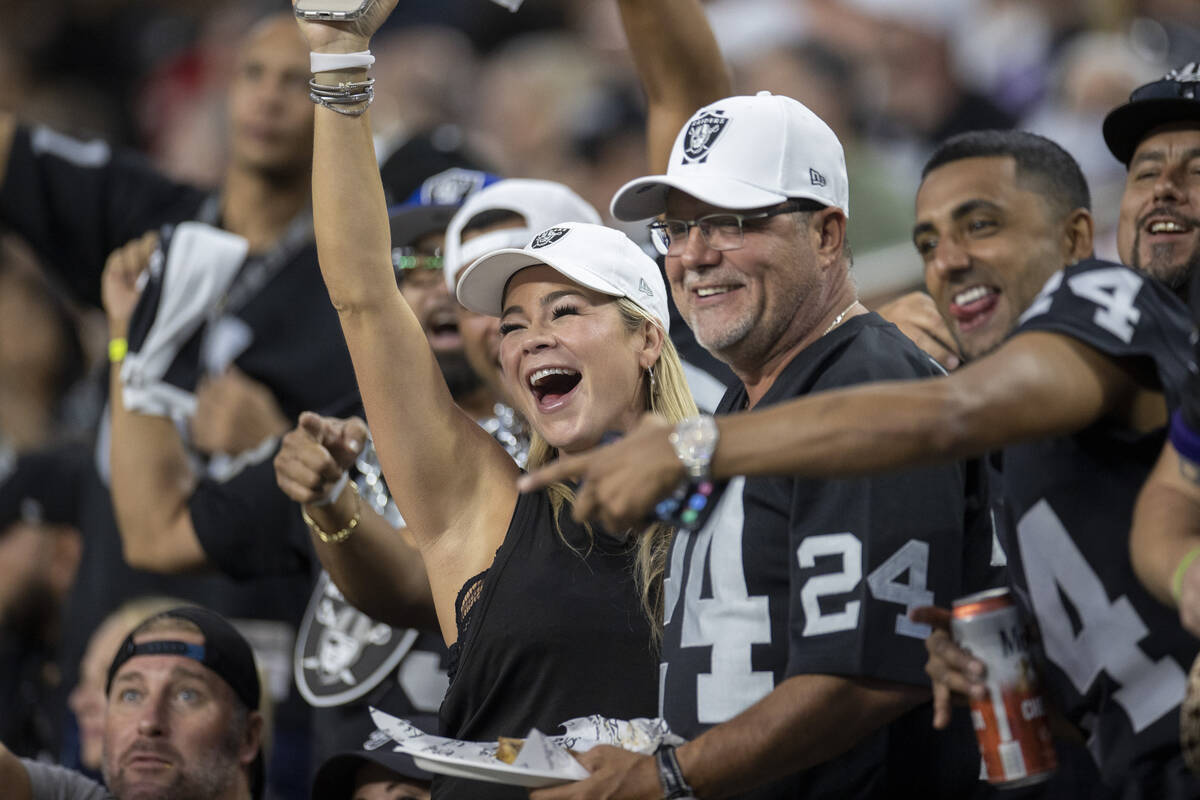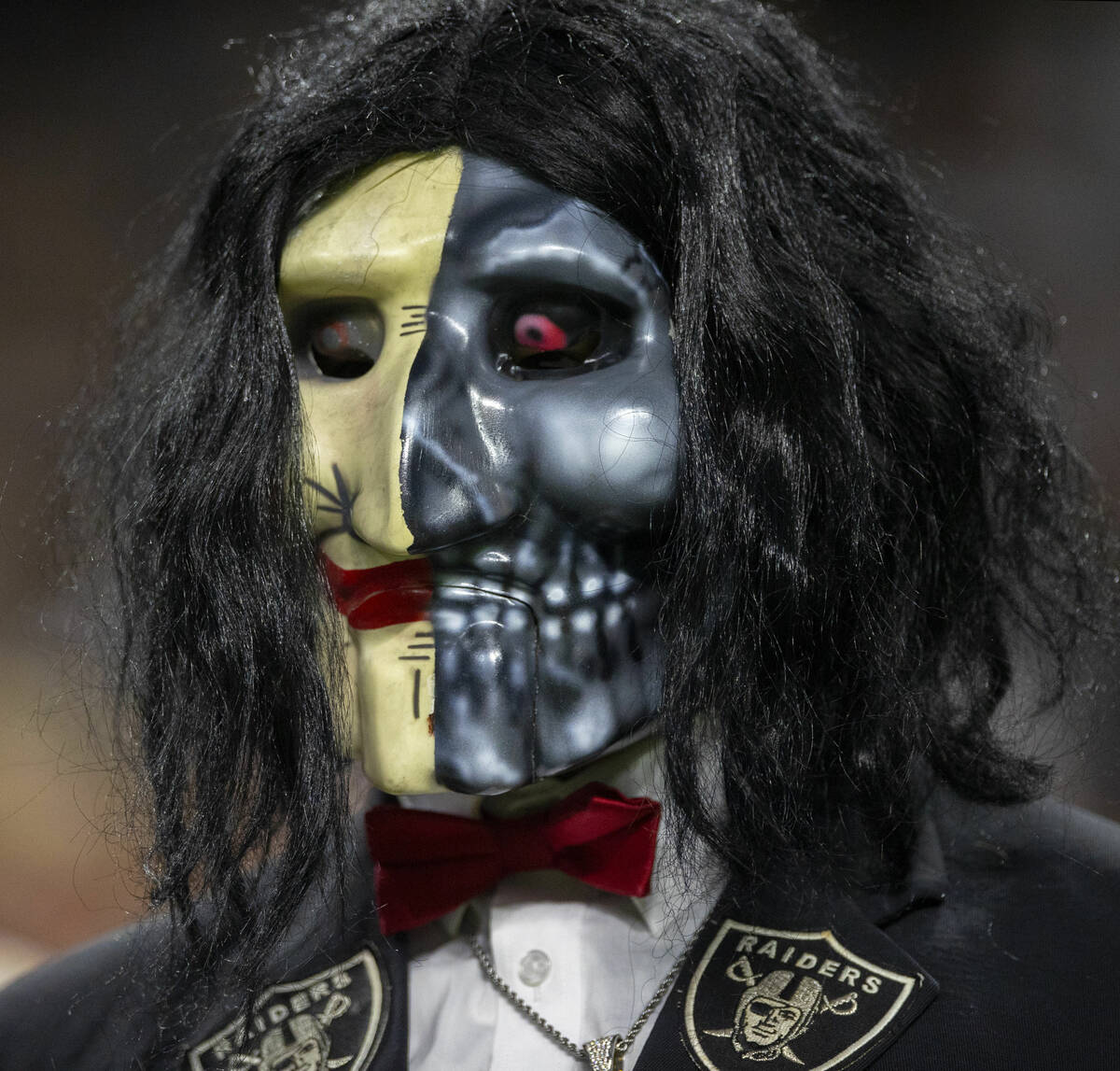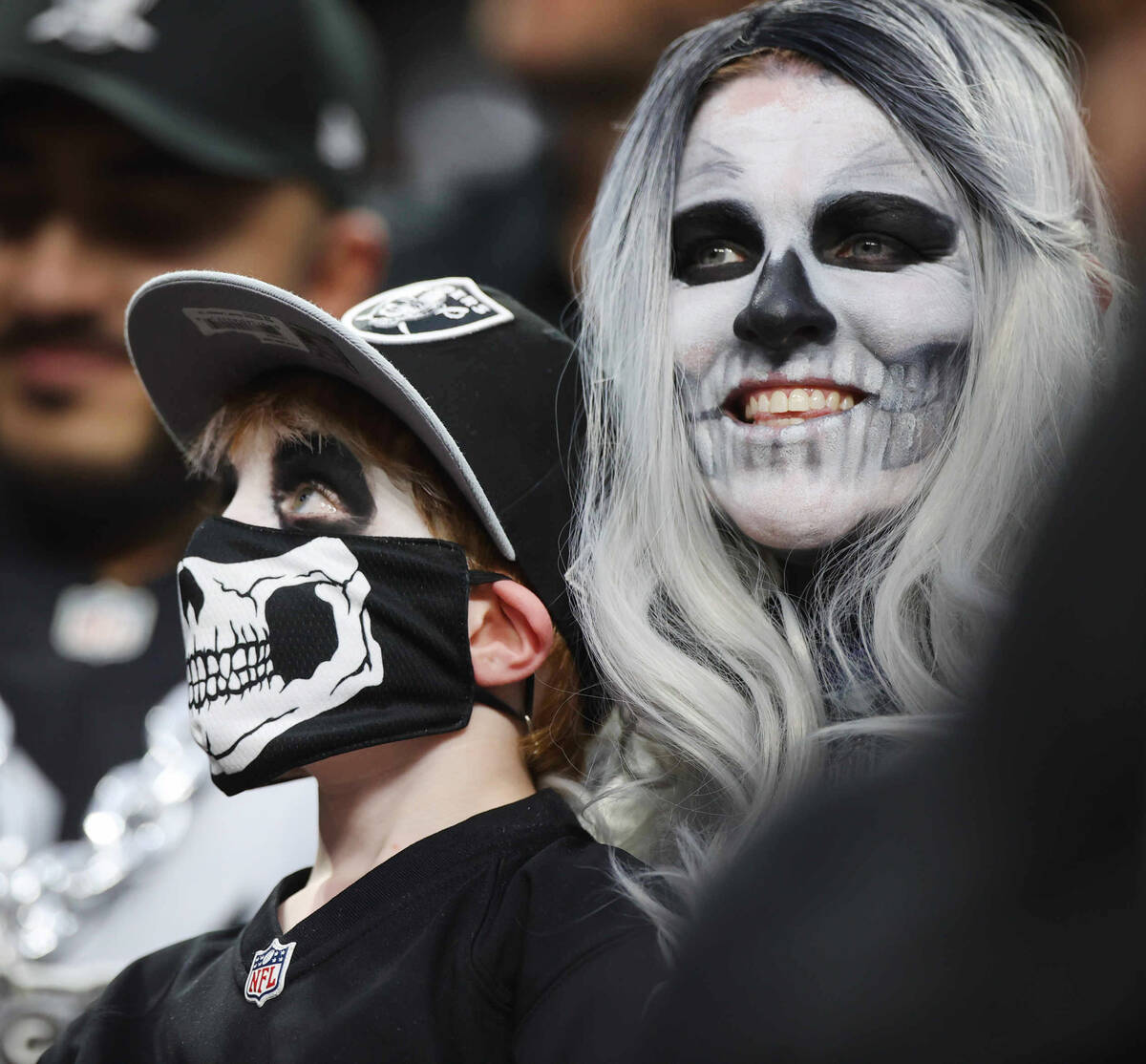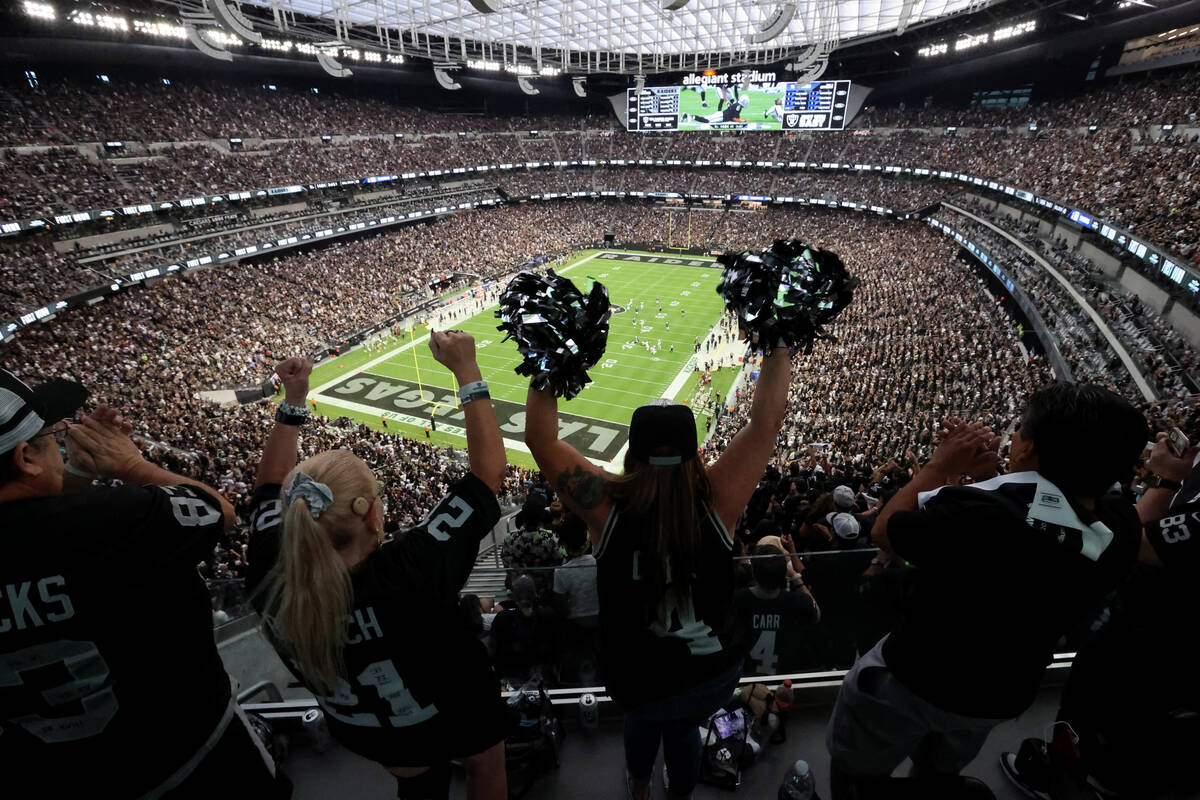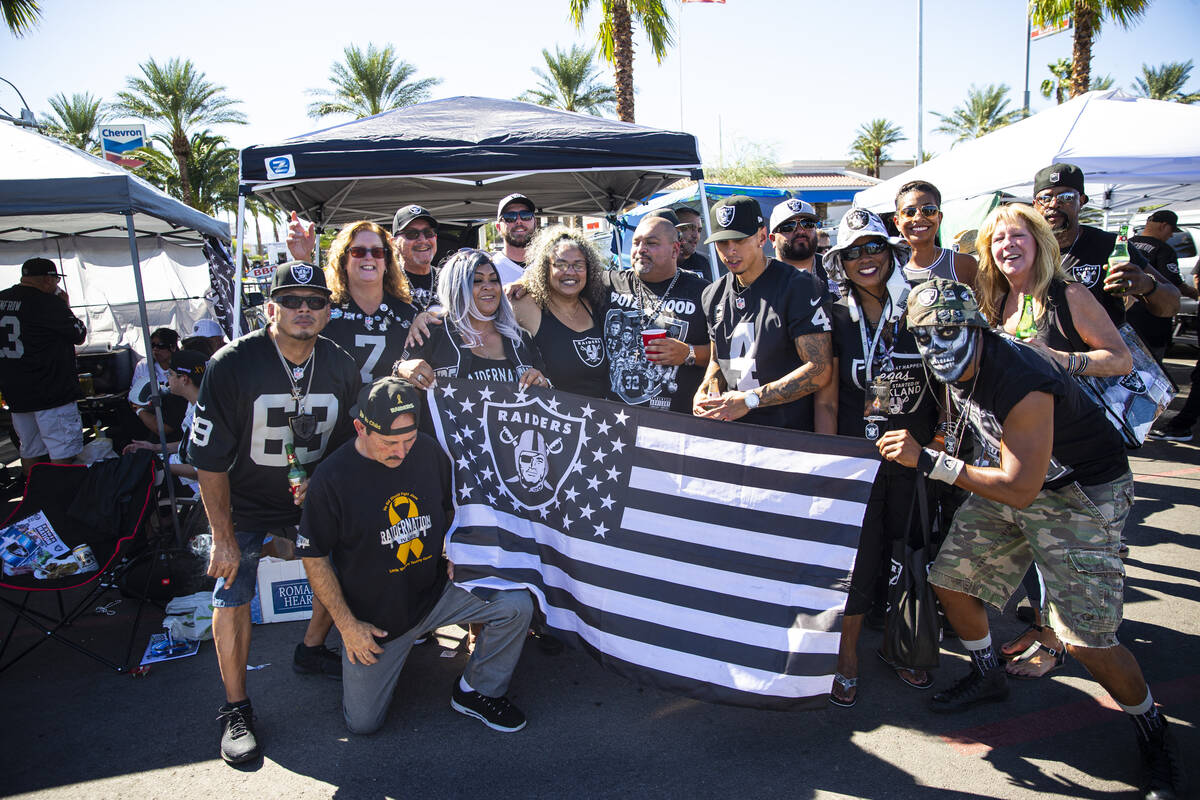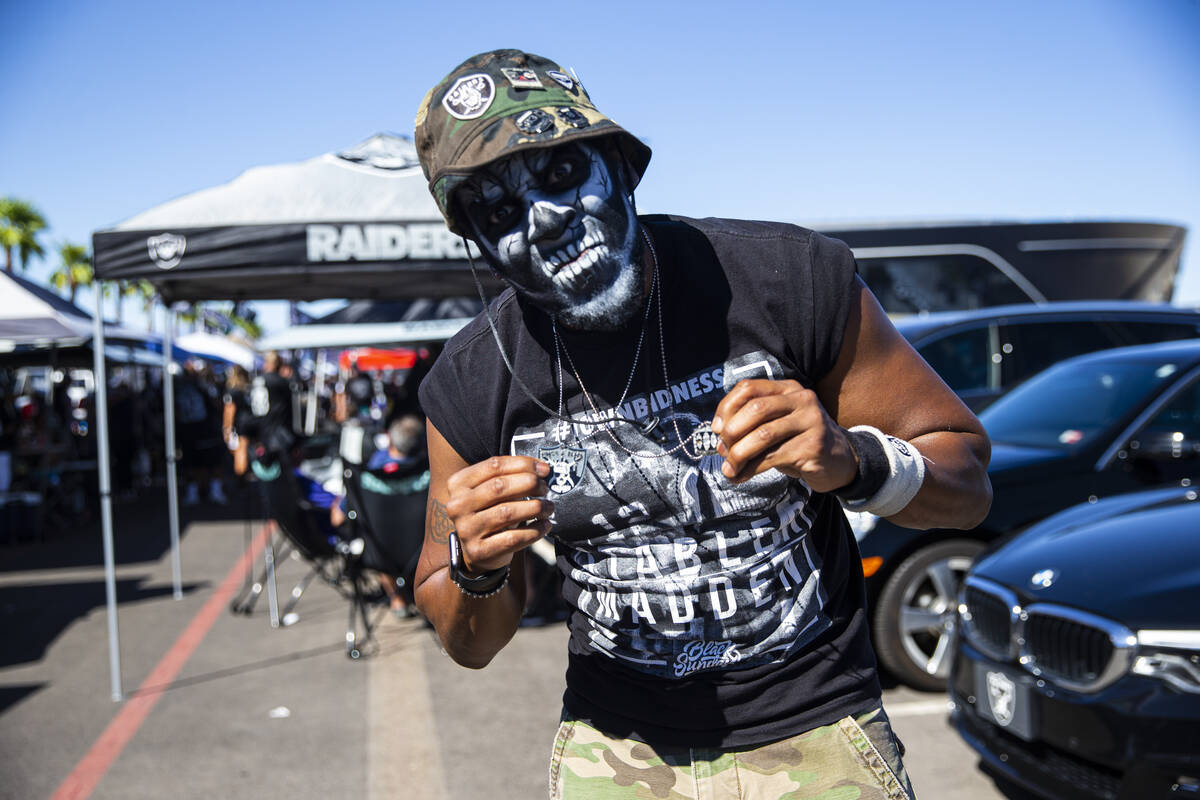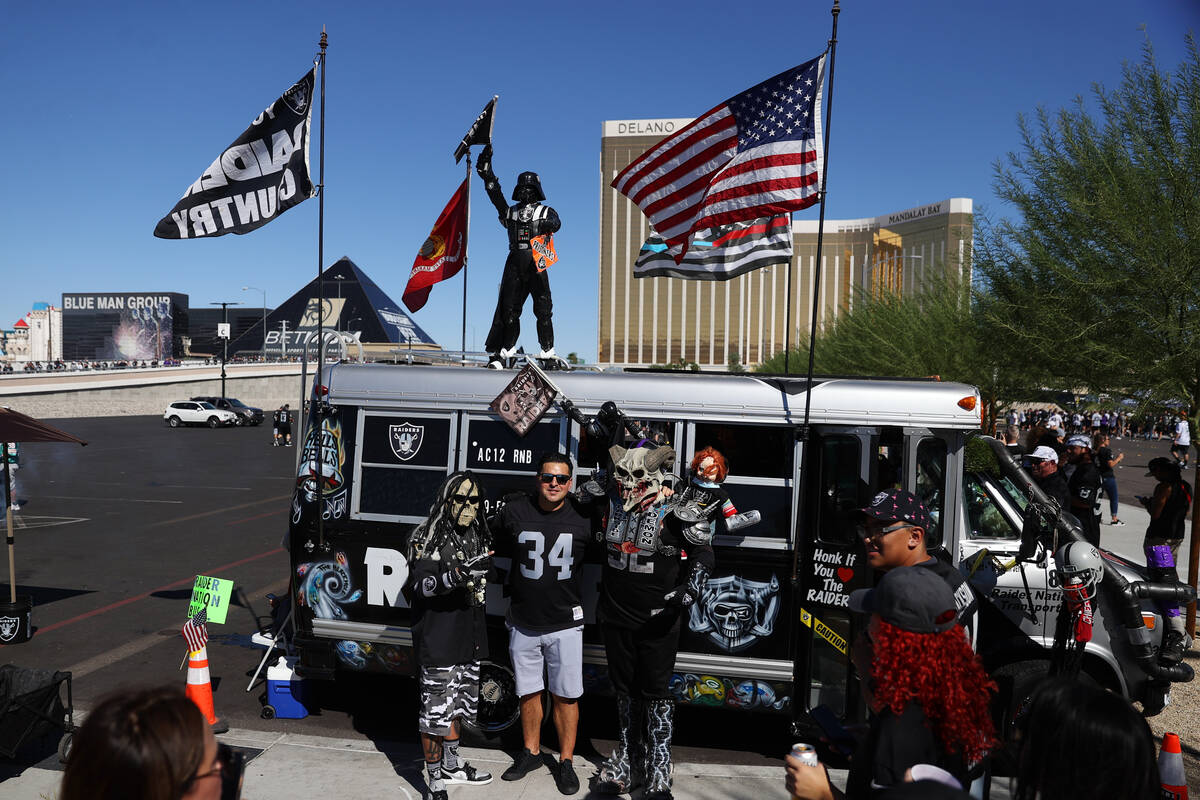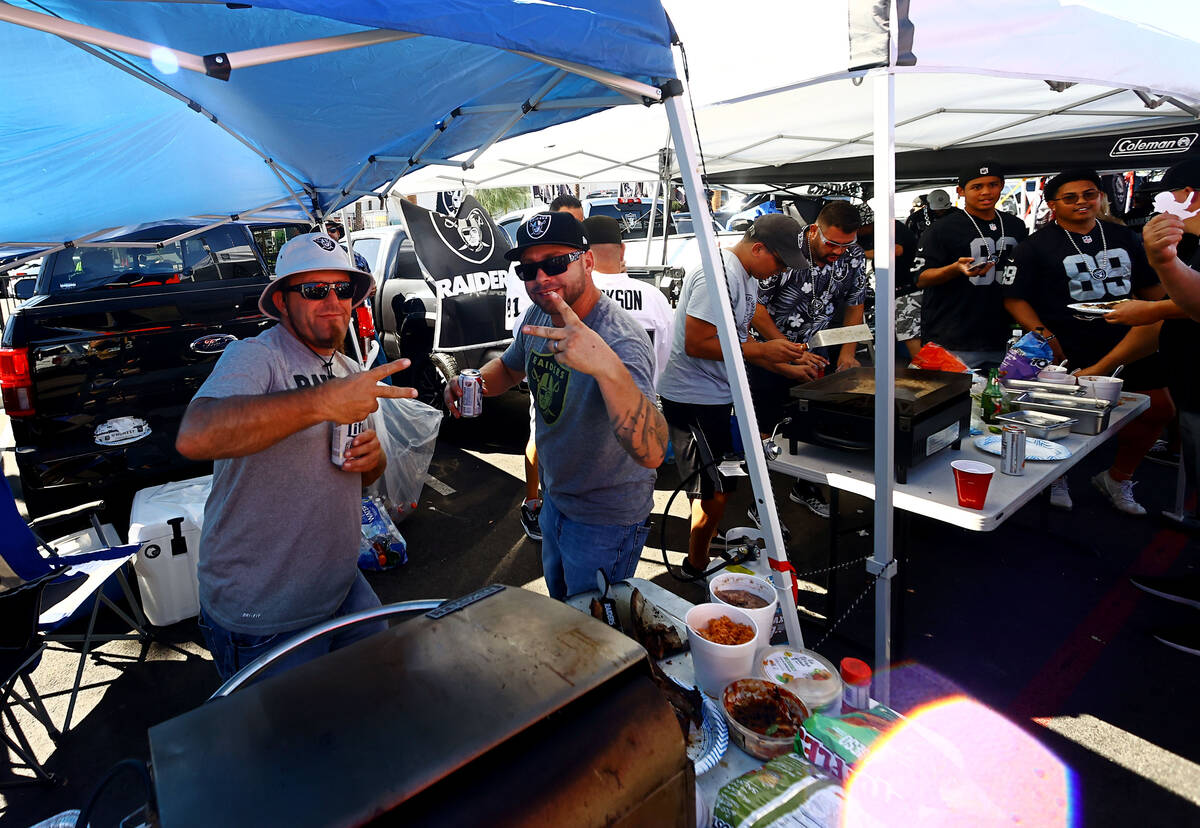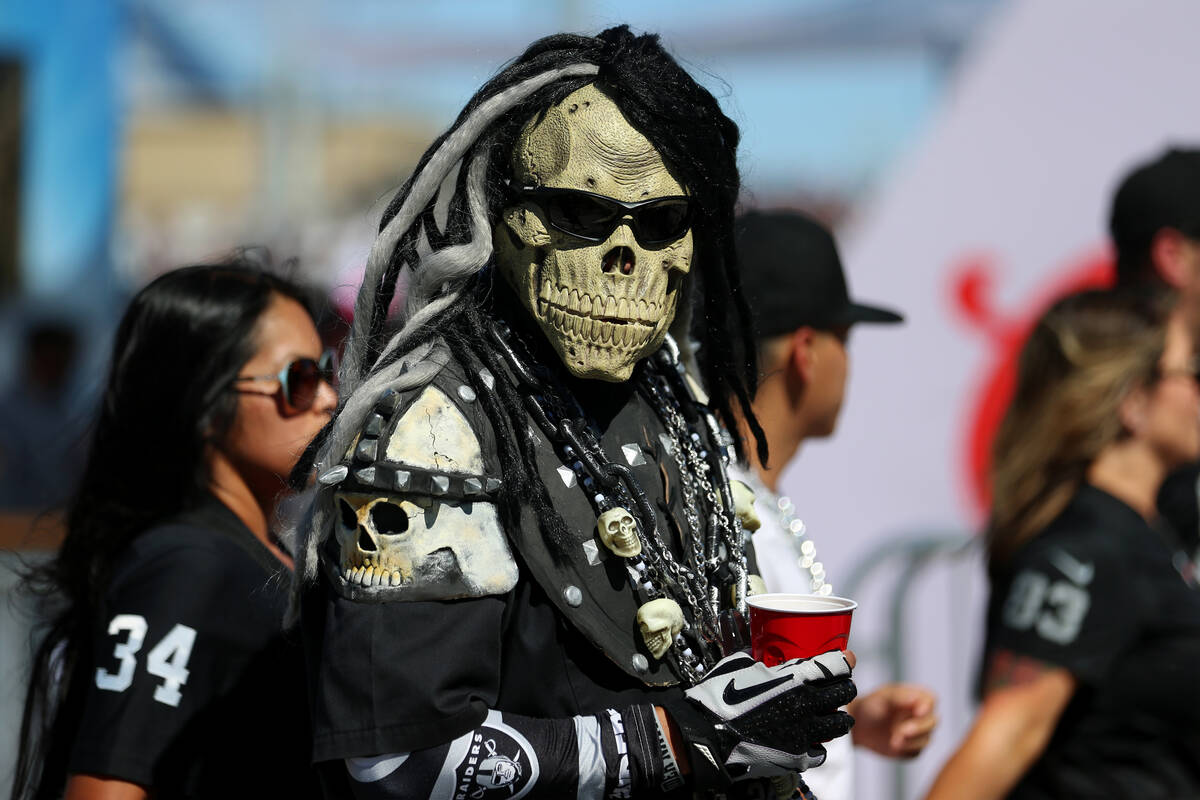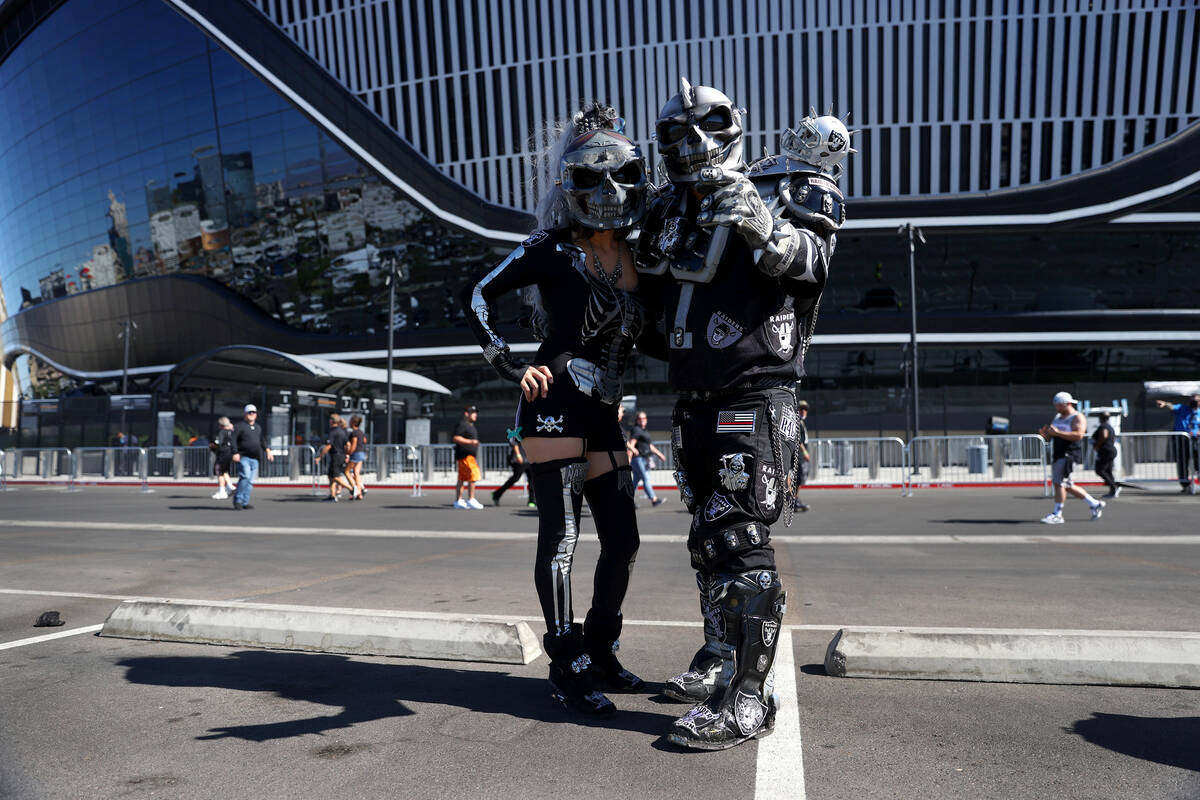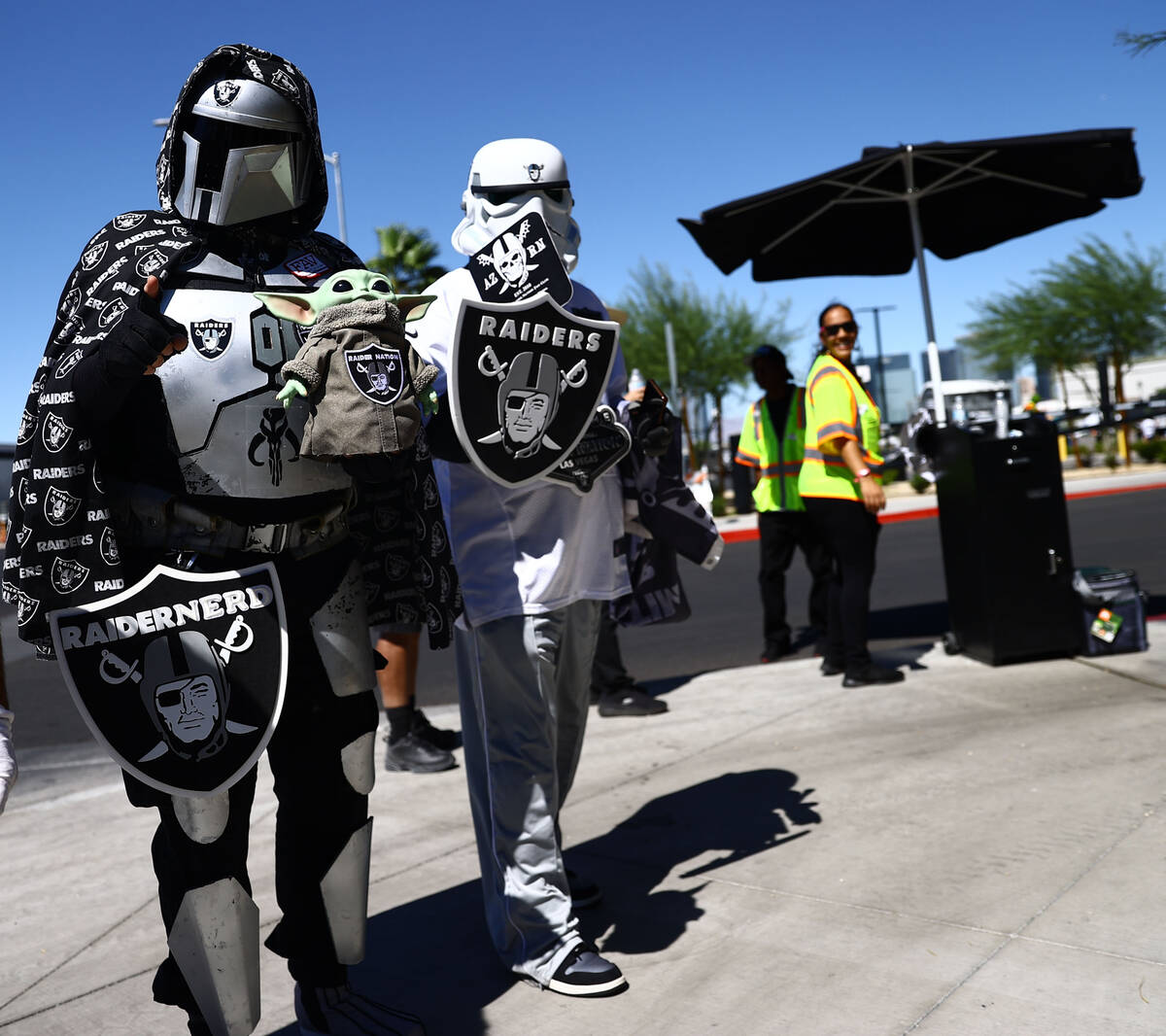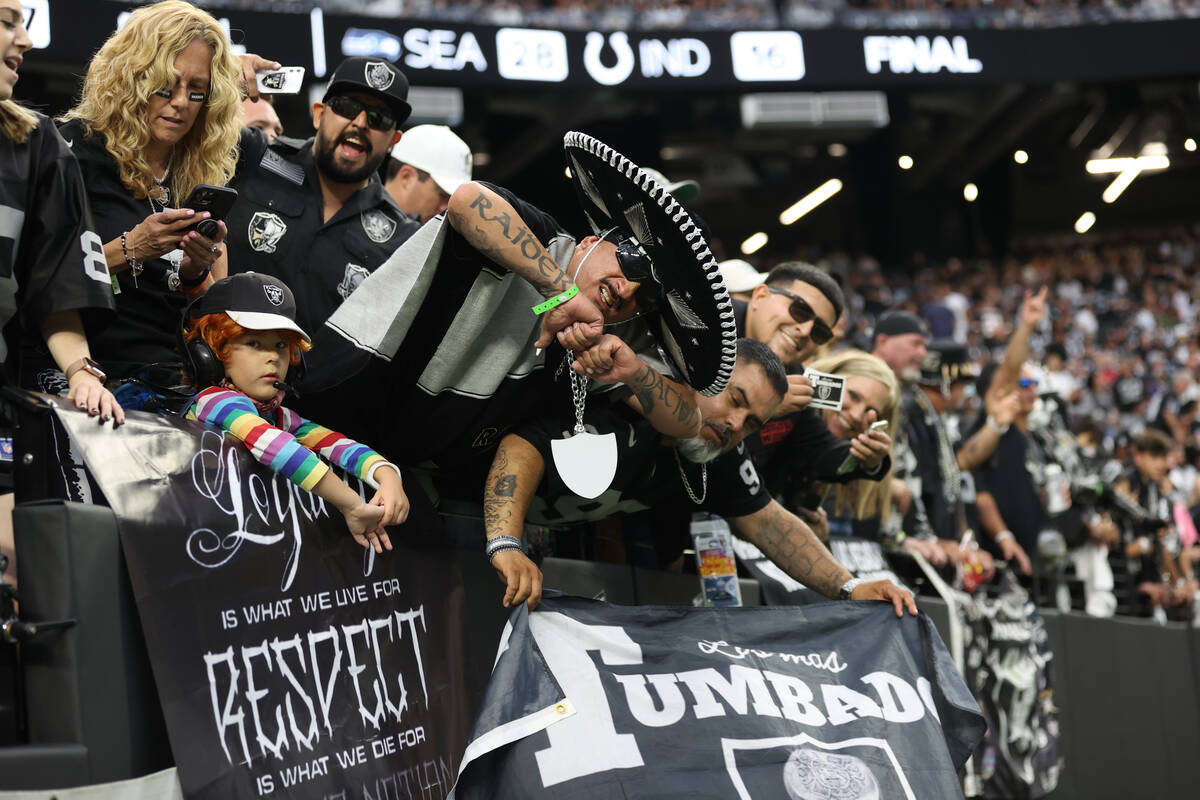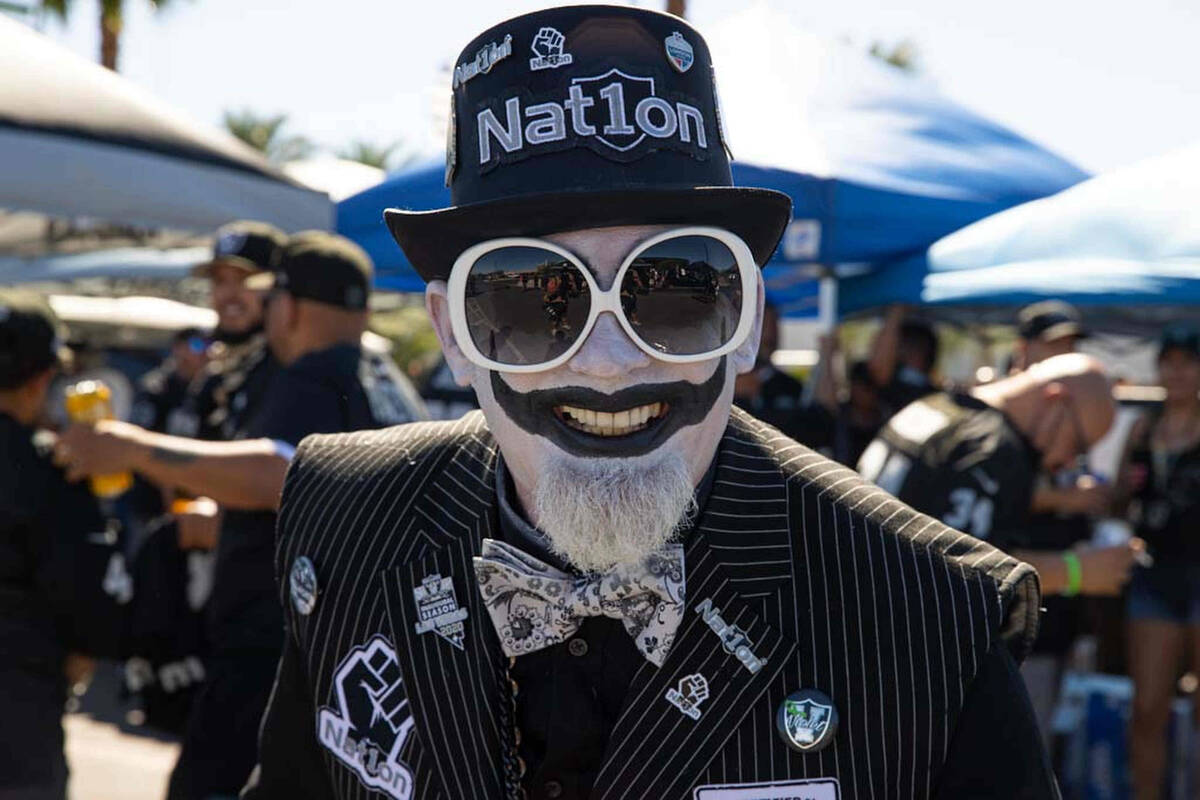 It took a little longer than expected, but Raider Nation finally got to show up and show out in Las Vegas.
From the parking lot to the stands, Raiders fan put on a show that was only matched by the madness on the field, as the Raiders won their first game in front of a full crowd at Allegiant Stadium in dramatic fashion.
Check out the photo gallery above for a taste of the passion and fashion Raider Nation brought out for Monday Night Football.