Steve Wynn lawsuit delays Massachusetts decision on Wynn Resorts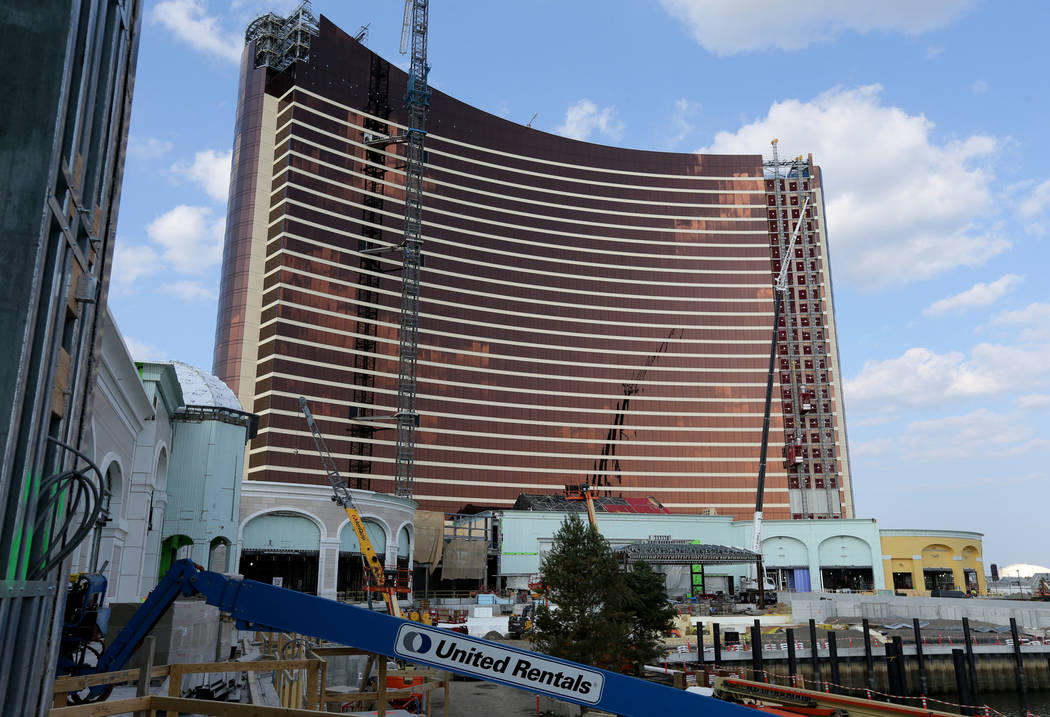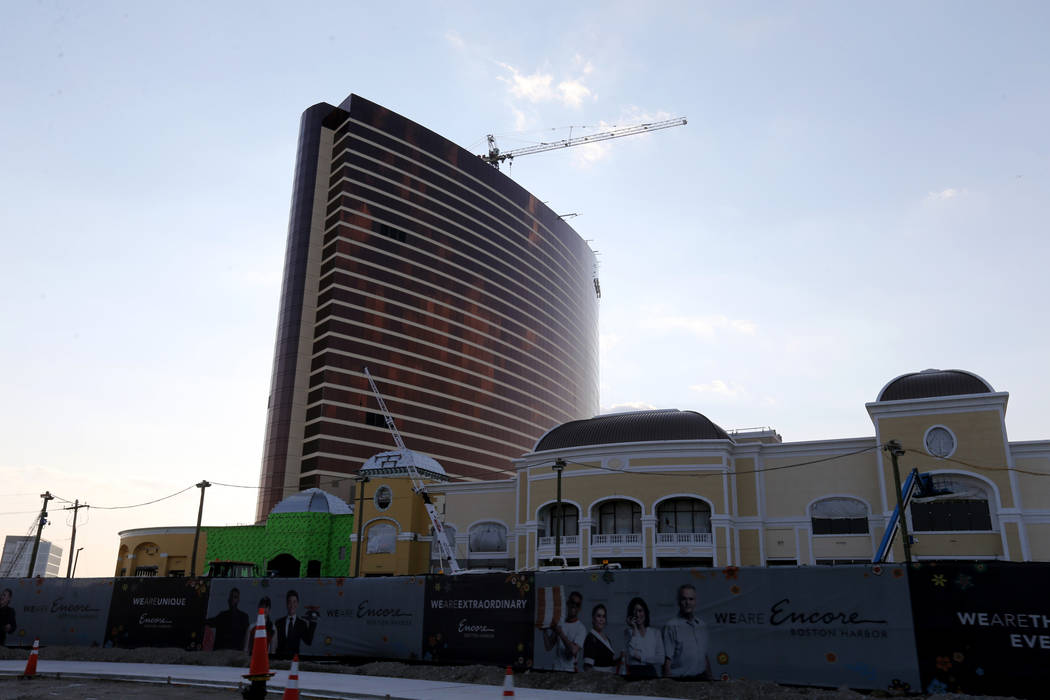 Massachusetts Gaming Commission officials say they would have begun an adjudicatory hearing on the licensing of Wynn Resorts Ltd. by now had it not been for a lawsuit filed by former Chairman and CEO Steve Wynn last month.
State commissioners were scheduled to meet in a closed executive session Thursday to discuss the state's legal strategy to fight the lawsuit Wynn filed in Clark County District Court.
Wynn's lawsuit attempts to block the public release of an investigative report and names the commission, investigator Karen Wells of the commission's Investigations and Enforcement Bureau, and his former company.
The investigative report is expected to have to do with accusations that Steve Wynn sexually harassed or assaulted employees and whether Wynn Resorts officials did anything to report or investigate the allegations, which Steve Wynn has denied.
The report and an adjudicatory hearing would determine whether Wynn Resorts is suitable to hold a license in the state — important because the company is building a $2.5 billion resort on the Mystic River in Everett, near Boston, due to open in June.
The Gaming Commission already determined in May that Steve Wynn is no longer a "qualifier" with any standing with the company and wouldn't be a part of the adjudicatory hearing.
Wynn's six-count lawsuit seeks to block the report's release based on it containing or relying on Steve Wynn's attorney-client privileged communications from Wynn Resorts' six-year litigation against former business partner Kazuo Okada.
A hearing on that case is expected to occur next week.
Legal strategy discussion
The closed session addressing legal strategy was listed on Thursday's commission agenda.
Interim Chair Gayle Cameron read a brief statement at the beginning of Thursday's meeting addressing the closed session.
"I acknowledge that the commission and its staff are facing a complex set of circumstances and must balance consideration for due process, investigatory requirements, related litigation, and the overall integrity of the process," Cameron said. "I'm also well aware of the intense and ceaseless effort that has been underway by MGC staff since January."
Cameron explained that since commissioners sit as judges in an adjudicatory proceeding, they can't have access to evidence and investigatory material in order to avoid prejudgment of the matter.
"I'm keenly aware of the shared frustrations over the desire to finalize this matter, which is now further complicated by litigation in Nevada," Cameron said. "My fellow commissioners and I are ready to adjudicate this matter and eager to assess the findings. Identifying a viable way to bring this investigation to a close must be an urgent priority."
Began in January
The investigation began in January after accusations emerged that Wynn sexually harassed employees over decades. An account in the Wall Street Journal alleged that Steve Wynn and the company did not disclose a $7.5 million settlement payment made to a former Wynn Resorts manicurist over a sexual harassment claim.
That settlement payment surfaced again last week in a derivatives complaint against Steve Wynn, the company, former and current executives and board members alleging that the sexual harassment accusations devalued company stock.
It was the third such lawsuit filed in connection with the company's stock, which has declined in value by more than 35 percent since January.
Parallel investigations into sexual harassment matters have been conducted by the Wynn board of directors and the Nevada Gaming Control Board. The board of directors' findings have not been released publicly. State Gaming Control Board Chairwoman Becky Harris said last month that its investigation took longer because there were more witnesses to interview.
The board consults in private with the attorney general's office prior to filing any complaint against a licensee.
The board also forwarded proposed amendments to state regulations adding new requirements from licensees on sexual harassment matters. Under the proposal forwarded to the Nevada Gaming Commission last month, licensees would be required to report annually on harassment training.
Gaming Commission Chairman Tony Alamo said he would prefer the commission consider the harassment amendments after the Wynn investigation is aired.
Contact Richard N. Velotta at rvelotta@reviewjournal.com or 702-477-3893. Follow @RickVelotta on Twitter.