Wynn leaves Las Vegas villa as company cuts ties from founder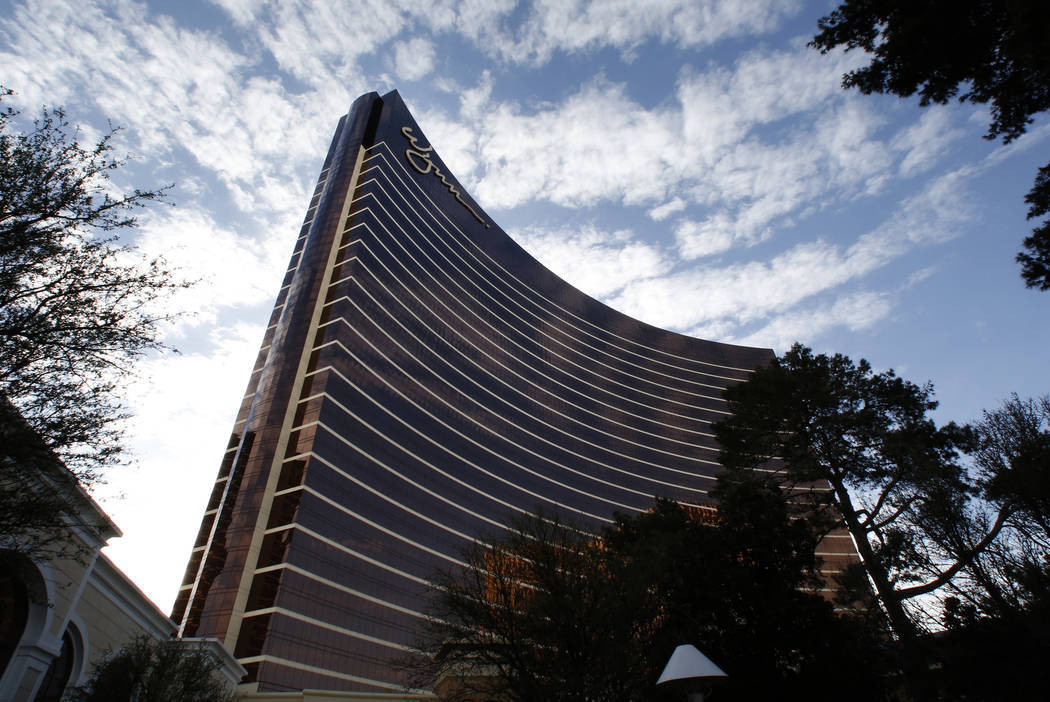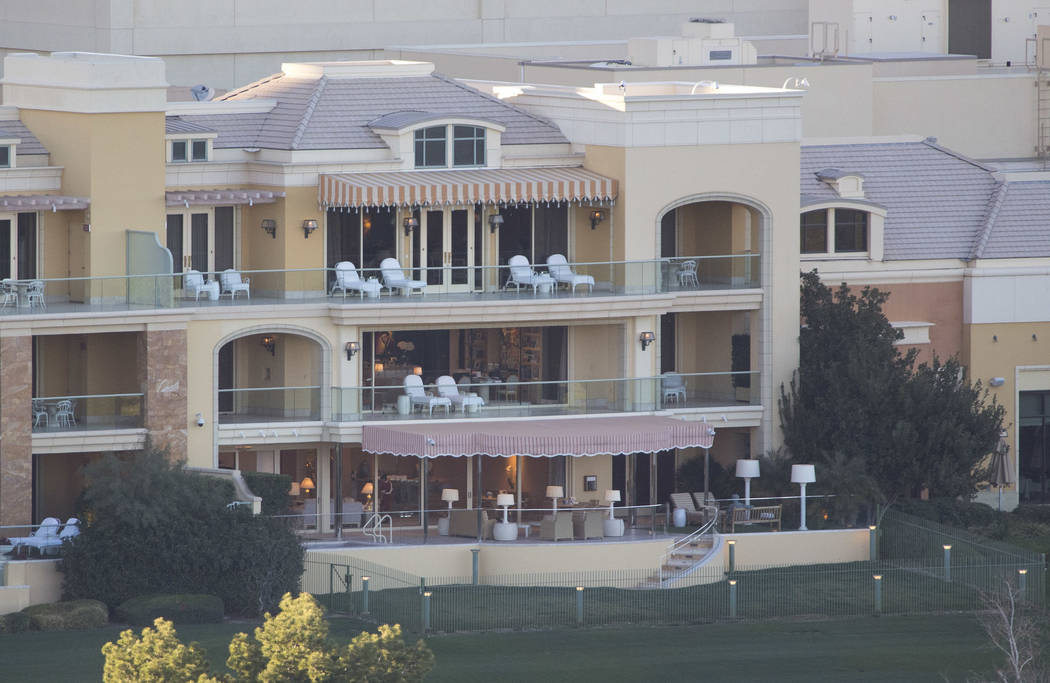 Steve Wynn has moved out of the elaborate Wynn Las Vegas villa duplex he occupied for more than a decade as the company he founded seeks to show Massachusetts regulators that it has completely cut ties with him.
Wynn had until June 1 to leave the property, according to the separation package he signed in February with the casino operator. Wynn had been paying $305,680 a year to live in the 6,233-square-foot residence.
"He has vacated his villa," Wynn Resorts Senior Vice President and General Counsel Jacqui Krum told Massachusetts regulators on Friday. "There are a few boxes in storage — that is the extent of the property that is still owned by Mr. Wynn [at Wynn Las Vegas]."
Steve Wynn has taken back most of the art he had on display at his casinos with the exception of a few vases in one of the restaurants, General Counsel Kim Sinatra told regulators.
"We have settled out any ongoing relationship with respect to the art," she said.
His early departure came prior to a key meeting Friday involving his lawyers, Wynn Resorts executives and Massachusetts gaming regulators over whether the 76-year old billionaire should still be considered a "qualifier" for the company's Boston-area license.
Massachusetts gaming regulations require officers, directors, large shareholders and anyone deemed capable of influencing the policies of a licensed gaming company to submit to background checks for suitability.
Steve Wynn stepped down from all Wynn Resorts positions in February and sold all his shares in March. Yet the regulators are concerned that such a "powerful personality" could still have influence over company executives and directors that he has known for decades.
Maddox his own man
Chief Executive Officer Matt Maddox defended his independence from his influential predecessor on Friday, saying he was being groomed since 2013 to succeed Wynn as chief executive officer and had a list of changes he planned to implement.
The original succession plan foresaw Maddox taking the helm in 2020, with Wynn remaining on the board.
"When you are in that role, you keep a list of things that you would do differently because you have to be your own leader when you step in," he told regulators.
Maddox told regulators that Steve Wynn will not be voting his shares at this year's annual meeting. Wynn sold his nearly 12 percent stake in late March after the cutoff for board voting.
Krum told regulators that company directors and officers must now report any contact they have with Steve Wynn to general counsel within 48 hours. The company will provide information about those contacts to Massachusetts regulators, she said.
Elaine Wynn, Steve Wynn's ex-wife, has called on shareholders to kick John Hagenbuch off the board at this year's election. Hagenbuch's chances of re-election will be tougher without the vote of Steve Wynn.
Contact Todd Prince at 702-383-0386 or tprince@reviewjournal.com. Follow @toddprincetv on Twitter.
Related
Wynn Resorts cut ties with executive to get Boston gaming license