Las Vegas apartment prices 'stretching' affordability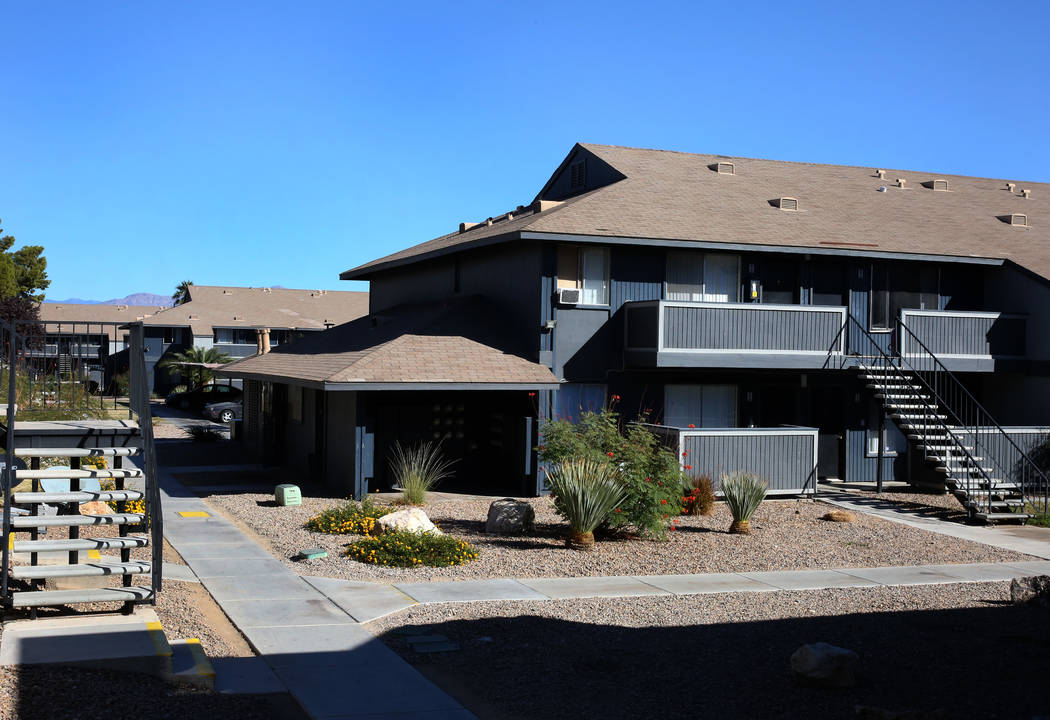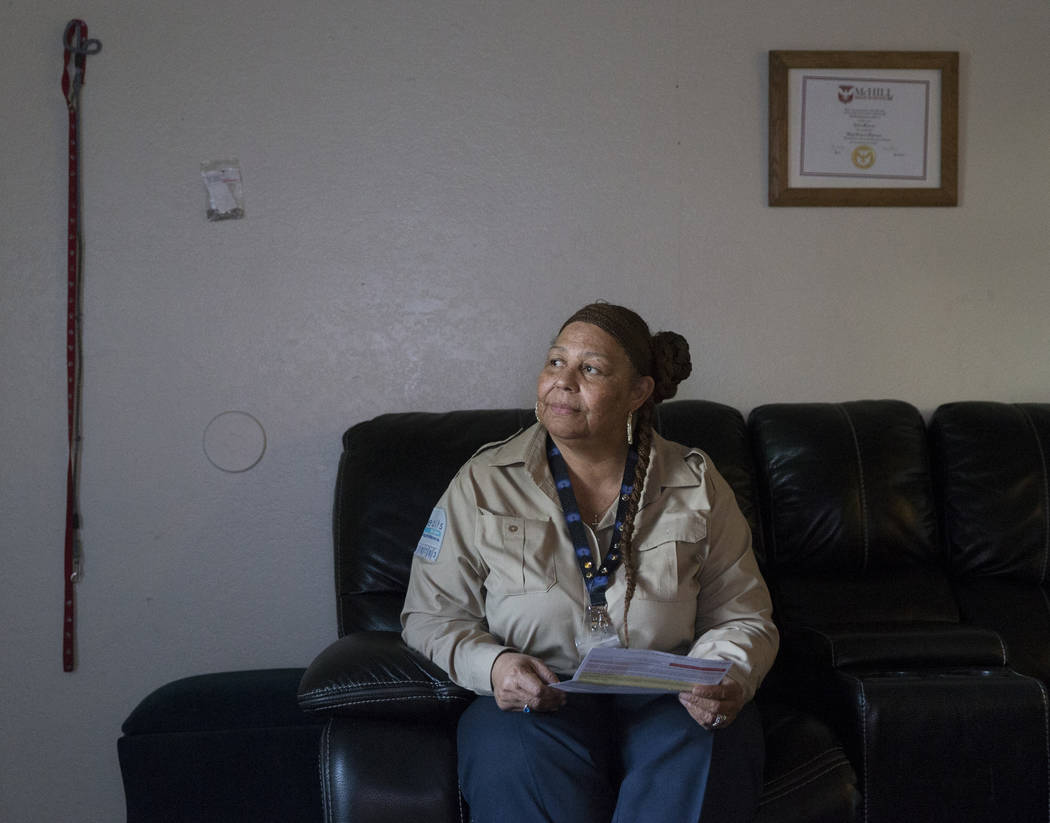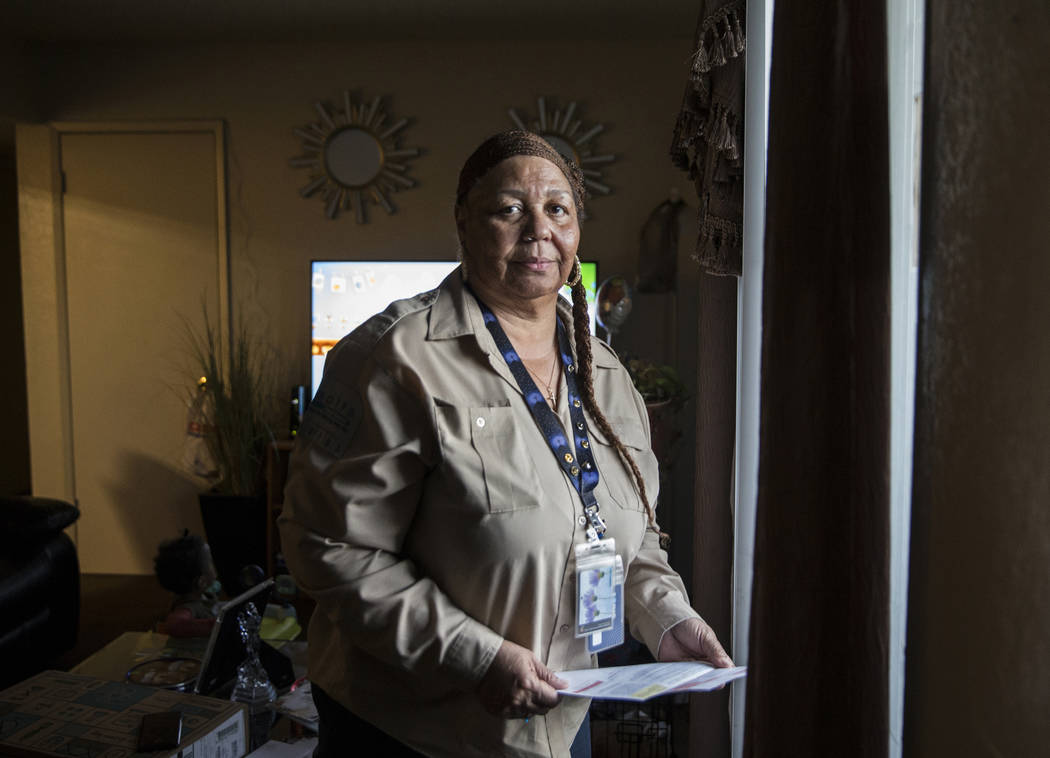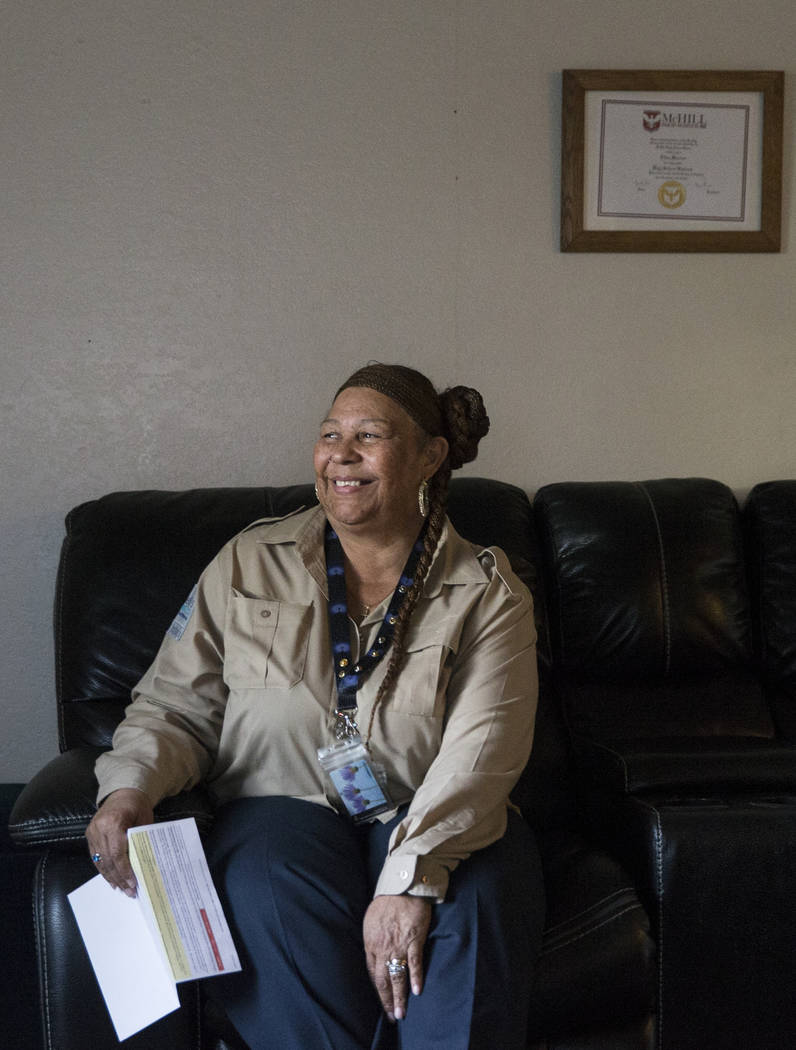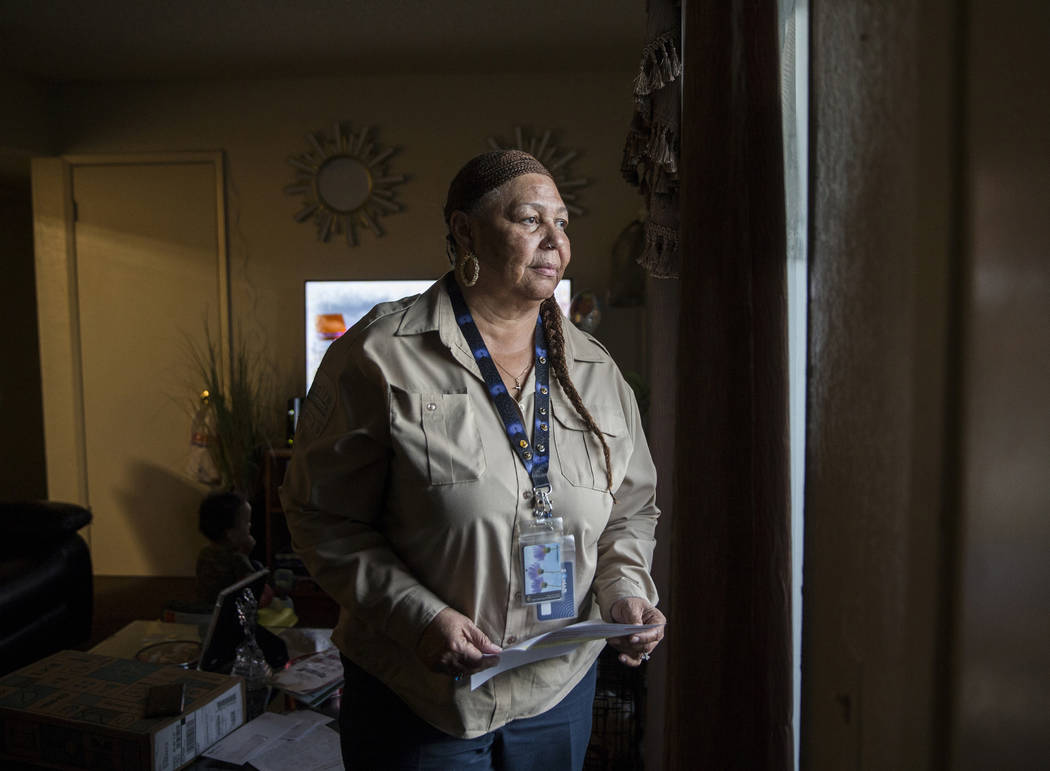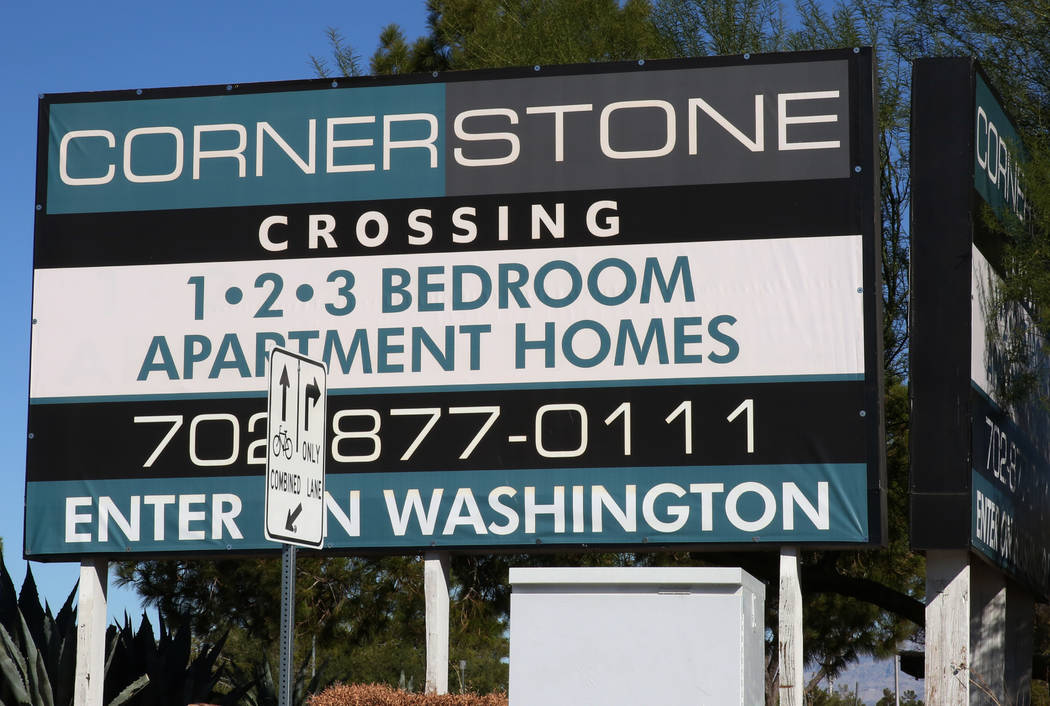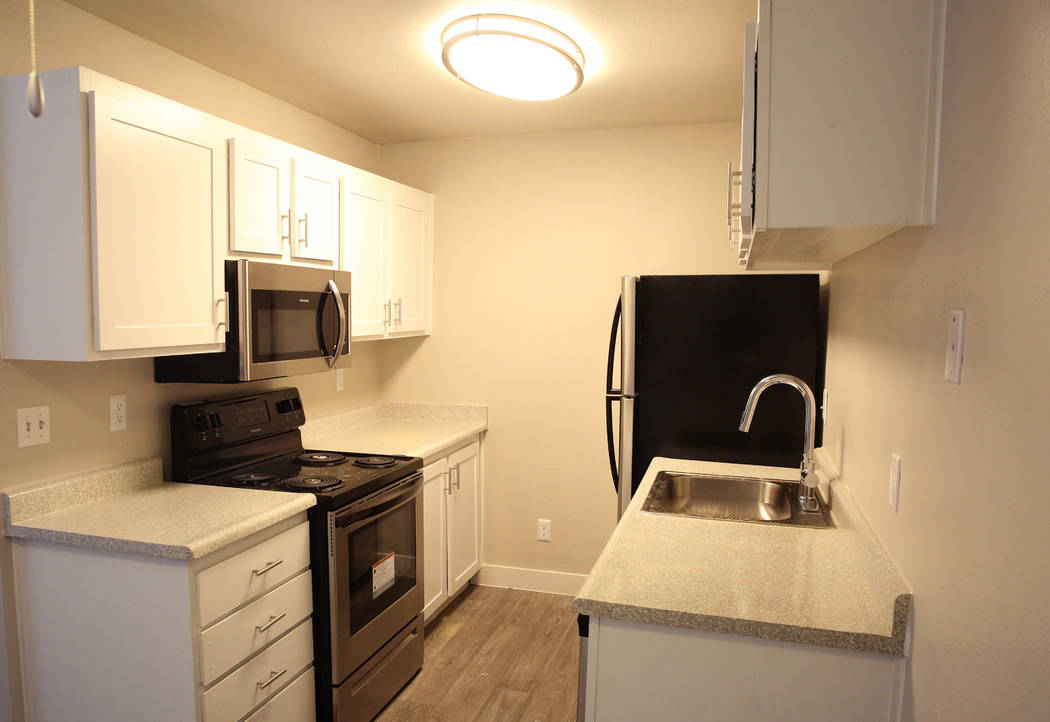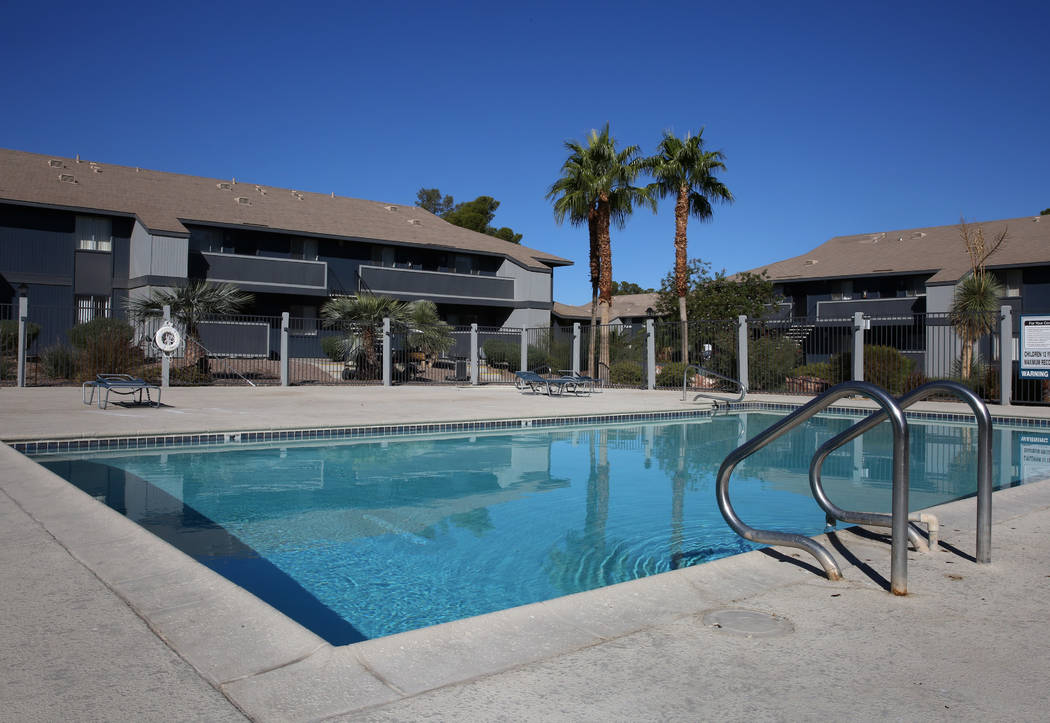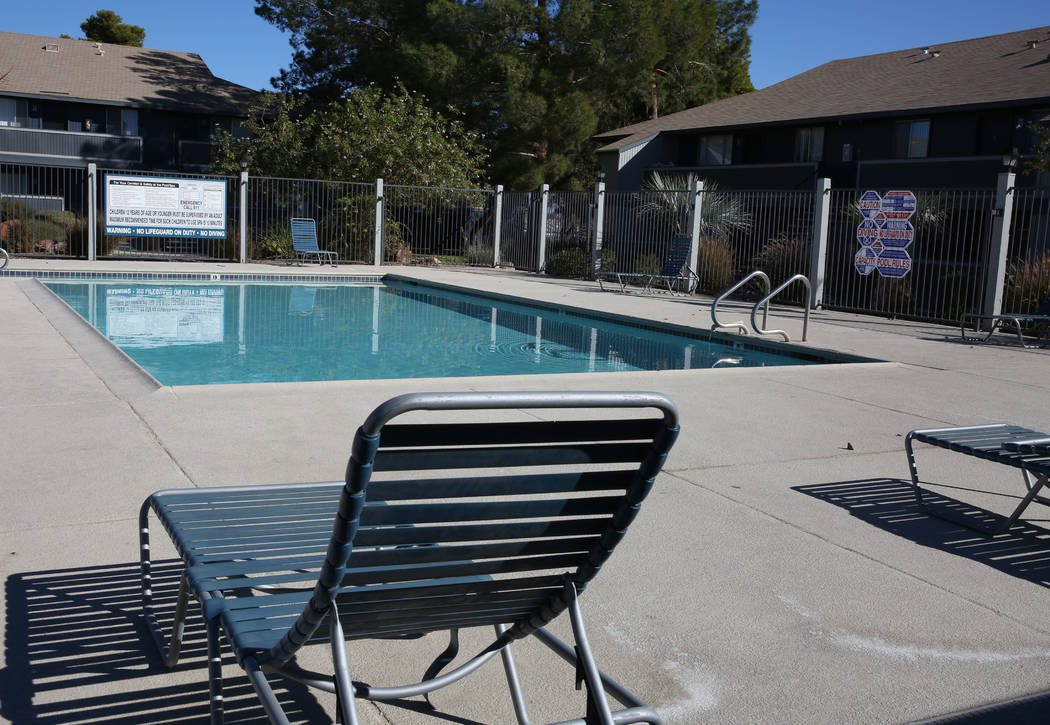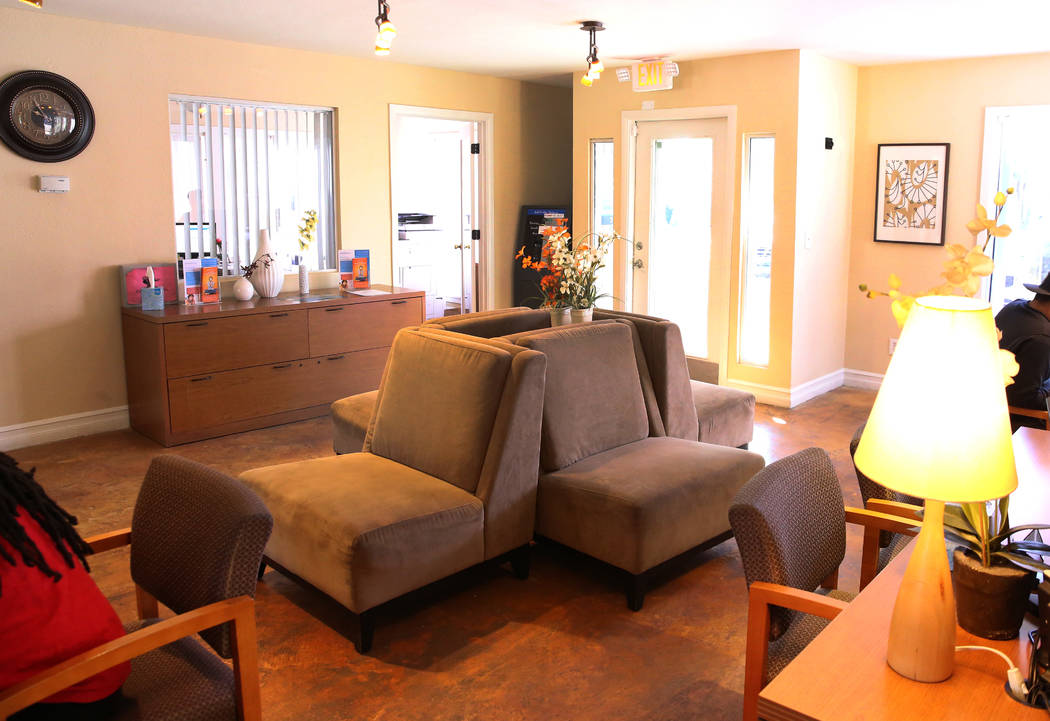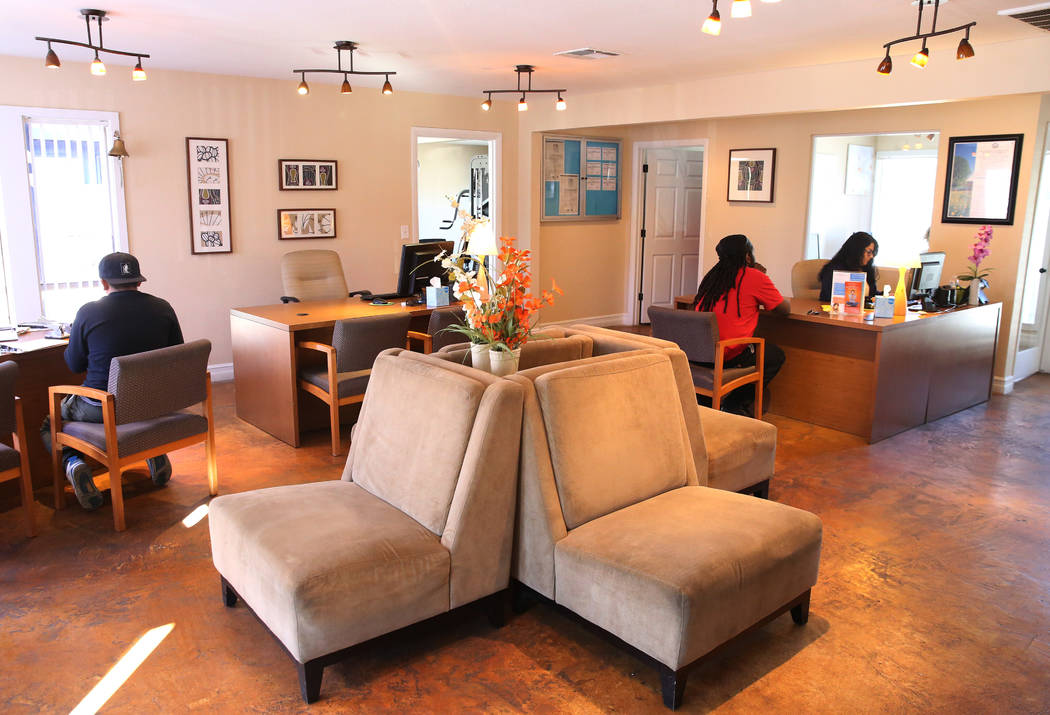 When Christina Lang moved to Las Vegas in early 2013, the economy was wobbly, and she got a great deal on her apartment.
Her monthly rent at Solis at Flamingo was only around $480, she said. Since then, Las Vegas has clawed back from the recession, the apartment market has heated up, and Lang's rent has jumped nearly 50 percent.
Lang said she's on disability and that her rent is "getting to the point" where she can't afford it.
"It's really stretching it," she said.
Bus driver Ellen Fletcher moved to the Cornerstone Crossing complex about two years ago, taking a three-bedroom unit for $750 per month. She now pays $966 a month and was told her rent will climb to $1,100 when her lease comes due next year, she said.
Las Vegas' apartment market has accelerated in recent years. Developers are packing the suburbs with projects, landlords are on a buying spree, and tenants are filling buildings. Rents are also rising at one of the fastest rates in the country, stretching affordability for some.
The average asking rent for a Las Vegas apartment is $1,055, up 25 percent since early 2013, according to research firm Reis Inc.
"It does squeeze lower-income folks, without a doubt," said John Stater, Las Vegas research manager with Colliers International, a commercial real estate brokerage.
'What's the limit?'
The rental market has gained speed amid strong job and population growth, and landlords, despite raising the rents, are having little trouble signing tenants. Las Vegas' vacancy rate is just 3.6 percent, compared with 4.8 percent nationally, according to Reis.
But locally, apartment prices are climbing faster than wages.
"What's the limit?" Stater said of the rising rents. "That's what the market figures out. That's why we have things like booms and busts and recessions. Everybody's guessing."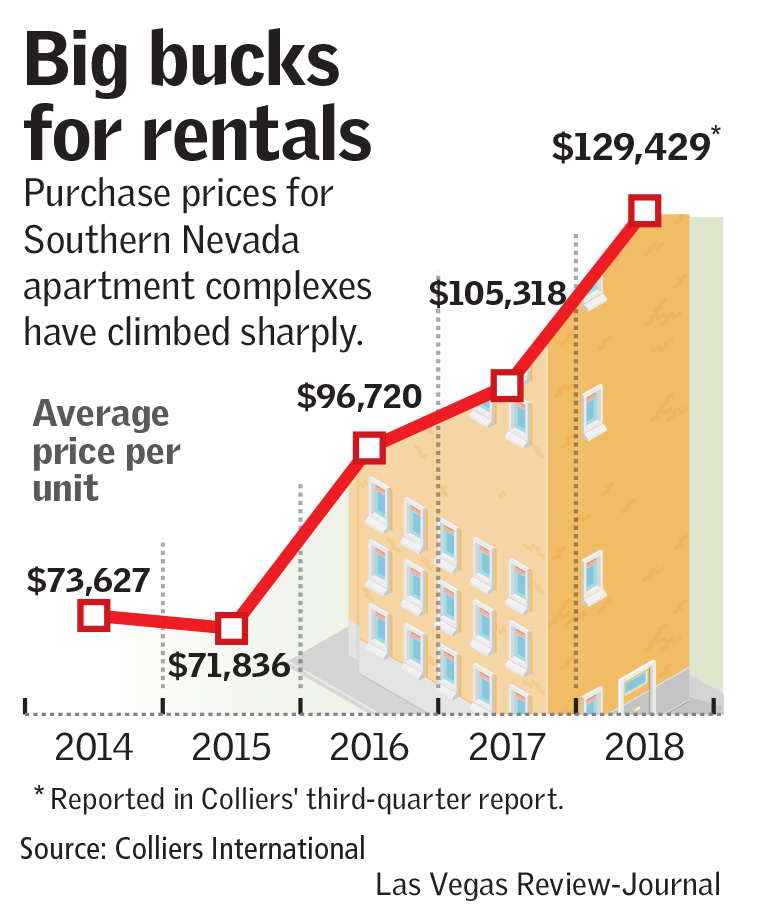 Las Vegas' apartment market remains in the "affordable arena," given that the average effective rent eats up just less than a third of the average monthly wage, RCG Economics founder John Restrepo said.
"At some point there could be a challenge to that," he added.
Buy, buy, buy
In the meantime, investors can't seem to buy enough properties, and their purchase prices are rising fast.
Buyers include TruAmerica Multifamily, which recently announced that it acquired a rental complex in Henderson and one near UNLV with partners for $77 million combined, bringing its local holdings to more than 3,200 units.
Tower 16 Capital Partners also recently announced that it bought the 540-unit Cornerstone Crossing, a 1980s-era property at Washington Avenue and Rainbow Boulevard, for nearly $50 million with Henley USA. At the time, Tower said it had acquired 1,280 units in Las Vegas this year.
One of the biggest buyers has been The Blackstone Group. As of June, the New York investment giant had acquired at least nine local apartment complexes, including Solis at Flamingo, since last year for $616 million total, property records show.
Blackstone and partners bought Solis this spring for $72 million — more than $20 million above what the seller paid just three years earlier.
A popular business plan, buyers and brokers say, is to acquire a property, upgrade it and boost the rents.
"That's absolutely our strategy," Tower 16 co-founder Tyler Pruett said, adding that his group typically upgrades common areas and spruces up apartments with new paint, carpeting and appliances.
When his group bought Cornerstone Crossing, it announced it would oversee $6.5 million in renovations and upgrades to the complex.
Investors want to know they will "get substantial returns" if they spend, say, $7,000 per unit in upgrades, and many are trying to compete with the newer, amenity-packed developments in the suburbs, ARA Newmark broker Curt Allsop said.
Zach Rivas, TruAmerica's director of acquisitions, said older, so-called Class B properties tend to be "more resilient" during economic downturns, as they get tenants who are "renters by necessity."
He also said his group is spending $6,000 to $8,000 per unit on renovations, that it closely watches median income levels, and that it makes sure to "avoid any type of situation" where they'd have to raise rents to unaffordable prices.
Overall, apartment investors are pumping money into Las Vegas "because they're seeing the growth in the economy," said Paul Runkle, director of acquisitions for Logan Capital Advisors, who added that he's not seeing anything that indicates "we're heading to bad times."
"Nothing's giving us pause right now," he said.
Contact Eli Segall at esegall@reviewjournal.com or 702-383-0342. Follow @eli_segall on Twitter.